Fencing
Get more with myNEWS
A personalised news feed of stories that matter to you
Learn more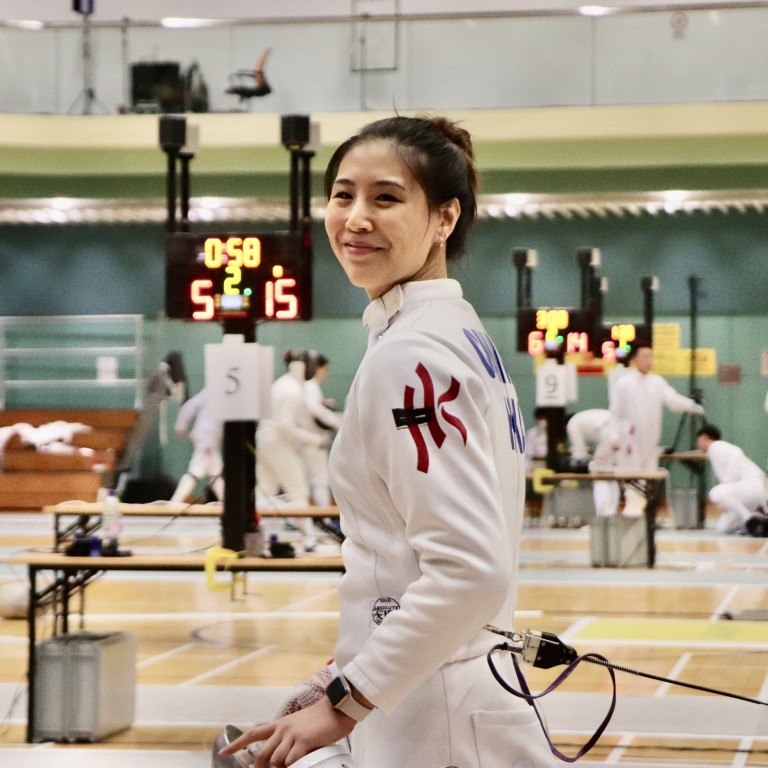 Hong Kong's women fencing team start strong at Cairo World Championships
Despite star fencer Moonie Chu testing positive for Covid-19, Hong Kong's women's squad break new ground in Cairo
Natalie Chan steps up for the team to earn four wins out of five matches in the pool, before defeating Turkey's Gokce Gunac
Hong Kong's women's épée squad got off to a flying start at the Cairo World Championships on Friday, with all three competitors advancing to the main draw for the first time.
NCAA champion Kaylin Hsieh, Olympian Coco Lin Yik-hei, and substitute Natalie Chan Wai-ling all made it through the pool stage and preliminary elimination round.
Chan seized her opportunity after Moonie Chu Ka-mong tested positive for Covid-19 last week. She went on to earn four wins out of five matches in the pool, before beating Turkey's Gokce Gunac 15-7.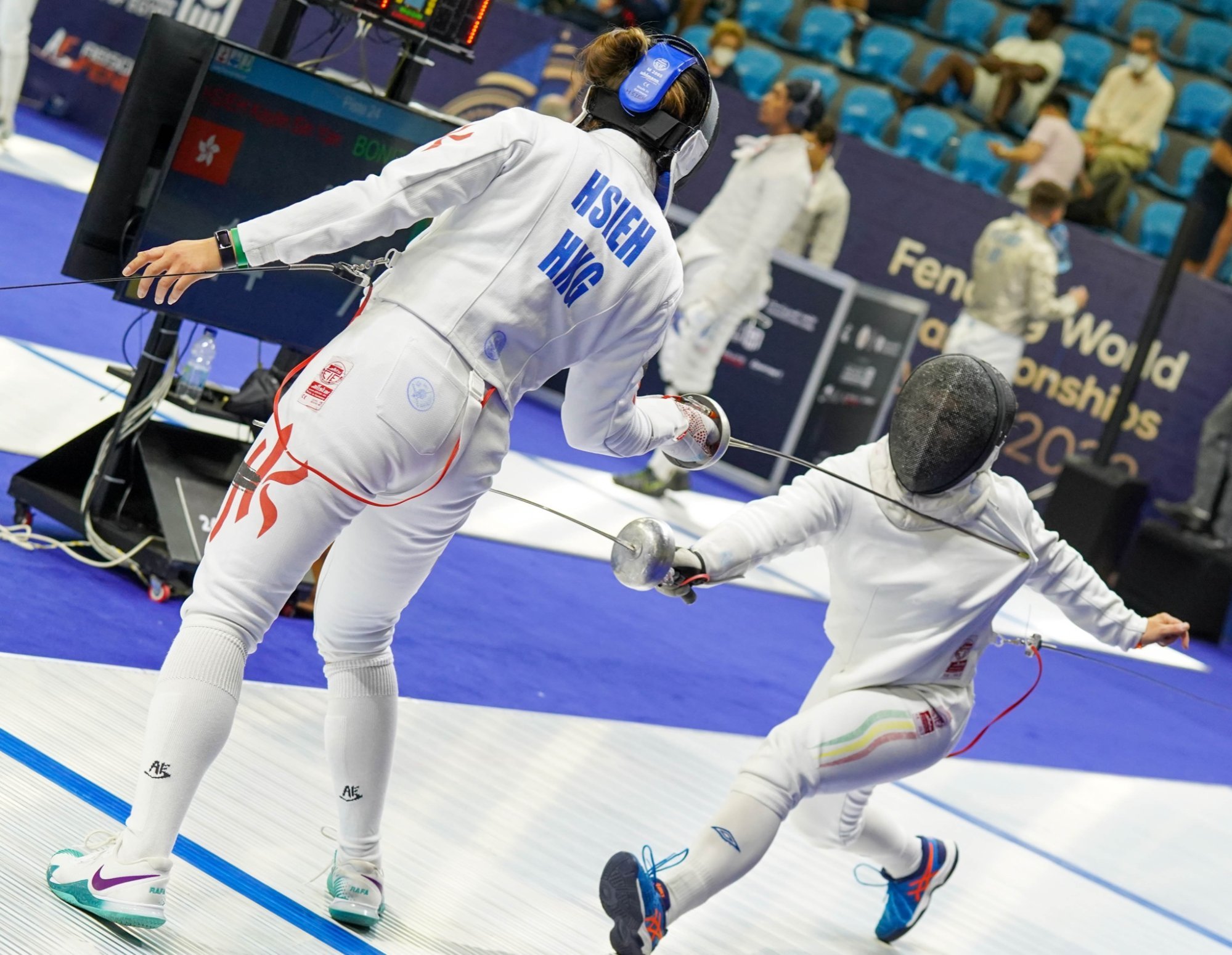 "They performed very well in the qualifiers, they fenced how they've trained and the results followed," head coach Zheng Kangzhao said. "I hope they can keep their good form in the main draw on Monday."
Zheng added that he will look to bring a fifth fencer to Cairo in case of another Covid-19 positive.
"Unfortunately I tested positive for Covid a week ago," Chu wrote in an Instagram post. "I did everything I could to recover for the competition, but I'm still slightly positive.
"The only option was to sit this one out. I'm sure there's a lesson here that I need to learn to better equip myself for the future."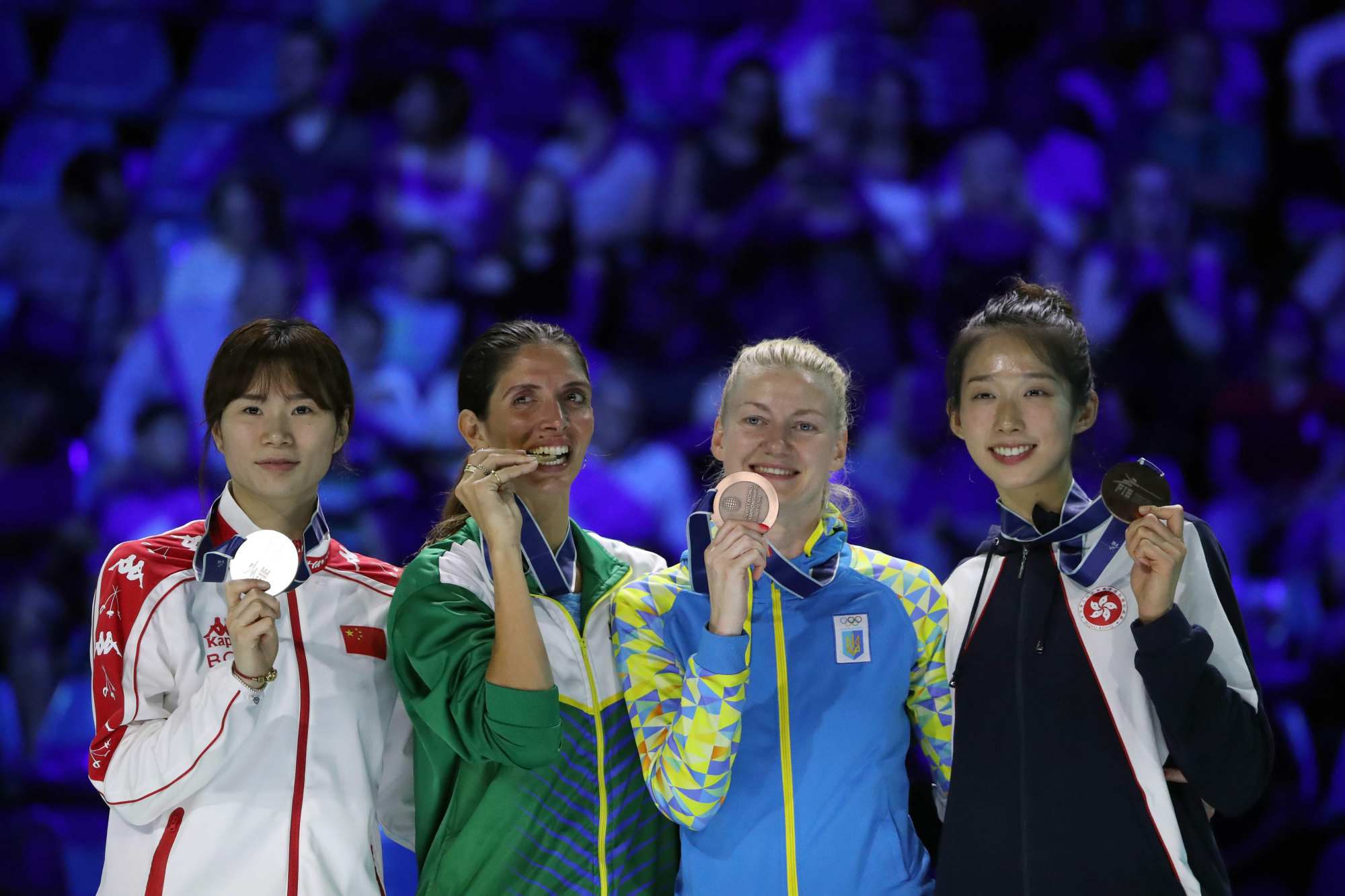 With world No 7 Vivian Kong Man-wai receiving direct entry into the main draw, Hong Kong has four epeeists competing in the knockout stages for the first time.
Kong was the only fencer in the main draw in 2015, 2016, 2018, and 2019, while Hsieh made it through in 2017.
Kong and Yeung Chui-ling qualified for the main draw in Kazan in 2014, making it to the quarter-finals and final 64, respectively.
Low Ho-tin and Aaron Ho Sze-long advanced from the pool stage to the men's sabre main draw on Monday, while Kimberley Cheung and Valerie Cheng Hiu-wai will compete in the women's foil main draw on Tuesday.