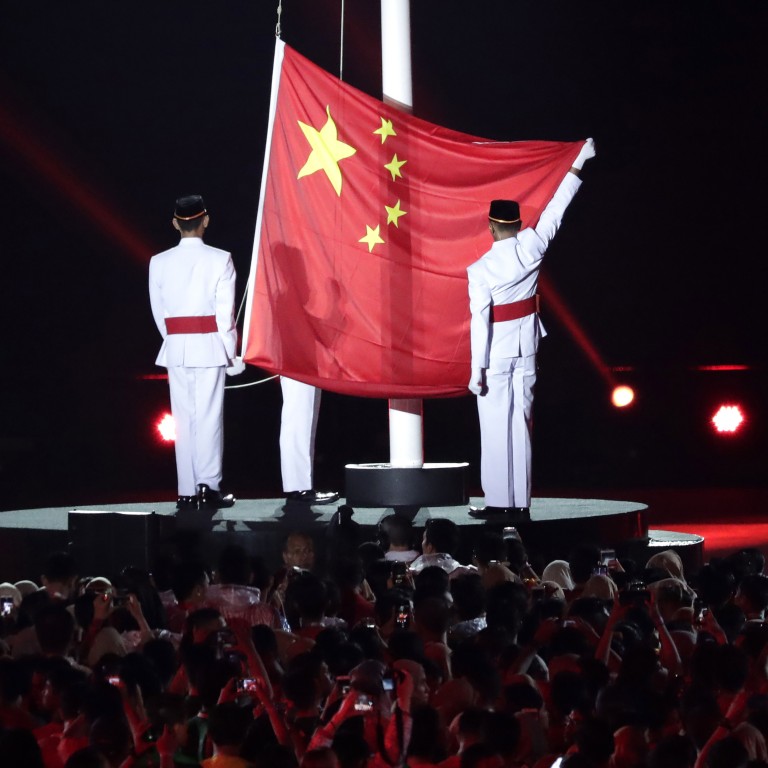 New dates announced for 19th Asian Games, with organisers promising 'spectacular sporting and cultural gala'
After postponing event because of the Covid-19 situation, organisers said the Games would now take place from September 23 to October 8, 2023
In statement, officials on the mainland say it will be a celebration of 'Chinese grandeur, Zhejiang style and Hangzhou flavour'
Hong Kong's athletes will have until early next year to prove they should go to the Asian Games, the head of the city's Olympic Committee said, after organisers announced the new dates for the multi-sport event.
The Olympic Council of Asia said the 19th Asian Games, which were postponed this year because of the Covid-19 situation in China, would now be held from September 23 to October 8, 2023.
And Ronnie Wong Man-chiu, secretary general of the Hong Kong Olympic Committee, said while there were strict qualification requirements for the Olympic Games, the more flexible nature of the regional competition meant he hoped more athletes could take part.
"With the dates being confirmed, we will probably ask individual national sports associations to submit their list of athletes some time next year for our approval around May 2023," Wong said.
"The Asian Games are more flexible in terms of qualification and unlike the Olympics which have set rigid entry requirements. Our aim is to provide the athletes with the opportunities as many as possible."
Originally planned to be held this year from September 10 to 25 in Hangzhou, the Games were postponed because the coronavirus pandemic showed little signs of slowing.
Wong said the fact new dates had been announced showed organisers had taken the potential of further outbreaks into account, but said there was a still a question mark hanging over the Games.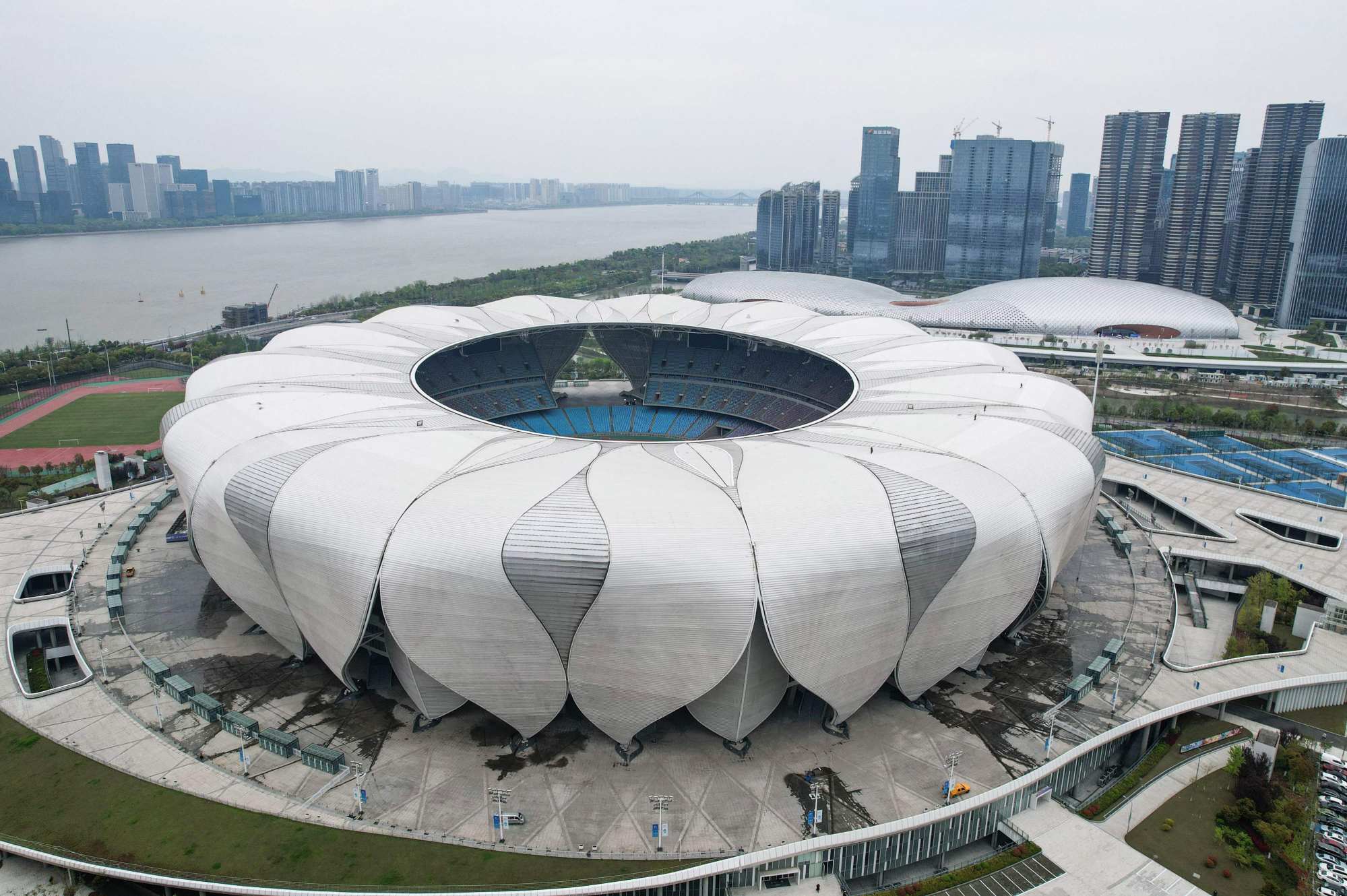 "The Olympic Council of Asia and Hangzhou Games organsiers must have made serious considerations before coming up with the new dates," he said. "The pandemic situation remains a big question mark over the Games as we don't know if there will still be any social-distancing measures by that time.
"If the Games are going to be staged under a safety bubble, we will have to follow and make appropriate preparations."
A task force set up by the OCA has spent the past two months in discussions with the Chinese Olympic Committee, Hangzhou Asian Games Organising Committee (HAGOC) and other stakeholders to find a window for the Games which did not conflict with other major international sporting events.
In a statement, the OCA thanked the Chinese government and sporting officials for "their hard work in preparing for the Games during the pandemic and ensuring they can take place next year".
"The OCA would also like to express its appreciation for the patience shown by the National Olympic Committees and International Federation/Asian Federations and other stakeholders," the statement continued.
"The OCA looks forward to celebrating the best Asian Games ever in Hangzhou in September 2023."
In response, the Chinese Olympic Committee said it would make a concerted effort to "ensure the Games are a success" and stage a "a spectacular sporting and cultural gala with Chinese grandeur, Zhejiang style and Hangzhou flavour".