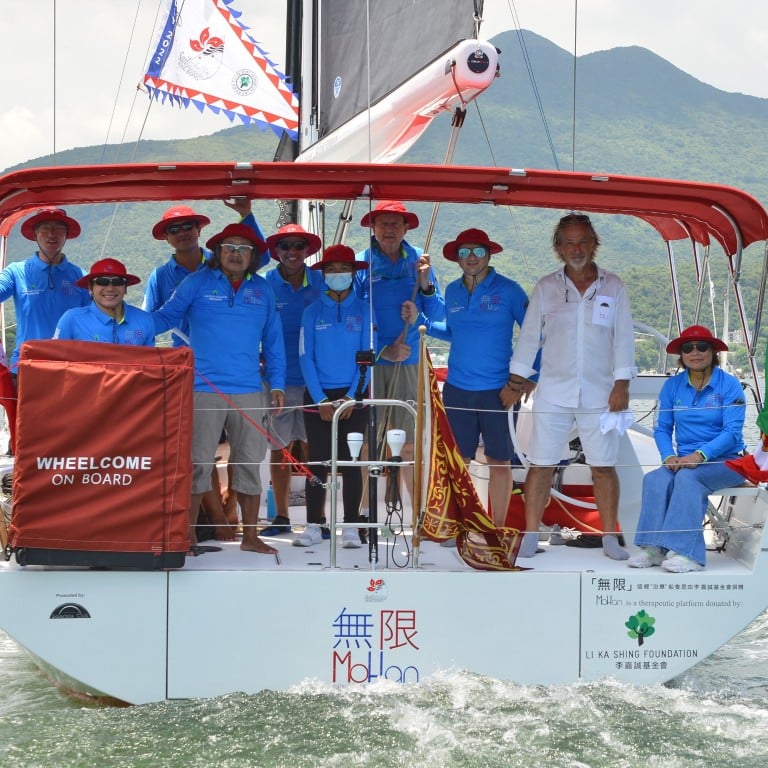 Sailability Hong Kong gets new 40ft yacht thanks to Li Ka Shing Foundation
Sailing organisation focused on giving opportunities to people with disabilities
Chairman calls it 'a significant milestone' in the group's history
Sailability Hong Kong, which provides time on the water for people with disabilities, has taken delivery of a new 40ft yacht courtesy of the Li Ka Shing Foundation.
The Mo Han, a Solaris 40 performance cruiser, took her maiden voyage last weekend, sailing from Royal Hong Kong Yacht Club, where she underwent some final tweaks after arriving from Italy, to Hebe Haven Yacht Club.
Barry Hill, the chairman of Sailability HK, called the yacht's arrival "a significant milestone" in the organisation's history.
In addition to the foundation's support, Solarista Club Members have pledged funding to cover the operation of Mo Han.
"Mo Han is the beginning of a new chapter for Sailability HK and will provide an additional sailing dimension as a therapeutic platform to the lives of the Sailability sailors, who achieve so much by overcoming their personal challenges and getting out on the water," Hill said.
As well as being used extensively for on-board sailing sessions, Sailability HK also plans to enter many of the established sailing events around the city, which are organised by Aberdeen Boat Club, the Cruiser Owners Association, Hebe Haven, and the RHKYC.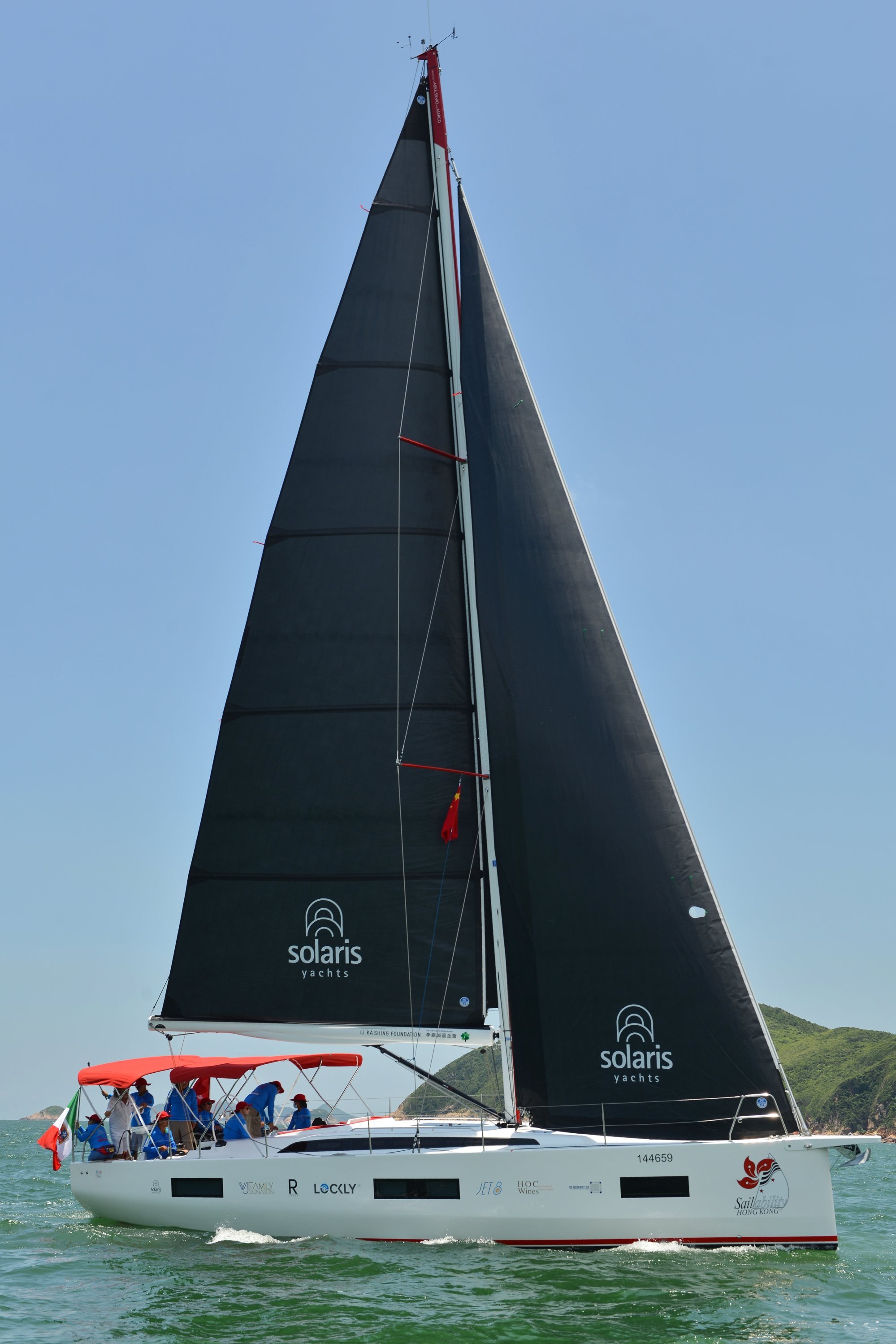 In a statement, Sailability thanked those responsible for providing the yacht, and said that more than 6,000 people with a disability had experienced sailing because of the support the organisation had.
"We are now conducting in excess of 3,000 individual sailing lessons, weather permitting, each year," it said. "From 2009 to the end of 2021 our individual sailing numbers reached 14,316, of which 12,135 were sailors with disability."