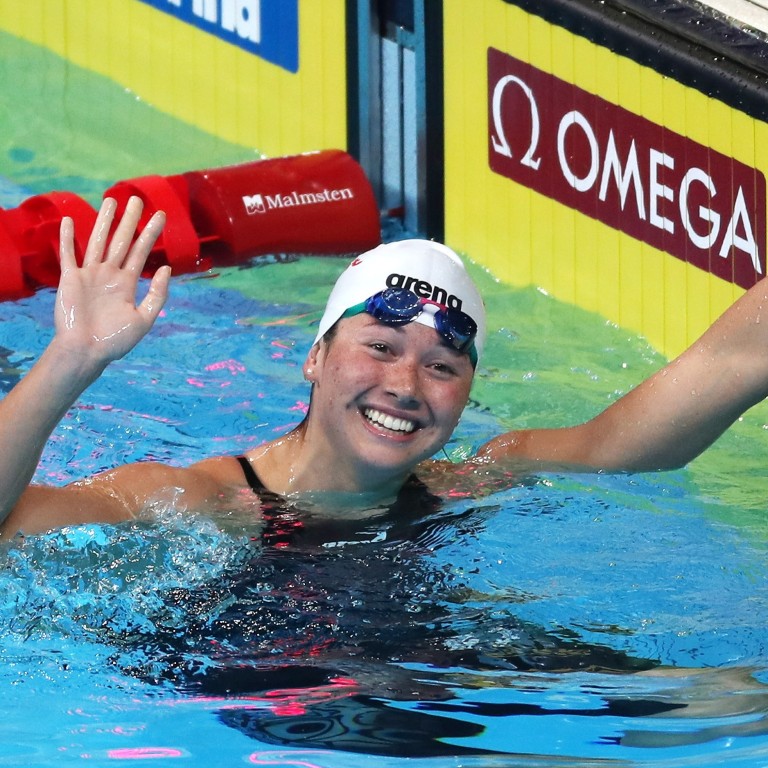 Cathay 2021 Hong Kong Sports Stars Awards ceremony to be held on August 31, organisers say 66 athletes nominated
The Sports Federation and Olympic Committee of Hong Kong to hold ceremony at Convention and Exhibition Centre
Past winners have included Hong Kong Olympian Siobhan Haughey and snooker star Ng On-yee
Hong Kong will honour its sporting heroes later this month with a special ceremony at the city's Convention and Exhibition Centre.
The presentation of the Cathay 2021 Hong Kong Sports Stars Awards (HKSSA) will take place on August 31, with athletes and their teams, as well as the social celebrities in attendance.
Hailing 2021 as "the year of sports" organisers said that the city's athletes would have their "stellar achievements both locally and internationally" recognised with 16 awards across four categories.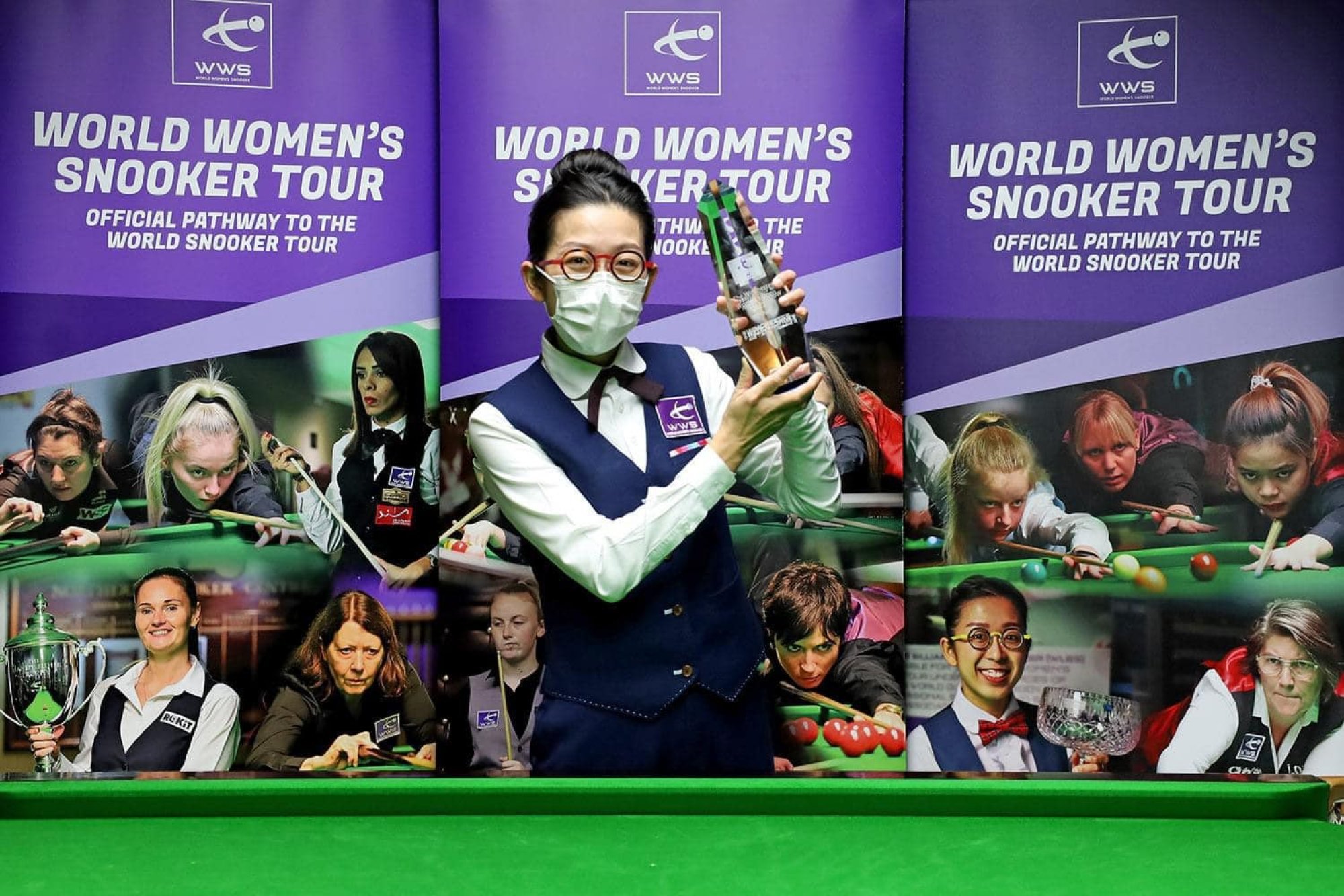 The Sports Federation and Olympic Committee of Hong Kong, which organises the awards, said it had received a total of 66 nominations from 33 National Sports Associations.
This year there are two new categories honouring men and women separately, and five athletes will win awards in each, with the pair getting the most votes winning the "Best of the Best Hong Kong Sports Stars Award for Men/Women" respectively.
Organisers said they had increased the proportion of public votes, and were grateful for the high participation.
"SF&OC hopes to spread its passion for sports throughout the city, and to support our athletes in future competitions, such as the Hangzhou 2022 Asian Games and the 15th National Games of the People's Republic of China," organisers said in a statement.