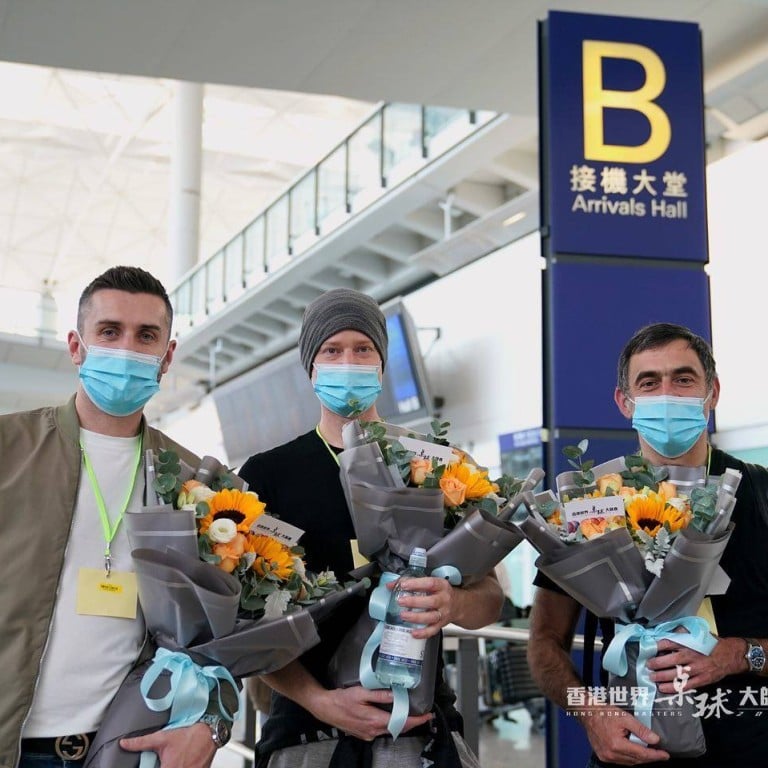 'Not like Nicole Kidman': snooker stars arriving for Hong Kong Masters can visit venue during quarantine restrictions
Players may enter venue during their first three days in Hong Kong – a right not enjoyed by other incoming travellers under city's 0+3 quarantine rule
Originally planned as a 'closed loop', the Masters has won an exemption from government, but officials reject comparison with episode involving actress Kidman
The world's top snooker players have arrived for the Hong Kong Masters, just as organisers won approval for an exemption from Covid-19 rules that they insisted would not repeat the
Nicole Kidman controversy
.
City snooker chiefs said exempting the likes of Ronnie O'Sullivan from the rules normally applied to incoming travellers was different from last year's Kidman episode – when the government's decision to allow the Australian actress to skip quarantine caused a major backlash among residents.
Hong Kong's latest quarantine requirement of three days' medical surveillance with limitations on movement – dubbed "0+3" – includes being barred from sports venues. Breaching quarantine rules is a criminal offence.
With players arriving less than three days before the Masters begins on Thursday, organisers needed the government to waive the regulations to allow them to practise, or indeed to compete, without the need for a "closed loop" restricting them to match venue the Hong Kong Coliseum and their hotel.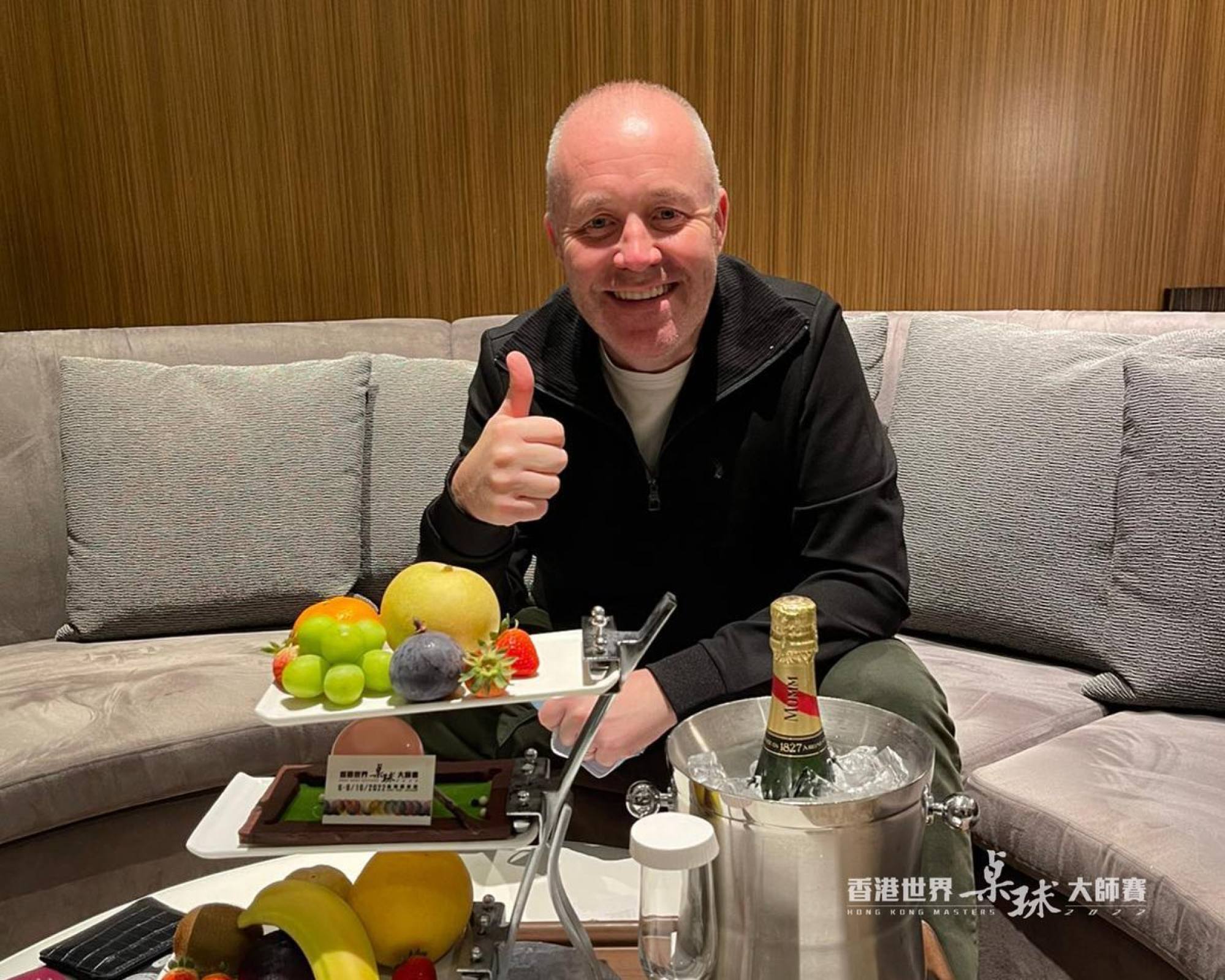 The chairman of the Hong Kong Billiard Sports Control Council (HKBSCC), Vincent Law Wing-chung, defended the arrangement.
"The case of Nicole Kidman was completely different," he said. "She was [wholly] exempted from quarantine. Our players still have to observe 0+3. They cannot dine in restaurants. The only exemption they have is to enter the Coliseum during the first three days.
"Of course we have reminded the players to observe all applicable rules, and we are confident they will understand and comply, given all the support we will give them.
"We have set up practice facilities at the Coliseum and have got permission to let players practise."
The exempted players, their partners and referees – about 20 people in total – must also, in line with the 0+3 system, undergo several Covid-19 tests.
John Higgins was the first to arrive in Hong Kong on Monday, followed by O'Sullivan, Mark Selby, Neil Robertson and Zhao Xintong on Tuesday afternoon, and Judd Trump in the evening.
Whereas Kidman sparked anger when she went shopping two days after landing – at a time when arrivals had to remain in hotel quarantine for between seven and 21 days – the public can at least share the benefits of the snooker exemption.
Starting two days after most of them touched down, players will be signing autographs in two sessions per day of 50 fans apiece from Thursday to Saturday. Tokens will be given to those queuing with valid tickets for that day an hour before play starts.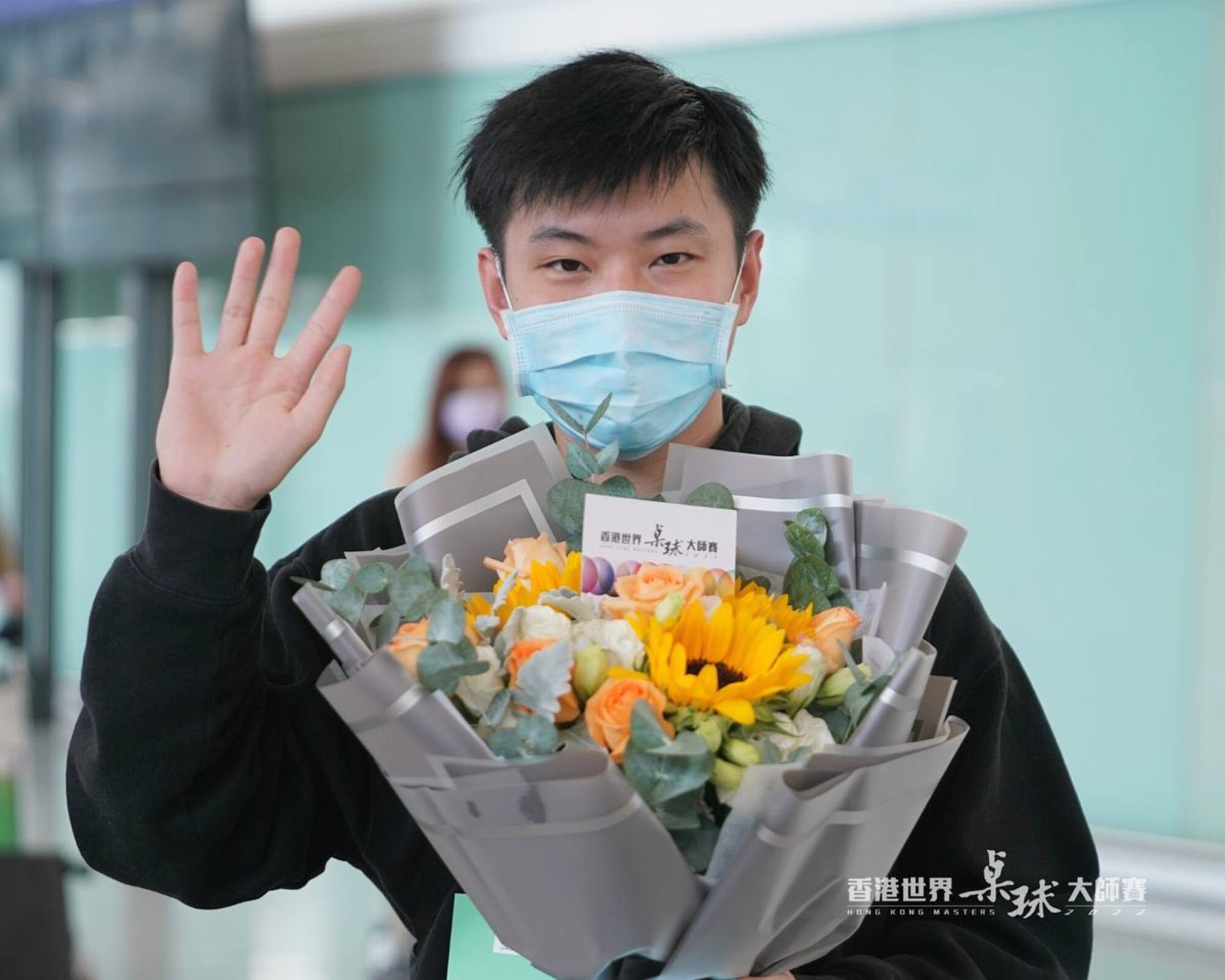 O'Sullivan said he was relishing it, as did Robertson, who beat him in the final of the last Hong Kong Masters, in 2017.
"[That] was a fantastic event – every time I come to Hong Kong, it's been all fantastic events," O'Sullivan told the HKBSCC's Facebook page. "This year I imagine it's going to be bigger and better."
With the Coliseum accommodating up to 8,000 people per day, the "bigger" part seems assured.
"It will be the biggest [attended] snooker tournament in history, and it's gonna be a lot of fun," Robertson said.