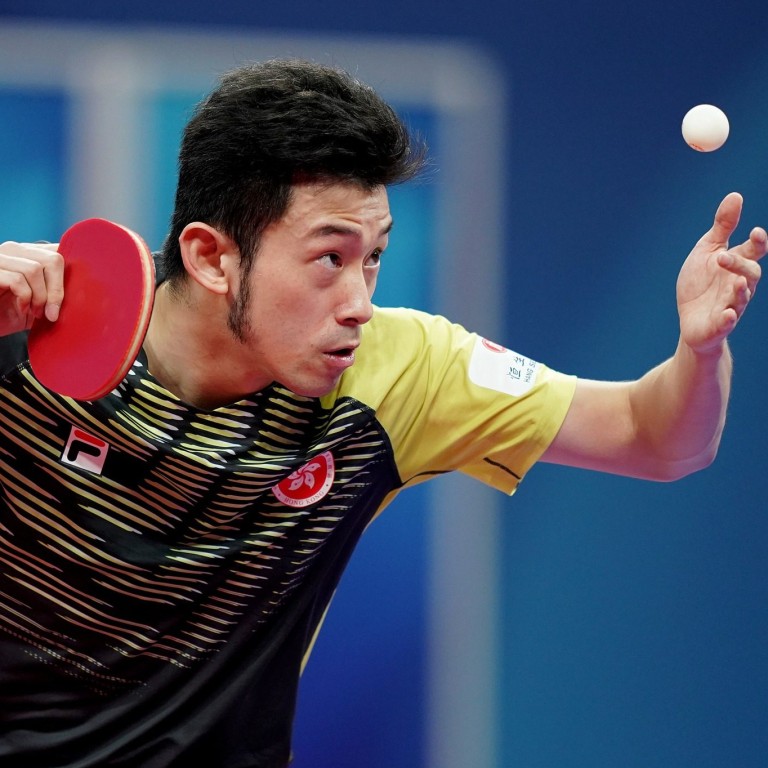 World Team Table Tennis Championships: Hong Kong's medal hopes over after men lose to South Korea
A day after the women's side lost to Germany, the men's team also go out in the quarter-finals
Only Wong Chun-ting puts up a strong fight as South Koreans cruise to 3-1 win
The wait for Hong Kong's men to succeed at the World Team Table Tennis Championships will go on after they were knocked out at the quarter-final stages by South Korea on Friday.
A day after the women's team crashed out of the tournament at the same stage at the hands of Germany, their male counterparts went down 3-1 at the Chengdu High-Tech Zone Sports Centre.
With no bronze-medal play-off at the tournament, South Korea are guaranteed to win something, while Hong Kong's wait will have stretched to 16 years by the time the next competition comes up in 2024.
The city's men's team last won a bronze medal at the 2008 edition in Guangzhou.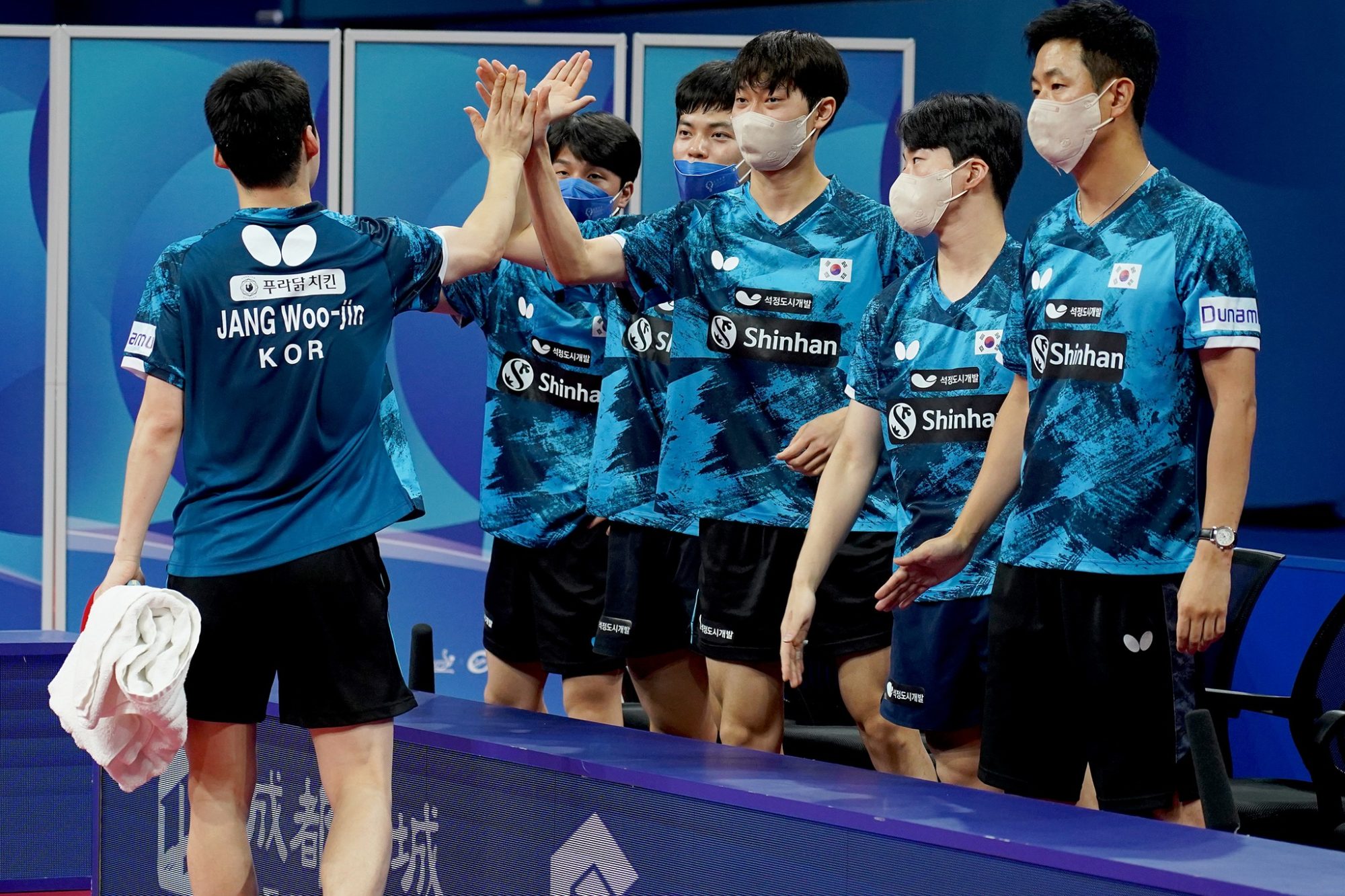 Hong Kong's quarter-final got off to the perfect start, with Wong Chun-ting, the world No 27, beating Cho Seung-min 3-2 in five close games (11-9, 6-11, 11-9, 9-11, 11-9).
Unfortunately that was as good as it got for head coach Chan Kong-wah's team.
The Koreans, led by world No 17 Jang Woo-jin, bounced back and won the three matches to seal victory in the best-of-five encounter.
Jang started the rout, brushing aside Ng Pak-nam in three quick games, before Cho Dae-seong cruised past Lam Siu-hang, winning 3-1 after losing the first game.
Despite his opening win, Wong was no match for Jang, with the Korean wrapping up the game and the tie 3-1.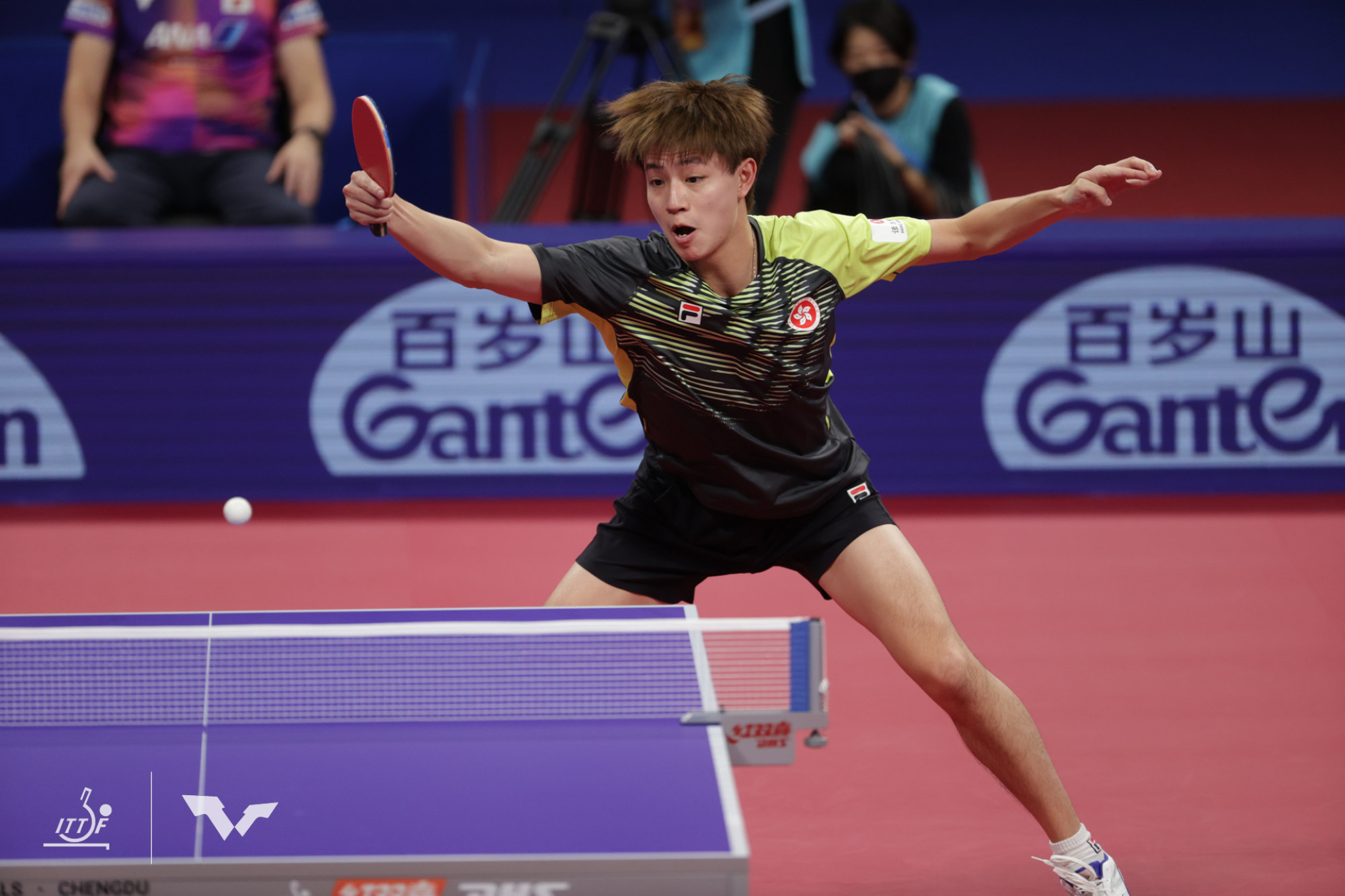 Head coach Chan acknowledged that the Koreans had been the better side, but was pleased with how Wong had performed.
"Wong did deliver in his two matches and the results were not too disappointing," said the coach. "But the two others found the Koreans too strong to handle as there is a gap between them and the opponents.
"Nonetheless we haven't reached the quarter-finals for quite a long time and hopefully we can build from here and move the entire team forward."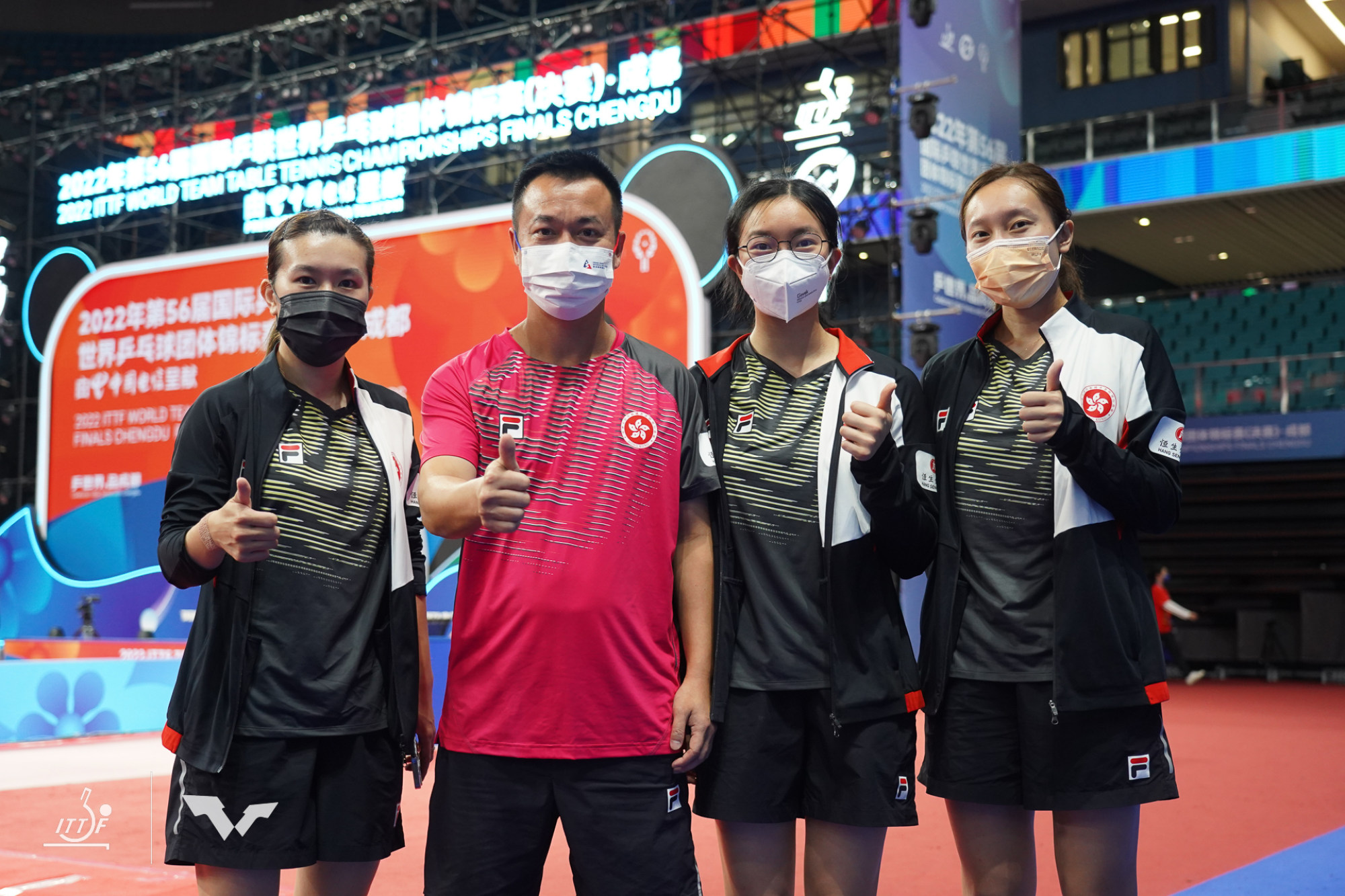 Chan hoped the easing of the pandemic meant there would be more tournaments in Asia, adding that it was essential for his players to earn more ranking points.
"We need to play more to secure ranking points but the world tour has been upstaged by the pandemic over the last couple of years," he said. "We will send players to Europe whenever it is possible but of course it would be better if we can more tournaments in Asia which makes travel easier."
South Korea will now take on Germany in the semi-finals. Germany have not brought their two top players, Dimitrij Ovtcharov and Timo Boll to China for the tournament.