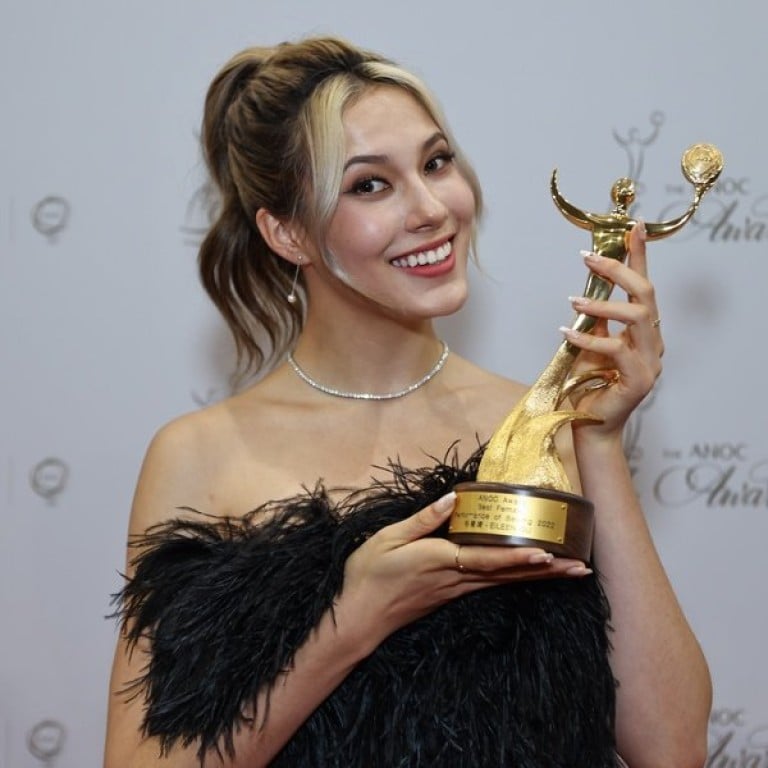 Eileen Gu named best performing female athlete of Beijing Winter Olympics, says winning 3 medals was 'mind-blowing'
Freestyle skier was one of the most dominant athletes of Beijing Games, winning gold in big air and half-pipe, plus silver in slopestyle
After collecting her award the 19-year-old admitted she did not expect to leave with 3 medals, saying it was 'absolutely mind-blowing'
Freestyle skier Eileen Gu admits she never really thought she would leave the Beijing Winter Olympics with three medals to her name and says her performance was still difficult to wrap her head around.
The 19-year old, who won gold in big air and half-pipe, plus a silver in slopestyle, capped an amazing year by being crowned Female Athlete of Beijing 2022 at the Association of National Olympic Committees (ANOC) Awards in Seoul.
Gu, who competed for China in Beijing, became the first freestyle skier to win three medals at the same Olympics. Short track speed skater Hwang Dae-heon of South Korea, who claimed the first gold medal at the Winter Olympics, won the award for the best male performance at the Games.
"I am a very competitive person but I never would have dreamed that I would come away with three. It was absolutely mind blowing and still difficult for me, I guess, to wrap my head around," Gu said after collecting her award.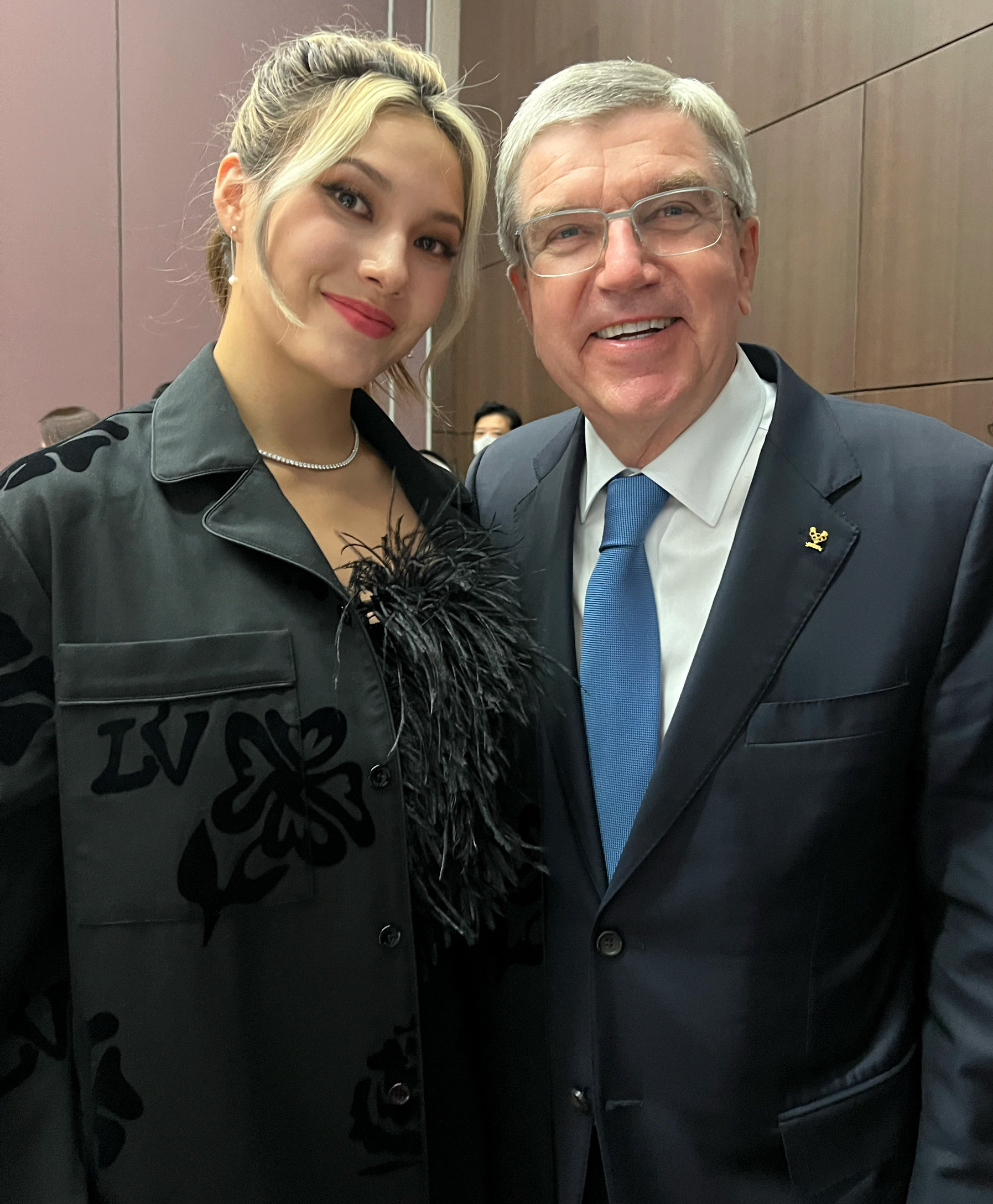 "To be able to use this platform of mine to hopefully do some good in the world is my biggest goal. I am so grateful to ANOC and IOC for bestowing this award on me."
Gu then thanked her 6.6 million Weibo "friends" for their support.
"Won the ANOC IOC 2022 Beijing Winter Olympics Best Female Athlete in Seoul tonight," she wrote. "Thank you President Bach for your encouragement and congratulations. Thank you my friends for your support. Let's keep working hard together."
Gu said she was enjoying her life at university, but was also excited to get back on the snow "very soon". She hinted that a run at the Milan-Cortina Winter Games in 2026 was not out of the question.
"I am currently a freshman at Stanford University so that has been really exciting for me – big change of pace," Gu said. "I am also pursuing a career in fashion as well as continuing to ski, so we will see where things go from here but I am still very passionate about everything, and I always have been, especially about sport and I am excited to go skiing very soon."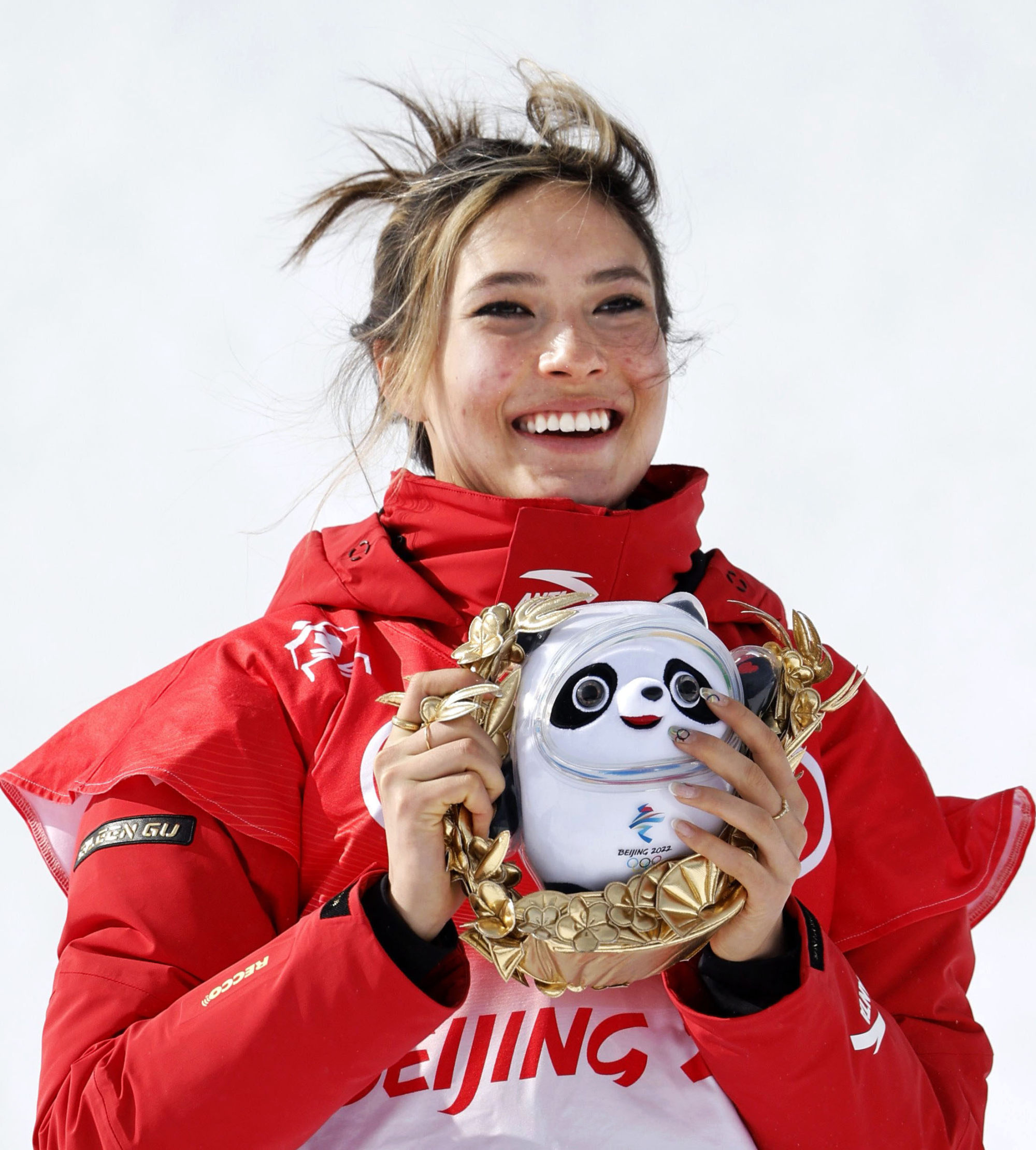 Other award winners in Seoul included legendary Dutch athlete Sven Kramer who competed in his fifth Games in Beijing and is the most decorated male Olympic speed skater of all time with nine medals. He earned the ANOC Award for outstanding sports career.
"I am really proud to receive this award, feeling blessed to be here," the 36-year-old said.
"When I was still speed skating I never had time for events like this as I was always focused on events and performance. But now it's time to look back and be really proud of what I did in the past for speed skating."