Once niche sports are now making their way into the mainstream. Sports like climbing were once counterculture, born out of "dirtbags" living out of tents and annoying the law. But now, as participation grows and media coverage increases, money is beginning to follow.
LISTEN: The Adventure Trail
There are a great many benefits to the commercialisation of sport, particularly to the best athletes who are able to dedicate more time to their trade, but there is a myriad of issues too.
Sports like surfing and climbing were born out of counterculture movements, but now they are both in the Olympics. What does that mean for their ethos, what incentives will it drive where once the only incentive was enjoying the activity, and is there a power in balance between the growing organisers and athletes?
Samantha Chan and Bobbie Poulton discuss body image and the struggles of social norms
Mark Agnew and Mary Hui discuss many of the issues that are arising, and the benefits. Hui is an up-and-coming trail runner so is seeing first hand the changes in the sport. Agnew is months away from attempting to set the mixed pair record for rowing the Atlantic unsupported, so is trying to ride the commercialisation wave to financial sponsors.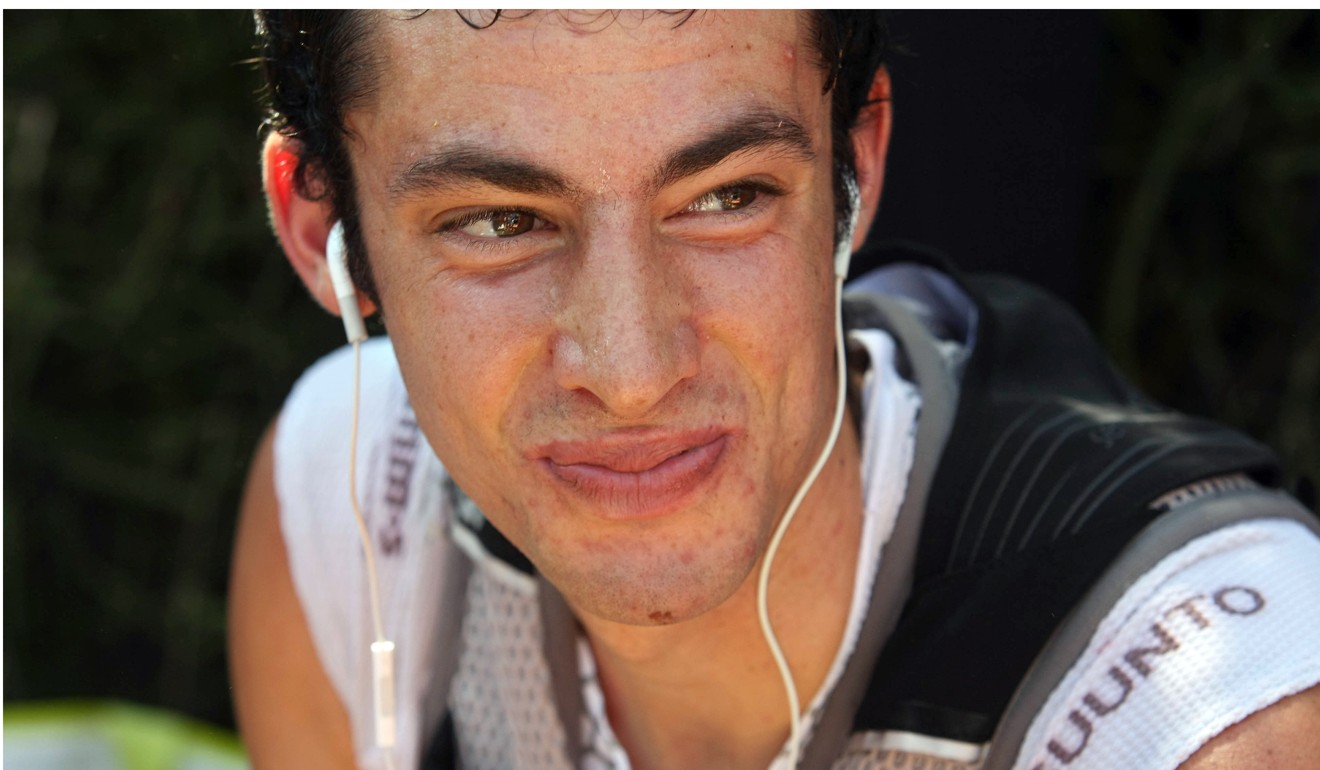 We want to hear from you: next week we will be reading out weird and wacky stories from trail runners around the world.
Gender diversity in trail running: Andre Blumberg only accepts one man for every woman on 298km ultramarathon
Seeking: Tales on Trails
What are some of your weirdest, funniest, or most memorable trail running experiences? We at #TheAdventureTrail podcast are keen to hear about your stories. They can be happy, sad, exciting, improbable, wacky, touching – you name it.
Tell us your story in one to three minutes, and send it to us a voice message via WhatsApp at +852 9152 2871.
Alternatively, send a voice recording to [email protected] and/or [email protected]
We will go through the stories and may include them in an upcoming episode of The Adventure Trail podcast.