CrossFit Inc. sent a curious message to the sporting world in picking the place for its first invitational under the sport's new rules.
CrossFit was born out of places like Santa Cruz, California, where the sport was invented, Madison, Wisconsin where the Games were last held, Washington D.C. where the sport's head offices are, and Cookeville, Tennessee, where former world champion Rich Froning and current world champion Mat Fraser live.
Its top athletes are mostly Americans, hailing from flyover states like Virginia, or on the women's side, the tiny Arctic nation of Iceland.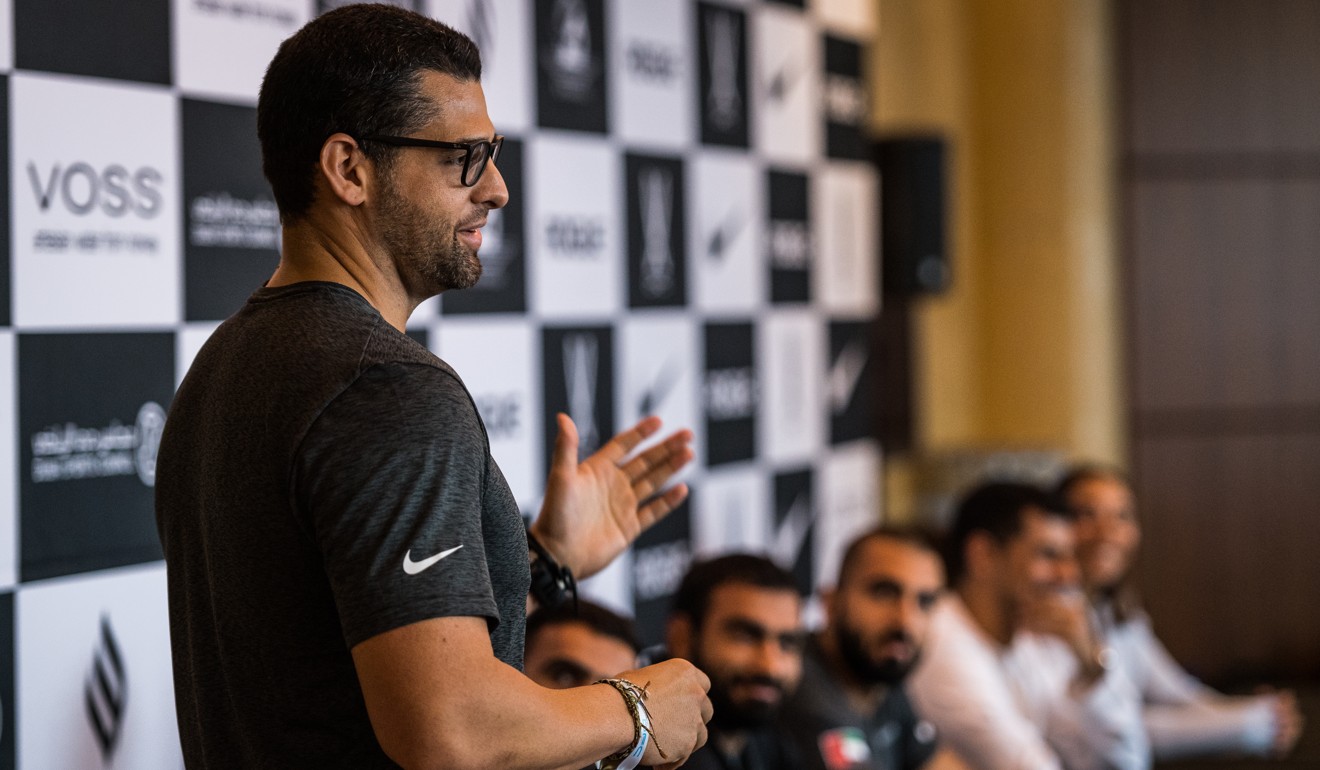 Watch: CrossFit workout with Hong Kong's fittest brothers, the Haynes boys of Coastal Fitness
So when CrossFit Inc. made the Dubai CrossFit Championship its first invitational (the sport has done away with regionals), many outside, and even within, were a bit perplexed.
Turns out Dubai has been a hotbed for the sport for years, a combination of factors including a healthy expat community (Dubai has close to eight million). The event, originally known as the Dubai Fitness Championship, was part of a government initiate launched in 2012 by prince HH Sheikh Majid, said Centeno, and has since grown in terms of private sponsor support including names like Reebok.
Diego Centeno, a senior adviser for the Dubai CrossFit Championships which will take place December 12-15, originally hails from Austin, Texas and said having a ruling government that not only backs, but understands the sport, is massive. He noted there is little bureaucracy when it comes to CrossFit in the UAE, unlike other nations who seem perplexed at the sport's actual existence.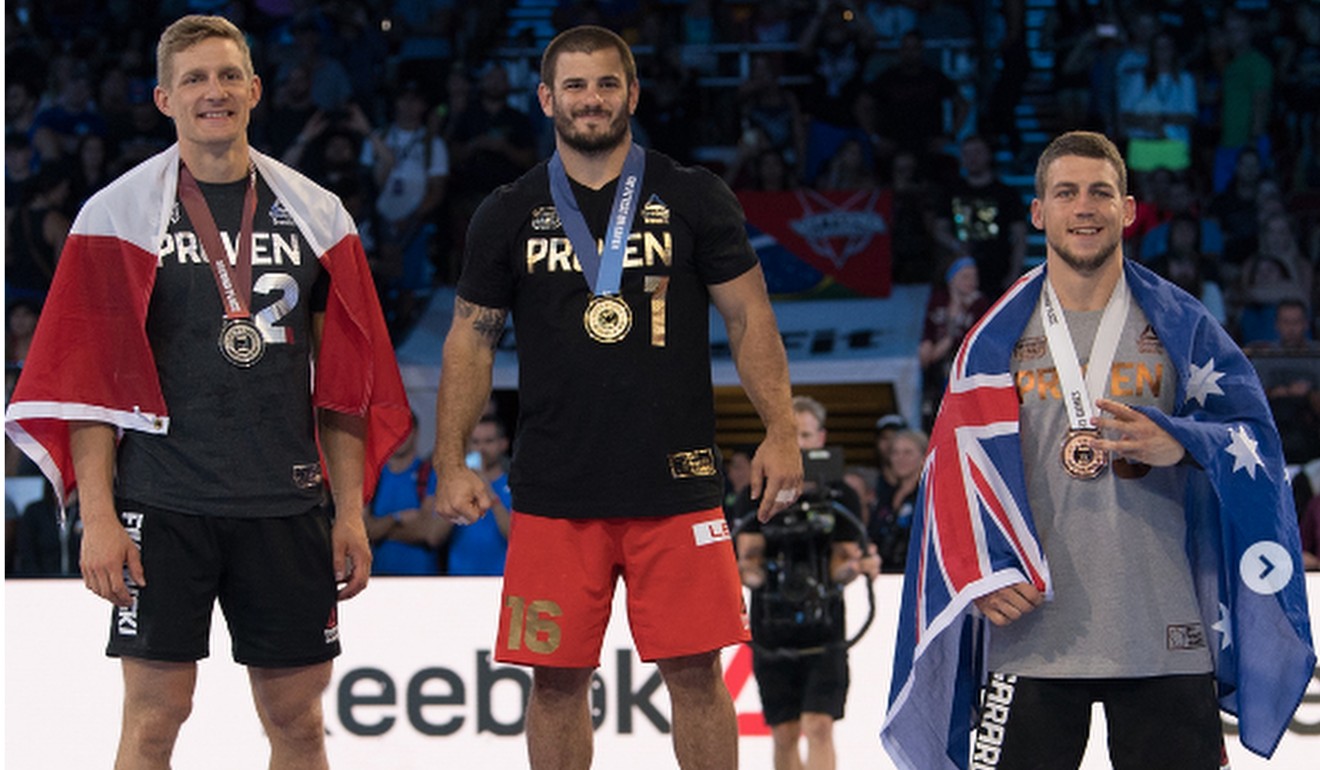 CrossFit Games: Shawn Ramirez, Kelli Holm given drugs bans with three other athletes
"I can speak from experience when I say you will not find a more supportive government than the UAE," said Centeno, who has been working in CrossFit for the past 12 years all over the world. "Having dealt with city councils, homeowners associations, property managers, you get very little support in the United States and Europe for these type of activities. Madison, Wisconsin has done an amazing job, but I know many events struggle finding support state side."
While CrossFit has grown immensely in the US, the sport still faces an uphill battle to garner widespread support and public or private backing.
Up until a few years ago, the mainstream press were incredibly dismissive altogether, with ESPN calling it a "renegade workout programme" in 2014. It was only until recent documentaries chronicling the CrossFit Games in 2016 and last year that made a splash on Netflix and iTunes, did the sport start to garner attention outside its rabid followers.
CrossFit has 19 sanctioned gyms in the UAE including 11 in the Dubai area and four in Abu Dhabi, and expats make up around 20 per cent of the population, making it essentially a country of professional immigrants, many of whom spent a short amount of time in the country and are looking to find ways to workout and also build friendship networks.
Is CrossFit the new Tinder? How the latest fitness craze is giving Hongkongers the chance of finding true love
CrossFit Games changes for 2019 are risky – if it ain't broke, why fix it?
The country's local population is also dealing with the same obesity epidemic plaguing many Western nations including the US, as a recent report found that more than 60 per cent of men and women in the UAE are overweight or obese. Centeno said this is exactly why CrossFit wants to move away from focusing on the Games, which essentially shines a spotlight on the top one per cent of the global community, towards the sport's health and wellness aspect.
"The CrossFit Games made the disciple a household name, but now we have the attention of the authorities and officials to have a conversation about using CrossFit to fight chronic disease.
"To focus all our attention on the competition side of things would really be the easiest thing we can do. We already know that training all day will make you fit, but more important is the fact training just one hour a day a few times per week will save your life."
CrossFit Games 2019 changes: dates, location, qualifiers, Open, sanctioned events, rules
Dubai's CrossFit Championship has "grown organically" over the years said Centeno, and in 2017 attracted 72 athletes from 19 countries including 32 official CrossFit Games athletes.
A big purse for the winners does not hurt either. According to the Dubai CrossFit Championship's website, a total of US$616,000 (HK$4.8 million) will be paid out to the winners.
Centeno said some heavyweights have already signed on to compete in the 2018 event including Fraser, Annie Thorisdottir (who came fifth on the women's side), Sara Sigmundsdottir (who came 4th in 2017) and Laura Horvath (who came 2nd).
The top man, woman and team who win the Dubai event will get a ticket to the games, which are expected to be held in the summer of 2019.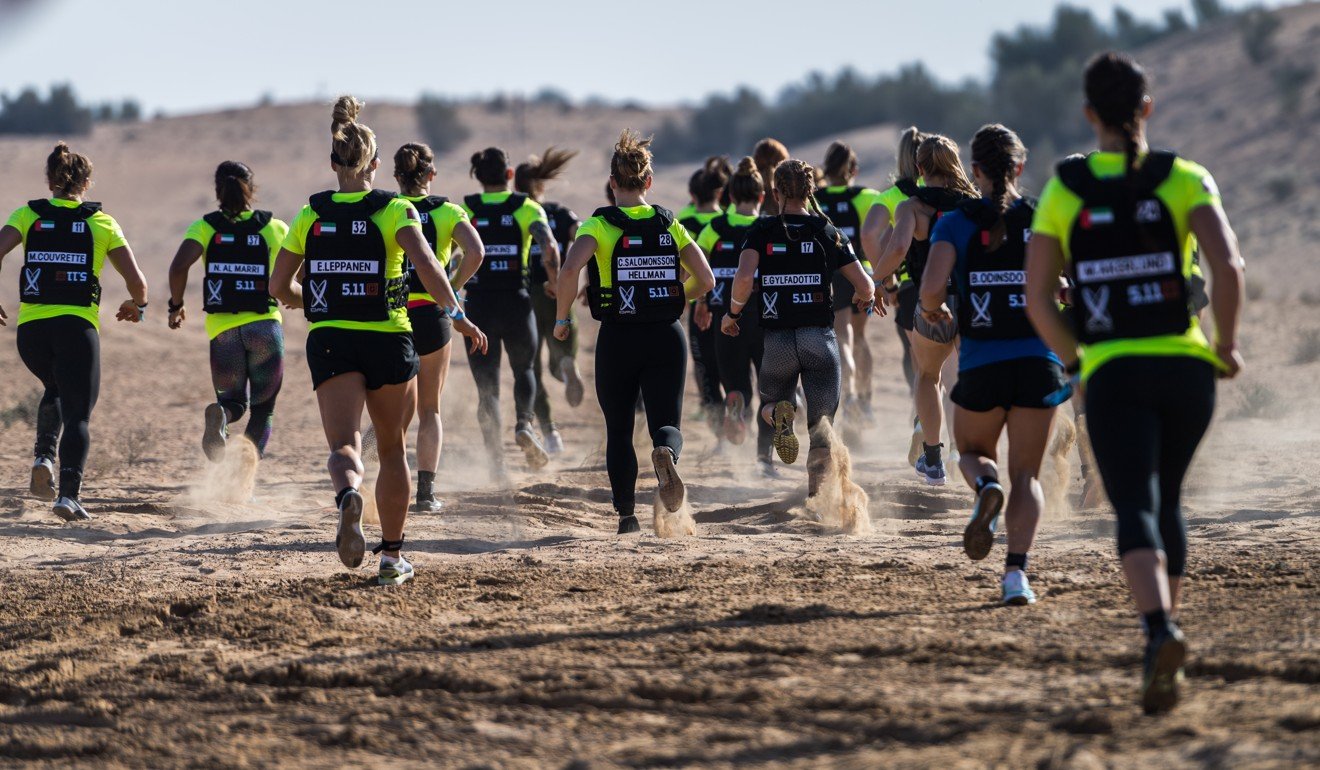 Centeno, when asked whether he thinks CrossFit will ever break into the mainstream sporting world, debated the question altogether. He noted the CrossFit Open (where users submit online videos over five weeks) is the largest participation sport in the world. CrossFit said it had half a million competitors last year and CNN recently published an article titled: "Is the CrossFit Open the biggest sporting competition on Earth?"
"What's your definition of mainstream? Unlike Fifa or F1 for example, CrossFit is not a sport you watch on TV or at the bar passively. I would argue CrossFit single handily saved weightlifting and powerlifting as well as created a pathway for things such as obstacle racing and group training programmes such as Barry's, SoulCycle and F45."