The first marathon I ever ran was a disaster. After a few sub 46-minute 10K races, I was chock-full of confidence and ego as I set out in Vancouver's BMO Marathon in 2018.
I went in fit, playing high-level hockey and soccer in Vancouver, running regularly and feeling great. But the weekend before the race, after six months of stringent training and healthy eating, I lost the plot at a friend's bachelor party and had one too many beers and ingested one too many tequila shots.
The next morning it felt like I'd been hit by a bus, but it was the shame that really stung.
It was during my ninth split along the 42.2km route seven days later that I realised the grave error I'd committed. Averaging around five minutes, 30 seconds per kilometre up until then, I was flying. But then I hit "the wall", the point in marathons where everything goes to hell. Glycogen stores become depleted, the liver starts screaming for relief and the body becomes the mind's worst enemy.
My legs cramped, my vision blurred, and I slowed down to a virtual crawl. I watched as runner after runner passed me, and I was forced to walk most of the final five kilometres, only picking back up to a jog in the home stretch as onlookers cheered me on out of pity.
What could have been a three-and-a-half-hour marathon turned into a 4:20 debacle. All because of all that alcohol the weekend before, I'm sure of it.
Pleasure and pain: on trail of Hong Kong ultra-marathon runner as she faces city's 100km challenge
It turned me off competitive running, despite my mother offering me high praise like mothers always do at the finish line. It was a bitter taste that lingered, and although I was able to reconcile with that day, it remains in my mind as nothing but a failure.
The beautiful thing about life and personal goals is we get second chances, and I'm going to take mine, this time with an added sense of accountability.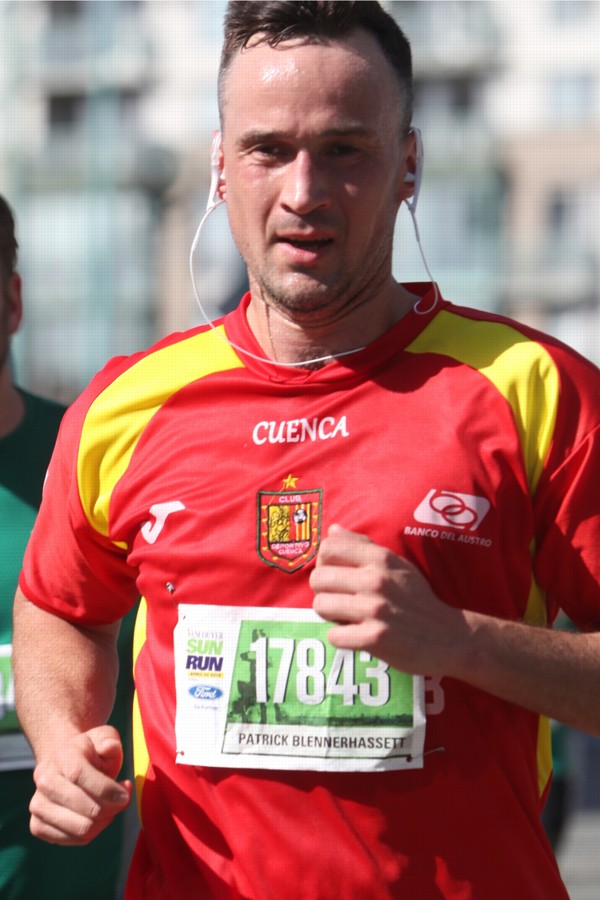 Hopefully (pending registration), on February 9, exactly nine months from now, I will compete in the 2020 Standard Chartered Hong Kong Marathon. I'm going to approach training largely the same, but with a promise to myself: No alcohol from this day until the race is over.
In Hong Kong, where drinking is deeply embedded within the social culture, cutting out booze (and the accompanying cigarettes that always seem to follow a few pints) is not going to be easy.
I've never been one for easy. Two birds with one stone: a marathon personal best and nine months off the sauce to prove a few things to myself.
Covering the 2019 Hong Kong Marathon, a number of racers told inspiring stories of weight loss, friendship, personal bests after multiple failed attempts, and overcoming various obstacles and adversity just to line up at the start. Their stories stuck with me, as none of them were running their first marathon – many had run multiple times searching for that perfect race experience.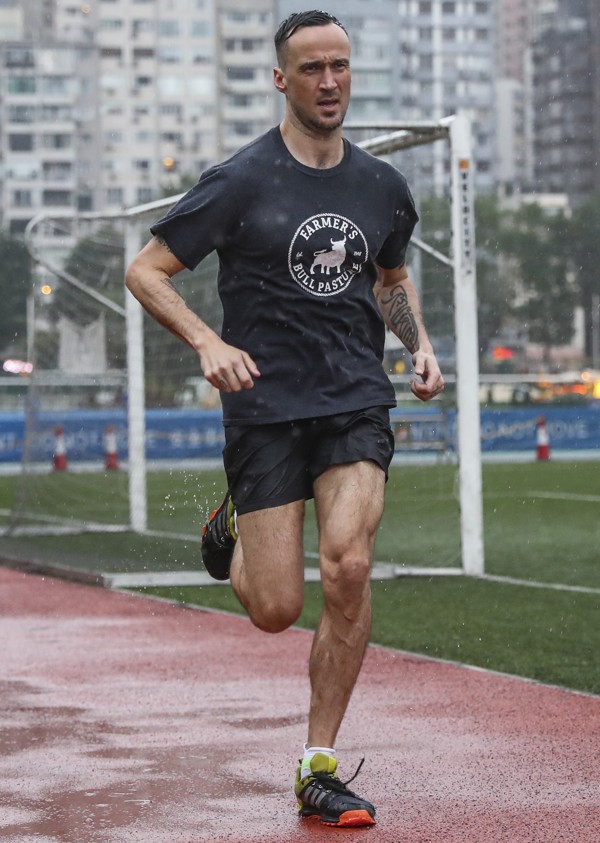 My marathon story is one of personal redemption, a second chance at a goal I set and then flushed down the toilet because I wasn't disciplined enough.
I don't have a projected time yet, although after a few months I should have a number to share once I see how my body is responding and can gauge my performance measurements with the help of a few trainers. I'm going to speak to as many people as I can along this journey: runners, coaches, doctors, nutritionists, maybe even a therapist or two, and share all the good and the bad with you.
Injuries, setbacks, temptation, sleepless nights, sore legs and negative, swirling thoughts will be my companions. I'd like to offer some insights into my struggles in the hope of also inspiring others. My goal is to cross the finish line knowing I have given everything, and sacrificed what needed to be sacrificed to achieve this goal the second time around. I hope you join me on this roller coaster, and feel free to reach out with any thoughts, tips or ideas at [email protected]
I'm going to need all the help I can get.