For a runner, there is no piece of equipment more important than your shoes.
The average runner puts down somewhere between 160 and 170 steps per minute, which means wear and tear on shoes builds up quickly if you're putting in a lot of clicks like I'm doing on the road to the 2020 Hong Kong Marathon.
A runner's cadence, the technical term for the number of foot strikes one does in a specific time, is going to expose inaccuracies and inefficiencies quite quickly when high volume is introduced. Bad running shoes are going to put an exclamation point on this.
As someone who stands 186cm and weighs 80kg, my body can be my best friend and my worst enemy. In searching for a personal best in the marathon next year and making sure I can handle the mileage of training at an intense level, a trip to see Hong Kong running guru Peter Hopper was in store to get the right weapons for my feet.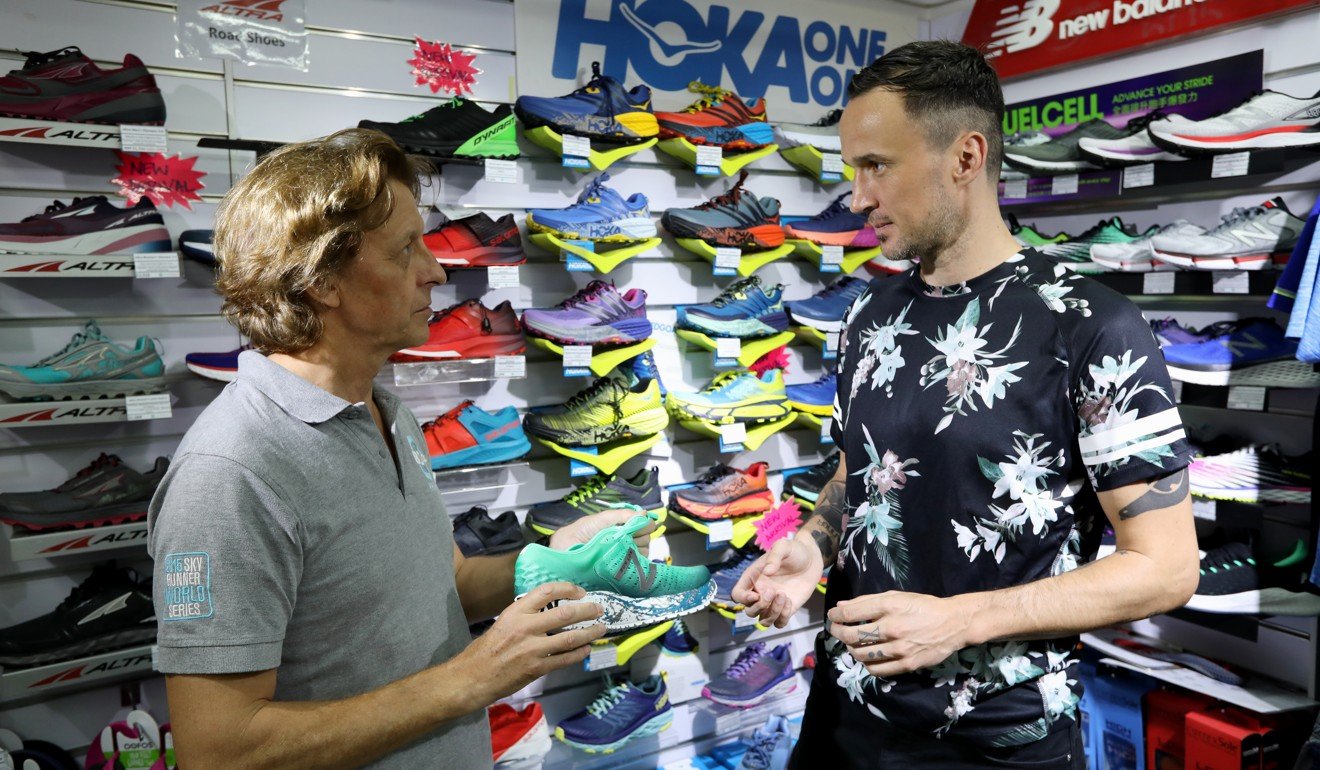 The Hong Kong expat, who has been here since 2000, has consulted for several shoe brands, such as Adidas and Nike, as well as done extensive work in various Asian shoe factories learning the design and manufacturing process. As a coach and partner at Gone Running sporting goods store, which has a shop in Wan Chai, he's competed in pretty much every distance imaginable, from 5km all the way up to 100km.
Hopper, who has been following my column, knows my situation well.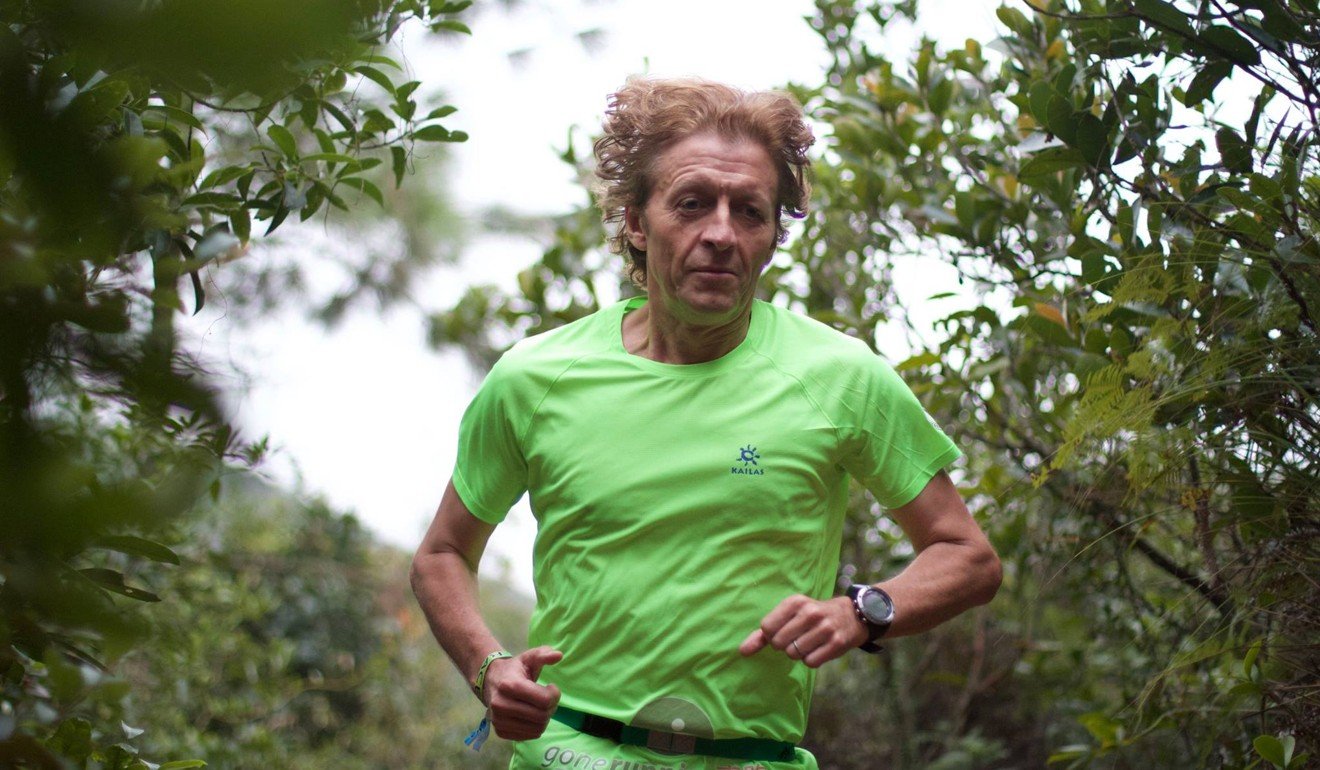 "Looking at the wear pattern on your existing trainers this suggests you are naturally a heel-striking runner with no evidence of over-pronation. If anything a slight under-pronation resulting in a slight imbalance towards rolling off on the outside of your shoes but by no means extreme," Hopper said.
Hopper picked out four shoes for me to try on, all with varying styles, and noted some key points to take into account. One is I need a fairly structured shoe. Two: my risk of injury is going to increase substantially as I ramp up my training. Three: the shoes I buy now won't be the shoes I race the marathon in. If I do well at upping my training load, I can expect to punch out anywhere from 500 to 600km in these shoes, which might only last me a few months.
While great shoes can help, they are not a magic ticket, Hopper stressed. Getting shoes to try to correct an inefficient running stride isn't the best approach, he said.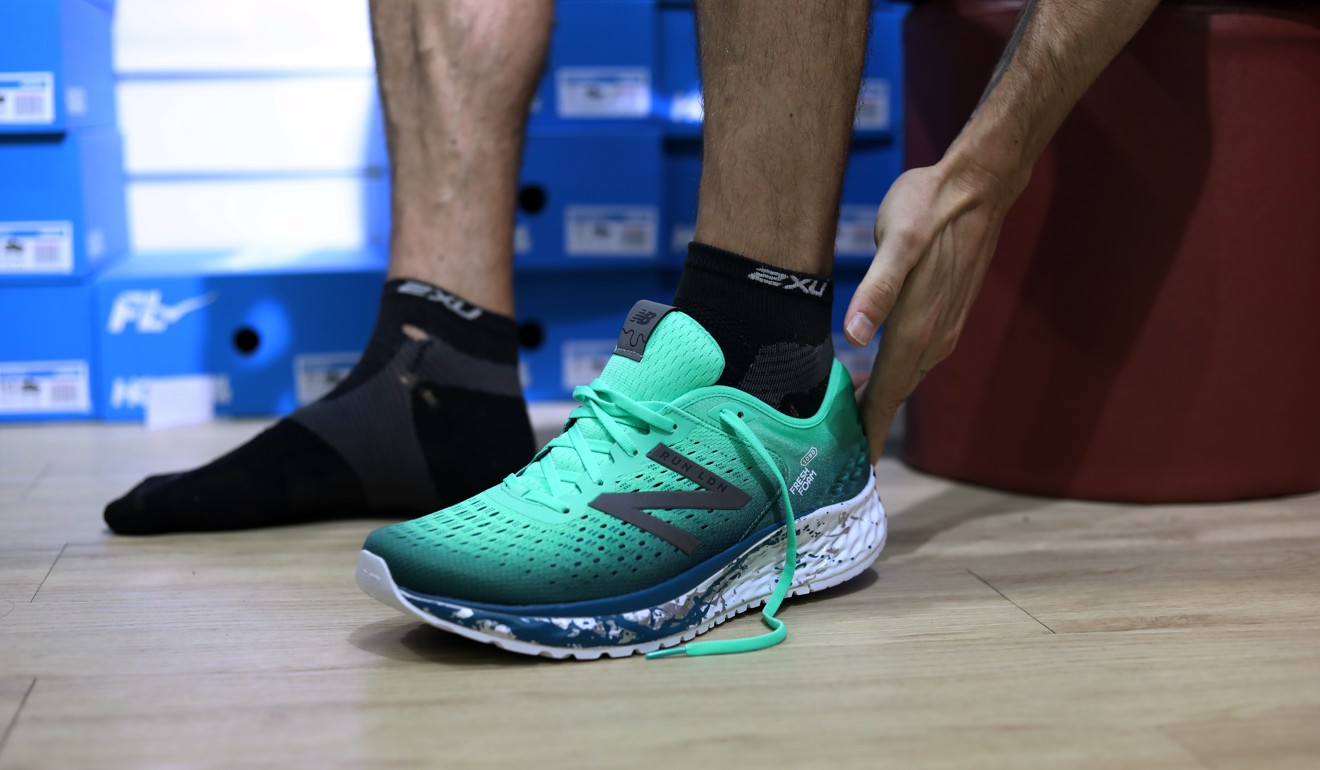 "You should avoid using shoes to force a change in your running shape but instead train and build strength to allow the change to happen," he said. "You can change your running shape in any shoes."
All four of the pairs of shoes have various forms of cushioning including the Hoka Clifton 6, part of a new wave of shoes with tons of padding. They feel like wearing pillows on my feet, but even after a few strides I can tell they would also substantially slow me down and tire me out quickly.
I also try on a pair of Hoka Carbon Xs, which have a radical toe-off action triggered by the full length carbon plate inside. The sensation is quite apparent, you feel spring-loaded, but it's also quite clear these shoes could be dangerous as they offer much less in terms of support and stability. Hopper said these may be a good choice for my actual race shoes, but I would need to build up to them.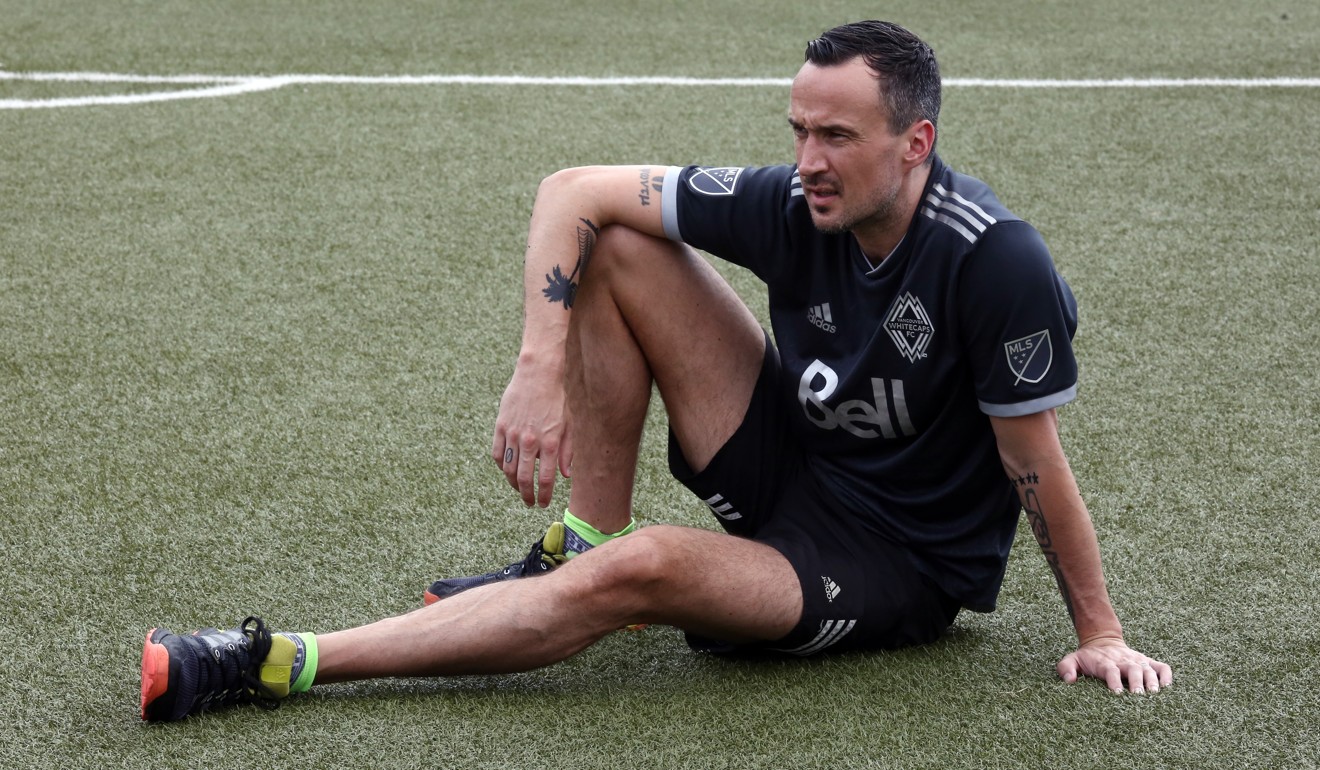 Heading in the other direction, I test out a pair of Altra Escalante Racers, which have what is called "zero drop". Basically, the shoes are minimalist and give off a barefoot feel. Down the road this might be a shoe I want to try out, but for a beginner like me, Hopper thinks trying something radical will probably only lead to injury.
We settle on a pair of shoes that are somewhere in between the other three, New Balance 1080 v9s. Hopper calls them a neutral but structured shoe with good cushioning and about an 8mm drop. While they don't feel radical in any way, as soon as I slide them on I get that sensation runners love: like they were built for my feet.
Later that night I head out to Bowen Road for a 10km, and it's one of the best runs I've had since I've started off on this quest almost four months ago. My feet feel taken care of, and now the real fun starts: pounding the pavement for my soul, with my soles in mind.