Hong Kong's Tokyo 2020 triathlon hopeful, Oscar Coggins, took another step toward his dream with a podium finish at the 2019 Almaty ASTC Triathlon Cup in Kazakhstan on Saturday.
Coggins finished second in the race in 56 minutes and nine seconds, just 19 seconds behind winner Felix Duchampt.
The competition consisted of a 750m swim, 20km cycle and a 5km run.
It was the swim where the 19-year-old Hongkonger felt he excelled.
"I had a decent swim, coming out with the front pack of athletes. with two athletes 20 seconds ahead," he said from Almaty.
The cycle did not go so well, he said.
"On the bike we didn't work very well and it seemed most athletes were saving for the run."
"I knew there were a couple of fast runners so I broke sweat on the bike on the last lap and came in with the two leaders."
They were 15 seconds ahead after the first two events.
"On the run I overtook the two athletes I was with at the end of the bike but was caught by another from the main pack."
Coggins said he "didn't feel great during the race", but was "happy" with his performance despite that. He is brimming with confidence.
"I'm training really well at the moment. I didn't take much rest into this race so I am confident once I properly target another race I will give another exceptional performance."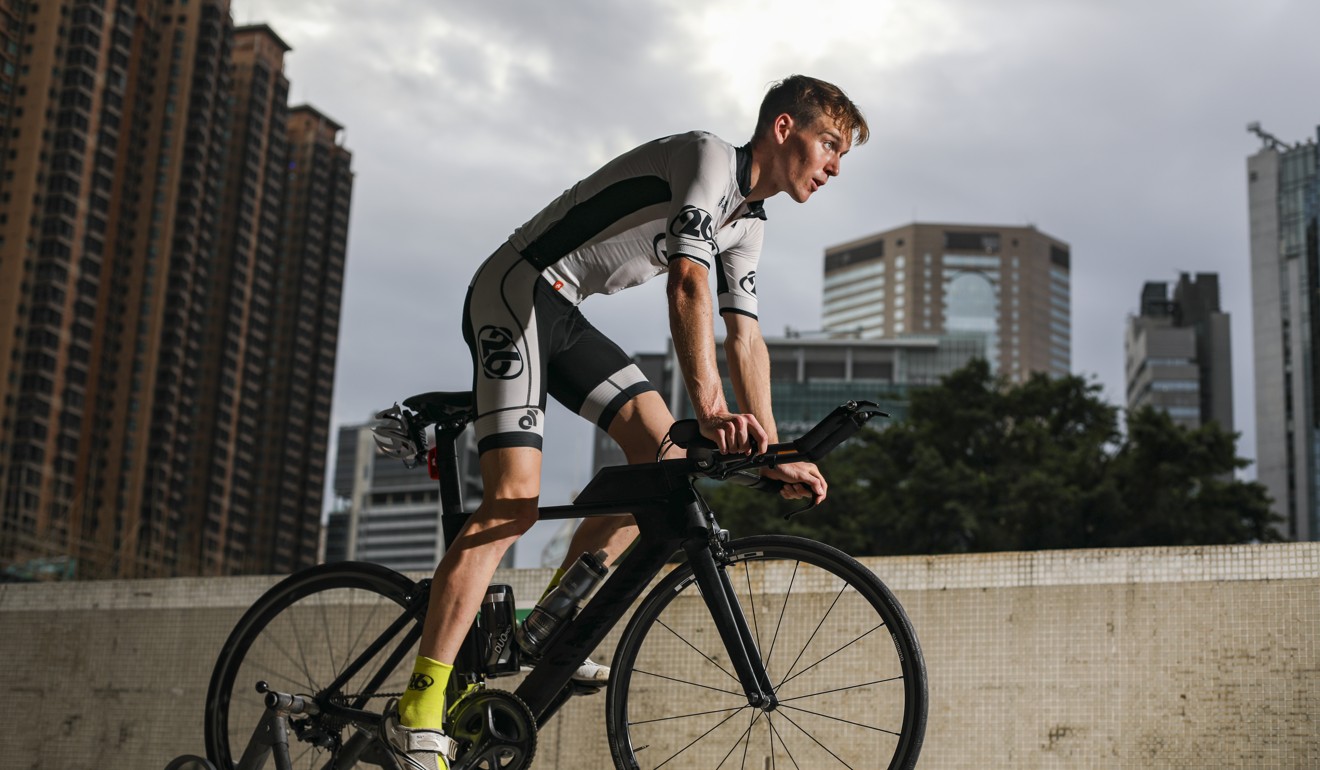 Thoughts of Tokyo 2020 are not far from his mind.
"For the Olympic slot there's only really one other athlete in contention," Coggins said. That athlete – Kazakhstan's Ayen Beisenbayev – finished fourth on Saturday.
The quirks of Tokyo 2020 qualifying mean the place, which is the only guaranteed spot for Asia outside of two for hosts Japan, is not decided until May 2020.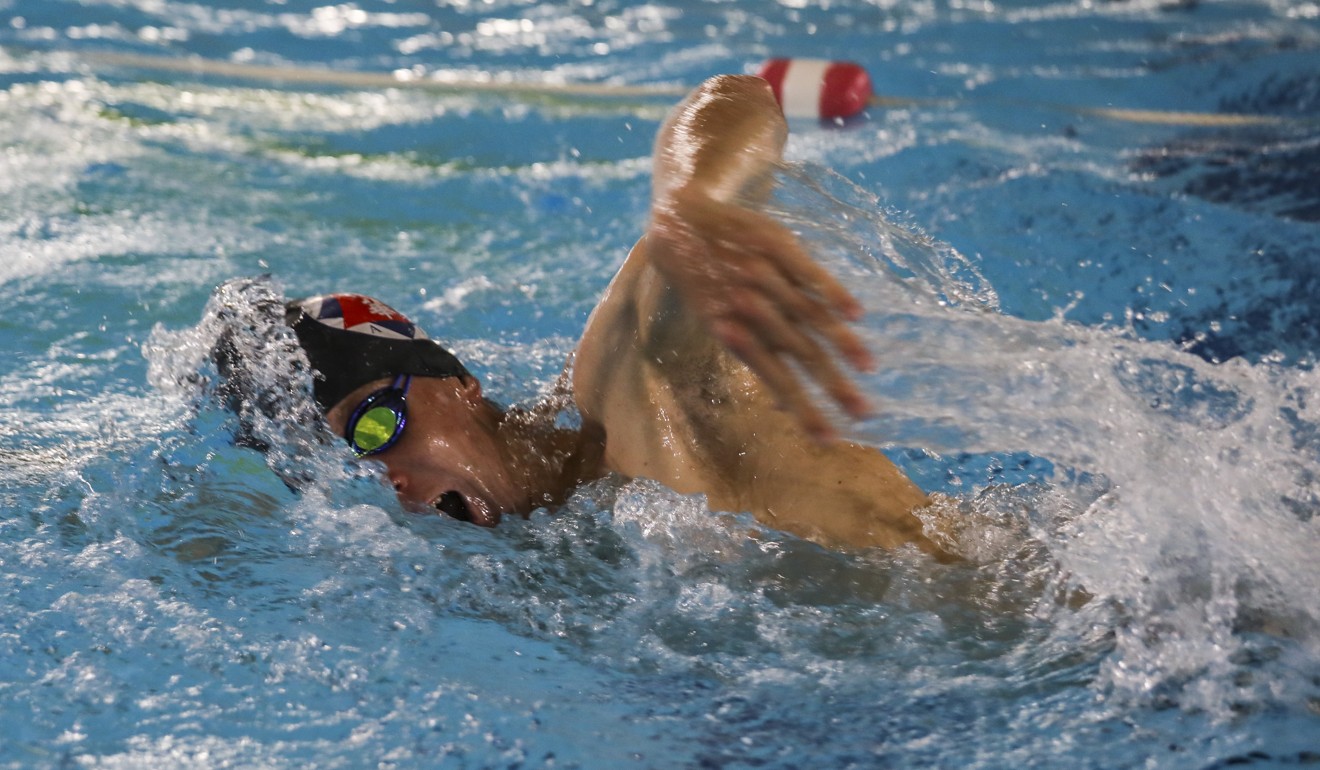 "If I get two to three more podiums by the end of the year I will feel very confident in taking the slot and will probably just focus on training for Tokyo in 2020," Coggins said.
"Even if the remaining races in 2019 don't go my way and I have to do a couple races to get points in early 2020. I'm confident I will get the slot."