Six months to the day, I threw a grenade at my life.
At the heart of it was a sense of deconstructionism. Riding the tail end of my 30s, I needed a switch, a reset, a recalibration. I wanted to kill two birds with one stone – axe my biggest vice and get revenge on a goal I had squandered. Listening to racers tell remarkable stories at the 2019 Standard Chartered Hong Kong Marathon of weight loss, friendship and well-earned personal bests sparked something within me: it was time to write a new chapter in my life.
Thus, six months ago to the day, I gave up alcohol to try to achieve a personal best at the Hong Kong Marathon, doing so in a very public way by starting this column.
I was expecting my life to change, but now I feel like the rules of gravity have shifted and I am breathing entirely different oxygen. The chances I will ever consume alcohol again are next to zero as the physical and mental benefits keep rolling in like never-ending waves, something I go into pretty deep detail in a SCMP "Behind the Story" podcast which also includes talking to other Hong Kong-based runners who don't drink.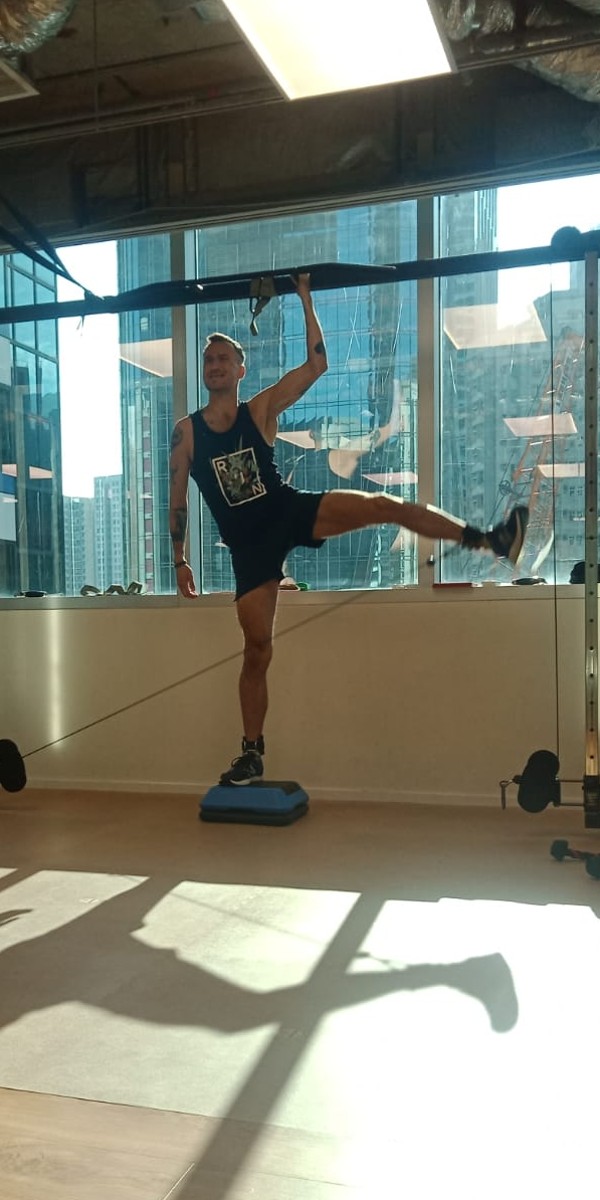 Giving up alcohol was a way to zero in on training, but the brain rewiring has brought an unexpected bonus: clarity, better sleeps, a steadier state and overall sense of happiness with life. The past 182 days have become an unanticipated yet monumental portion of my life: a 180 turn where I feel like I've swapped the operating software in my head for a new programming system. I self-orchestrated a midlife crisis without having to buy a shiny red sports car.
I'll admit, the first few weeks were tough. I had a lot of explaining to do apparently, as not drinking in Hong Kong would probably feel like a death sentence for most. But now, being the "guy who doesn't drink" out at night and at dinner parties has become part of my identity, and I kind of like it. I don't consider myself "sober" because I was never an alcoholic, but at 37 I was tired of giving up one day a week to a hangover in exchange for a few hours of blissful night-time fun.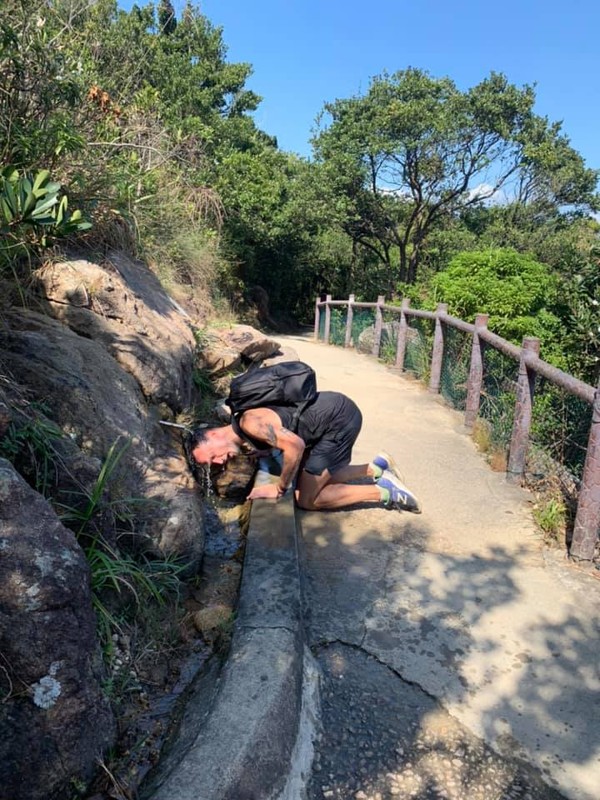 As the changes rolled in as I amped up my training, the decision solidified itself as a serious win and life hack. The first noticeable impact was sleep patterns. Suddenly after eight hours, or even less, I'd wake up feeling refreshed instead of groggy.
At first, I had no idea what to do with myself so early, and then it hit me: start running, dummy. Before breakfast almost any day of the week, you are likely to catch me on Bowen Road starting my morning off on the right foot. I've also felt my body fight off more than a few colds in a day or two, when usually it would take a solid week. My wallet also got heavier and my calorific intake dropped as I watched fat melt away, whittling my body fat content down to 10.7 per cent, which puts me in the same category as Olympic athletes.
Next was a general fitness bump: I seized the chance to be taken under the wing of Joint Dynamics and coached by a talented runner and coach in Frenchman Erwan Desvalois, along with David Jacquier. First point of business: iron out the kinks in my stride and get me on a strategic plan which includes a lot of interval training and high-intensity sessions mixed in with some long runs. I got out with Hong Kong's uber-fast Jeff Campbell, a local legend and he gave me some key pointers, the most important being that I just needed to run more, duh!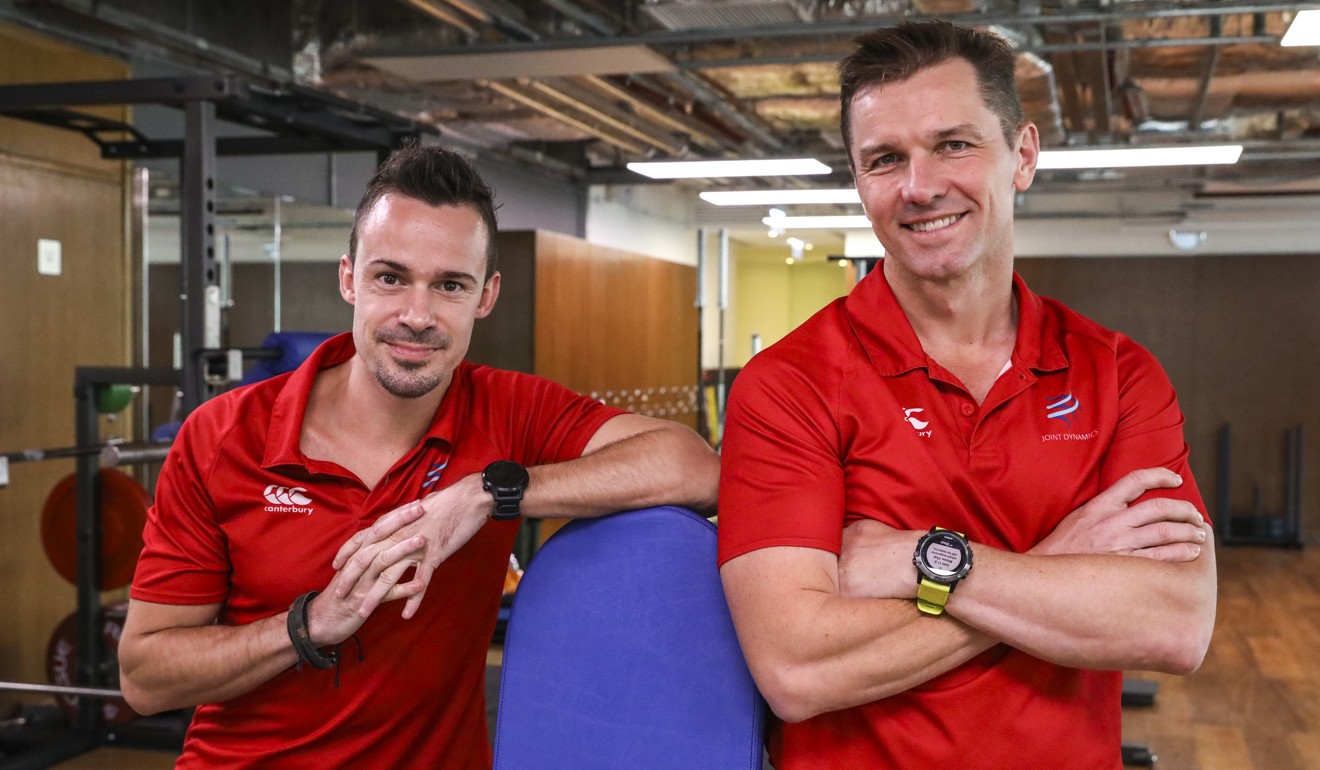 Then it was back to the gym for some more testing: VO2 max, body fat and MAS and then I embedded myself with the Gone Running crew after getting some new shoes from local running "godfather" Peter Hopper. In joining Hong Kong's running community, I have found a network of like-minded friends – call it a cult or not, I am drinking the Kool-Aid.
The beautiful thing about running groups is they comprise like-minded individuals, who aren't much for excuses, are punctual, driven and organised in both their personal and professional lives. They have all gravitated towards running because it requires commitment, discipline and the fact that running is built around getting out what you put in. They are doers, not talkers.
Then I linked up with three other Canadians who were going to tackle the Oxfam Trailwalker, and pounded out a few solid months of epic hikes along the MacLehose Trail. Sadly, a few days before the race, it was cancelled due to the city's ongoing protests. Shattered, yes, but I realise there are things going on much bigger than myself in my adopted home, and sometimes it is important to take a step back and make sure you understand what is really important in life.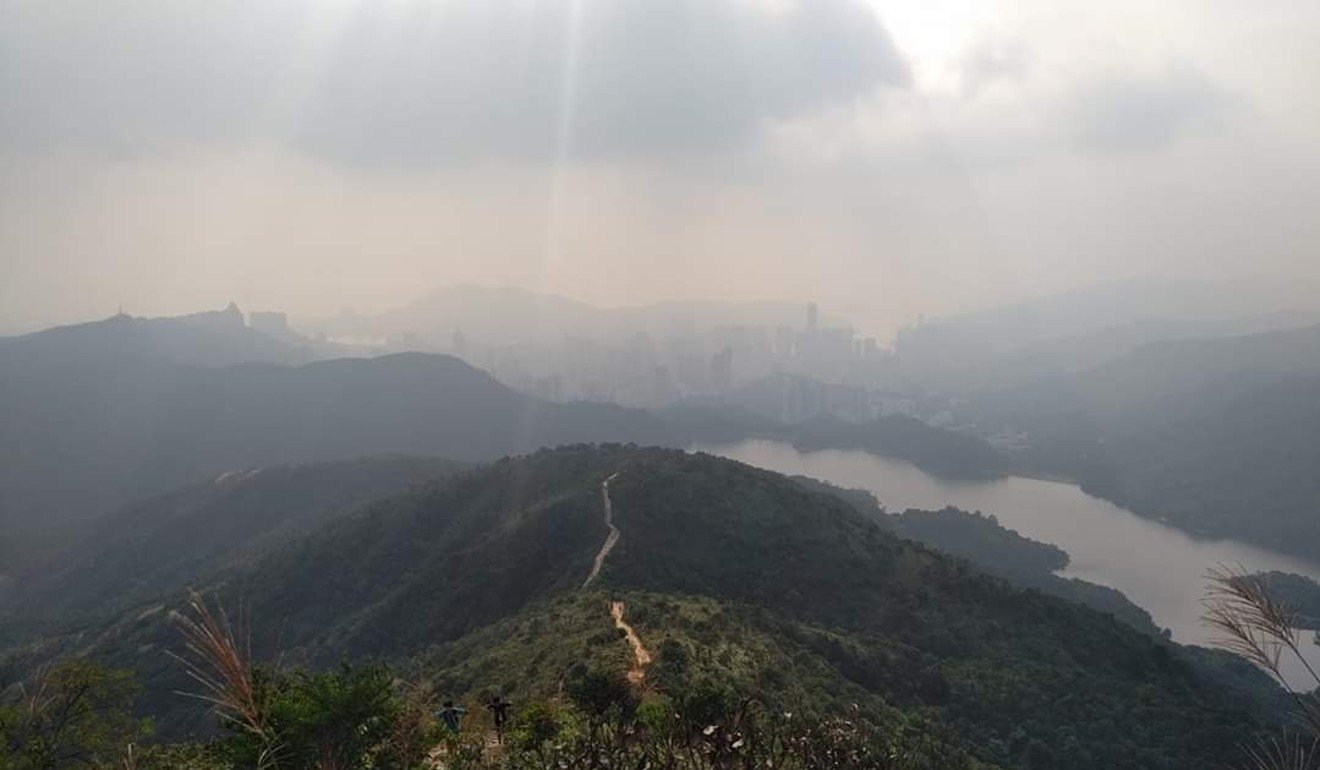 Now, as the marathon looms, doubts still remain over whether it will actually take place, given it runs right through the heart of the city and ends at Victoria Park in Causeway Bay. Regardless, I've learned a few things in the past six months. This is a journey without a finish line and my real goal actually has much more to do with my internal self than an external destination.
I was looking for reinvention back in May, eager to shed a previous life, a way of thinking and standard of living philosophically speaking. I went in through a pinhole, travelled through a spiritual wormhole, and have now come out on the other side a different person.
Easy? Not in the least, but necessary, and very life-affirming. We are always our biggest enemies and sometimes we have to challenge ourselves before we can go out the front door to challenge the world.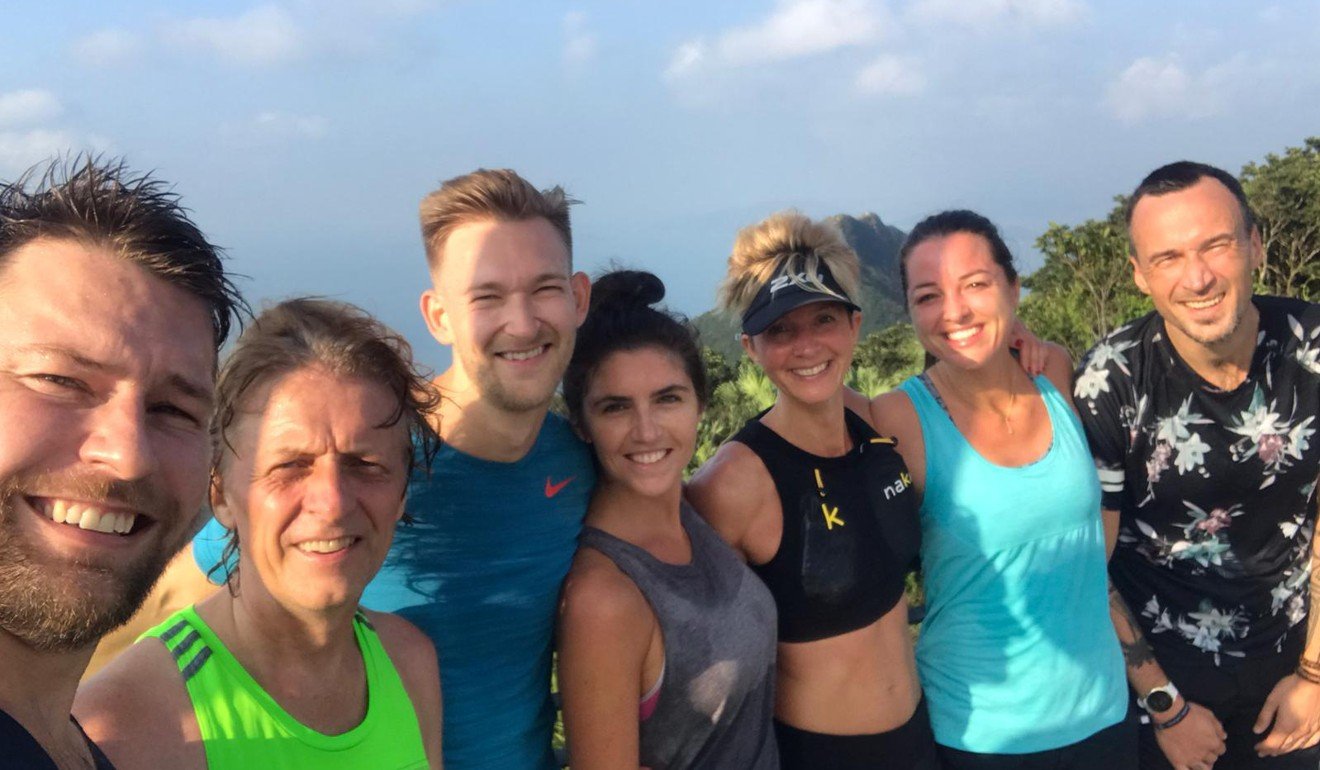 In February, I'm shooting for a personal best, probably a low three-hour race if everything goes according to plan. But this journey has become so much more. It has become a deep dive into my livelihood, heading to the bottom of my existence and building a new mental, physical and emotional foundation from the ground up.
Corny as it may sound, I have constructed a new self and I'm more than happy I bombed the heck out of my previous ways and axed a few vices along the way.