As February 9 fast approaches for some 70,000 local and international runners, the Standard Chartered Hong Kong Marathon will be a race like no other in 2020.
With ongoing unrest and a coronavirus outbreak spreading from China, the actual race itself is likely to be a question mark right up until the day itself. Regardless, runners can still prepare properly for the 42.195-kilometre trek in hopes it will go on as planned.
The course, which starts at Nathan Road in Tsim Sha Tsui, then heads northwest across the Stonecutters Bridge then loops around the Tsing Long Highway. It hits the halfway mark and comes back down southeast along the West Kowloon Highway, through the Western Harbour Tunnel and finishes in Victoria Park in Causeway Bay.
There is also a half marathon, a 10km, 10km wheelchair race, a 3km wheelchair race, a 2.2km youth dash and kick-off family run which is around 800 metres. Runners will start anywhere from 6.10am to 10.15am.
So what's the best way to prepare for your first marathon? What tips are there for veterans looking to fine-tune their running preparations and recovery?
Some of Hong Kong's top local runners and coaches took the time to chat to the Post on how they plan, prepare and recover from the gruelling endeavour.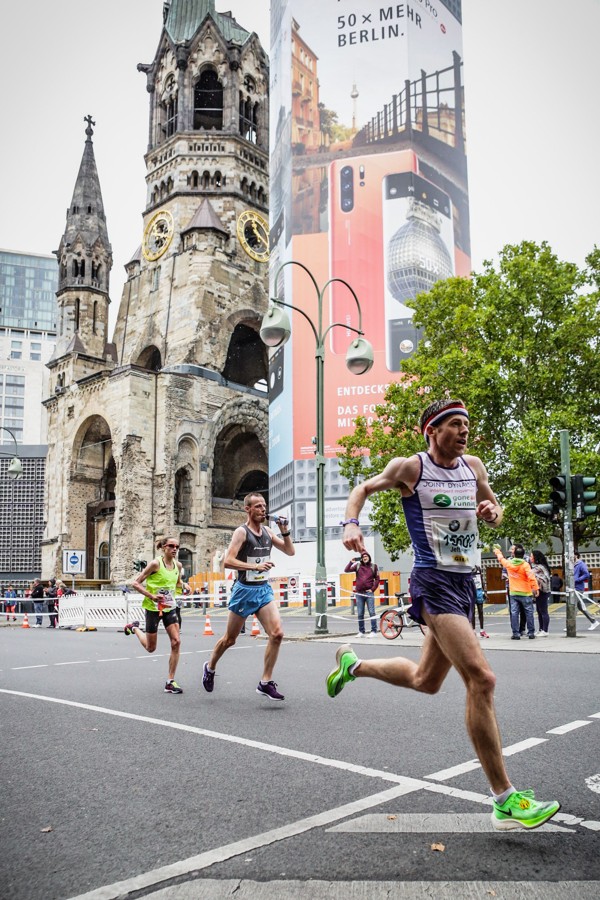 Hong Kong-based competitive trail runner Jeff Campbell, who sports a 2:29 marathon personal best, which he scored at the 2019 Berlin Marathon, said runners should follow a plan in terms of gearing up for the big day.
"First, you need to gradually build up your total weekly running volume," said the Canadian, who works as a lawyer. "More total running is almost always better, and most of it should be at a relatively easy pace. Second, some of your weekly running – about 20 per cent – should be harder efforts at a fast pace. These principles apply whether you are trying to break five hours or three. And don't be afraid to join a local running club. Most have members at all ability levels, and it's a great way to learn from others."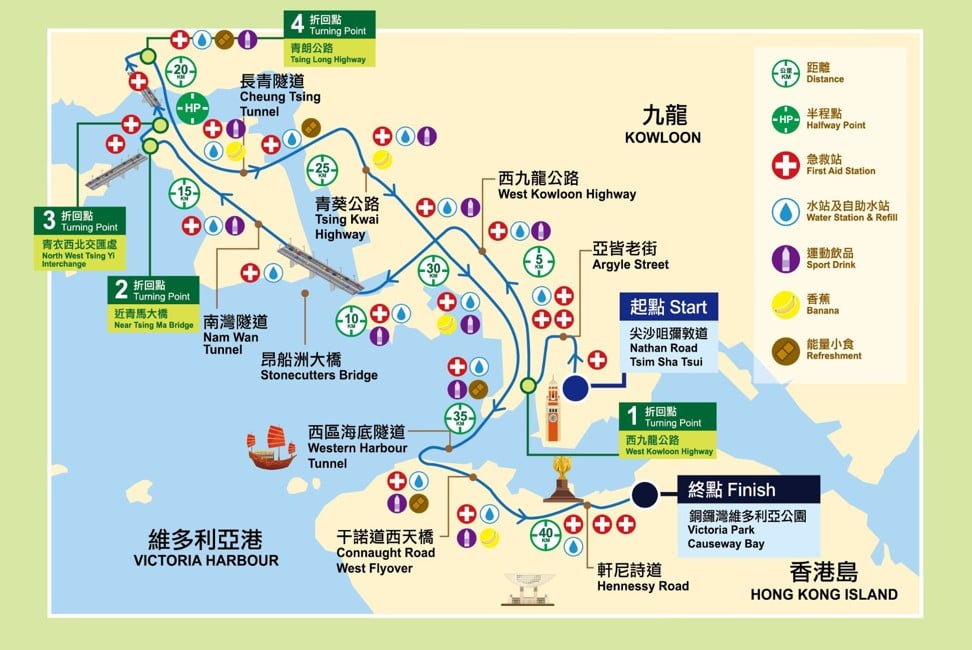 Erwan Desvalois, a physiotherapist at Joint Dynamics, who helps coach and train some of Hong Kong's most elite road and trail runners, said right now is crunch time when it comes to taking care of yourself physically.
Desvalois said priming your body starts weeks, not days out.
"Any night out is not recommended especially if maintaining a good level of volume and intensity. Fatigue tends to accumulate with training and can never get recovered. The body has already been put in a situation of stress throughout the whole programme. Short nights add unnecessary fatigue and would make you take the start with fewer capacities. The last night before the race is not the one that counts the most."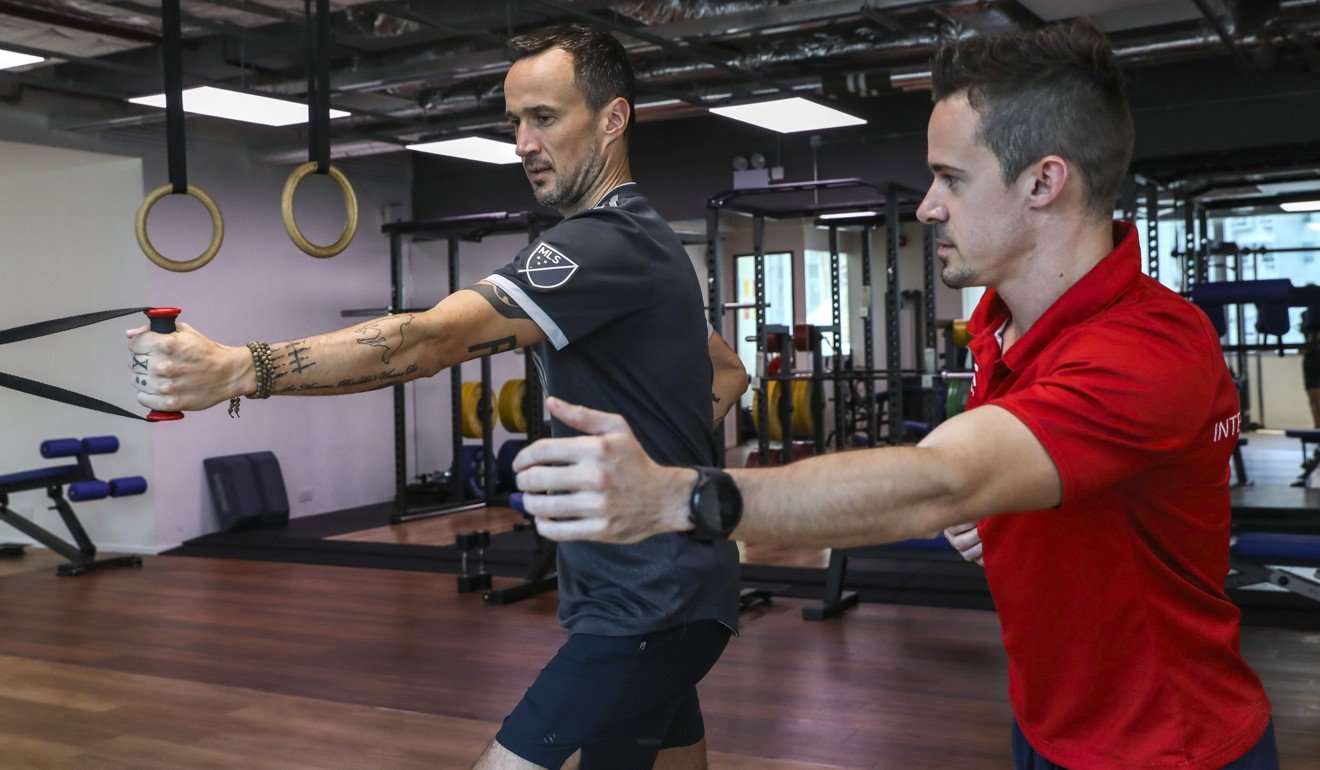 During the race, there are a number of things you can do to make sure you don't hit the dreaded "runner's wall". Hong Kong runner JoeJoe Fan, who is a five-time winner of the Hong Kong Marathon and also boasts a personal best from Berlin (2:48:58 in 2008), said there are a few things runners should do during the actual race to stay on track.
"Amino acids are good," said Fan, who helps runners train for the local marathon through Gone Running's community group. "This is useful as it ensure your legs are recovering during the run. You should take 2,000 to 3,000 milligrams before the race and 1,000 milligrams every hour during the race. It's easier to take BCAAs (branch chained amino acids) if your energy gels already have them as part of its ingredients. For after the race, I recommend taking 3,000 to 4,000 milligrams."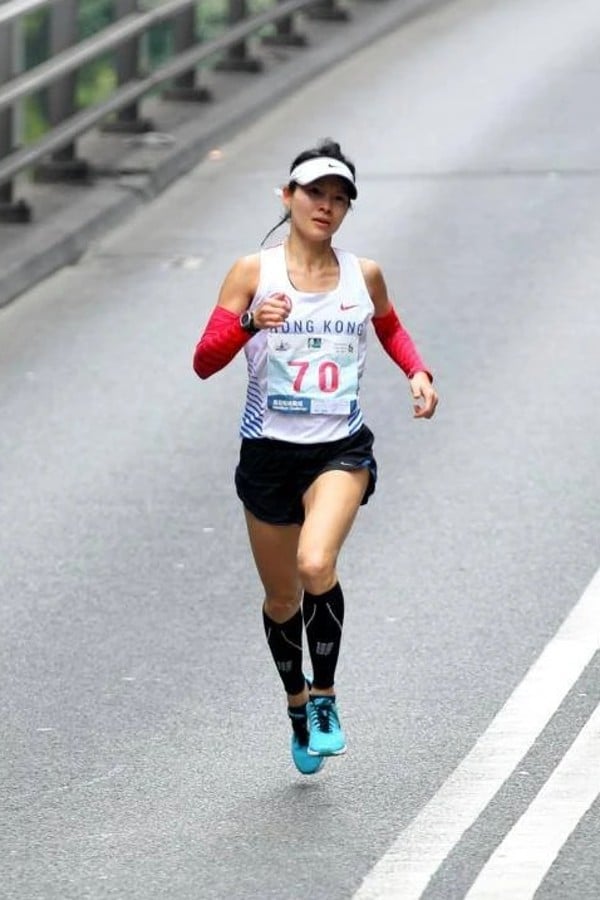 Of course, Fan added after the race is done, nutrition is just as important. She recommends drinking a protein recovery drink with BCAAs within the "golden 30 minutes" after you've finished. And then make sure as the days go on and your body recovers that you don't overextend yourself.
"Do some easy jogging, 30 to 45 minutes the week after or just take a rest if you are too sore."
Caitriona Jennings, a Hong Kong Irish expat who competed in the marathon during the 2012 Olympics in London, said there was a mental side to every marathon as well. She said it was important to remember, whether you had a good or bad race, to acknowledge that you completed a pretty hefty goal.
"Make sure you enjoy it," said Jennings. "Some people have a tendency not to enjoy it, take a moment to reflect and feel good about what you have accomplished. Celebrate a bit."