Missing signs, negotiating obstacles and going off-course – welcome to the Spartan Race where anything that could happen almost did during Saturday's event.
In an extraordinary race between Hong Kong's top female athletes, the women's elite division was thrown into confusion but at the end of the day, there was no hard feelings and all competitors had a lot of fun.
Thirty-one-year-old Magdalena Cvetovic was the clear winner in the race, with Nicky Inge finishing second and Gigi Chan third. However, with a "confusing" course made even more chaotic by signs that were blown over by heavy winds, concerns were raised afterwards about runners failing to complete all obstacles.
"I believe some people may not have run the whole distance," said Gigi Chan, a 25-year-old spin-class trainer at XYZ. "I'm positive I didn't miss anything."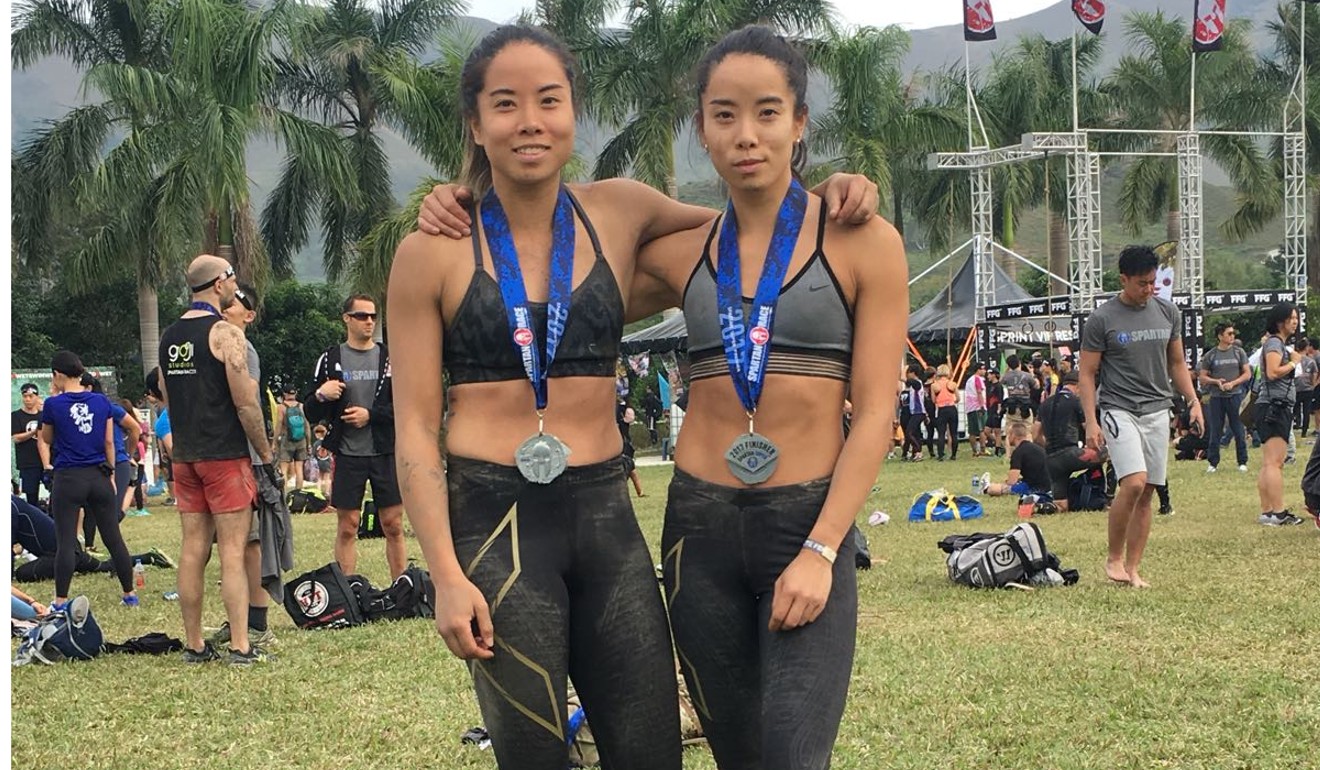 Chan said a fellow runner observed another competitor skipping 100 to 200 metres of the course by not encircling a tree at the top of a junction and then zigzagging through the running zone by several hundred metres to play catch up.
Offering the "errant" runner the benefit of the doubt, Chan admitted the course "can be quite confusing sometimes" and this can be attested by the fact that several racers did miss obstacles and signs that were blown over by heavy winds.
'No wonder you won, you're a Viking': Hong Kong Spartan Race dominance in Hallvard Borsheim's blood
And adding to the confusion, American Kimberlee Jo Isom crossed the finish line thinking she had won – only to discover she had skipped the race's trademark "Z wall" obstacle. Isom claimed that a marshal pointed her in the wrong direction.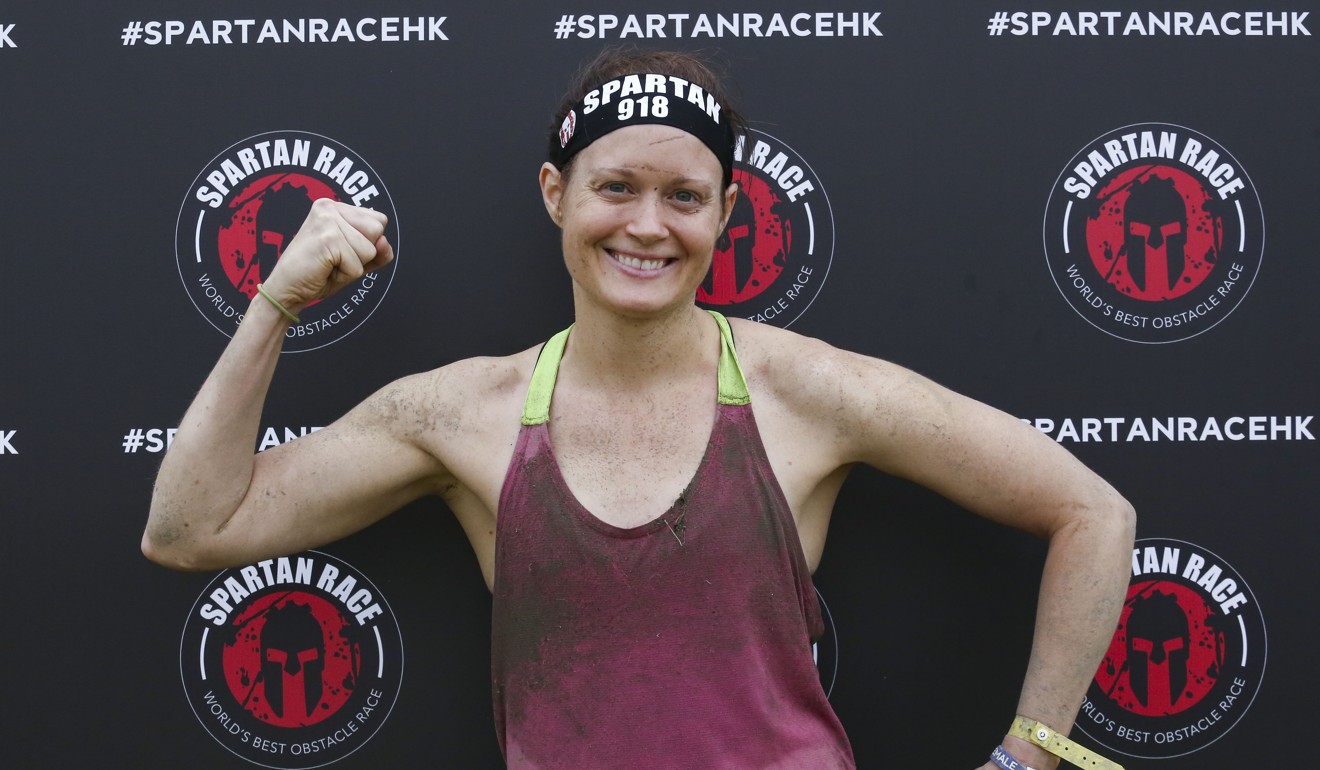 Spartan officials said there was not enough evidence to disqualify any runners and the results stood. At 13 kilometres long, organisers said it was difficult to monitor all competitors throughout the length of the course.
"Nobody's trying to get anyone disqualified, but at the end of the day a race is a race," said Chan, whose twin sister Coco finished sixth. "It doesn't matter if you accidentally run some extra distance, you don't get to decide to skip something."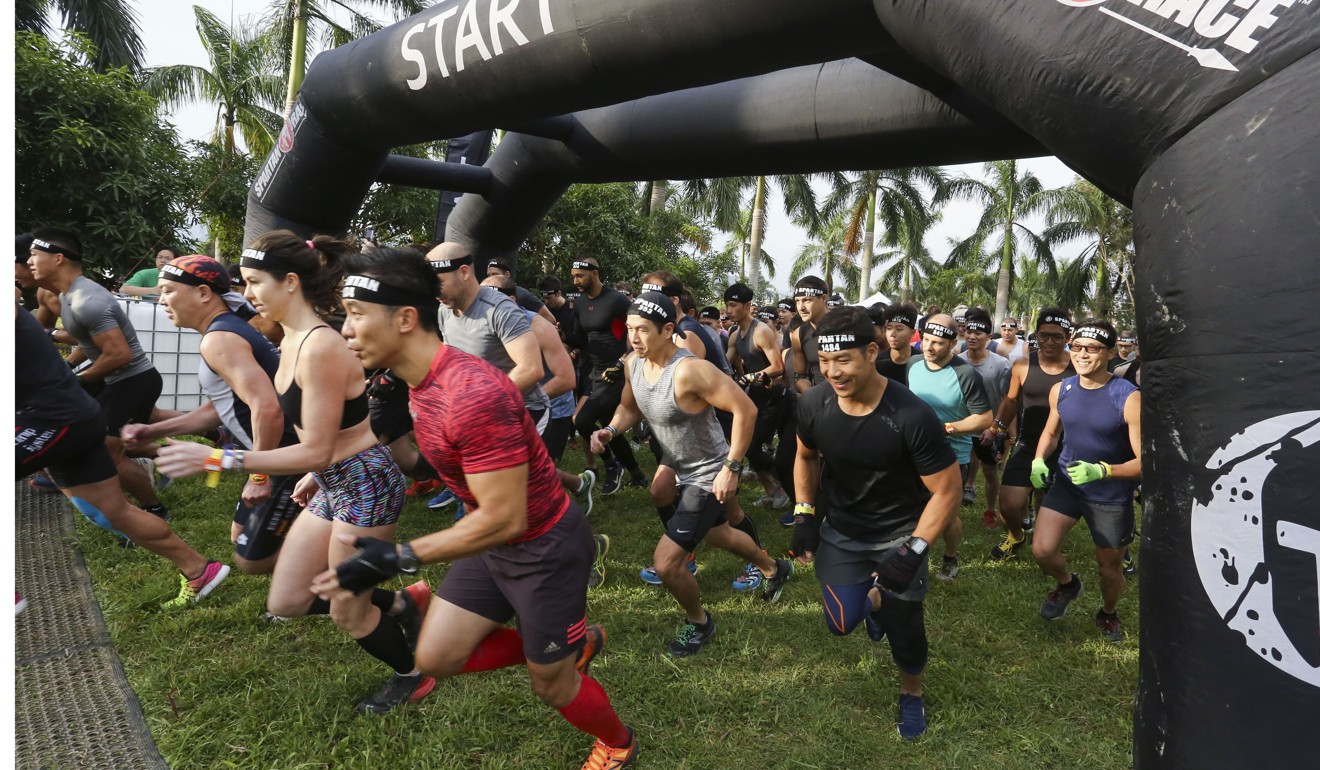 Nick Brown, a racer in the men's elite division, said there was plenty of friendly competition out on the course.
"Honestly, during the race, there was a period of about 2km where there was no one in front of me and no one behind me, and I was completely lost," said Brown, who finished 22nd. He added that he ran about 200m extra, affecting his overall time.
"Still, the race was a lot of fun, and a lot of [the navigation issues] can be easily fixed next time around. They just need to add a couple extra signs and marshals."