Nicky Inge was disqualified from the Spartan Race elite female category in what was one of the most controversial finishes in the contest's history.
Inge had originally won second place, but data collected from GPS tracking wristbands, known as "Strava", showed that she hadn't run the entire 13km course.
Hong Kong Spartan race director Gary Wan said the disqualification moves 25-year-old Gigi Chan into second place. Chan, who has a rivalry with Inge, was adamant that she should have been disqualified on race day, but the official decision was made this afternoon.
"Great to hear some research has been done and actions have been made," said Chan, a spin-class instructor at XYZ Cycling studio. "I feel great as other competitors also acknowledged what happened. It shows great sportsmanship from everyone who ran the full course."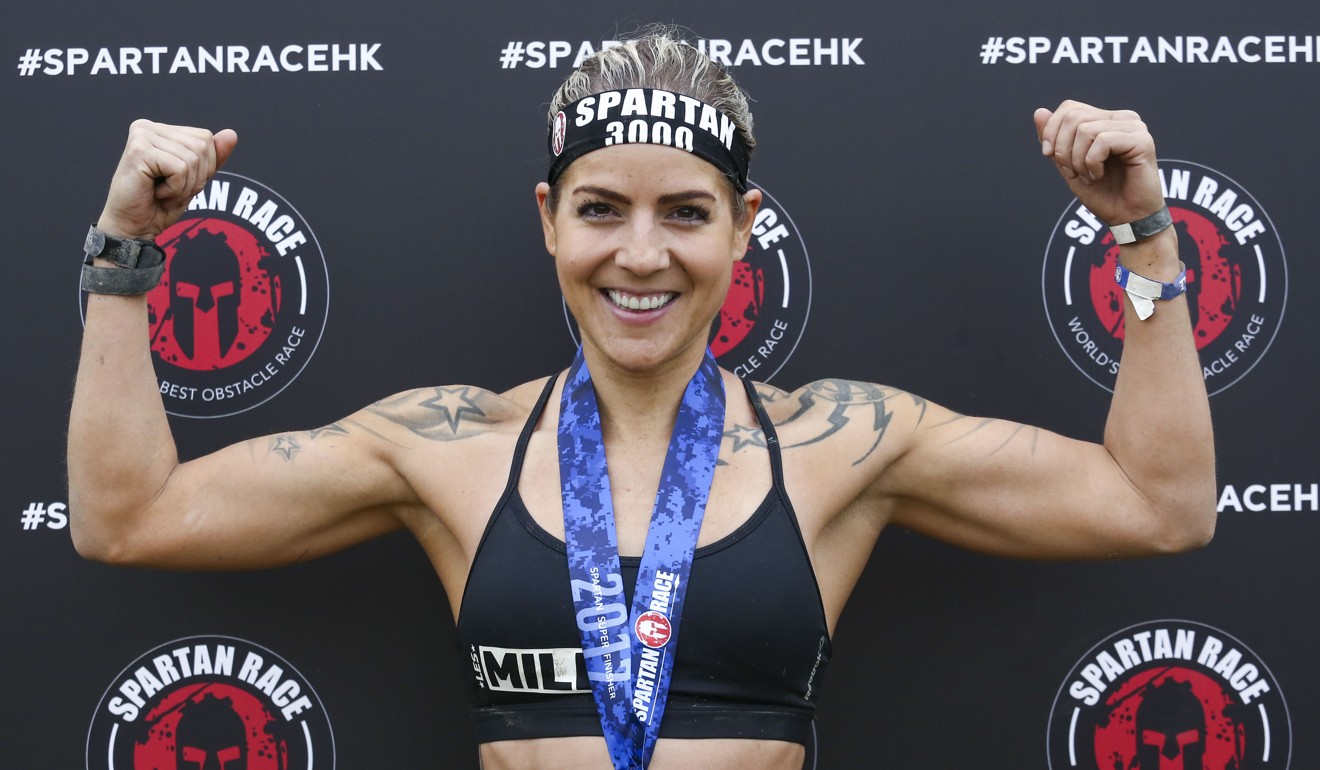 Inge was surprised and, unsurprisingly, frustrated with the decision. "Not sure what happened yesterday. There were no markings in T crossings and no marshals. I know a lot of competitors ran in circles because no one could give clear directions and some people ended up missing obstacles by accident."
In the same race, American Kimberlee Jo Isom crossed the finish line thinking she had won – only to discover she had skipped the race's trademark "Z wall" obstacle. Isom claimed a marshal pointed her in the wrong direction.
"I have no idea if it was accidental or not; no matter what the rules are there for a reason," said Chan, whose twin sister Coco was bumped up from fifth to fourth place as a result of Inge's disqualification.
Wan strongly believes Inge's skipped time was accidental. "In my opinion, these types of disqualifications are fairly common. It's an obstacle race, and mistakes happen."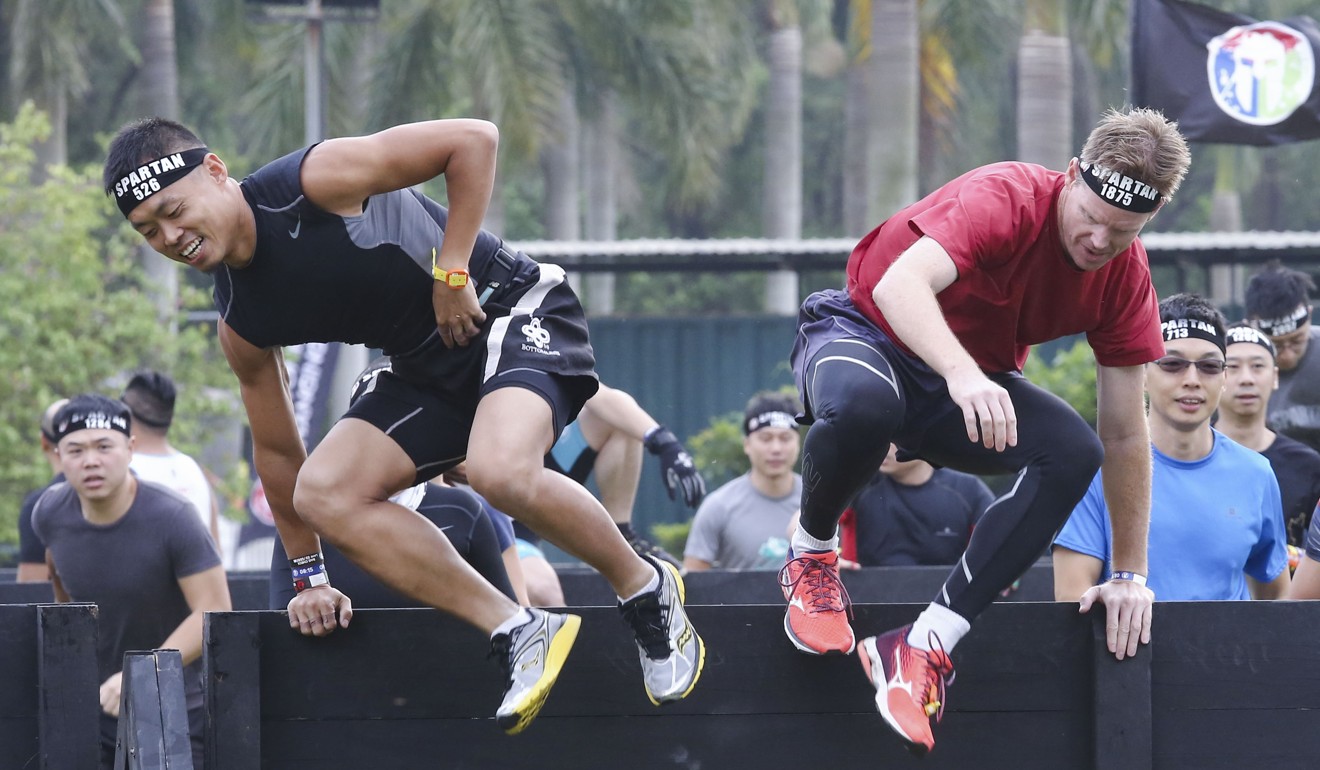 Inge remains a Spartan sponsored athlete, and will be eligible to participate in the next Hong Kong Spartan Race in April.
Madgalena Cvetkovic was the woman's overall champion with a time of 1:30:55, followed by Chan who had a time of 1:34:51. Hallvard Borsheim claimed the men's championship with a time of 54:42, exactly 10 minutes ahead of second place finisher Ian Veitch.