Sara Sigmundsdottir has withdrawn from the 2018 CrossFit Games after suffering a rib injury in Madison, Wisconsin.
A two-time thid-place finisher in the Games, Sigmundsdottir did not appear for Saturday's Bicouplet individual events at the Alliant Energy Centre.
The 25-year-old from Iceland was placed 11th on the women's leader board after Saturday's first two events, the Madison Triplus and Chaos.
But her lane was empty for Individual Event 9 inside the Coliseum, and she later confirmed she had pulled out of the competition.
CrossFit Games 2018: Tia Toomey and Mat Fraser creating a dynasty, says WWE star Seth Rollins – AKA 'CrossFit Jesus'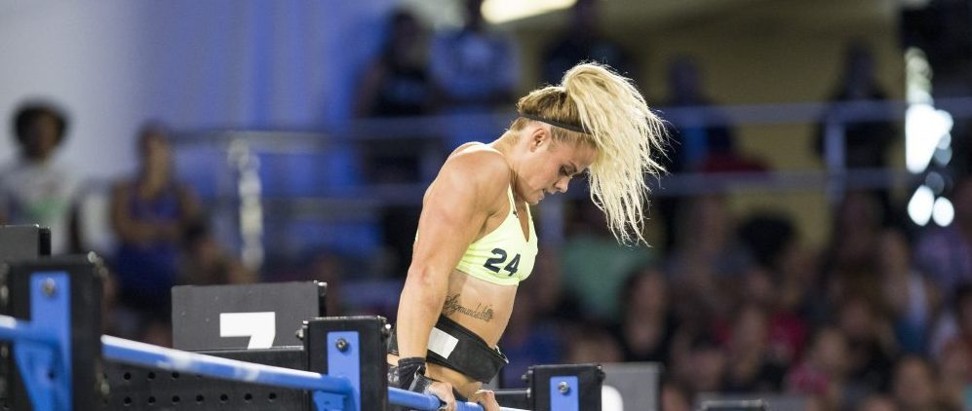 "Sometimes things are unfair and don't go as planned," Sigmundsdottir wrote in a post on Instagram.
"It is one of the hardest things I have ever had to do in my life but I have decided to withdraw from the competition due to a stress fracture injury on my rib.
"This decision is made after a consultation with my coach and doctors. There was only one decision to be made, and as much as I hate the fact that I am not going to finish this competition I know that this is the only right way to proceed."
CrossFit Games bans 14 athletes for drugs violations – Emily Abbott calls decision unfair and vows to explore options
A four-time qualifier for the CrossFit Games, Sigmundsdottir earned back-to-back podium finishes in 2015 and 2016.
Sigmundsdottir had just three top 10 finishes in nine events this week, coming sixth in the Clean and Jerk Speed Ladder and Fibonacci, and 10th in the CrossFit Total.
CrossFit Games 2018: Spirit of the Games award goes to Codigo team, but fans upset over Noah Ohlsen snub from Facebook vote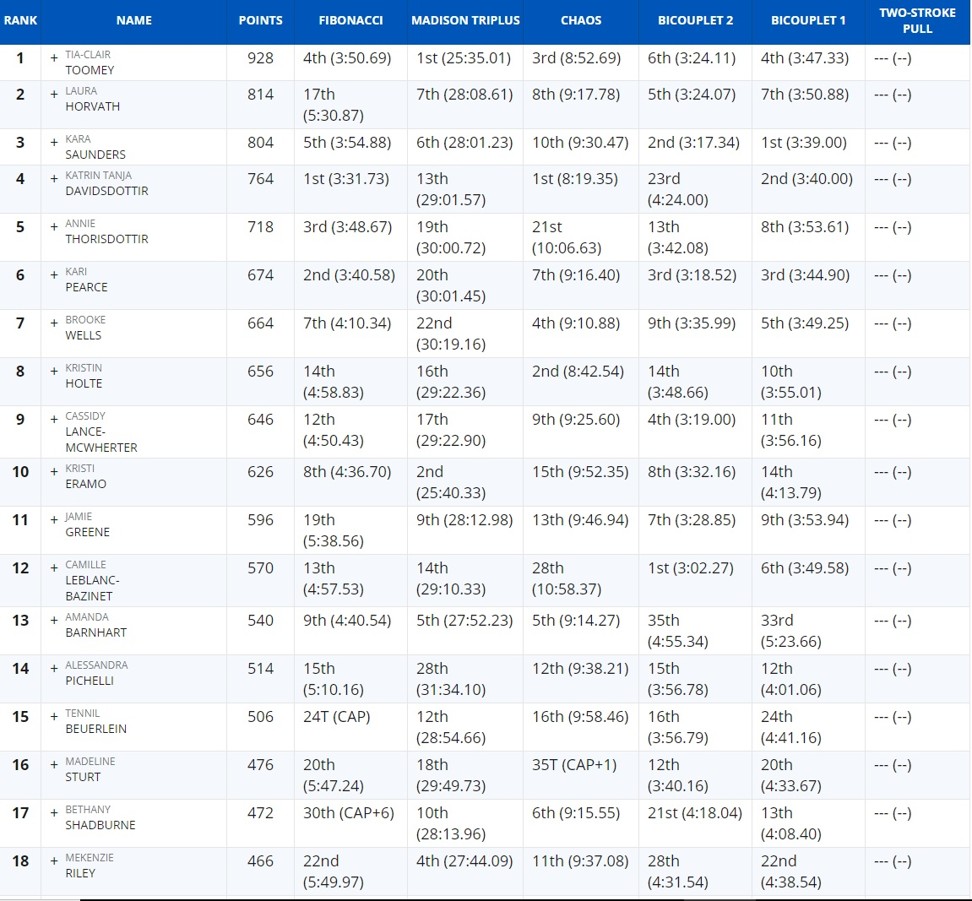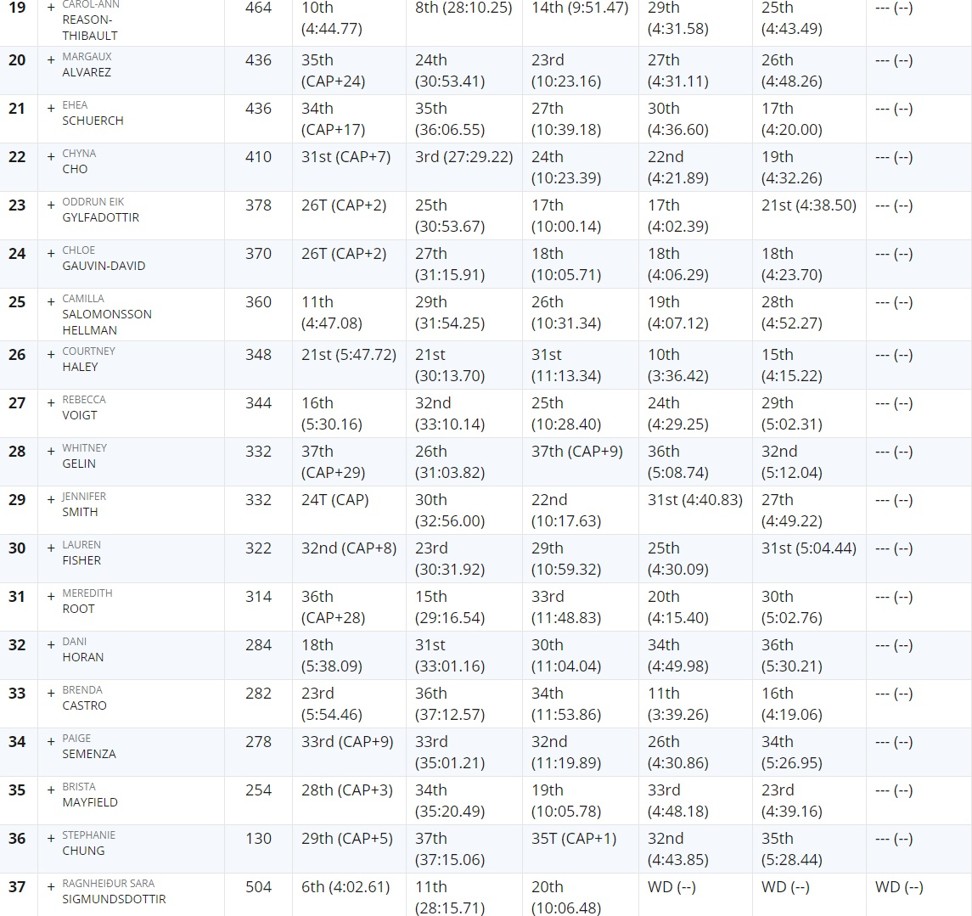 "I have never been as well prepared for the CrossFit Games as I was this year but early on in the competition something happened and my ribs got really sore and bruised," she wrote.
"I was in a bit of denial and decided to tough it out. In the 'Marathon row' the pain went away as soon as I had hit 10km, so I thought this could not be that bad.
CrossFit Games 2018 winners: leader board, results, recap as Mat Fraser, Tia Toomey rule after Two-Stroke Pull, Handstand Walk, Aeneas events
"Afterwards the pain got so much worse of course. I started Friday, still in denial, and after the 'Clean and jerk ladder' pain killers had become my best friend.
"I decided to keep on pushing today regardless of all the alarm bells but once I started warming up for events nine and 10 the pain had become so bad that I could not bend over to do a snatch or complete a muscle up on the bar."
Sigmundsdottir promised to provide a more detailed explanation of her injury when she knows more about it.
"One thing is for sure, I'll be back!" she wrote at the end of the post on Instagram. She had written another post earlier on Saturday saying "I have a really good feeling about what is in front of us and I'm ready to push with everything I've got".
CrossFit Games 2018 leader board: results and recap for crit, muscle-ups, CrossFit Total, marathon row individual events
Her withdrawal follows that of Michele Fumagalli on the opening day, with the American fracturing her wrist after falling off her bike on the last turn of the final lap during the women's Crit.
Emily Bridgers then ended her CrossFit Games career by retiring early after sustaining an ankle injury during the Battleground obstacle course on Friday, in what was her fifth and final Games.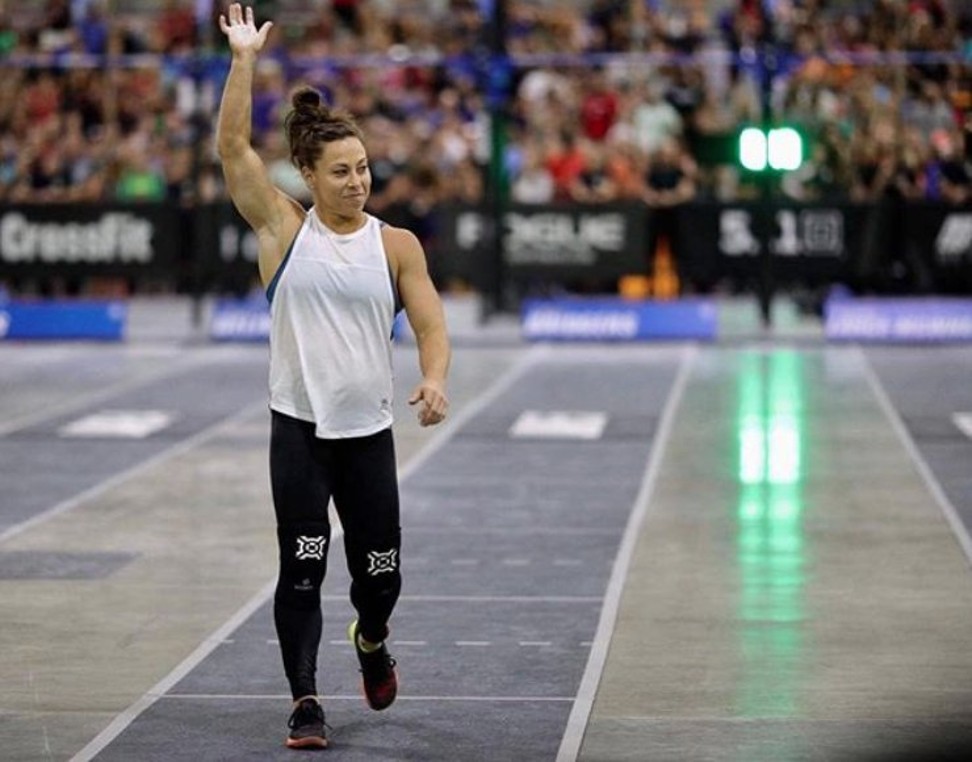 Meanwhile, it was revealed Justine Beath was disqualified from the 2018 CrossFit Games after failing to meet the minimum work requirement on the obstacle course during the Battleground event on Friday.
"Well that's a wrap for me," Beath wrote on Instagram. "To fail publicly then be cut on the biggest stage there is in this sport on the SECOND day of competition after training as hard as I could, being in the best shape physically and mentally, is not something I had ever thought about.
CrossFit Games 2018 leader board: recap, results for Battleground, Clean and Jerk Speed Ladder, Fibonacci individual events
"In a way it would be easier if I had an excuse or reason that prevented me completing the event. But I don't. No injury, nothing to blame, I just struggled – really struggled.
"Thankfully, my body is intact – however my ego bruised and heart broken. So grateful to all of the people who have supported and loved me along the way."