Seth Rollins is a busy man. But whether's he going from town to town performing in a WWE ring in front of thousands of fans, or doing promotional duties for the professional wrestling giants in China, he always finds time to seek out a CrossFit gym.
The man known among professional wrestling fans as "CrossFit Jesus" was also able to take in a day at the 2018 CrossFit Games in Madison, Wisconsin last week.
"It's always incredible, the CrossFit community is super welcoming with me, not just at the Games but any weekend I drop into a box in any city or town in the world," Rollins – real name Colby Lopez – told the South China Morning Post by phone in Shanghai, where he was promoting WWE's upcoming live show in Shanghai at the Mercedes-Benz Arena on September 1.
"We've even got an event at a CrossFit gym in Shanghai here on Saturday – it's a worldwide phenomenon like WWE.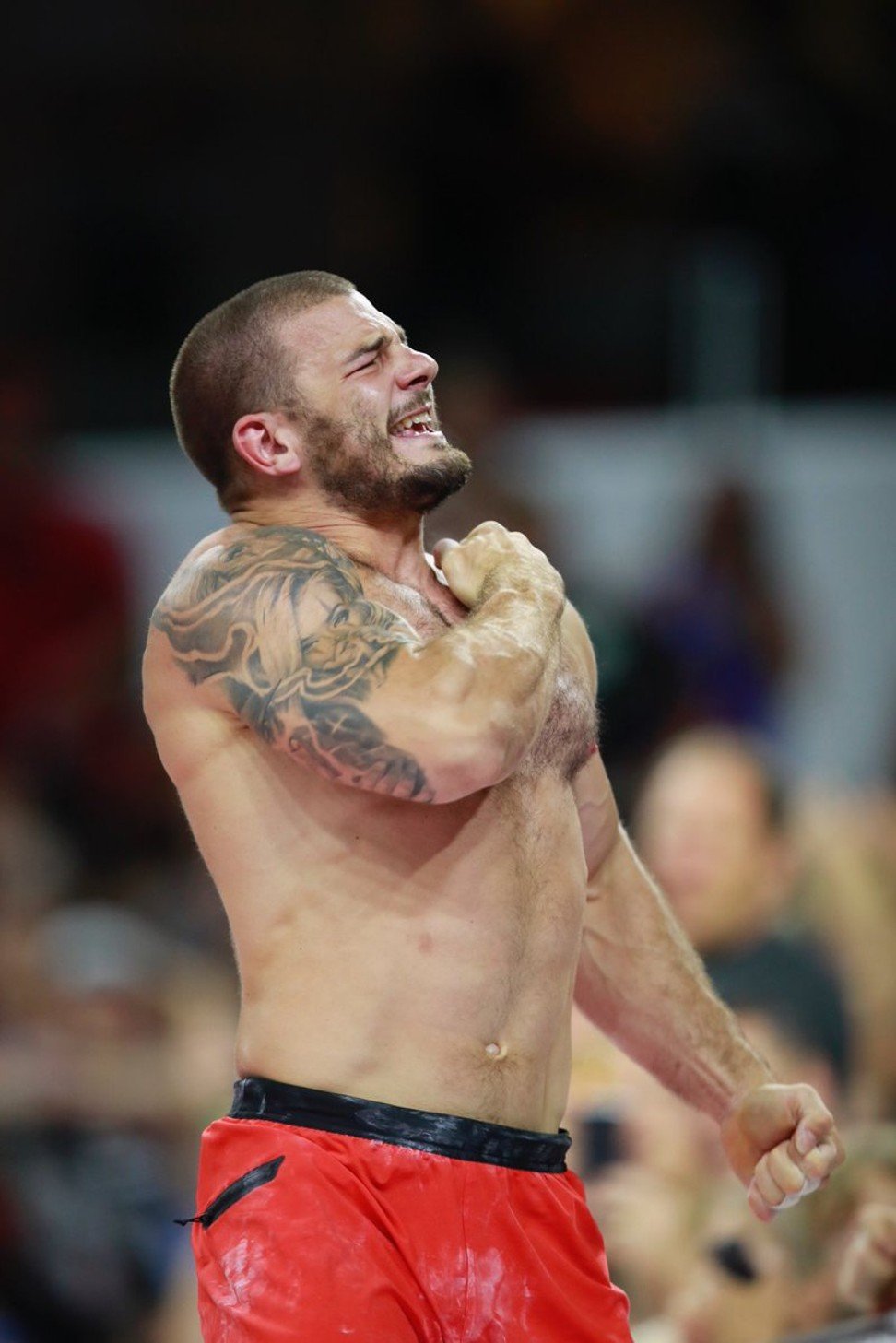 Seeing the level those athletes compete at now, and the fan base CrossFit has built up, it's incredible.
"It was a cool experience to be part of it in Madison, to watch the athletes do their thing – they're the fittest men and women on the planet."
CrossFit Games 2018 winners: leader board, results, recap as Mat Fraser, Tia Toomey rule after Two-Stroke Pull, Handstand Walk, Aeneas events
Like the rest of us, Rollins was in particular awestruck by the performances of Mat Fraser and Tia Toomey, the men's and women's champions who defended their titles by substantial margins.
American Fraser won his third consecutive CrossFit Games gold, and wore the leader's white jersey ever since the third event until he ended up winning by a remarkable 220 points.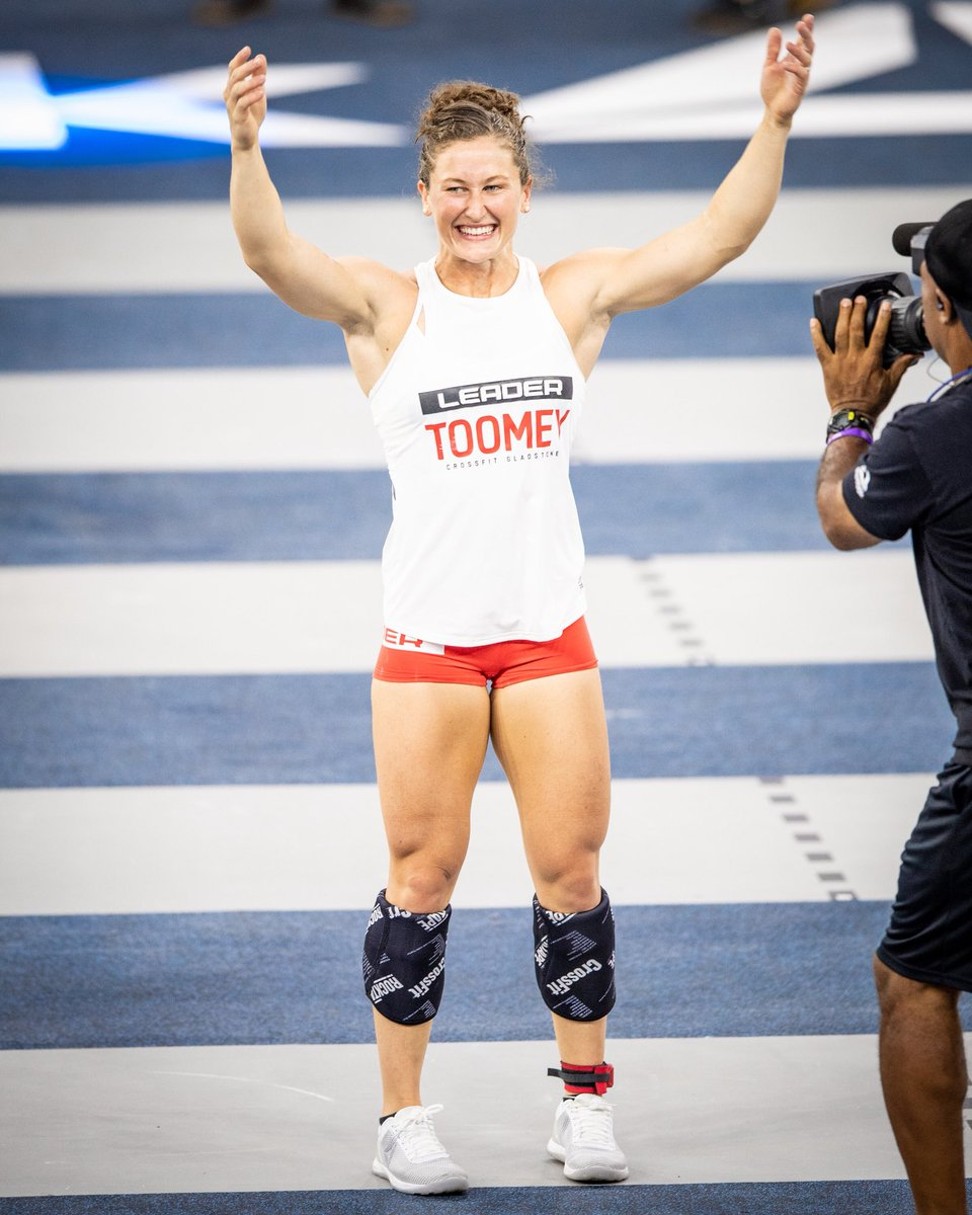 For Australian Toomey, it was back-to-back titles, and the 25-year-old finished 64 points ahead of her nearest rival – a far cry from last year, when she snatched the title from 2016 champion Katrin Davidsdottir by the narrowest margin in history.
"Mat Fraser's on another level when it comes to fitness," Rollins said. "Nobody can compete with him, he has no peer.
CrossFit Games 2018: Sara Sigmundsdottir withdraws with rib injury – 'painkillers became my best friend'
"It's really impressive to watch someone on that level, and to watch them perform live.
"I really thought the women's race was going to be closer – I knew Tia would be there at the end, but I was expecting a tighter challenge from Davidsdottir [third overall} or Kara Saunders [fourth].
"But we may be seeing a dynasty when it comes the women's side as well as the men's. It will be interesting to see over the next few years if anybody can push these champions."
A two-time world champion in WWE, the 32-year-old Rollins is one of the top performers in the pro wrestling industry.
His impressive athletic ability has earned him respect among fans, and he puts his talents down to starting CrossFit nearly a decade ago.
CrossFit Games 2018: Spirit of the Games award goes to Codigo team, but fans upset over Noah Ohlsen snub from Facebook vote
He also attributes CrossFit with helping him to recover from a serious knee injury that saw him sidelined from WWE for nearly seven months from November 2016.
"It's definitely improved me, it's something I've been doing about nine years, almost my entire WWE career, but I've really focused in on it the last six years or so.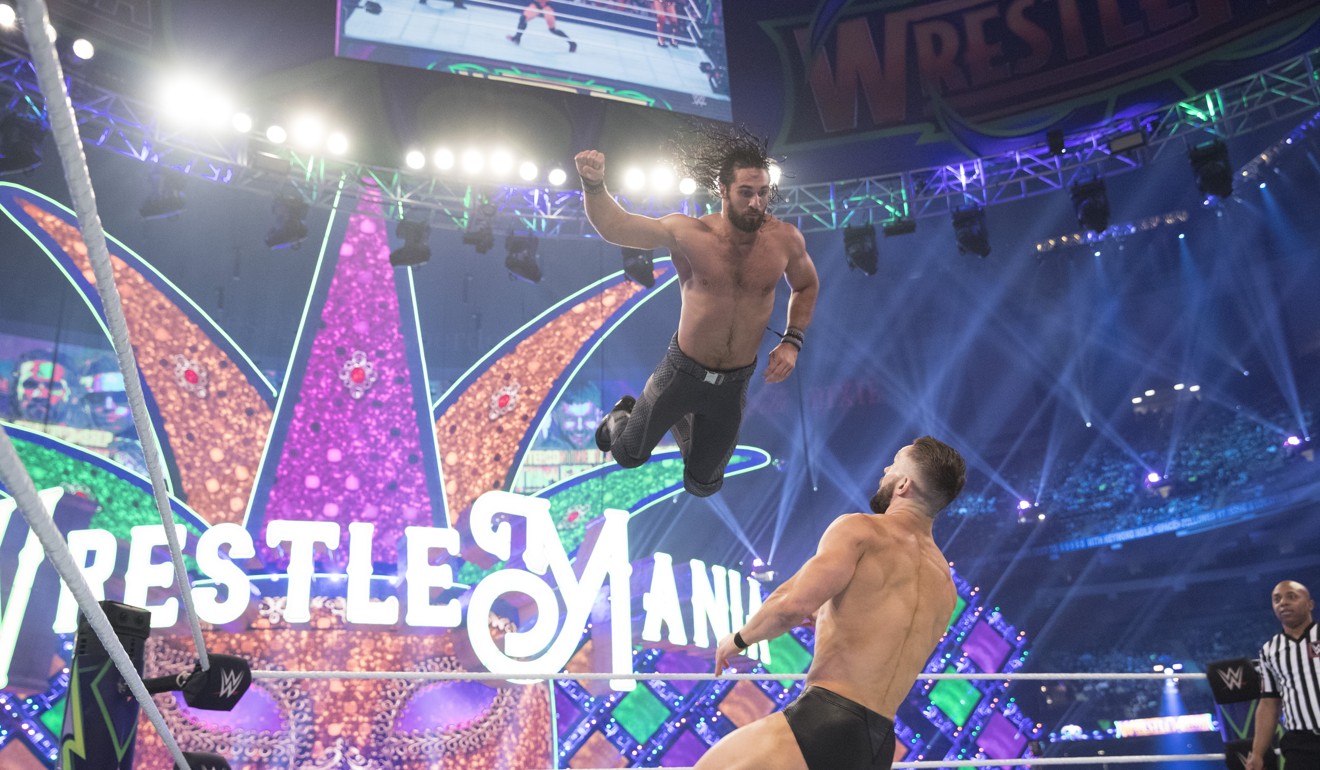 "It's made a huge difference for me, especially from a recovery perspective. My mobility is much better in my shoulders, knees, hips and ankles, my spinal mobility too, my neck and my back.
"I don't know what shape I'd be in if I wasn't doing this training. Some people will say it's maybe hard on the body, but if I can work out during the day I'll feel better going into a match at night than if I just sat around."
CrossFit Games 2018 leader board: recap, results, highlights for Madison Triplus, Chaos and Bicouplets individual events
Rollins and the rest of the WWE roster have a hectic travel schedule that takes them around the world every year, with at least four nights of live shows a week and often more, sometimes in different countries from night to night.
It can be challenging to get in a workout, but Rollins always makes sure he finds the time, and employs the services of a CrossFit level two certified coach Josh Gallegos.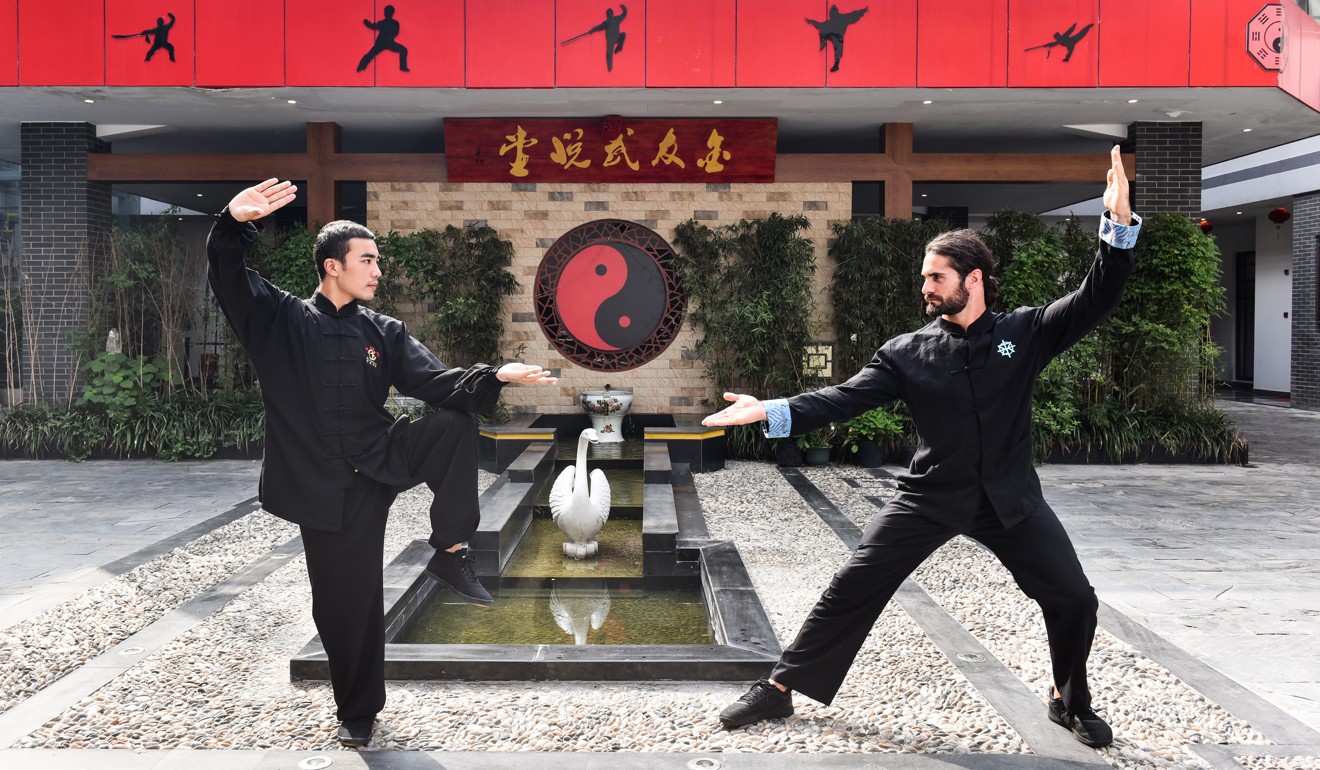 "I don't really have a routine per se, its changed up all the time. It keeps it fresh, that was part of the appeal when I started doing CrossFit a decade ago," he said.
"Josh Gallegos makes a programme for me and some of the other WWE stars as well. He keeps me on my toes, and will programme me weeks at a time based on my limitations, where I am, what gym I can work out at, if there's even a gym, if my schedule permits me – sometimes I have to just get to the hotel, and who knows what equipment they have there.
CrossFit Games 2018 leaderboard: recap, results for Battleground, Clean and Jerk Speed Ladder, Fibonacci individual events
"Or if I'm injured and need to not squat for a few days, you've got to have someone you can trust who knows your body, and listens to your demands. Josh gets what I need, gets it done for me, once it's on the paper I do it."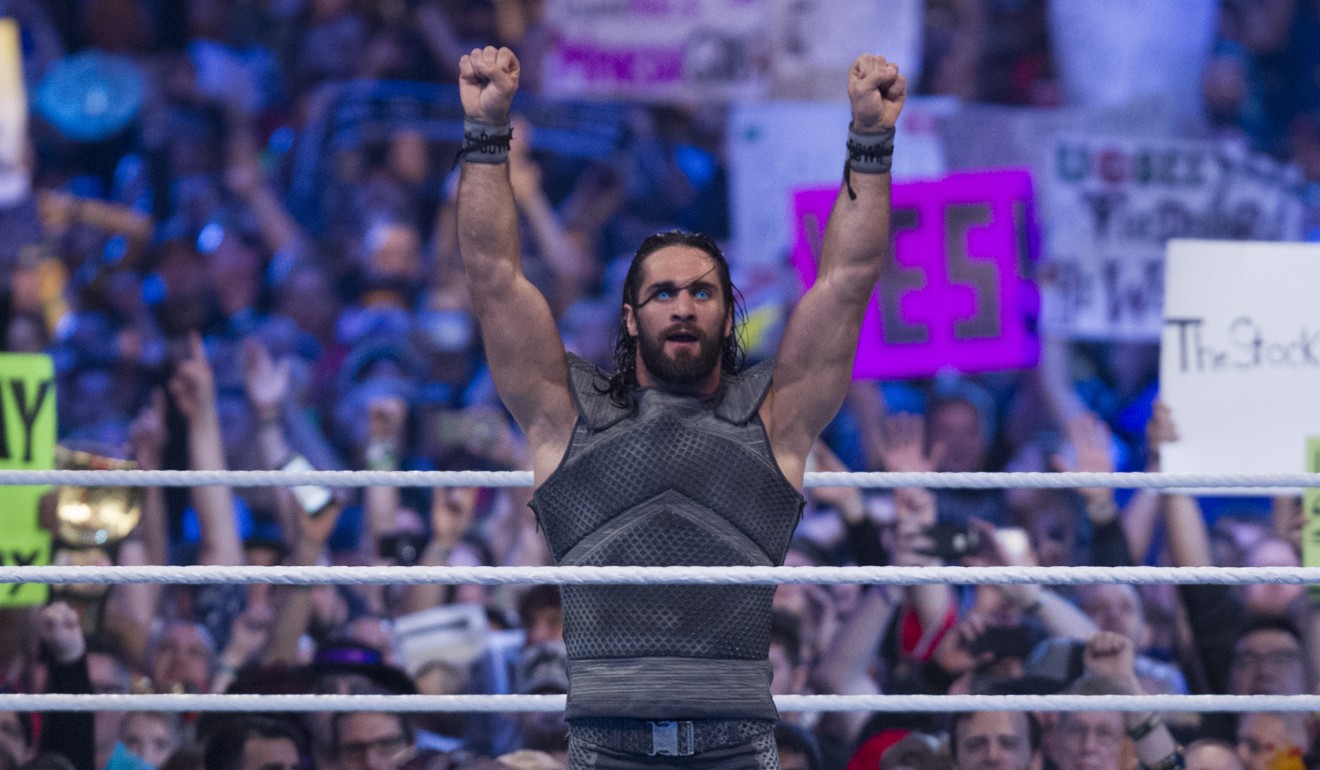 Rollins has competed in CrossFit at Open level – which is the first stage of qualifying for the CrossFit Games, before regionals – where anyone across the world is free to test their skills.
A native of Iowa in the United States, Rollins was ranked 67th in his state in 2018, putting him at No 494 in the North Central region, No 3,177 in the US and No 5,795 in the world.
When you consider just 40 men and 40 women make it to the individual competition each year at the Games, Rollins is a ways off ever getting there – but he's under no illusion.
"That would be nice [to compete at the Games] but I don't think so," Rollins said, laughing. "The farthest I've ever got is competing in the world wide open. The athletes that compete at regionals and the Games are on another level.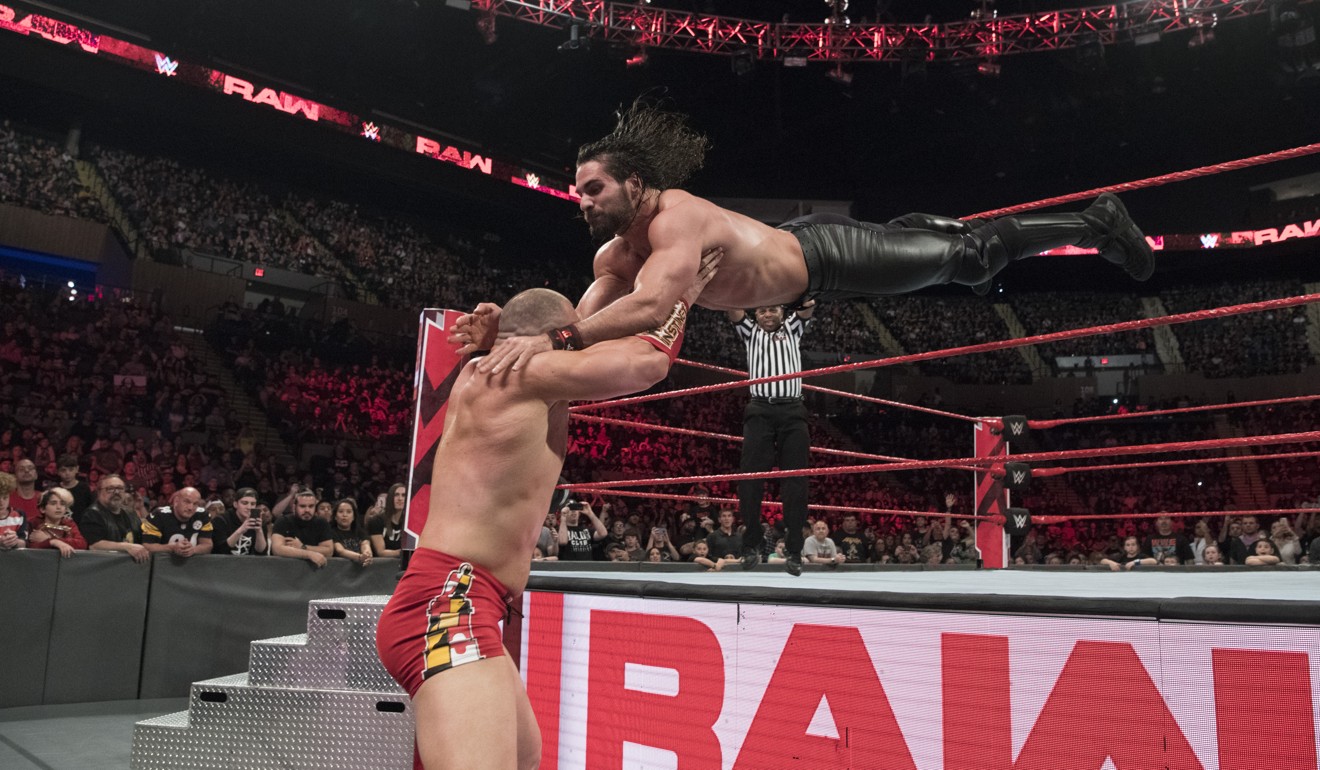 "The sport has grown so much, just in the last five years – the level you have to be at from training perspective is just untouchable.
"And you know, I got a day job over here – it's more difficult to get in some of the training sessions those girls and guys do.
"Hats off to them, I can't even pretend I'd be able to walk into their yard and do what they do on their turf, just like wouldn't think they could do what I do in the ring. But mad respect for them."