Sara Sigmundsdottir has revealed she competed with a broken rib at the 2018 CrossFit Games in Madison, Wisconsin.
The 25-year-old from Iceland withdrew from the competition after failing to appear in her lane for Individual Event 9, the Bicouplets.
She was 11th on the women's leaderboard after the first two events on the Saturday, but was in so much pain she could not even complete her warm-up.
"When life brings you lemons you buy a Super Nintendo!" Sigmundsdottir wrote in an Instagram post on Thursday, where she posed with her new games console.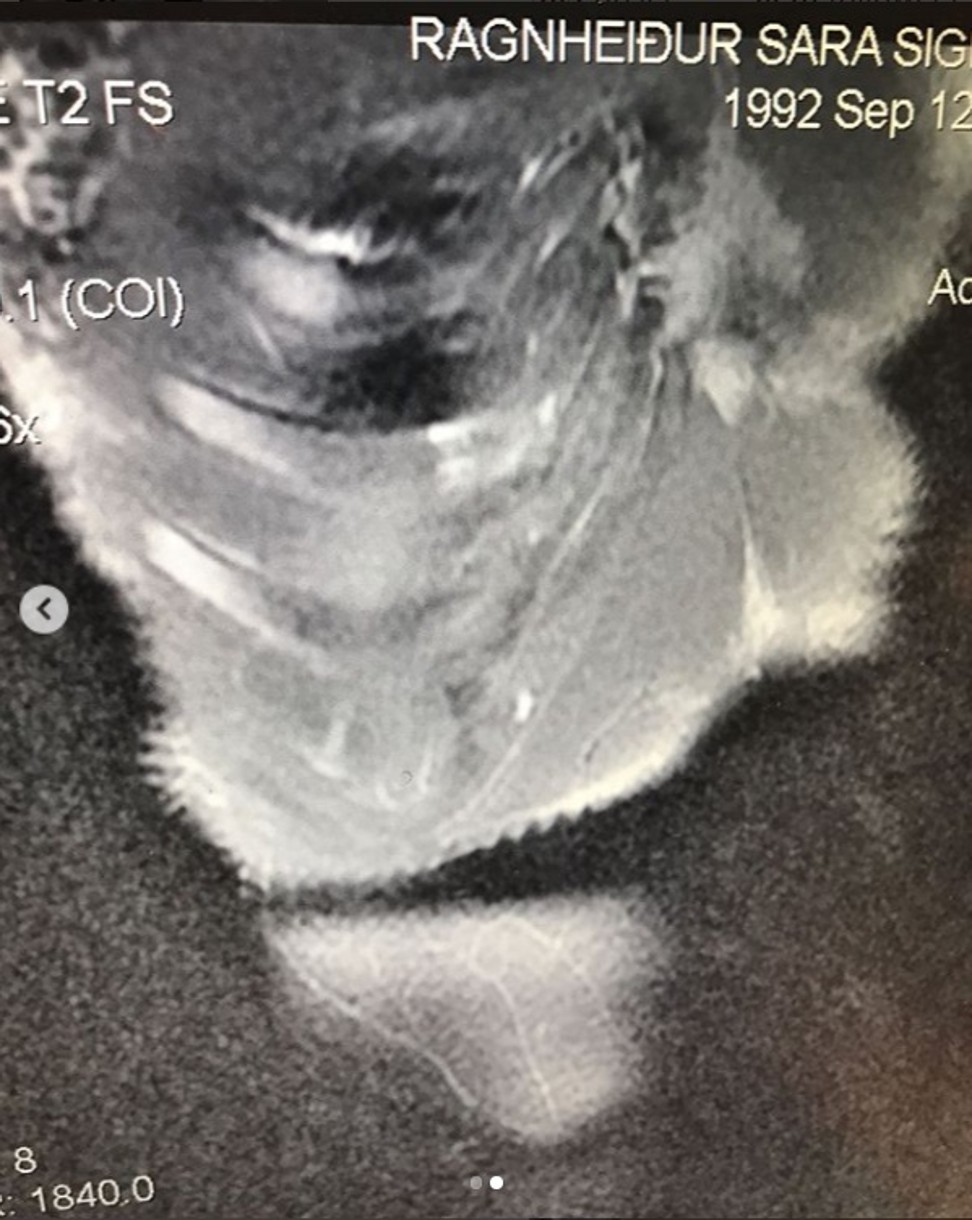 "Today I got an MRI and a dreaded confirmation that my 9th rib is in fact broken. The good news [is] that it is healing nicely and I might be only 4-6 more weeks from being able to resume 100 per cent training.
"Until then, don't worry about me. I've got a Nintendo and Super Mario. Thank you all for the kind messages and support. I sincerely appreciate it."
CrossFit Games 2018: Sara Sigmundsdottir withdraws with rib injury – 'painkillers became my best friend'
A four-time qualifier for the CrossFit Games, Sigmundsdottir earned back-to-back podium finishes in 2015 and 2016.
Sigmundsdottir had only three top 10 finishes in nine events at the 2018 event, coming sixth in the Clean and Jerk Speed Ladder and Fibonacci, and 10th in the CrossFit Total.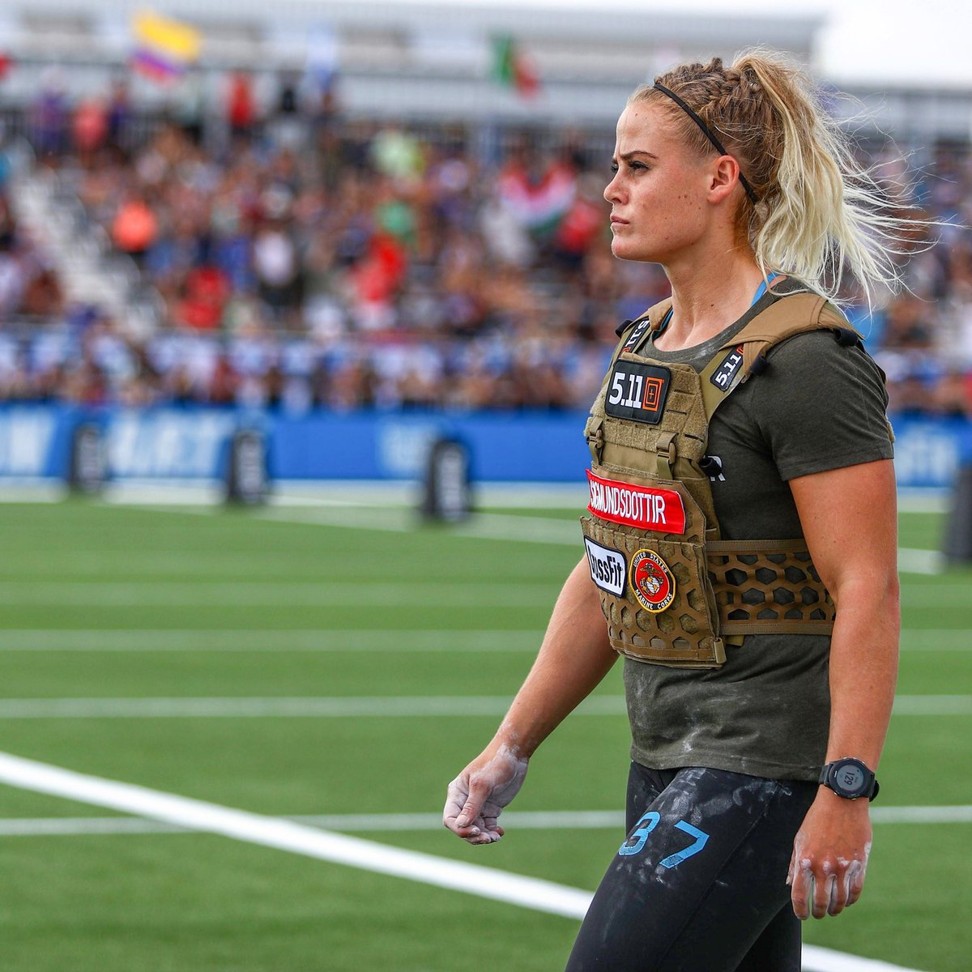 Her ribs had become bruised and sore early on in the competition and she made the decision to pull out after consulting doctors.
"Sometimes things are unfair and don't go as planned," Sigmundsdottir wrote on Instagram earlier this month.
"I was in a bit of denial and decided to tough it out. In the 'Marathon row' the pain went away as soon as I had hit 10km, so I thought this could not be that bad.
CrossFit Games 2018: Tia Toomey and Mat Fraser creating a dynasty, says WWE star Seth Rollins – AKA 'CrossFit Jesus'
"Afterwards the pain got so much worse of course. I started Friday, still in denial, and after the 'Clean and jerk ladder' pain killers had become my best friend.
"I decided to keep on pushing [on the Saturday] regardless of all the alarm bells but once I started warming up for events nine and 10 the pain had become so bad that I could not bend over to do a snatch or complete a muscle up on the bar."
CrossFit Games 2018 winners: leader board, results, recap as Mat Fraser, Tia Toomey rule after Two-Stroke Pull, Handstand Walk, Aeneas events