CrossFit Inc may have divided the CrossFit community by overhauling the qualification process for the 2019 Games, but they've also left a lot of people scratching their heads.
"The shift in structure and restructure of the Games is good for the Games," CrossFit CEO and founder Gregg Glassman told the Girls Gone WOD podcast in September.
"It's gonna make this Games bigger. But it's also gonna give us a chance to commit resources and focus on the part that really, really matters."
But just what are all those changes, precisely? Here's everything we know so far about the 2019 CrossFit Games, and how athletes are going to get there: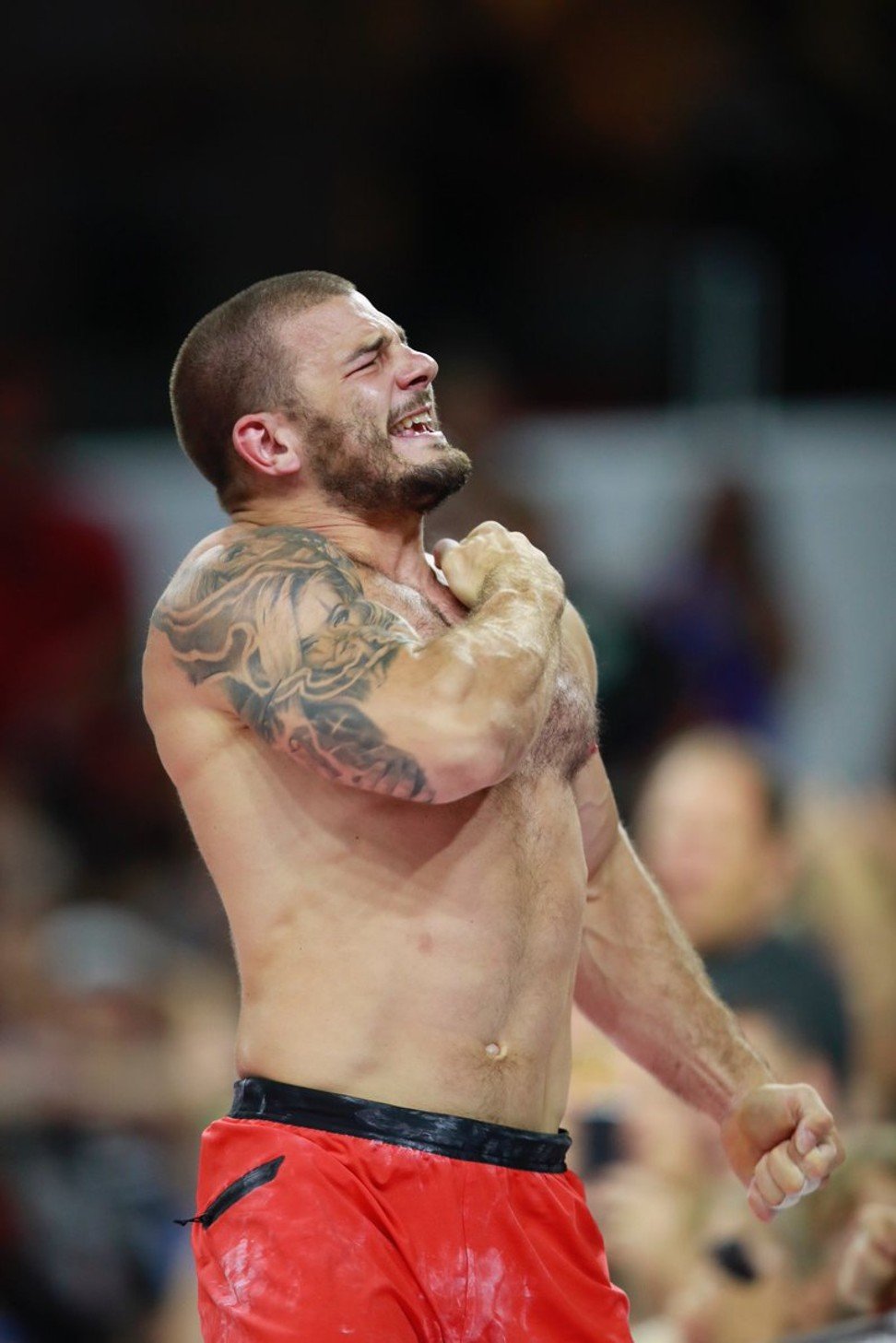 Date
The 2019 CrossFit Games will take place in its usual early August slot in Madison, Wisconsin at the Alliant Energy Centre, with whom CrossFit HQ signed a three-year extension until 2021 earlier this summer.
"Last year [2017] we moved the Games from California for the first time. We were looking for a city that would embrace our community and competition in new ways," CrossFit Games general manager Justin Bergh said at the time.
"Madison immediately rose to the top. We see this as a great meeting place for our athletes and fans from around the world.
"Now we're looking forward to extending our term and building this partnership. Our goal is to take our festival to new heights. We are looking forward to building excitement with the residents of Madison."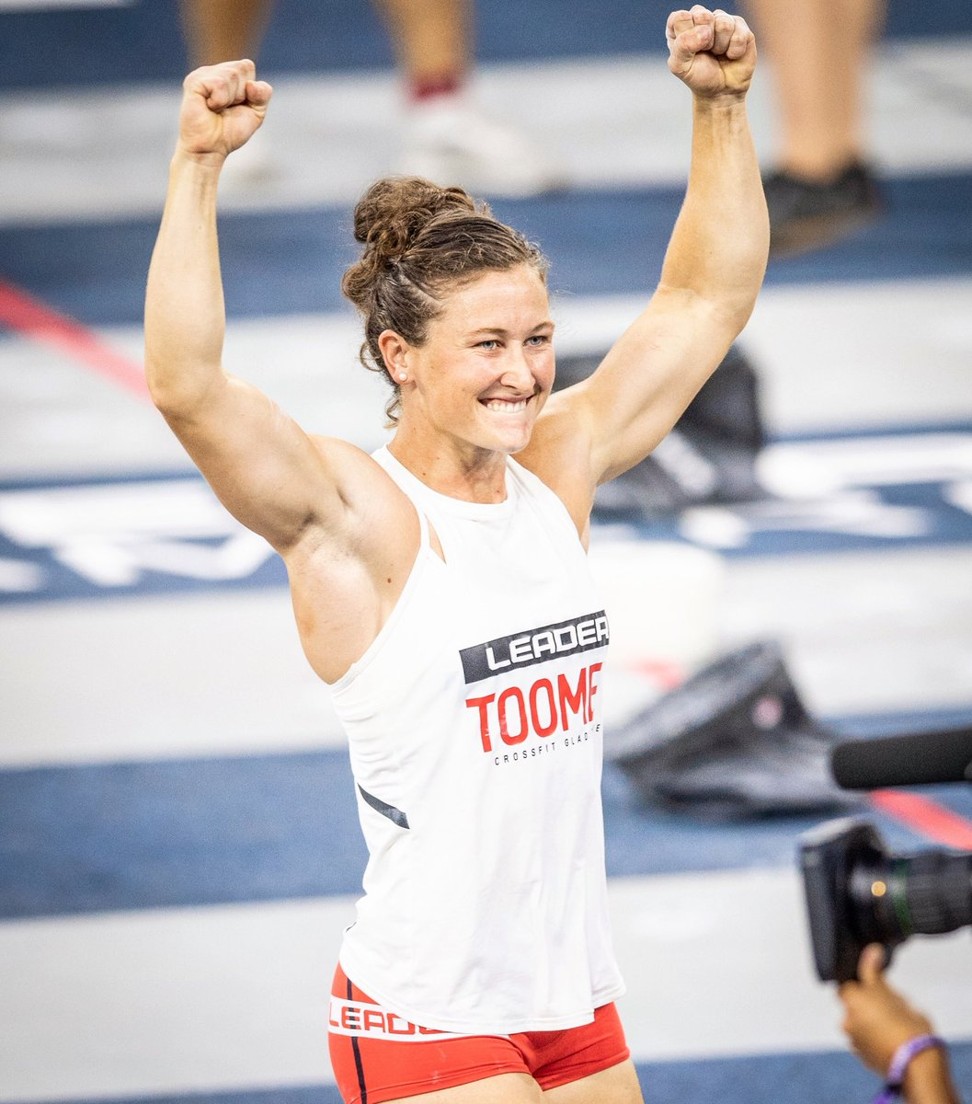 Qualification – CrossFit Open
The Open, where athletes submit videos online, will be held twice this year, in February for the 2019 Games and October for 2020, which will be its new calendar slot going forward. Online registration for the 2019 Open begins on January 10.
And the top male, female and team from every nation with a CrossFit affiliate gym will have their ticket stamped to the Games.
CrossFit's rule changes divide community as sport tries to go international
Just the top 20 finishers from the Open aside from national champions will also be invited, meaning there will likely be a lot less competitors from the United States.
"We're going to complete the globalisation of the Games and maybe even CrossFit," Glassman said.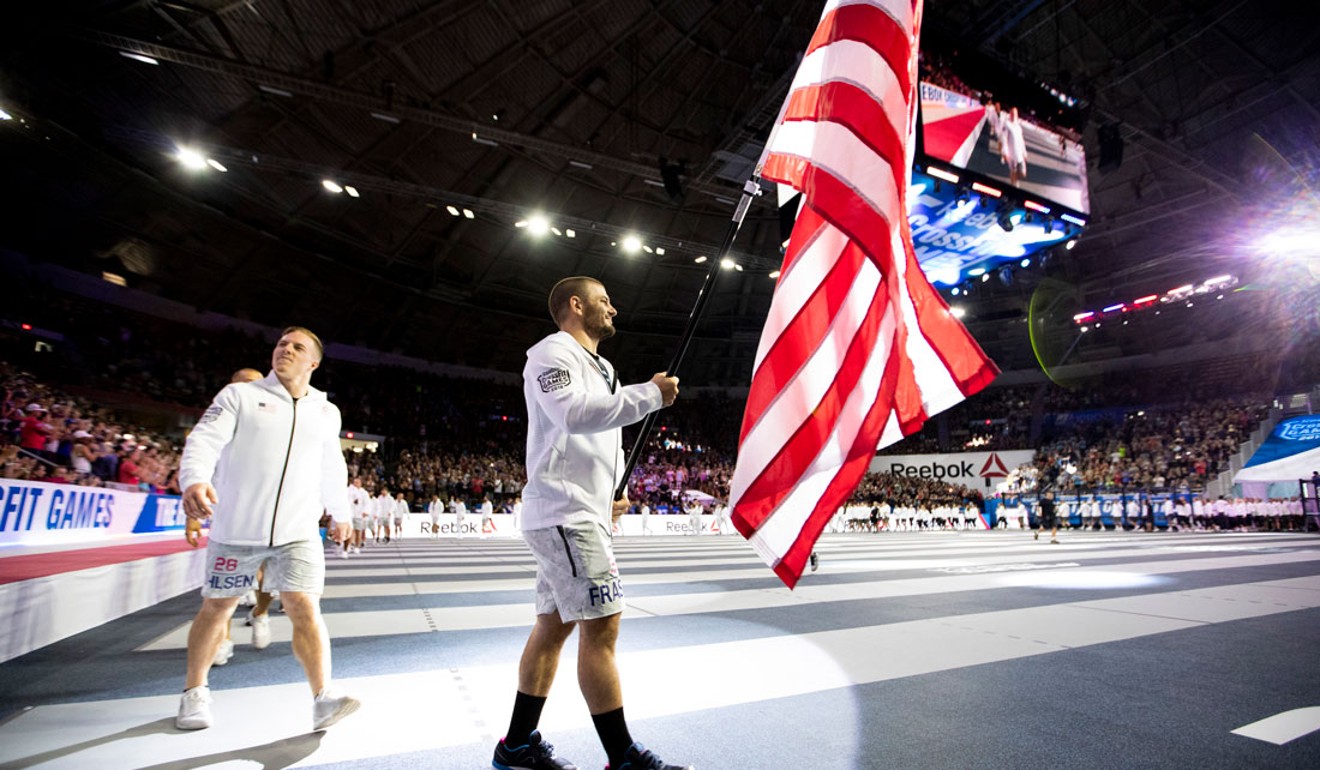 "[At this 2018 Games] I did see athletes coming into the arena carrying their flags. And boy, it looked like a 4th of July parade, you know?
"And there's nothing wrong with that, but better than that would be a true reflection of the growth and the universal nature, the globalisation, of the affiliate ... 160-something [countries], I believe, participated in the Open. They don't all make it to the end.
CrossFit Games: qualifying events come to China in 2019 at Asia Championship and Pandaland
"But what we're going to do from now on is, we're going to have a national championship that's determined by the Open. So in every country we'll have crowned the Fittest Man and Woman."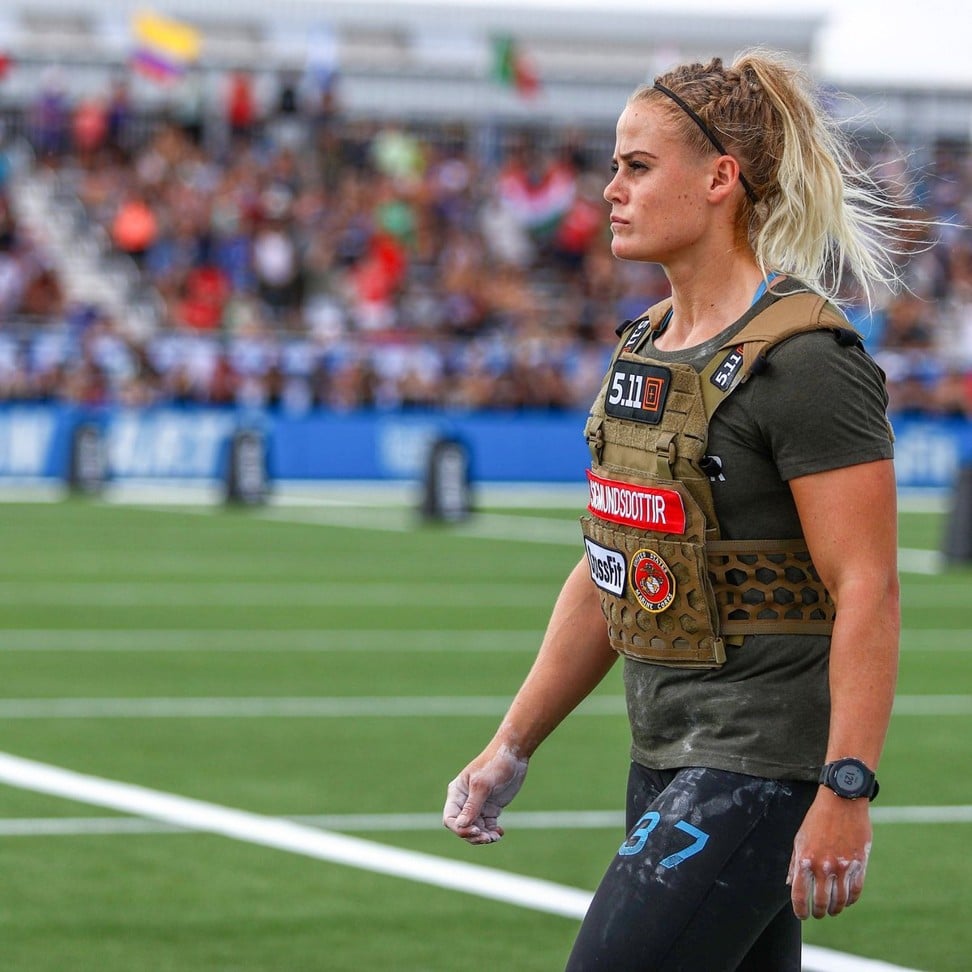 Qualifying – sanctioned events
Gone is the old Regionals system, replaced by 16 newly sanctioned events acting as invitationals. The winning male, female and team from each event will stamp their ticket to Madison.
These 16 events span the globe, in an attempt to give the sport a more international flavour:
1. Dubai Championships (UAE) – December 2018
2. Wodapalooza (Miami, US) – January 2019
3. Australian CrossFit Championship (Queensland) – January 2019
4. CrossFit Fittest In Capetown (South Africa) – February 2019
5. CrossFit Strength In Depth (UK) – February 2019
6. CrossFit French Throwdown – April 2019
7. Asian CrossFit Championship (China) – April 2019
8. Mid-Atlantic CrossFit Challenge (Baltimore, US) – April 2019
9. The CrossFit Italian Showdown – April 2019
10. Brazil CrossFit Championship – May 2019
11. The CrossFit Lowlands Throwdown (Netherlands) – May 2019
12. Downunder CrossFit Championship (Australia) – May 2019
13. Reykjavik CrossFit Championship (Iceland) – May 2019
14. Down Under CrossFit Championship (Wollongong, Australia) – May 2019
15. The Rogue Invitational (Ohio, US) – May 2019
16. Granite Games (Minnesota, US) – June 2019
Glassman said the sanctioned events are also a "second chance for people that weren't national champions and going automatically".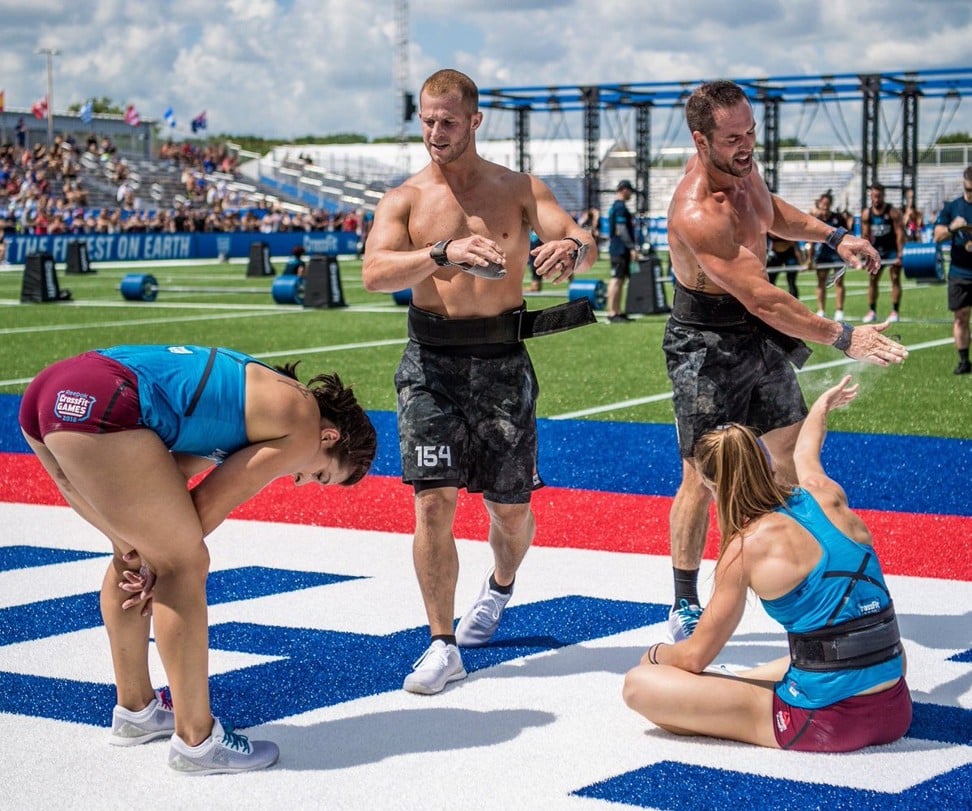 Teams
The 2019 Games will only allow teams to qualify by winning one of the 16 sanctioned events, instead of qualifying through the Open and then the Regionals as in previous years. That will see a big reduction in the number of teams competing.
Athletes on teams also no longer have to all work out from the same CrossFit affiliate – teams can recruit whomever they want.
CrossFit workout with Victoria Campos, Hong Kong's fittest person and 2019 Games hopeful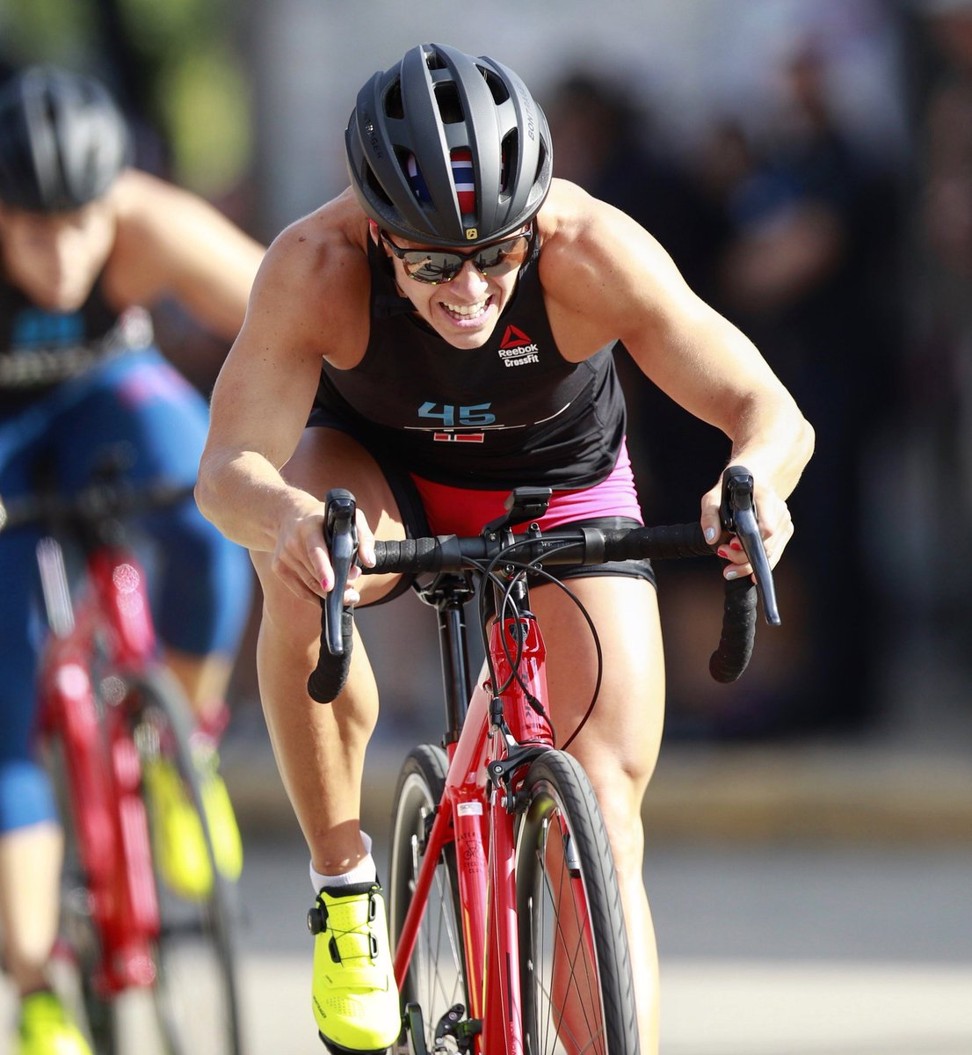 So how many athletes will there be?
Applying some quick maths, there will likely be around 200 men and 200 women competing in the individual fields.
The 162 nations with affiliates will provide 324 athletes, with 32 winners from the 16 sanctioned events, and the top 20 from the Open that aren't national champions. Organisers have also reserved four wildcard spots fior "at-large" athletes.
CrossFit Games 2018 winners: leader board, results, recap as Mat Fraser, Tia Toomey rule after Two-Stroke Pull, Handstand Walk, Aeneas events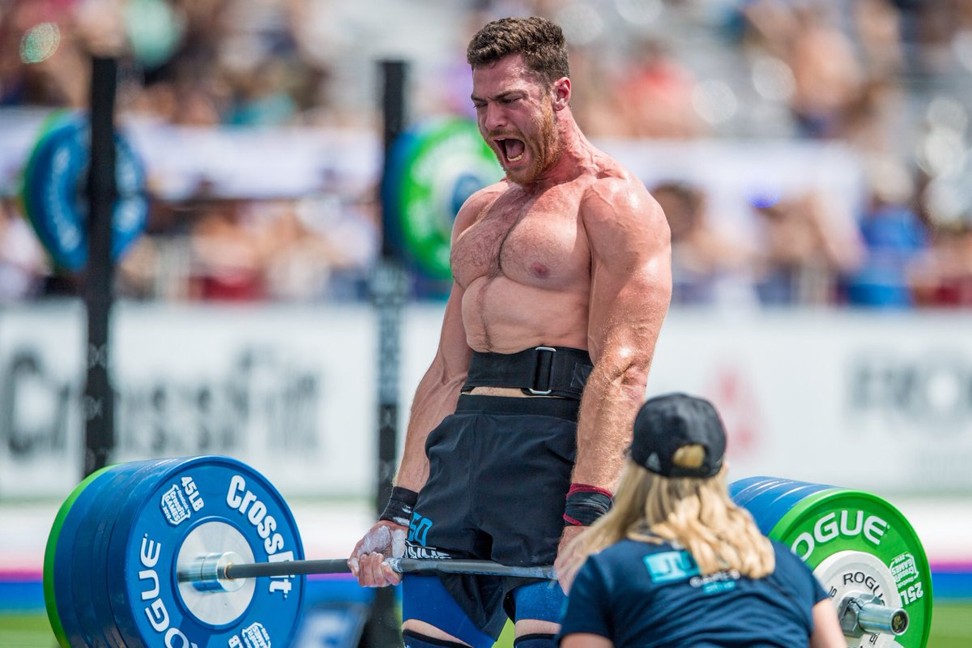 Format changes
Elimination-style format changes will be put in place to narrow down the fields as the competition progresses.
Athletes are likely to be seeded heading into the Games, with sanctioned event winners reportedly to be given an advantage over Open qualifiers and national champions, possibly in the form of a bye through the elimination rounds, or doing them last.
"What could happen – it seems enjoyable to me – is earlier in the week put 200 to a task that leaves 10. And then [we're] watching 10 for 2 days," Glassman said.
"A higher intensity, denser format, where there's less to watch but more to see."
He added: "Our plan is we're gonna have a lot of athletes at the Games, so in short order we're gonna cull the herd to a very watchable and exciting number of people."