"If it ain't broke, don't fix it" is a time-worn adage but not one that CrossFit Inc. seem to be heeding.
The organisation has divided the CrossFit community by overhauling the qualification process for the 2019 CrossFit Games, with many fans questioning the need for changes.
Gone are the old Regionals. Instead now the CrossFit Open will crown 162 male, female and team national champions from each nation with a CrossFit affiliate. They will all be in Madison, Wisconsin next August, along with the winners of 16 newly-sanctioned events acting as invitationals.
These 16 events span the globe, in an attempt to give the sport a more international flavour. The first qualifier takes place in Dubai in December, with the 2019 schedule kicking off in Australia in January, before taking in other stops in Iceland, China, Dubai, South Africa, France, Brazil, the UK, Italy, the Netherlands and Argentina.
Of course, the US still gets a look in with four events. But there's the rub – CrossFit as a sport originated in North America, and most of its best athletes are from there. And now some of them are likely to miss out on qualifying for the 2019 Games.
"[At this 2018 Games] I did see athletes coming into the arena carrying their flags. And boy, it looked like a 4th of July parade, you know?" CrossFit CEO and founder Greg Glassman told the Girls Gone WOD podcast.
CrossFit's rule changes divide community as sport tries to go international
"And there's nothing wrong with that, but better than that would be a true reflection of the growth and the universal nature, the globalisation, of the affiliate … 160-something [countries], I believe, participated in the Open. They don't all make it to the end.
"But what we're going to do from now on is, we're going to have a national championship that's determined by the Open. So in every country we'll have crowned the Fittest Man and Woman."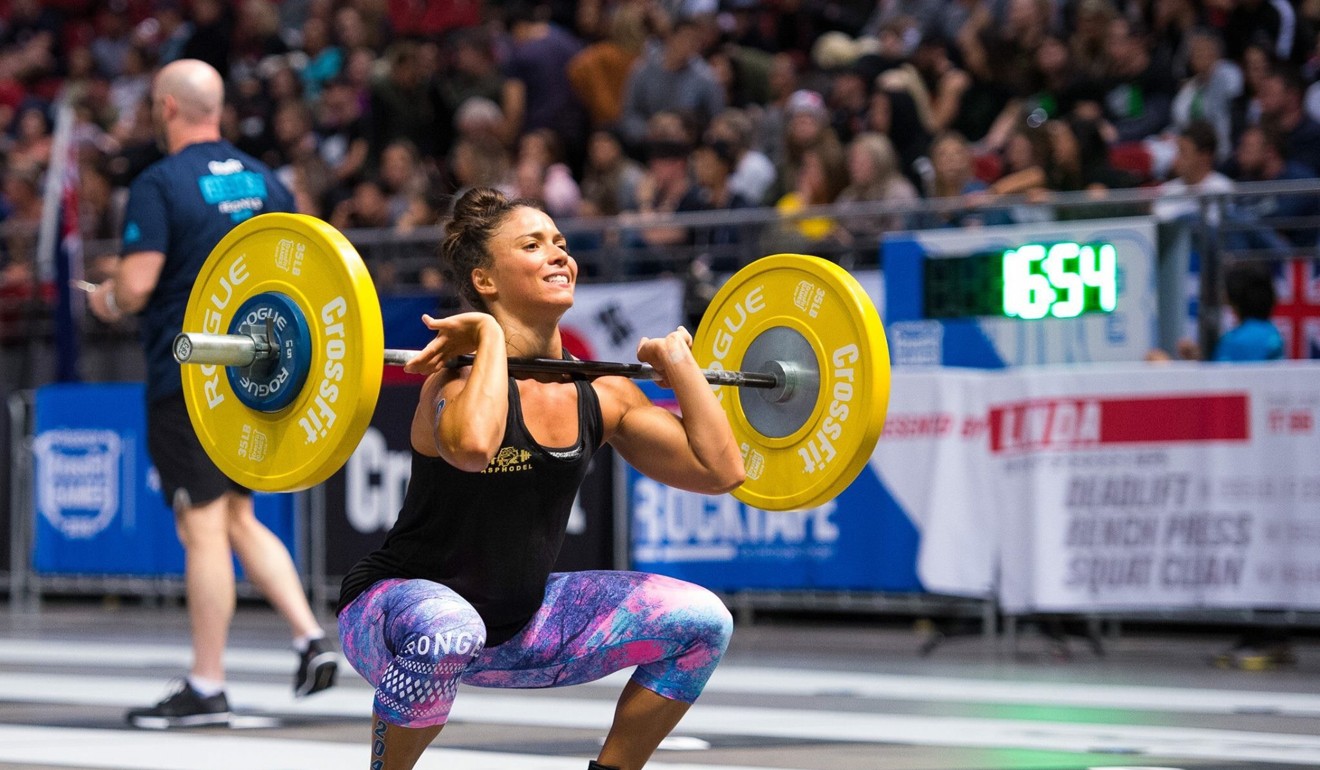 There is lots to admire about CrossFit Inc.'s new approach.
CrossFit has expanded all over the world, and now has more affiliates abroad than in the United States, as it looks to get away from focusing on the sport side and more on health and well-being.
CrossFit Games 2019 changes: dates, location, qualifiers, Open, sanctioned events, rules
"What's so important about CrossFit is its distillation of all we have in common, and I see that here as clearly as anywhere I've been," Glassman said on a trip to Hangzhou last month for a gathering of CrossFit China affiliate gyms. "CrossFit isn't for everyone, but it's for anyone."
But there's a danger it could all mean diluted fields in the men's and women's categories at the Alliant Energy Centre next summer.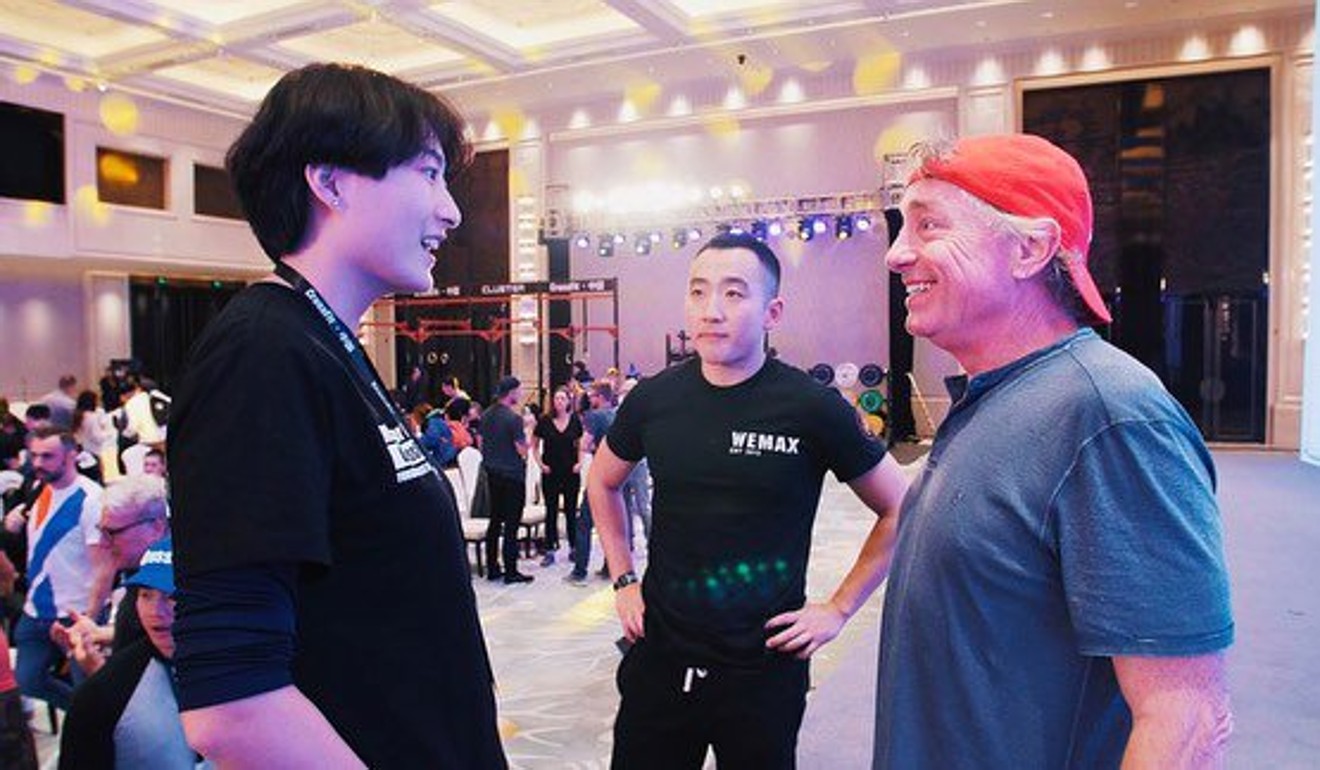 When sports governing bodies try to bring everyone to the party, it usually weakens the quality on show.
When football's Uefa expanded its European Championship from a highly competitive 16 teams to a bloated 24 two years ago, it was almost harder not to qualify for Euro 2016 in France, with more than few also-rans there just to make up the numbers.
With six "best" third-place finishers going through to a new round of 16 from their qualification groups of four teams, tournament debutants Northern Ireland – who hadn't qualified for a World Cup for 30 years – farcically went through despite losing more games than they won.
CrossFit Games: qualifying events come to China in 2019 at Asia Championship and Pandaland
And while before you had a straightforward 40-man and 40-woman field at the CrossFit Games, the new qualification system will cause similar format changes.
Now there are likely to be around 200 athletes in each field, with the top 20 finishers from the CrossFit Open who aren't national champions also qualifying, plus four "at-large" wild cards chosen by CrossFit Inc.
"What could happen – it seems enjoyable to me – is earlier in the week put 200 [athletes] to a task that leaves 10. And then [we're] watching 10 for two days," Glassman said. "A higher intensity, denser format, where there's less to watch but more to see."
He added: "In short order we're gonna cull the herd to a very watchable and exciting number of people."
CrossFit workout with Victoria Campos, Hong Kong's fittest person and 2019 Games hopeful
But if so many athletes are going to be culled because they're not good enough, then why have them there in the first place?
Sure, it's pretty tough to match the standards of three-time defending CrossFit Games men's champion Mat Fraser, and two-time defending women' s champ Tia-Clair Toomey. But those two have set the bar.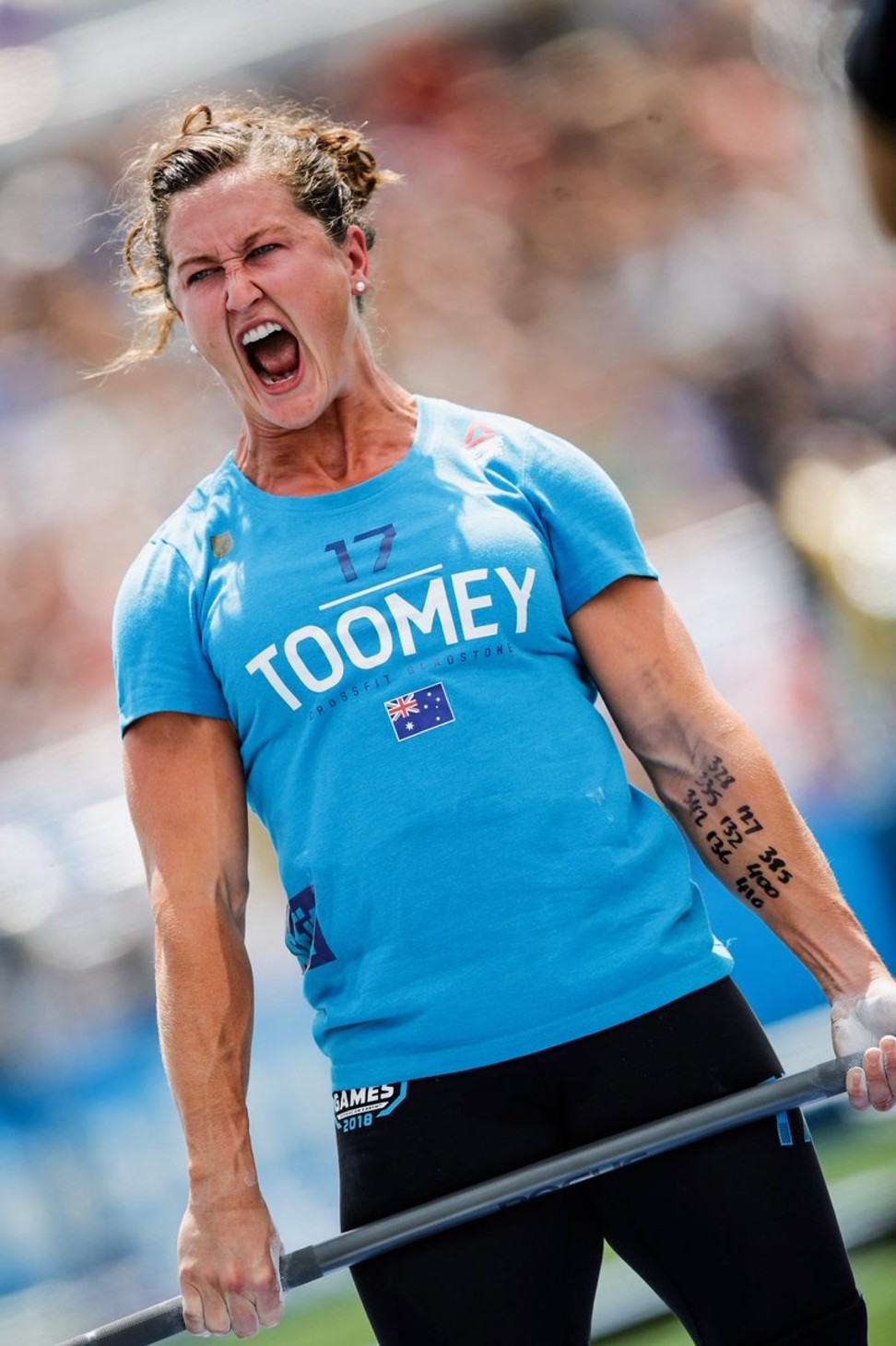 If Fraser and Toomey dominate a weaker field next summer, does that taint their victories?
There's a reason the winners of the CrossFit Games get to call themselves "the Fittest of Earth" – because they have beaten the best. When a sport sacrifices quality in the interest of letting everyone take part, then it defeats the point.
That was a huge part of the appeal of the CrossFit Games – like the Olympic Games, everyone was there on merit.
Of course, sometimes there is value in opening up a sport – international cricket is guilty of preventing emerging nations from coming to the top table, so the big boys can preserve their power, which stifles the global growth of the game.
But there's a fine line that needs to be tread carefully, or the CrossFit Games could be in danger of becoming more of a gimmick than a true test.