The CrossFit Games has announced drugs bans for five athletes including four-time Masters champion Shawn Ramirez and Kelli Holm.
The 44-year-old Ramirez, who finished second in men's 40-44 category at the 2018 Games in Madison, Wisconsin, was handed a four-year suspension until September 2022 after testing positive for banned substances GW1516 and Ostarine.
Holm, a two-time Masters competitor at the Games who finished fourth in the women's 35-39 category earlier this summer, also tested positive for GW1516.
However, Holm had her ban reduced to two years until September 2020 upon appeal after proving she had ingested a contaminated supplement.
CrossFit Games bans 14 athletes for drugs violations – Emily Abbott calls decision unfair and vows to explore options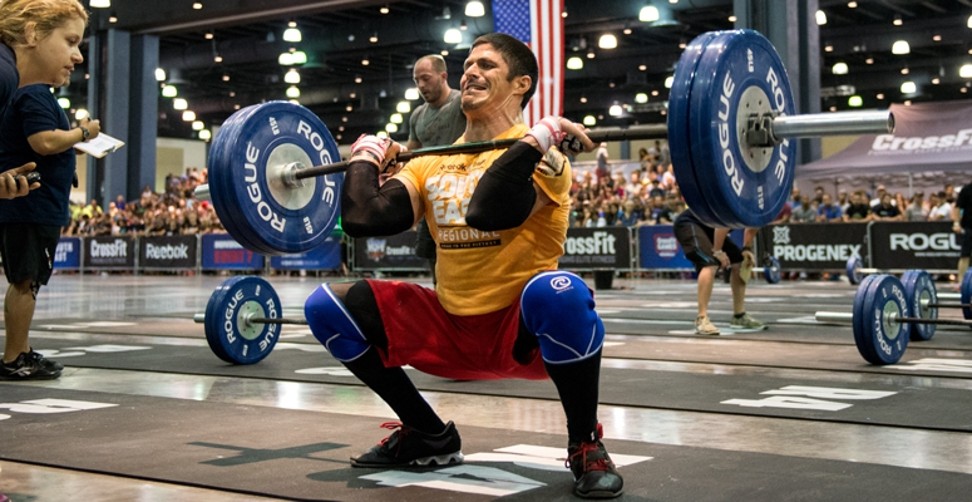 Brazil's Vivian Bomfim and Andre Sanches – who finished third in the 2018 women's and men's Latin America Regionals – have also been given four-year bans until June 2022, along with Fabio Botteghi of Italy, for failing CrossFit's drug testing policy in their bids to qualify for the Games.
The additional suspensions announced by US organisers late on Wednesday local time took the overall number of athletes suspended this year to 19.
Four-time Games athlete Emily Abbott was the most high-profile of the original 14 athletes banned earlier this summer.
"There are additional athletes who have been notified of a banned substance violation," a statement said. "Further results will be released when their appeals processes are complete."
CrossFit Games drug bans for Emily Abbott and 13 other athletes are correct decision but still more transparency is needed
Ramirez protested his innocence on Instagram in a lengthy post, saying he was "floored" and "taken aback" when notified he had tested positive.
"The amounts they found were so small 0.02 ng/ml and 0.3ng/ml, which were provided by CrossFit upon request," he wrote. "The only thing that makes any sense is that there was a contaminated substance that I was taking.
"This unfortunately is happening more often than not to other professional athletes, MMA fighters, Olympians, where these companies are spiking their natural products to sell more and have more effects.
"All the products I was taking are 100 per cent natural and I haven't changed anything for five years. We have a saying, if it ain't broke, don't fix it."
CrossFit Games changes for 2019 are risky – if it ain't broke, why fix it?
Ramirez said he would continue his appeal. and that he is having all eight of the products he was taking tested.
"I have nothing to hide, I only wish CF [CrossFit] would have granted me the time to finish testing all the products before they released the trace findings," he said.
"I'm more hurt than anything because I have dedicated 10 years of my life to this sport and did not expect this in return and to go out like this."
CrossFit says it adheres to the standards set by the World Anti-Doping Association (Wada).
"To protect the integrity of the competition and its athletes, CrossFit works hard to ensure a level playing field … by strongly enforcing an anti-doping policy – an absolute necessity in order to crown the Fittest on Earth," a statement said.
CrossFit Games: qualifying events come to China in 2019 at Asia Championship and Pandaland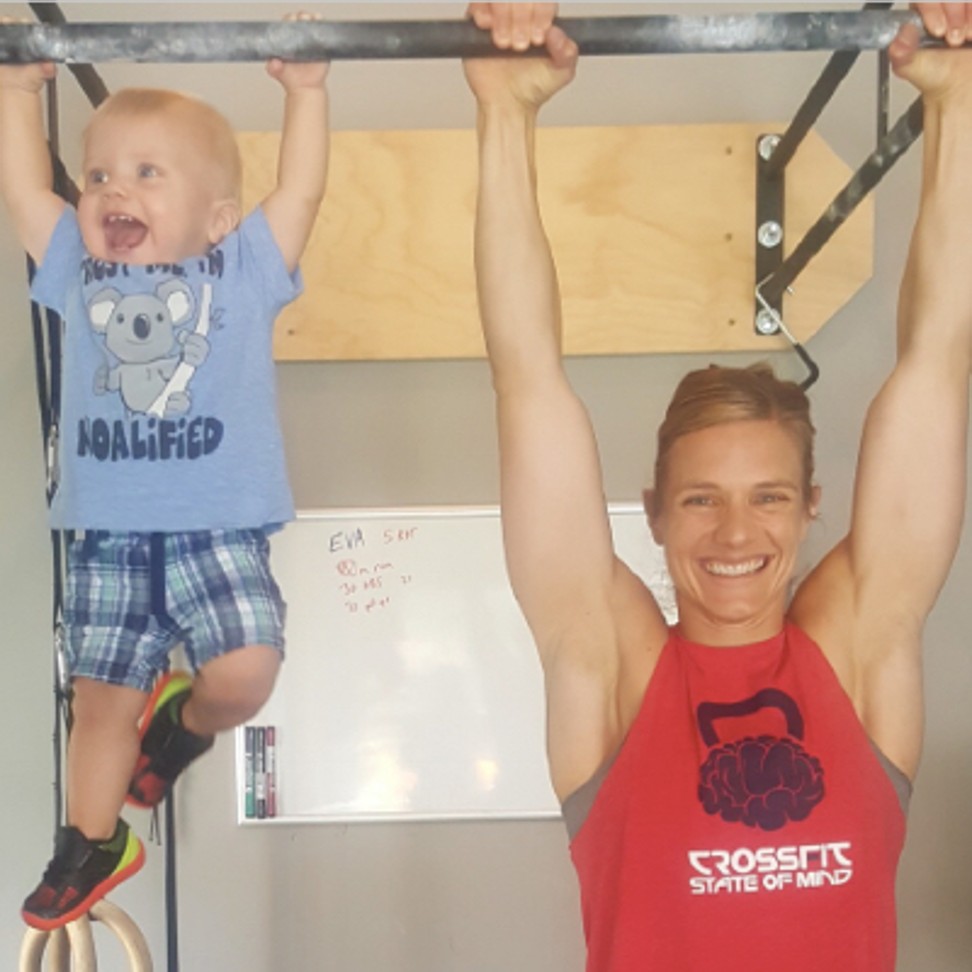 Holm also vented her frustrations on Instagram, saying she was "completely shocked and confused" to be notified of a failed test a few weeks ago.
She claimed one of her supplements, which was "a common and well-known pre-workout powder", proved to be contaminated with GW1516 when she tested it.
"At the conclusion of the 2018 CrossFit Games, I was honestly thrilled to take a drug test," she said. "I had placed well in my division, and I was happy to prove that it was all done clean. There was no doubt in my mind I would pass … I have never taken a banned substance of any kind.
"On the contrary, I feel my coach and I have been extremely cautious and mindful about every substance that goes into my body.
"I try to use products tested by third parties whenever possible, or products that are widely used and accepted within the CrossFit community."
CrossFit's rule changes divide community as sport tries to go international
Holm said the substance found was "0.02ng/mL (20 trillionths of a gram) of a metabolite of GW1516", and that she had never heard of the substance before.
"CrossFit has acknowledged that the supplement was indeed contaminated, however because this product was not third-party tested, they are holding me responsible for ingesting the unlisted ingredient," she said.
"I would never choose to disrespect my fellow athletes through cheating and I apologise that I am even linked to a failed test.
"While this is quite a blow to my competition goals, I will continue to pursue this sport and remain a part of this community that I love."
CrossFit Games 2019 changes: dates, location, qualifiers, Open, sanctioned events, rules