There are countless horror stories of people trying to open CrossFit gyms across North America and failing miserably.
Those looking to realise dreams of promoting health and fitness are met by scepticism and dismissiveness from local banks, hesitant to lend money to unproven membership-based business models, and bureaucratic governments.
Perilous journeys where life savings are sunk and red tape has crushed entrepreneurs looking to open a "box", as the gyms are referred to. A recent International Health, Racquet and Sportsclub Association found there was an 80 per cent fail rate in the first year for boutique gyms or studios.
Dubai CrossFit Championship: first sanctioned event goes to United Arab Emirates city, but why did this happen?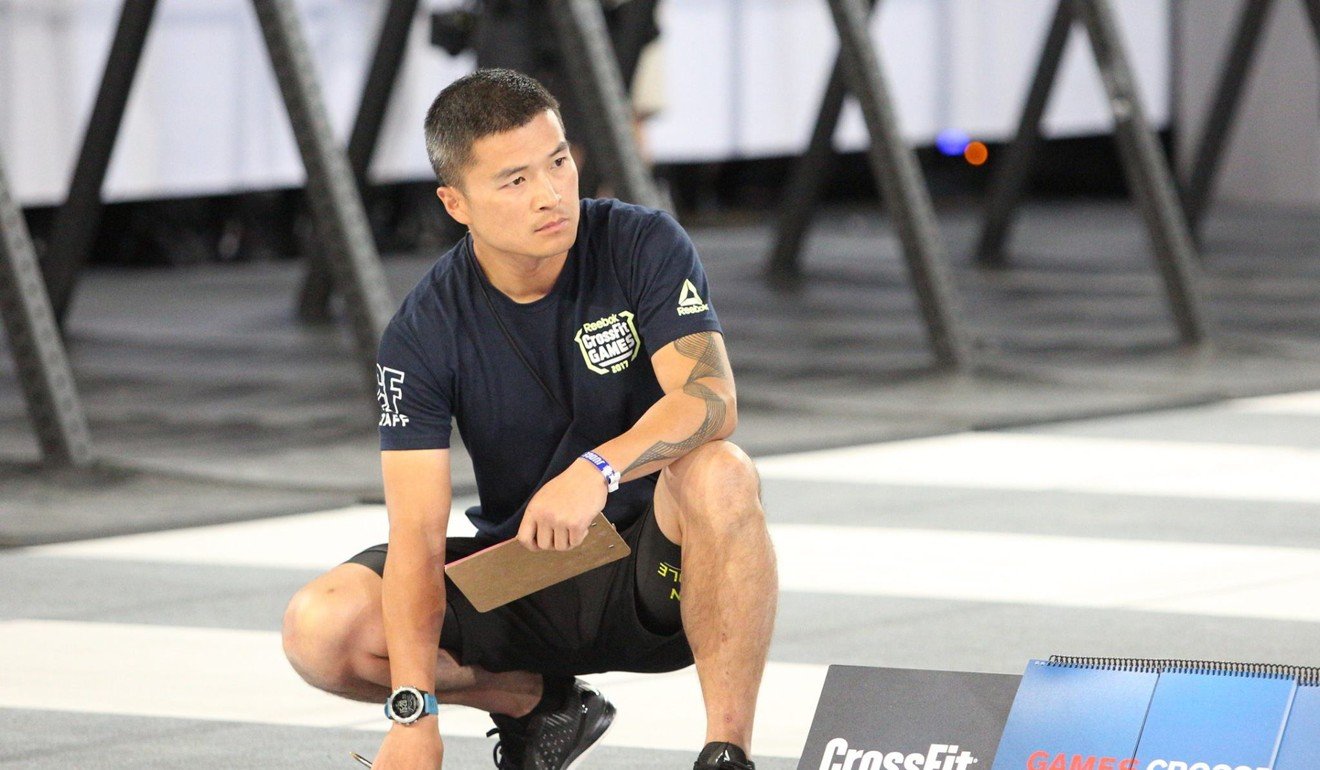 While CrossFit has gained attention and traction through the CrossFit Games, it remains on the fringes of mainstream culture, and acceptance is still miles off in most Western nations where the fitness industry is still largely controlled by a variety of major players including 24 Hour Fitness, Anytime Fitness, Equinox and Gold's Gym.
CrossFit enthusiasts in China do not seem to have any of these problems when it comes to opening local boxes.
Liang Kong, a former police officer, who opened a CrossFit sanctioned gym in Hangzhou in 2014, said he did not have a lot of savings, about 50,000 yuan (US$56,000) and the government and banks were encouraging and even helpful of his endeavour.
Watch: CrossFit workout with Hong Kong's fittest brothers, the Haynes boys of Coastal Fitness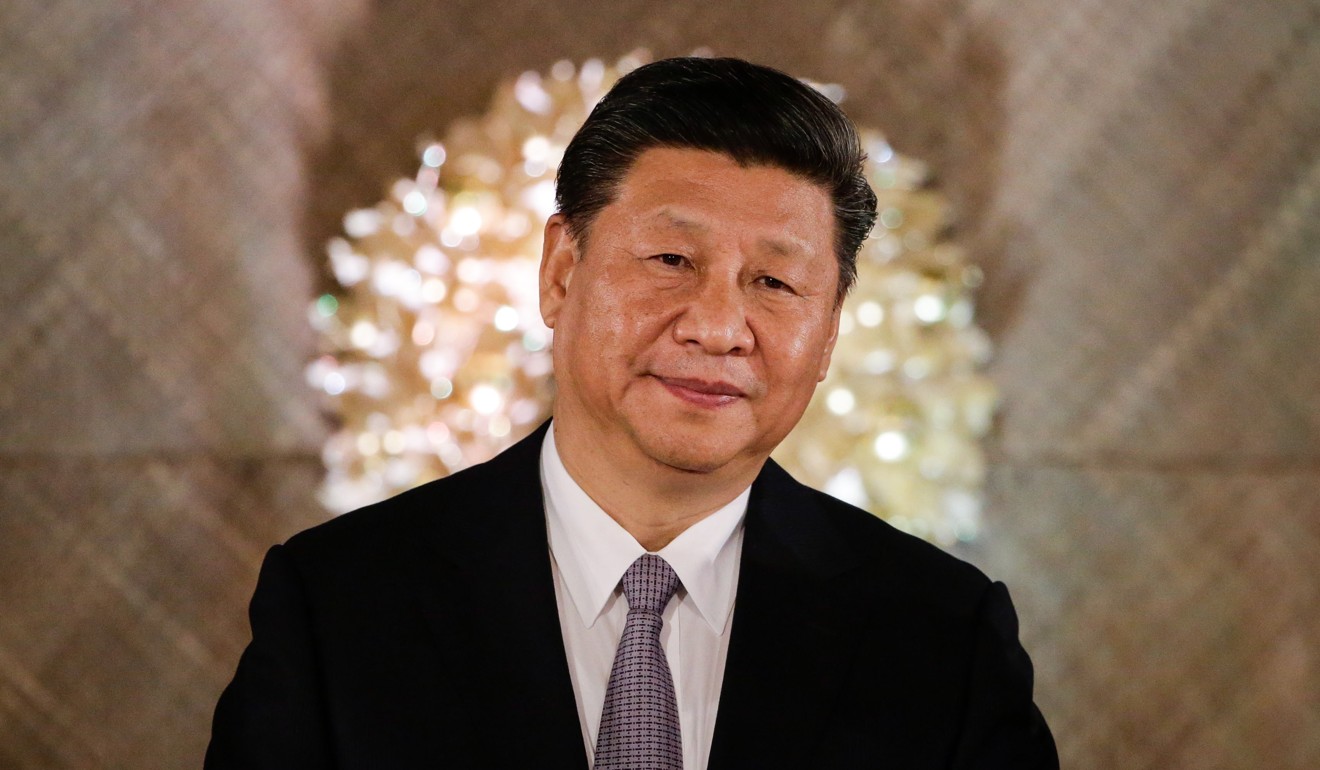 "The signal from the central government has been very clear," said Kong. "Xi Jinping is very supportive of this industry and also the health industry."
Turns out CrossFit happens to align with the President's campaign against the epidemic currently wreaking havoc on the government's health care costs and medical expenditure.
China is facing the same issue most Western nations are, with an estimated 300 million of its citizens suffering from some form of chronic disease. There are four main categories – cardiovascular, cancer, respiratory and diabetes – and scientific evidence is now mounting daily that physical exercise of any kind can help.
CrossFit Games changes for 2019 are risky – if it ain't broke, why fix it?
A recent paper published in the National Bureau of Economic Research estimateschronic diseasecould cost the country US$16 trillion by 2030. Luckily mainstream culture and its shift to cleaner living is helping.
China's rising middle class, and its appetite for health and wellness products has become ravenous. The country's gym and fitness sector is valued at US$6 billion along with a rapidly expanding sportswear scene where brands like Lululemon, Adidas and Nike have all rolled out athleisure lines, combining sport and high fashion.
CrossFit Games: qualifying events come to China in 2019 at Asia Championship and Pandaland
Kong said for the past 16 months China is averaging one CrossFit affiliate opening a week. According to CrossFit's website the country is littered with gyms. There are eight in Shenzhen, five in Guangzhou, 25 in Shanghai and 18 in Beijing – with more than 120 in total. Hong Kong has five official affiliates.
CrossFit Inc. has also thrown its weight behind the sport's potential in China, as the Asia CrossFit Championship is set for next April in Shanghai, followed by Chengdu in December, ushering in CrossFit's new rule changes when it comes to the Games qualification process.
Both of these events will grant tickets to the top male, female and team competitors to the coveted event, as well as crowning China's fittest athletes.
CrossFit's rule changes divide community as sport tries to go international
Kong, who discovered CrossFit back in 2012 after a trip to Australia, said it is a bit serendipitous that CrossFit, which promotes functional fitness along with nutrition, aligns with the Chinese Communisty Party's push to return to traditional Chinese values such as Taoism, which promotes helping others through righteous endeavours.
Kong said he left a stable but uninspiring career in the police force because he likes "helping those around him" feel better about themselves, and also used CrossFit to fight a personal battle with depression.
CrossFit workout with Victoria Campos, Hong Kong's fittest person and 2019 Games hopeful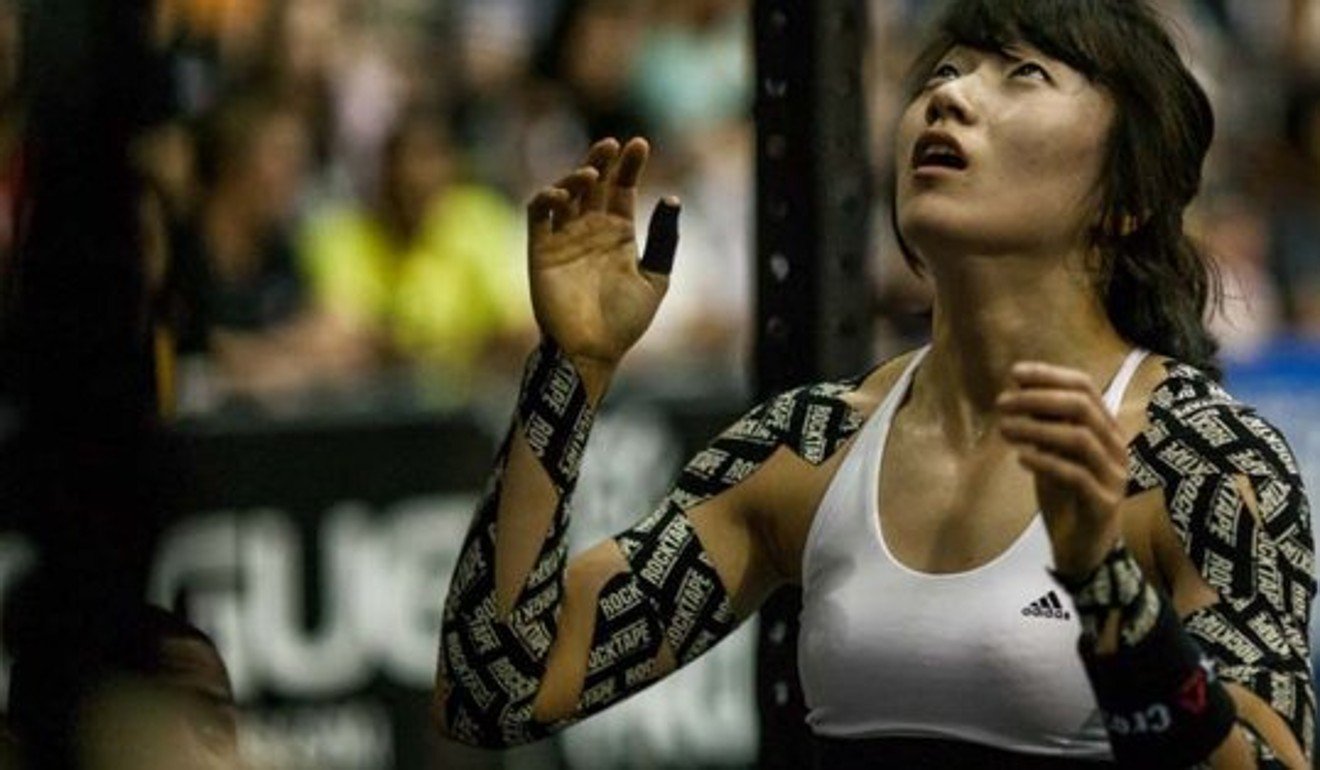 Part of the allure of CrossFit as opposed to regular gyms is the sport promotes a sense of community as members attend classes together. Box owners in Hong Kong have also said it's become a viable place to meet a potential romantic partner. Kong said the health and wellness push from the higher ups in the Communist Party is music to CrossFit lovers' ears.
"Tao is basically the kernel of Chinese culture and president Xi Jinping is trying to bring traditional Chinese culture back to the public, so maybe we got lucky. But philosophically at the higher level, how to build up China as a country and building up CrossFit is the same concept."
Is CrossFit the new Tinder? How the latest fitness craze is giving Hongkongers the chance of finding true love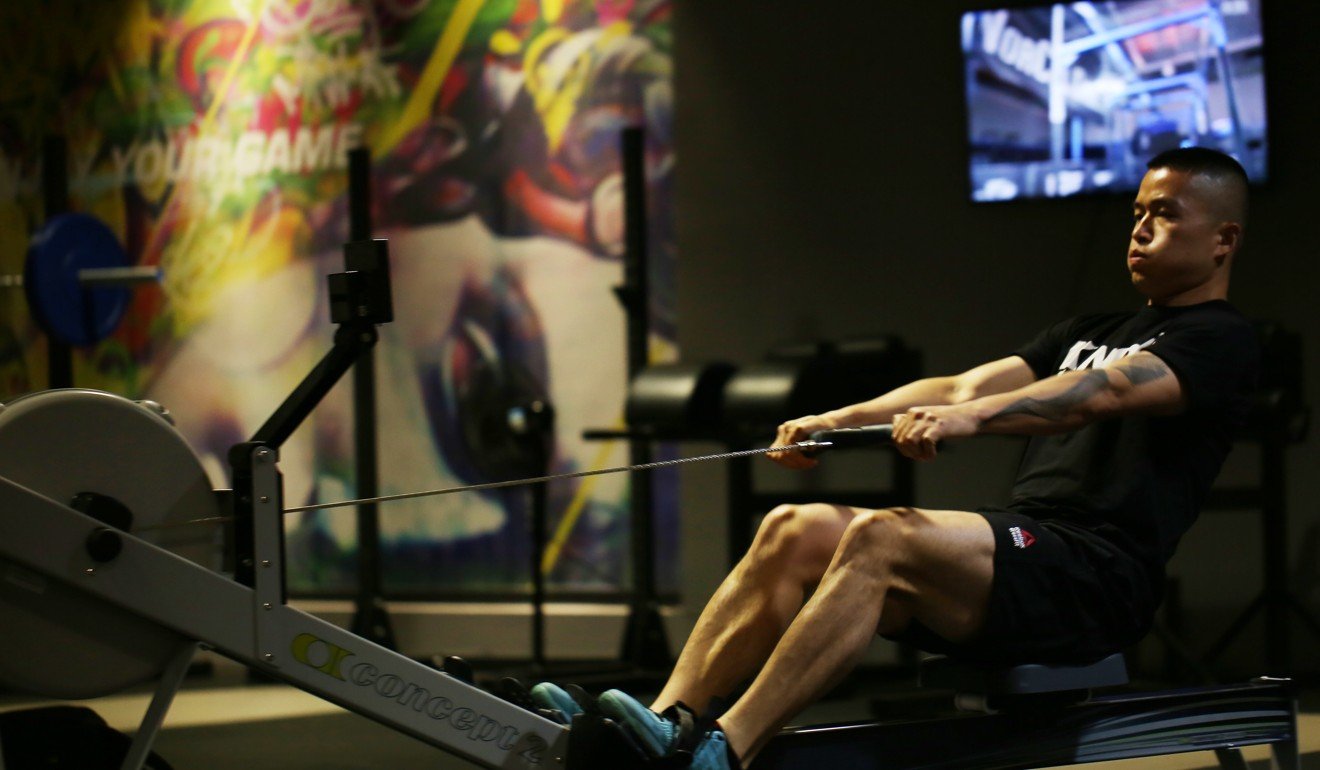 Of course this has invariably brought entrepreneurs on board in China simply looking to capitalise on an accepting government to fast track permits, said Kong. He said there's been instances of owners opening massive 200 square feet boxes without a solid client base to accompany them.
"The burden of the rental fee is extremely high and you're setting yourself up for failure. If you do not have any clients and trying to use CrossFit as a brand name to leverage your business it's not going to work."
Kong said finding affordable space is not difficult like it is in Hong Kong where space is at a premium.
"A lot of people are starting small, teaching friends and family for free, and then going from there, which seems to work a lot better."