The Dubai CrossFit Championship is under way at Jumeirah Al Qasar Layali Beach, and you can follow along with all of the action here.
The men, women and teams will compete in 10 workouts spread over four days, with the event running from December 12-15.
Dubai CrossFit Championship day three: leader board, recap as Mat Fraser powers into top spot
Two-time reigning champion Mat Fraser is the big name among the men's field, while Laura Horvath – the 2018 runner-up in Madison, Wisconsin – and Sara Sigmundsdottir will be favoured in the women's field after Annie Thorisdottir withdrew after heart arrhythmia surgery.
Places for the 2019 CrossFit Games are up for grabs, with the winner in each field to earn direct qualification for next summer's big dance.
Watch: Dubai CrossFit Championship live stream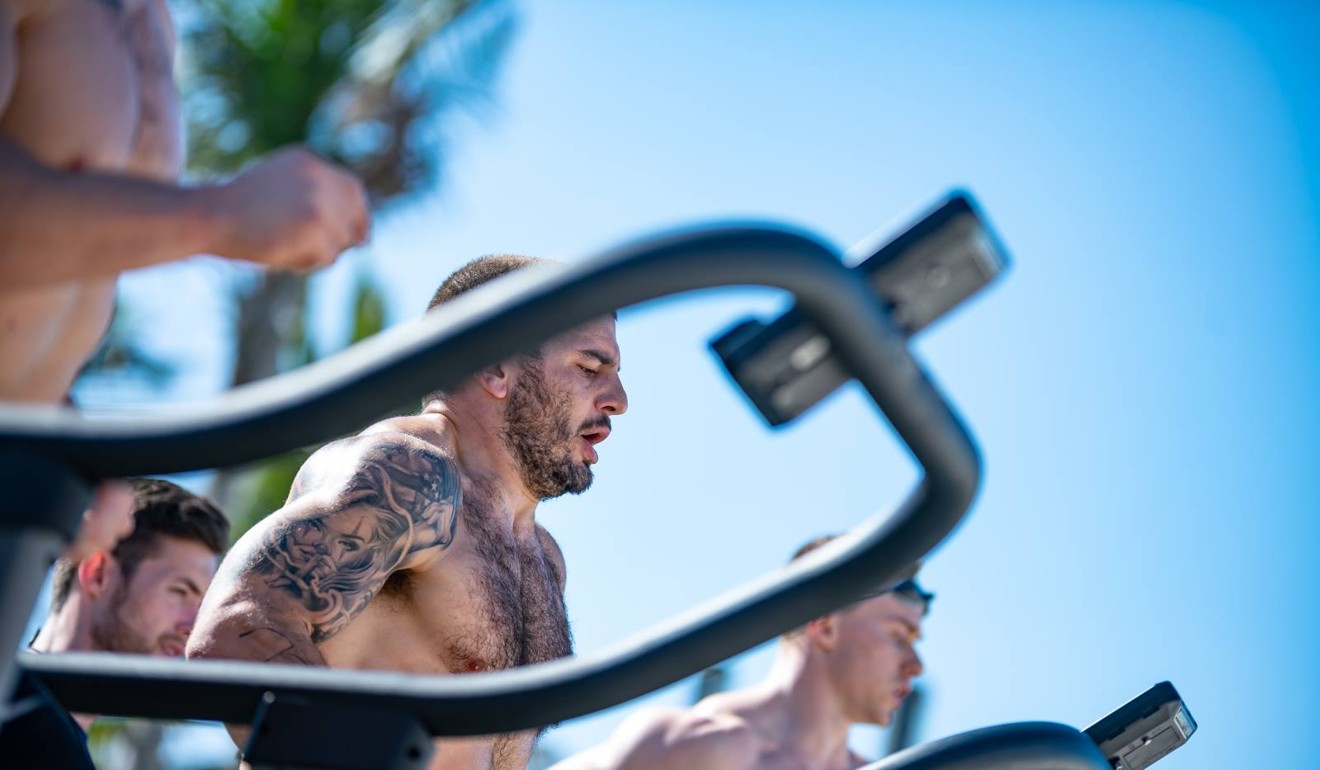 Watch: full highlights of day three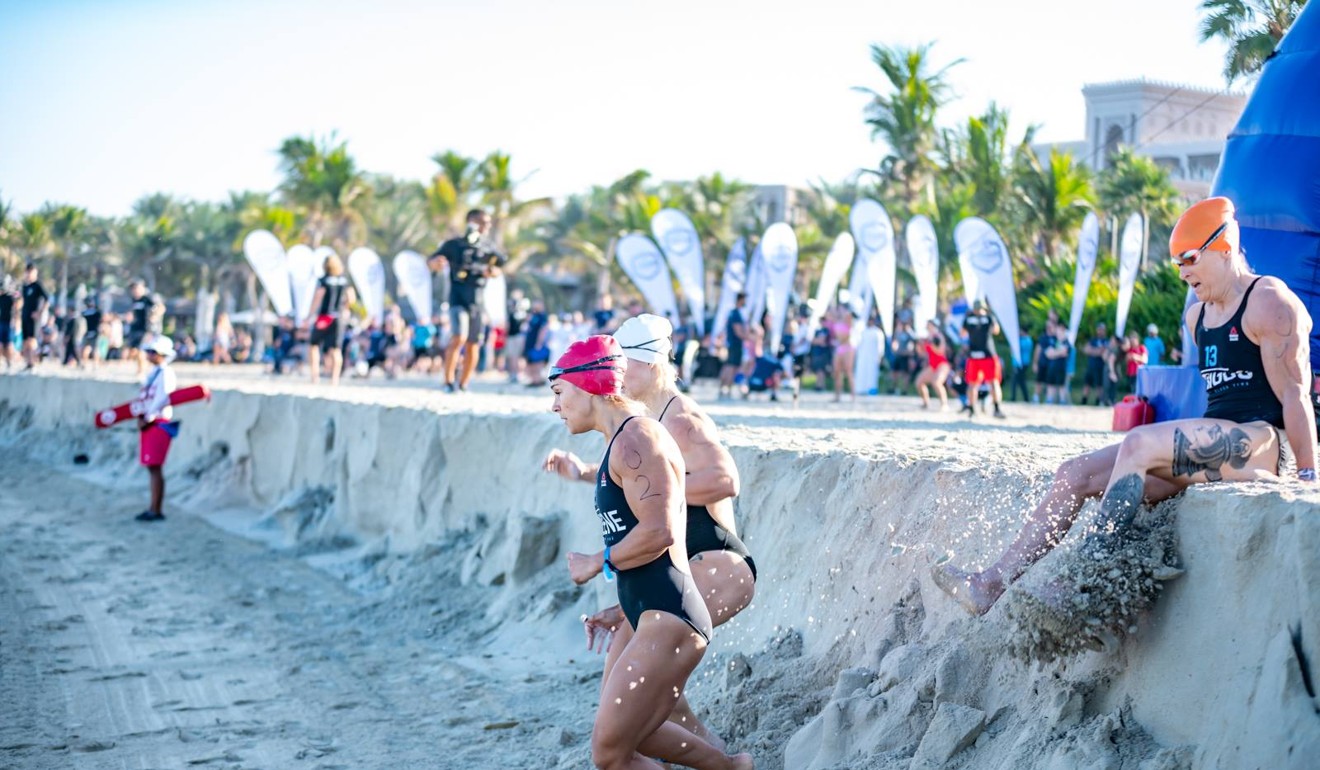 Dubai CrossFit Championship: day two recap after '4x4' desert run
Watch: Dubai CrossFit Championship day two highlights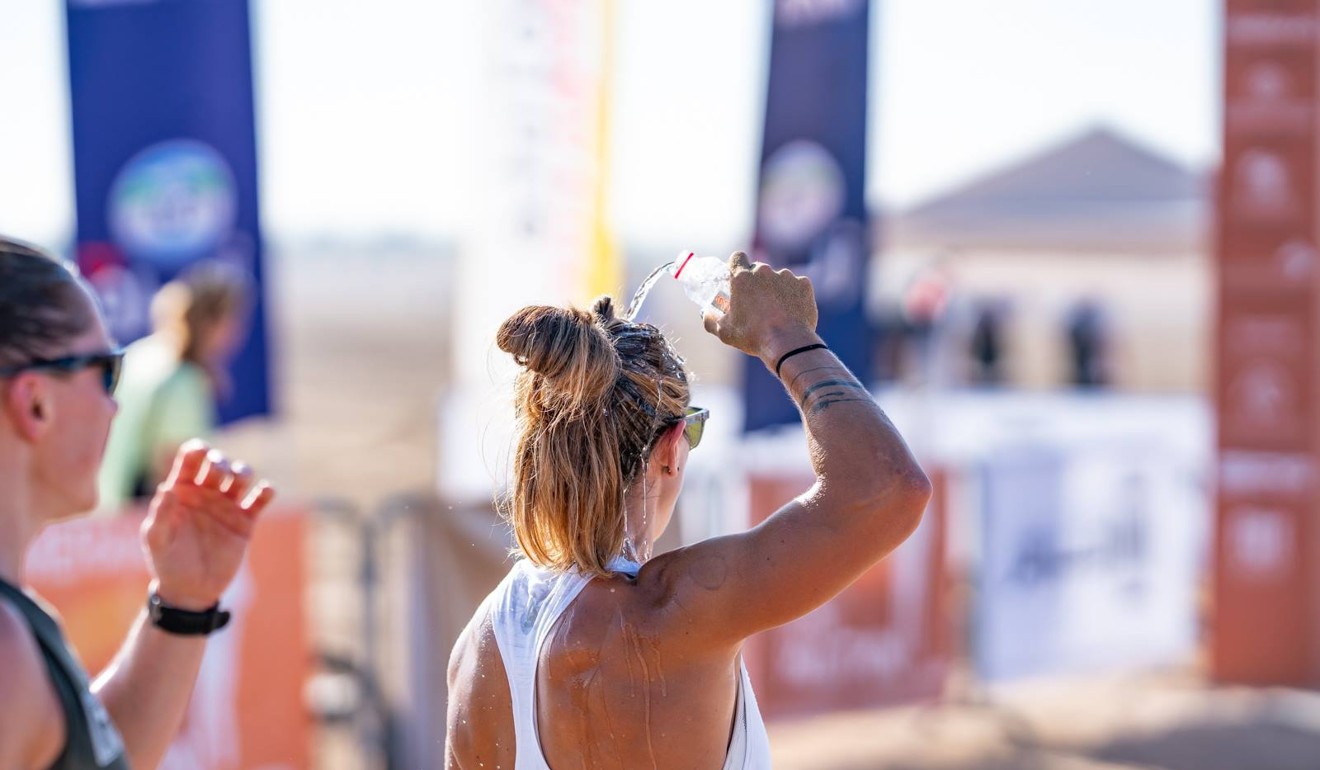 Dubai CrossFit Championship: recap from day one
Watch: Dubai CrossFit Championship day one highlights
Dubai CrossFit Championship 2018: schedule, workouts, times for individual events, teams