The action is well under way at the 2018 Dubai CrossFit Championship, with some intense competition at the top of the men's, women's and teams' leader boards.
Three-time reigning CrossFit Games champion Mat Fraser is looking to book his ticket to Madison, Wisconsin at the first opportunity, with Dubai the first of 16 sanctioned events in a revamped qualifying system.
Dubai CrossFit Championship 2018: live stream and highlights
Sara Sigmundsdottir and Laura Horvath are two of the big names in the women's field, but Samantha Briggs is leading the way so far.
You can also keep up to date with our live stream and highlights, or check out our recaps of day one and day two.
Men's leader board


Dubai CrossFit Championship: day two recap after '4x4' desert run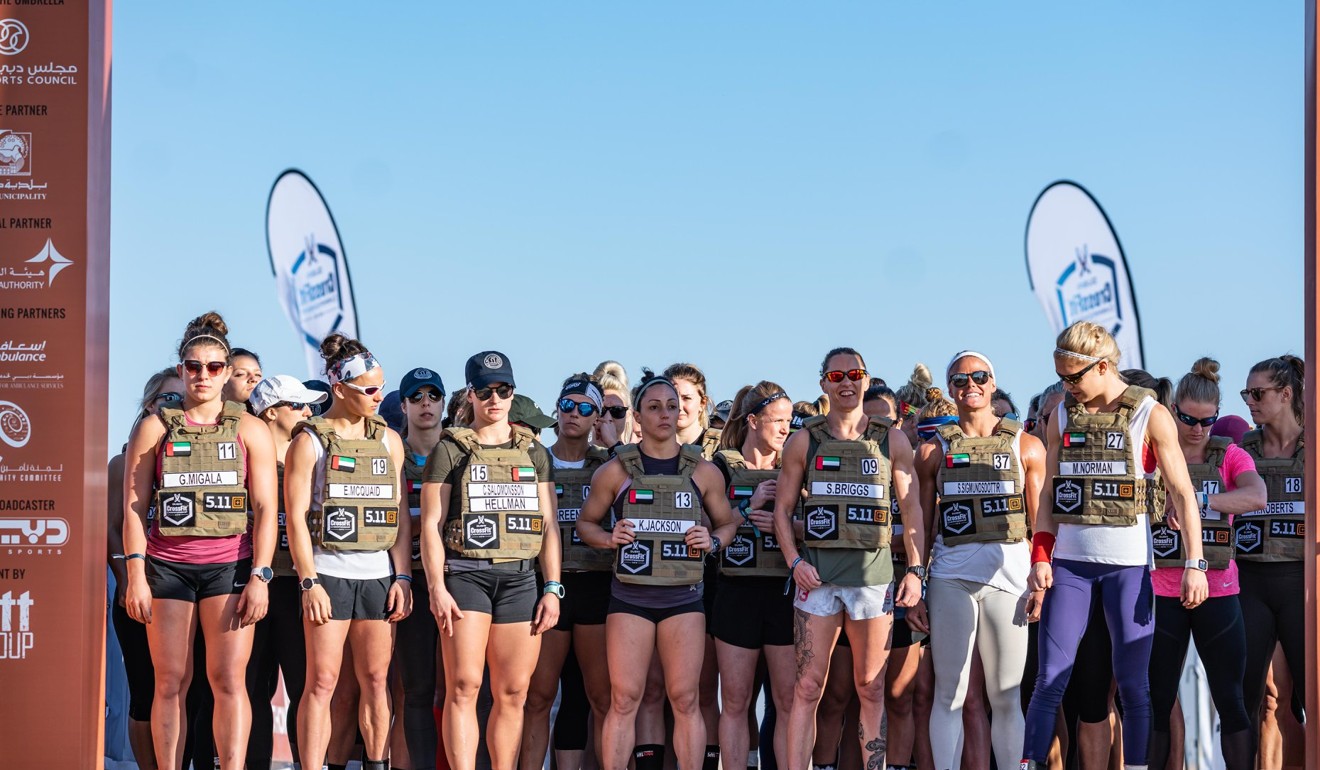 Dubai CrossFit Championship 2018: schedule, workouts, times for individual events, teams
Women's leader board


Dubai CrossFit Championship 2018: day one recap as Alex Kotoulas, Samantha Briggs sit top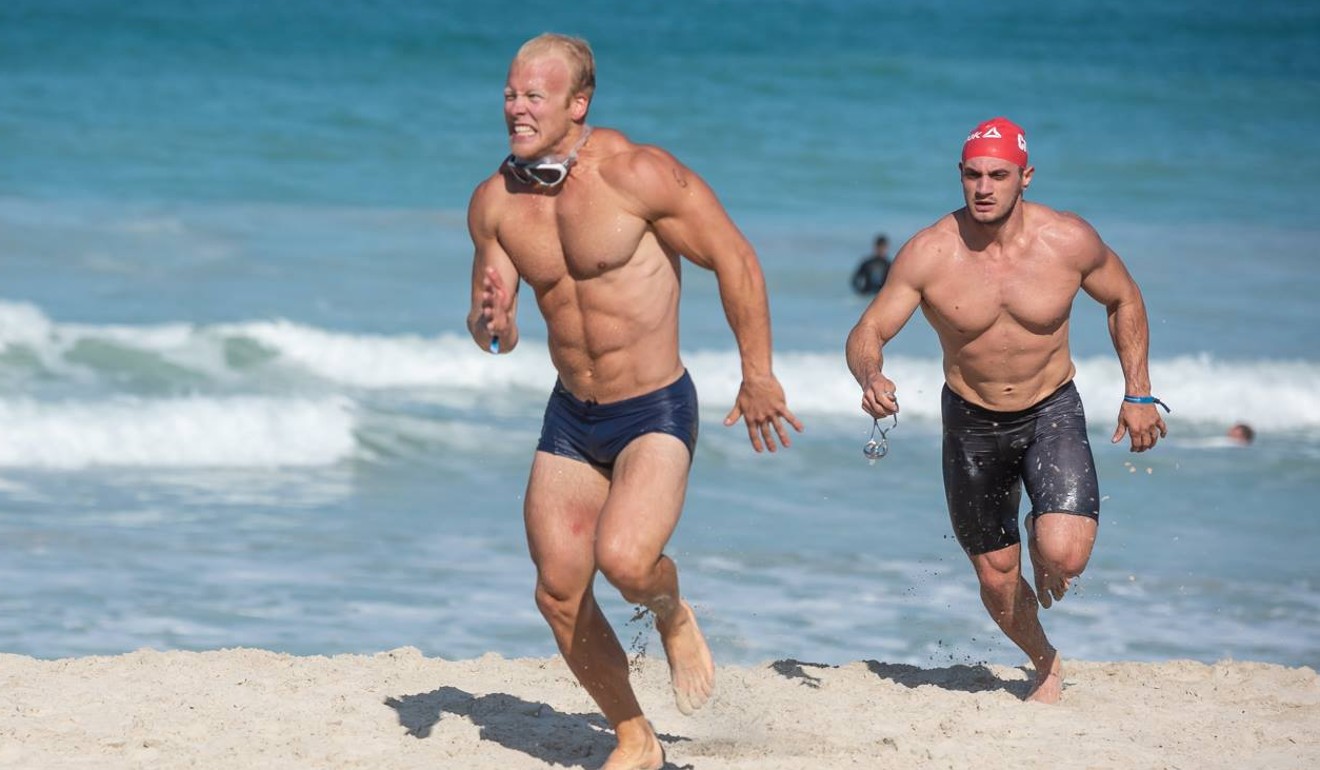 Team leader board