Mat Fraser clicked into top gear on Friday at the Dubai CrossFit Championship, winning the first two events and finishing second in the third to move 40 points clear at the top of the men's leader board.
The American's effort of 137 kilograms was enough for first place in Event 4, the "Max Snatch".
Fraser then finished Event 5, titled "Under Pressure", in 6 minutes, 16 seconds at the Dubai Duty Free Tennis Stadium.
Then came the "Acid Bath" – 500 metres on a SkiERG. then a 500m row, then 1,000m on a BikeERG, with a time cap is 6 minutes for men and 7 minutes for women. Fraser was second in 04:57, behind Roman Khrennikov of Russia (04:54).
Men's leader board

Bjorgvin Karl Gudmundsson is second overall among the men after finishing sixth, second and fifth in the three events.
Dubai CrossFit Championship: day two recap after '4x4' desert run
Thursday's overnight leader Willy Georges is third after finishes of fourth, third and sixth.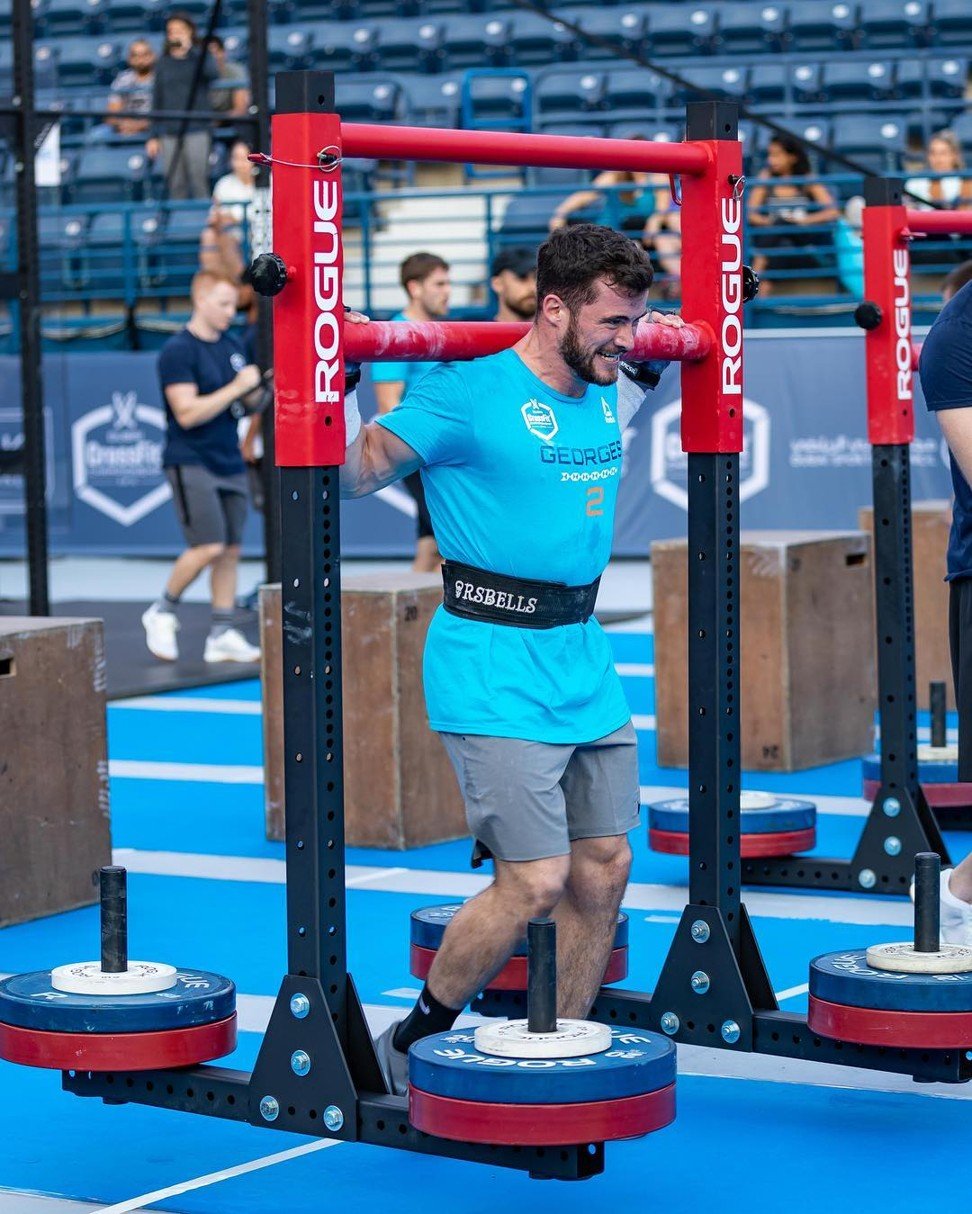 In the women's standings, Samantha Briggs continued her dominance to top the leader board for a third straight day, and leads by 34 points.
She recovered from a 27th-placed finish in the Max Snatch to finish third in Event 5 and second in Event 6.
Watch: full highlights of day three
Jamie Greene of New Zealand stayed second overall, but two-time CrossFit Games champion Sara Sigmundsdottir moved up to third with a strong showing.
Sigmundsdottir was ninth in Event 4 but finished second and fourth in the final two events.
Women's leader board


Mia Akerlund of Sweden was the winner of the women's Max Snatch with 104kg.
Dubai CrossFit Championship 2018: schedule, workouts, times for individual events, teams
Greene took first place in "Under Pressure" – a workout which consisted of a yoke carry (280kg for men/180kg for women), then 15 parallette handstand push-ups (regular for men/20kg plate and abmat for women), then three rounds of 15 box jumps over (30 inches for men/24 inches for women) and 10 ring muscle ups, before a 20m yoke carry (280kg/180kg), all with a time cap of 10 minutes.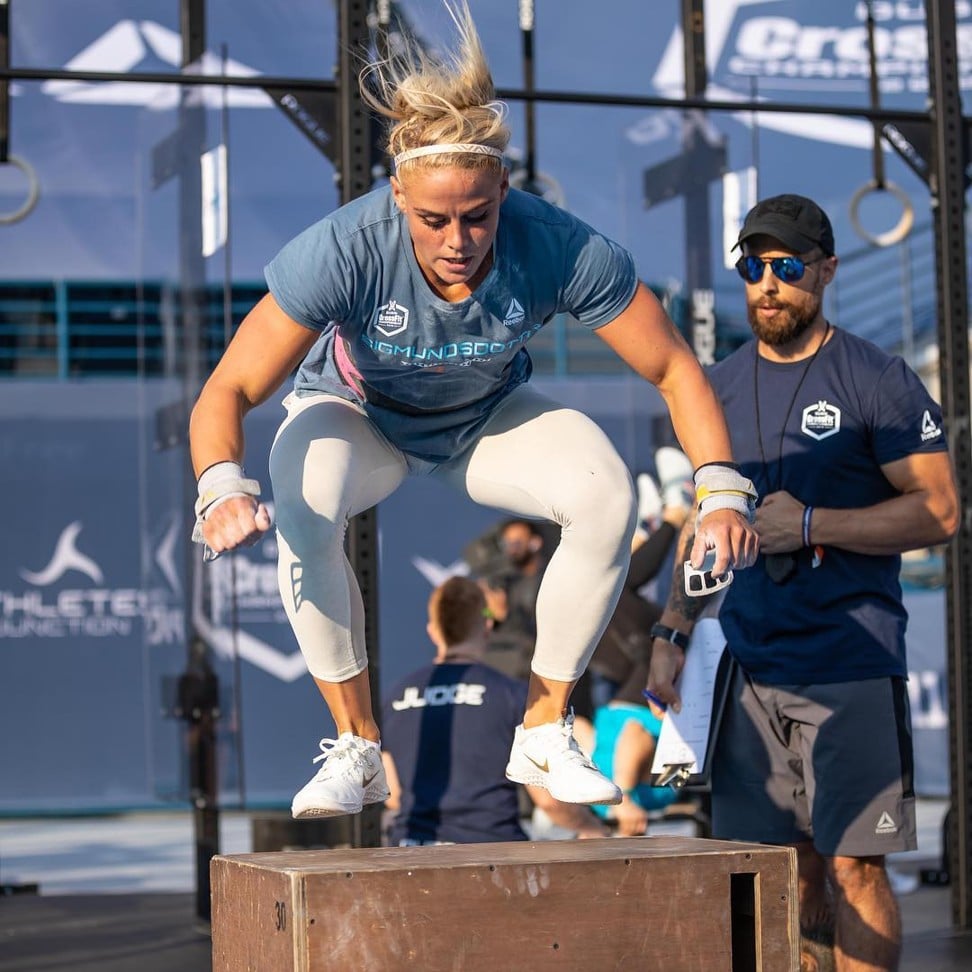 Hungary's Laura Horvath, the 2018 CrossFit Games runner-up, was first in the women's Acid Bath but is down in ninth place overall having finished 31st in Event 5.
Invictus kept their place at the top of the team standings with two second-place finishes.
Dubai CrossFit Championship: day one recap