Mat Fraser and Samantha Briggs claimed victory at the Dubai CrossFit Championship to book their tickets to the 2019 CrossFit Games.
The pair dominated the men's and women's fields at the Dubai Duty Free Tennis Stadium and capped off their victories by claiming the US$30,000 in prize money that was on offer for the winners of the final event.
The three-time reigning "Fittest on Earth" Fraser powered into top spot on Saturday and there was no moving the American on day four.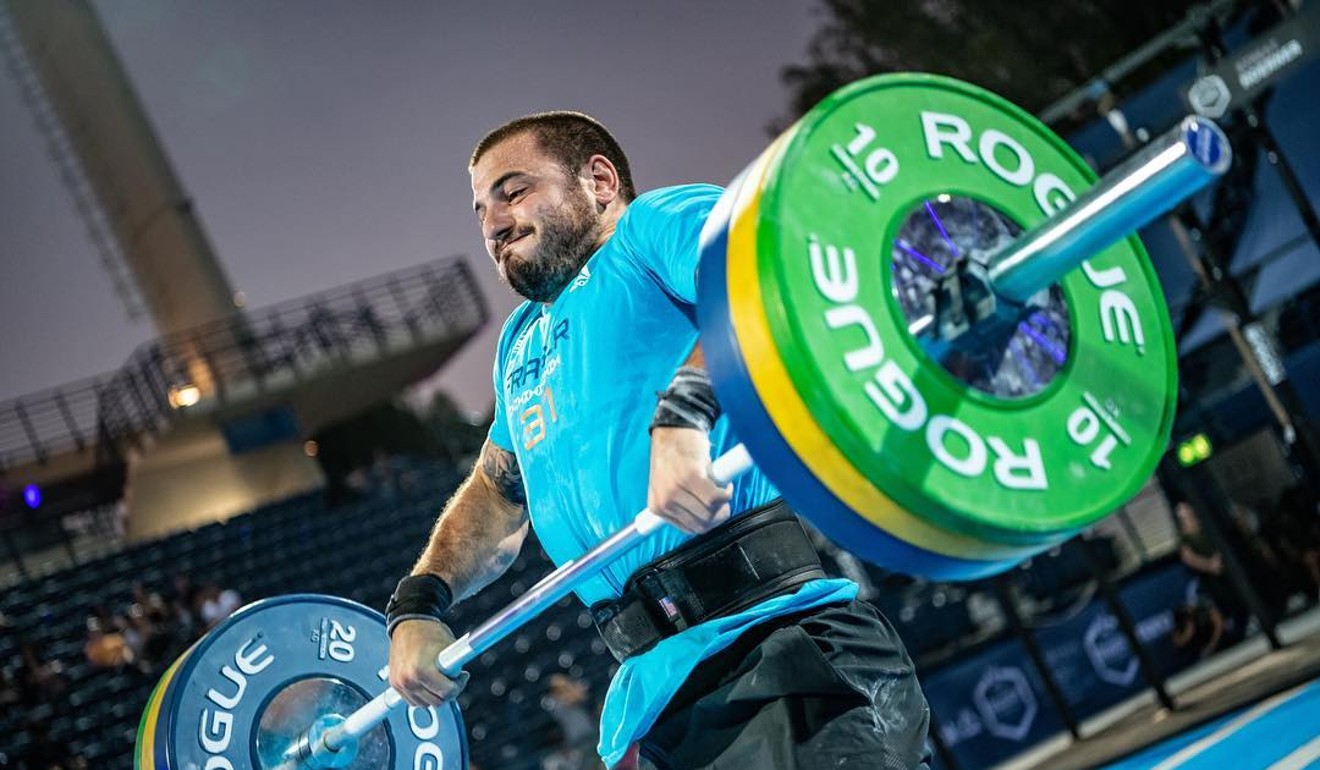 Overall he had six first-place finishes and one second-place finish.
Fraser thanked his agent Matt O'Keefe and his fiancée Sammy Moniz after claiming the gold medal.
Dubai CrossFit Championship day three recap as Mat Fraser powers into top spot
"As always, couldn't do it without these two by my side," he wrote in an Instagram post alongside a picture of the three.
"Looking forward to a fluffy season and some down time before the Open."
Men's leader board


On Day four, athletes had to tackle four events. First up, with a nine minute time cap for women and eight minutes for men, was "Monkey Business.
Athletes were required to do sets of rope climbs (nine, six, three) with each followed by a 40m handstand walk, all for time.
Event 8, "The Sprint", was a 20m sandbag carry (68kg for men/45kg for women), then 12/10 burpee box jump overs (24 inches/20 inches), followed by 30km/20km on a Cal Assault Bike, another set of burpee box jump overs, and then finally another sandbag carry.
Event 9, "Lift Off", saw athletes complete 15 snatches (90kg/60kg) and then 15 clean and jerks (110kg/80kg) all for time.
Dubai CrossFit Championship day two recap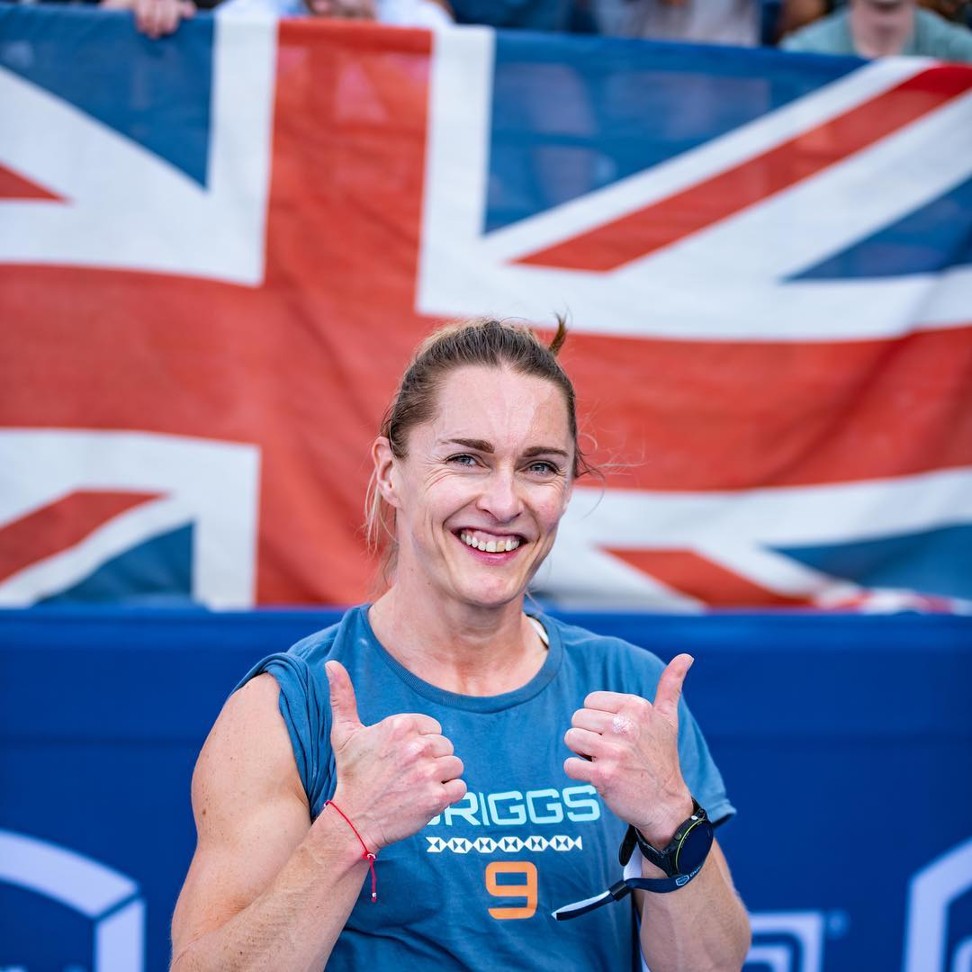 The final event consisted of four rounds of six bar muscle ups and three devils presses (38kg/25kg); then three rounds of 15 toes-to-bar and 60 double-unders; then two rounds of 30 wall balls and five cleans (100kg/70kg), all for time; and finally, 20m overhead lunges with one dumbbell (10m right/10m left)
For 2013 CrossFit Games champion Briggs it was a remarkable comeback from a season plagued by injury.
The Briton had seven top-three finishes, with two wins in the final three events.
Dubai CrossFit Championship day one recap
Women's leader board


"One day I'll retire … just not yet," the 36-year-old said on Instagram.
But she was pushed all the way by New Zealand's Jamie Greene, in a women's field where the top four were separated by just seven points going into the final event.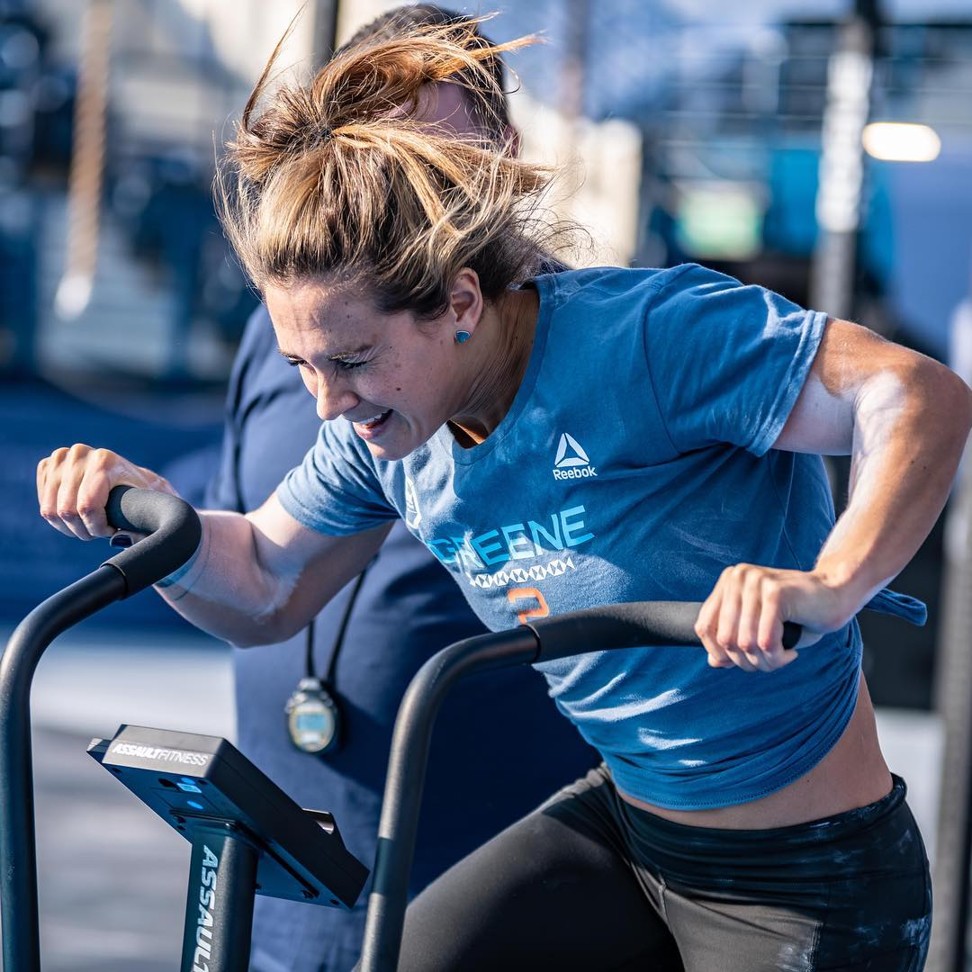 The 2018 CrossFit Games runner-up Laura Horvath was forced withdrew before Sunday's events because of a back injury she had been struggling without throughout the week.
"Warming up for the snatch, Kris [Horvath's brother] told me that her back is hurting, and that she was in pain," Horvath's coach Michele Letendre told the Morning Chalk Up.
Full highlights of day four
"The physio said it's muscular but she's been taken to the hospital to be checked and make sure it's not something worse."
Hungary's Horvath, 21, had been the favourite to win the women's competition in Dubai, given her performance in Madison, Wisconsin earlier this summer.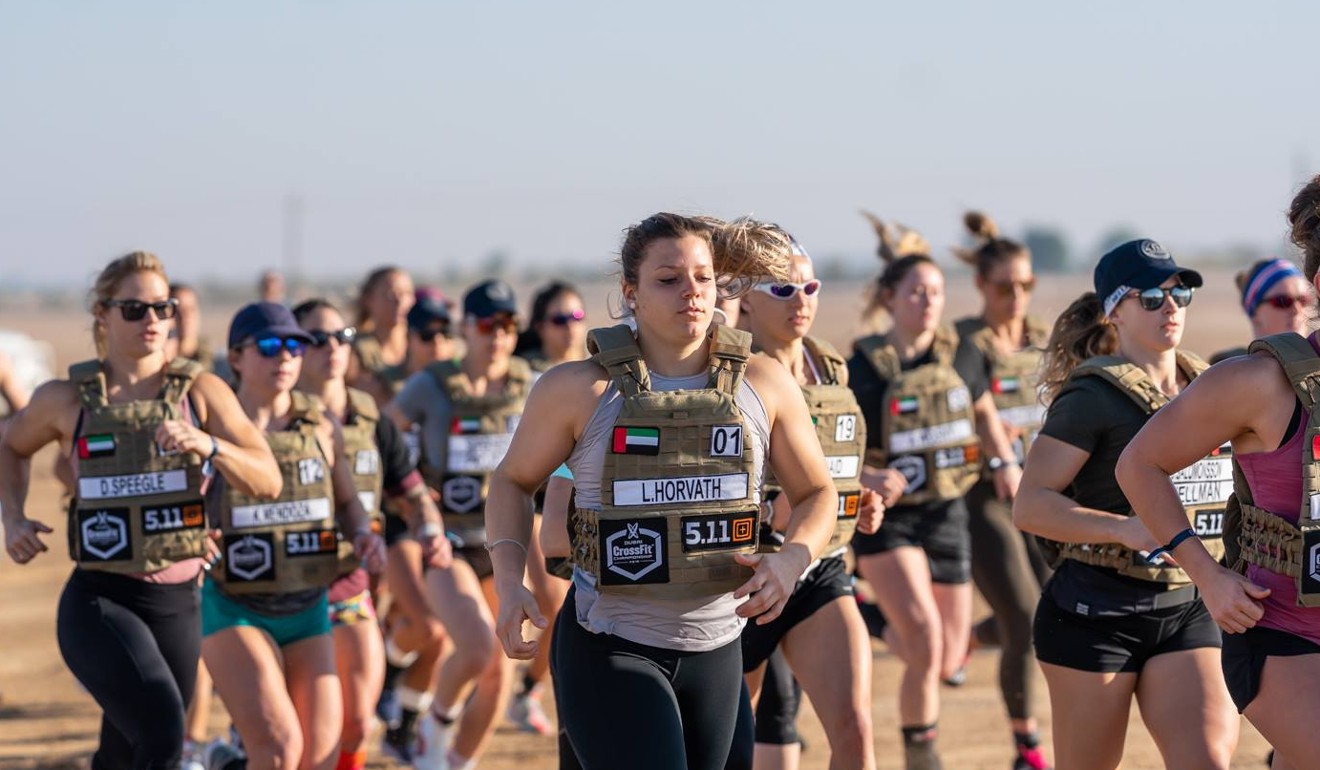 But she struggled to 25th place in the 8 kilometre desert run and failed to meet the minimum work requirement in Event 5, leaving herself ninth overall and 118 points off the pace going into the final day.
"It's a tough break for Laura for sure coming off such a great season," Letendre said. "But we just have to move forward and learn from it."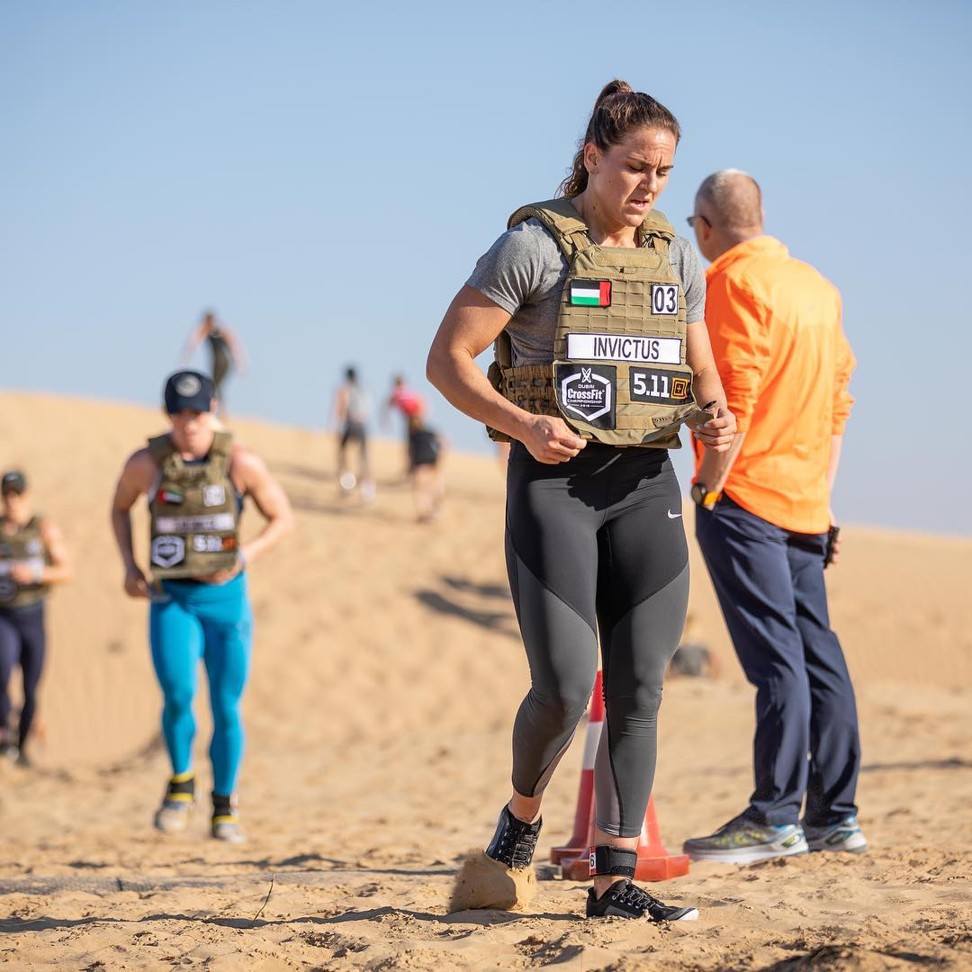 After leading the way from day one, Invictus wrapped up victory in the team competition.
Lauren Fisher, Rasmus Andersen, Regan Huckaby, and Tommy Vinas had three event wins, three second-place finishes and a third-place finish.
Team leader board