Hong Kong's top CrossFit athletes will be pitted against the best from China under the sport's new rules when it comes to qualifying for the 2019 CrossFit Games – which could bode well for two locals.
CrossFit Inc. released its 2019 Competition Rulebook on Tuesday, confirming several sweeping changes for the Madison, Wisconsin event in August.
Gone are the Regionals – events held around the world that allowed competitors to qualify for the Games – which have been replaced by 15 "Sanctionals", of which one has already been completed.
When it comes to the CrossFit Open (five online workouts released in consecutive weeks that athletes have to record and submit to CrossFit, which will be held twice in 2019), each country will get to send its top male and female to the Games under the new rules.
However, there is a catch when it comes to Hong Kong as it will be a part of China under country qualification. A CrossFit representative stated: "We are generally following national sovereignty, informed by US government policy."
Watch: CrossFit workout with Hong Kong's fittest brothers, the Haynes boys of Coastal Fitness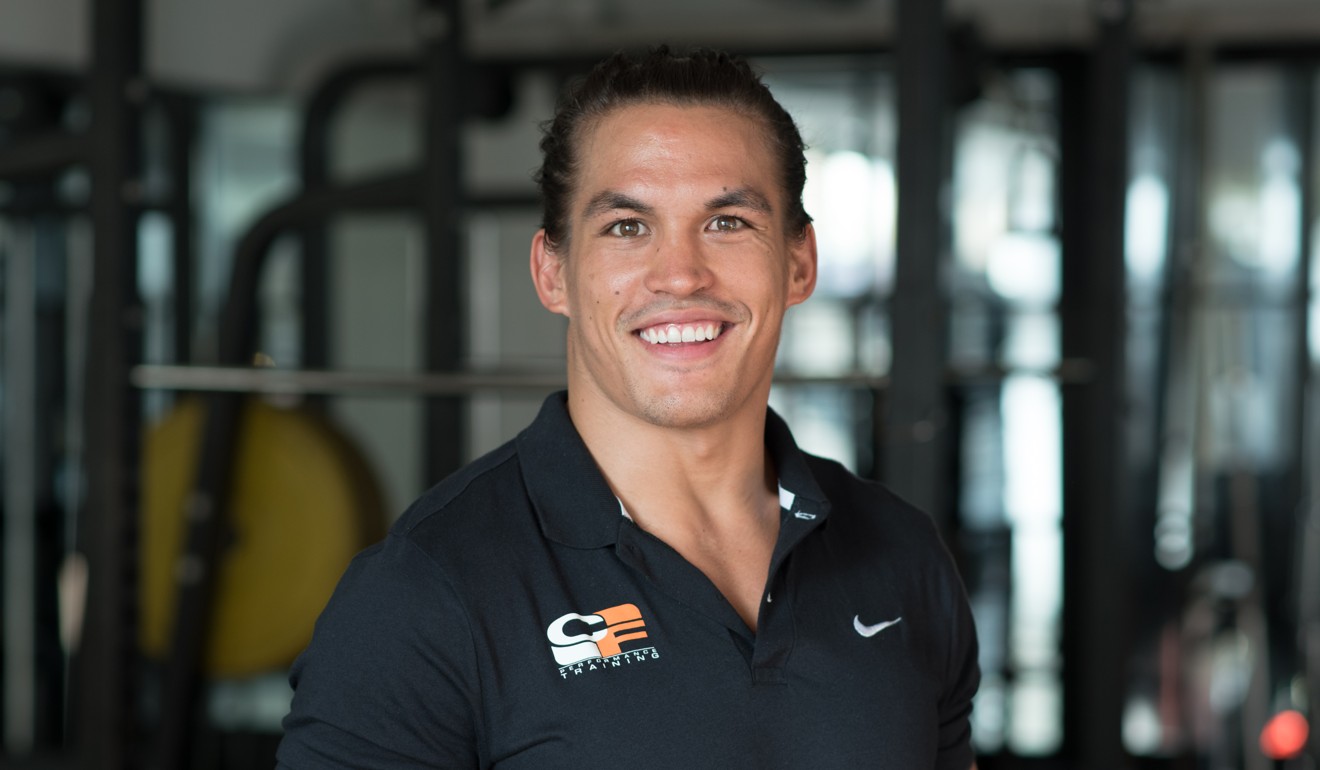 Both Hong Kong and China have numerous sanctioned gyms.
As of 2018, 26-year-old Victoria Campos of CrossFit Asphodal was the top Hong Kong female when it came to the CrossFit Open, and Alex Younger in the men's category, however Younger's Instagram profile mentions he is now "retired from CrossFit".
The second top male in Hong Kong is 29-year-old Ant Haynes, and the only person that did better than Younger and Haynes in all of Asia last year in the Open was 30-year-old Carlos Albaladejo of South Korea.
The only female that ranked higher than Campos last year in the Open was 28-year-old Deanna Clegg, who is also from South Korea.
CrossFit Games: can anyone stop Mat Fraser becoming 'Fittest on Earth' again in 2019?
CrossFit has stated that "any country that has at least one active CrossFit affiliate in good standing with CrossFit Inc. at the close of the first Open workout will have a chance to send a qualified athlete to the Games".
What this possibly means is CrossFit wants to retain the right to deny an outlier sneaking into the Games via the Open – a remote country with a CrossFit affiliate gym could offer the potential for someone to submit via the Open who is probably not worthy of heading to the Games.
A CrossFit representative outlined there are now basically two ways to qualify for the Games, via qualifying or invite. The top 20 in the world when it comes to the Open will book their ticket, as well as national champions among men and women.
CrossFit workout with Victoria Campos, Hong Kong's fittest person and 2019 Games hopeful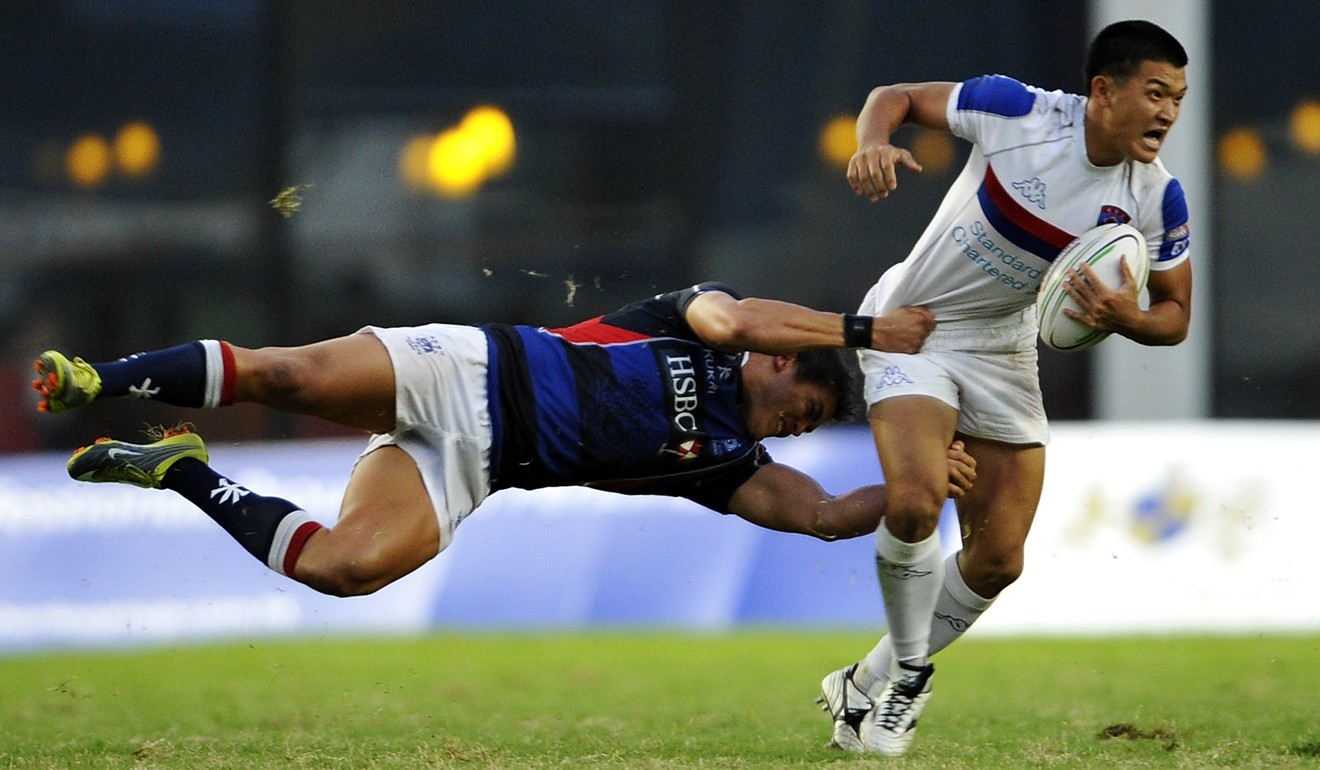 Also, male, female and team competitors who win a Sanctional will get an invite. So far there has been one – December's Dubai CrossFit Championship, where three-time defending men's champion Mat Fraser, England's former women's champion Samantha Briggs, and US team CrossFit Invictus were victorious.
Next up is the Wodapalooza CrossFit Festival in Miami from January 17-20, before the Australian CrossFit Championship (January 25-27) in Queensland and then South Africa's Fittest in Cape Town (January 31 to February 2).
There could be a fair amount of backfill spots given many of CrossFit's top athletes have stated they will compete in both Sanctionals and submit Open videos as well.
China's CrossFit explosion down to Xi Jinping and the 'lucky' alignment with fighting chronic disease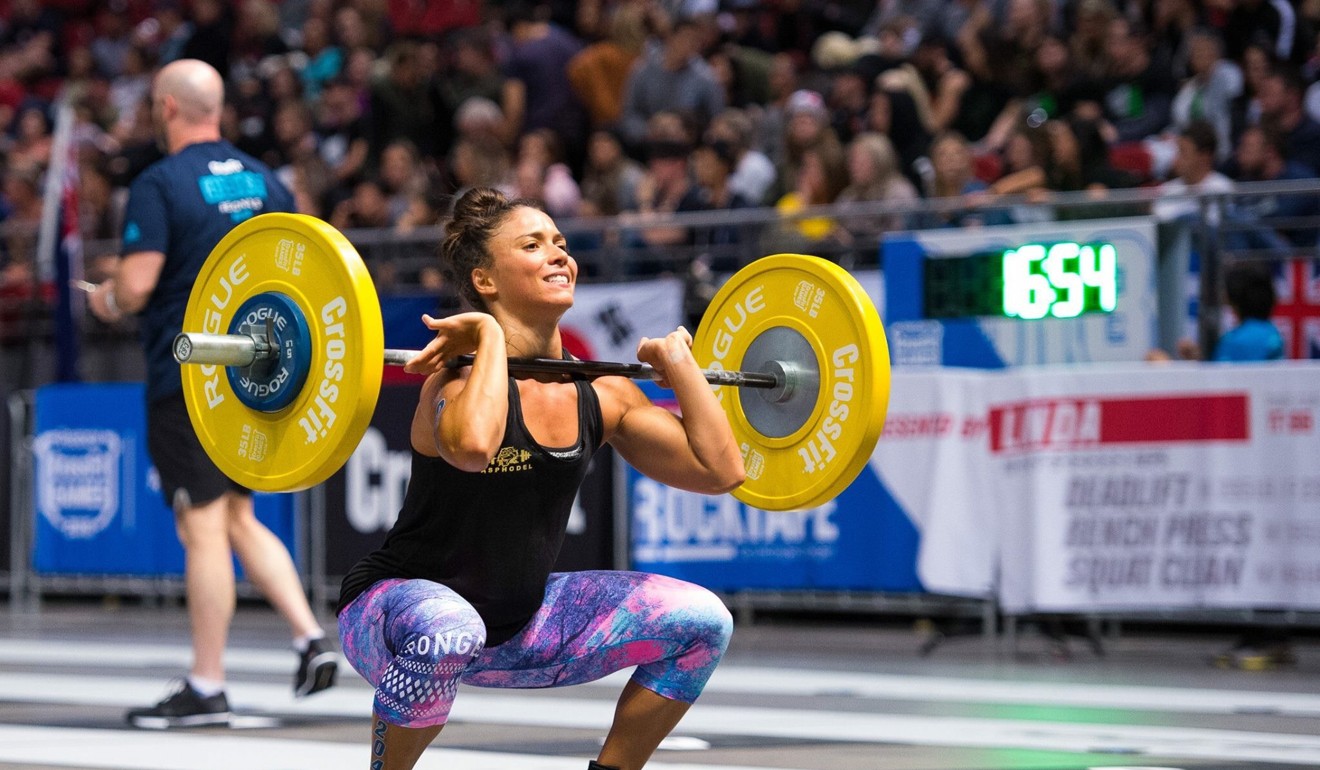 The Open will also be the primary means of seeding for the athletes when it comes to the Games.
Thus the make-up of the Games' athletes might look a bit different this year. CrossFit has stated "as the Games competition unfolds, only the top-ranked athletes and teams may be selected to continue in the competition".
What this means is that by the end of the three days an elimination style tournament may significantly whittle down the competitors list and feature only the top athletes who have scored the highest over the first two days.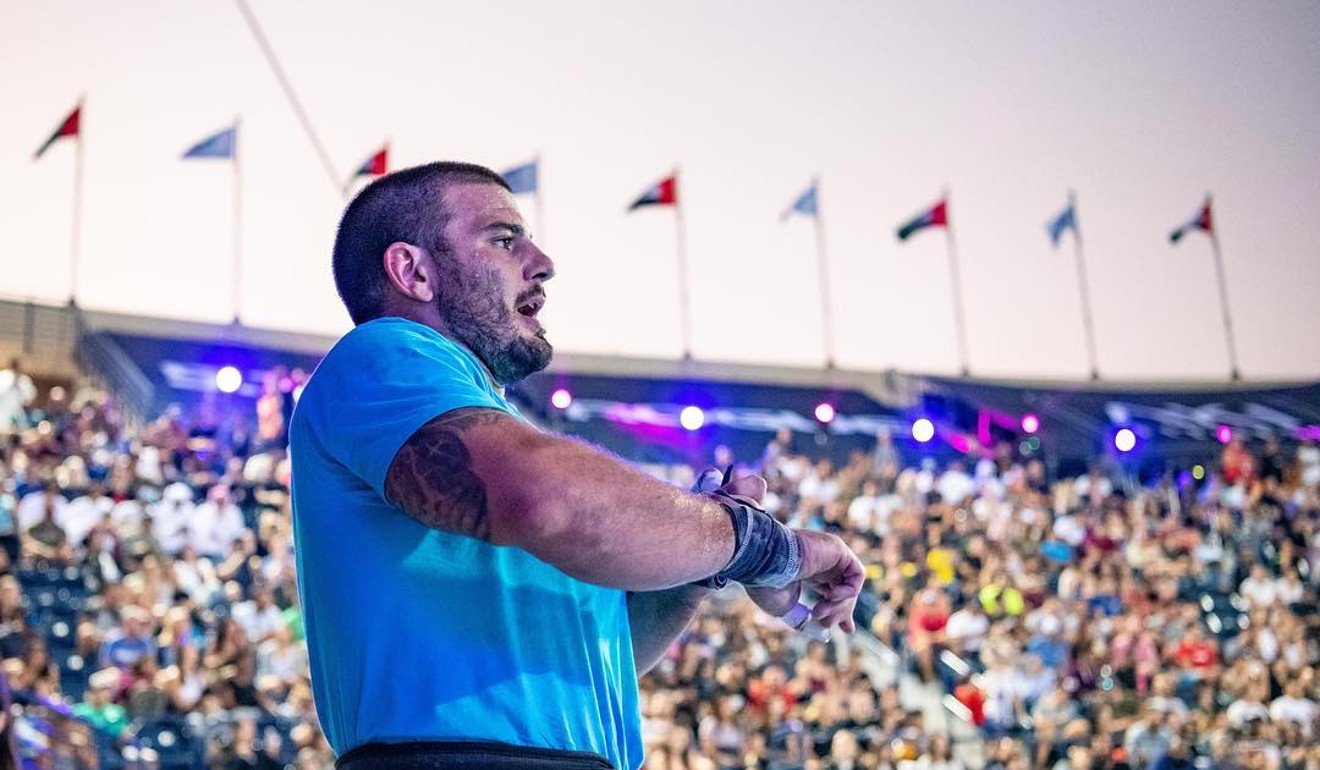 Drug testing and transgender policies
CrossFit, which has banned numerous athletes after positive tests, has said athletes in the testing pool will need to provide quarterly whereabouts updates.
"Athletes included in CrossFit's Registered Athlete Testing Pool are subject to drug testing at any time, with no expiration, until they are removed from the Testing Pool by CrossFit Inc," the rule book said.
CrossFit has also clarified its transgender policy, stating that athletes must compete under the gender they spend their everyday life in, and have obtained civil documents of, or sufficient medical or other satisfactory evidence from.
For transgender females, this means a testosterone level of 10 nmol/L (nanomole per litre) at least 12 months before their first CrossFit competition and during the competition.