Greg Glassman does not mince words.
The founder and current chief executive officer of CrossFit, the world's largest fitness chain, is unapologetic and refreshingly unpolished during interviews.
He swears, wears his heart on his sleeve and pulls no punches in defending the fitness regime that has as many followers as detractors, most notably the mainstream media who are still dismissive of the workout style some 18 years after its founding.
CrossFit, which now has more than 15,000 "boxes", as the gyms are known as around the world, has gone from its garage start-up roots to one of the health world's most talked-about sports. As each box is independently owned and operated as affiliates in the country they are established, CrossFit has been able to push through an international expansion that exceeds other outlets such as Planet Fitness, Anytime Fitness and 24 Hour Fitness. CrossFit now has gyms in more than 120 countries.
It has also benefited immensely from the rising popularity of the CrossFit Games, which crowns the "fittest person on the planet" each year.
Glassman, a California native who is 62, took time to chat with the South China Morning Post about everything on his mind when it comes to CrossFit's place in the fitness world.
Crossfit updated its transgender policy stating that athletes may "select their gender" as well as imposing testosterone levels for female competitors. The policy drew both praise and condemnation from the online world. Glassman noted they are not trying to make any type of social or political statement and simply falling in line with other professional sports leagues and governing athletic bodies:
"We've got no interest in excluding anyone and this is not my f****** issue. My issue is blood sugar control and chronic disease, that's what I care about. I don't care if you are L, G, B, T or Q, I honest to God don't care. And so what I want to do is just do that thing that everyone else does. I don't want to be groundbreaking, or discriminatory."
On expanding into China and dealing with the central government. China now has more than 120 CrossFit affiliates within its borders and the country also has the largest overweight population in the world:
"I keep getting told this by experts on China and business and I take this with a grain of salt. They say, 'China is different' and if you don't have an inside partner you won't succeed. But I go there to talk to my affiliates and travel around with Liang Kong (China's CrossFit representative who also runs a CrossFit gym in Hangzhou) and it just doesn't seem that different. I don't see the different part, so maybe at the end it jumps up and bites us ... I think it's entirely possible that CrossFit's simple aim of making people healthy is beneficial to all systems. Whether it's Hong Kong or Macau or the rest of China.
"We're dealing fundamentally with a single-payer system and I don't think the government wants the large numbers of ill, nor does it want to pay for it. And if you look at the CrossFit business model, there is nothing rapacious about what we are doing. The overwhelming majority of any money generated stays in the country, the businesses are independently owned and operated by Chinese, and the benefits accrue to those who participate. I would think that the government would not only support CrossFit but would have come up with it if it would have thought of it in the first place."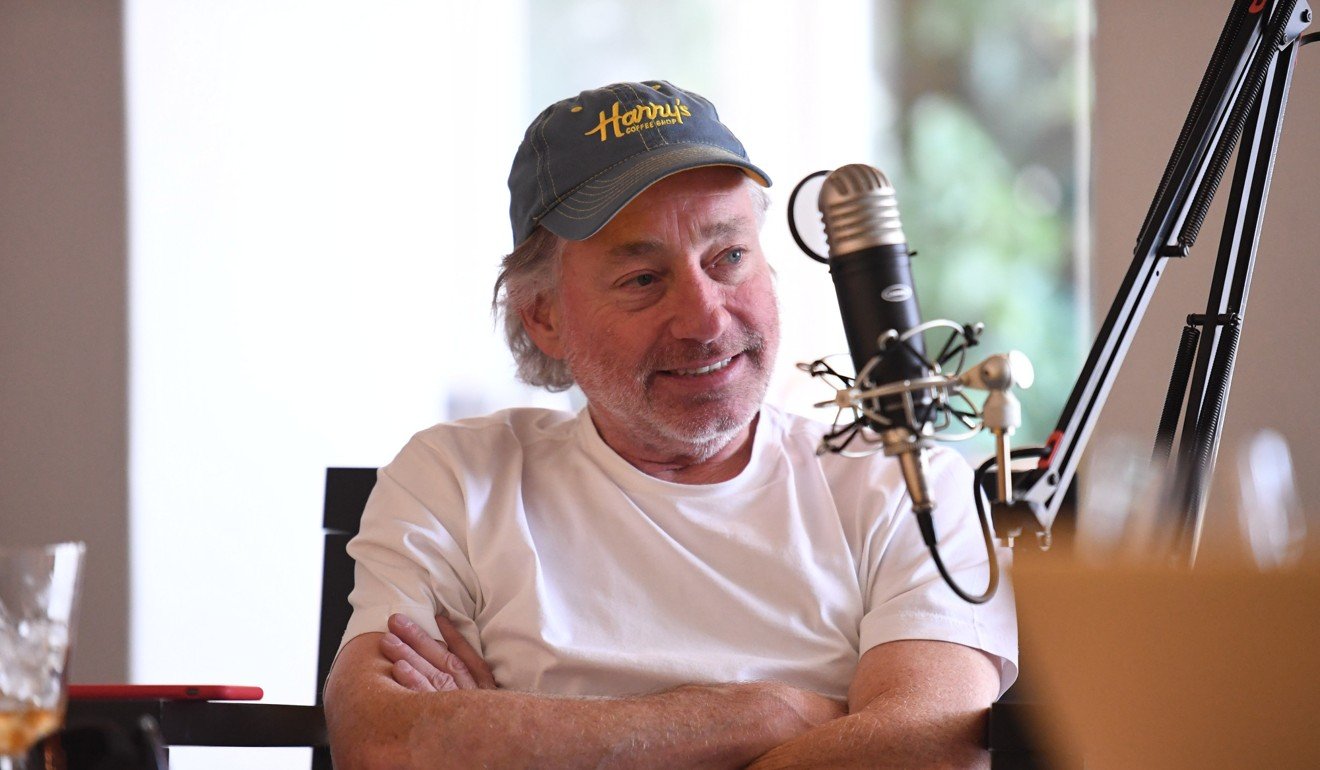 On trying to take CrossFit out of its "start-up phase" and into the mainstream world. Glassman noted the sport is still partially recovering from a 2005 The New York Times piece titled "Getting Fit, Even if it Kills You" which portrayed CrossFit as dangerous and cult-like:
"There's a technology development chasm that is kind of a well-known phenomenon in tech start-ups. Basically you have an upward trajectory of a company and there's a gap between early adopters and mainstream. And what has been observed across the board – it's almost a universal rule here in the tech game and in Silicon Valley – is that the enthusiasm and the marketing and the pitch and all that makes your start-up so exciting to early adopters and got you off the ground isn't going to be the approach you use to get to the mainstream."
CrossFit changed its rules for the 2019 season, doing away with regionals and replacing them with international "sanctionals". CrossFit and Glassman are also trying to focus more on the sport's health and wellness aspect over the annual CrossFit Games, which has confused some followers:
"If you go to one of our 10-year affiliates and ask them what is this business about, it's about soccer moms and grandparents and children, and fat middle-aged attorneys, not the games. One of the things that has been really hard for me is when I meet with the 10-year affiliates, these people are all my friends and I knew them when we all had nothing. And to have them come into my home and tell me, 'You know coach, it's not about the games,' and it almost makes me cry.
"So we have two realities here, what is the most important thing that is happening in the box every morning everywhere? And it's the avoidance and reversal of chronic disease, creating a fully functional, autonomous, self-actualising human being that integrates what they've learned in the gym and their health and fitness with the rest of their lives. And it's so mundane, it really has nothing to do with sport or competition."