China's unrivalled population, estimated at 1.41 billion, offers tough challenges for the country, and a swathe of opportunities for companies looking to tap into the world's second largest economy.
One of the brands quietly making substantial headway is workout regime CrossFit. China has an estimated 120 affiliate gyms, or "boxes" as they are known, and is adding about one a week.
China is also saddled with the world's biggest diabetes problem, which has the potential to bring the country to its economic knees, according to reports. About 109 million Chinese have some form of diabetes, a number that has risen sharply since the 1980s.
President Xi Jinping has made health and fitness one of the Communist Party's top priorities, largely due to scary economic numbers facing the country's livelihood.
A National Bureau of Economic Research paper found the cost of China's overall chronic disease problem could cost them US$16 trillion by 2030.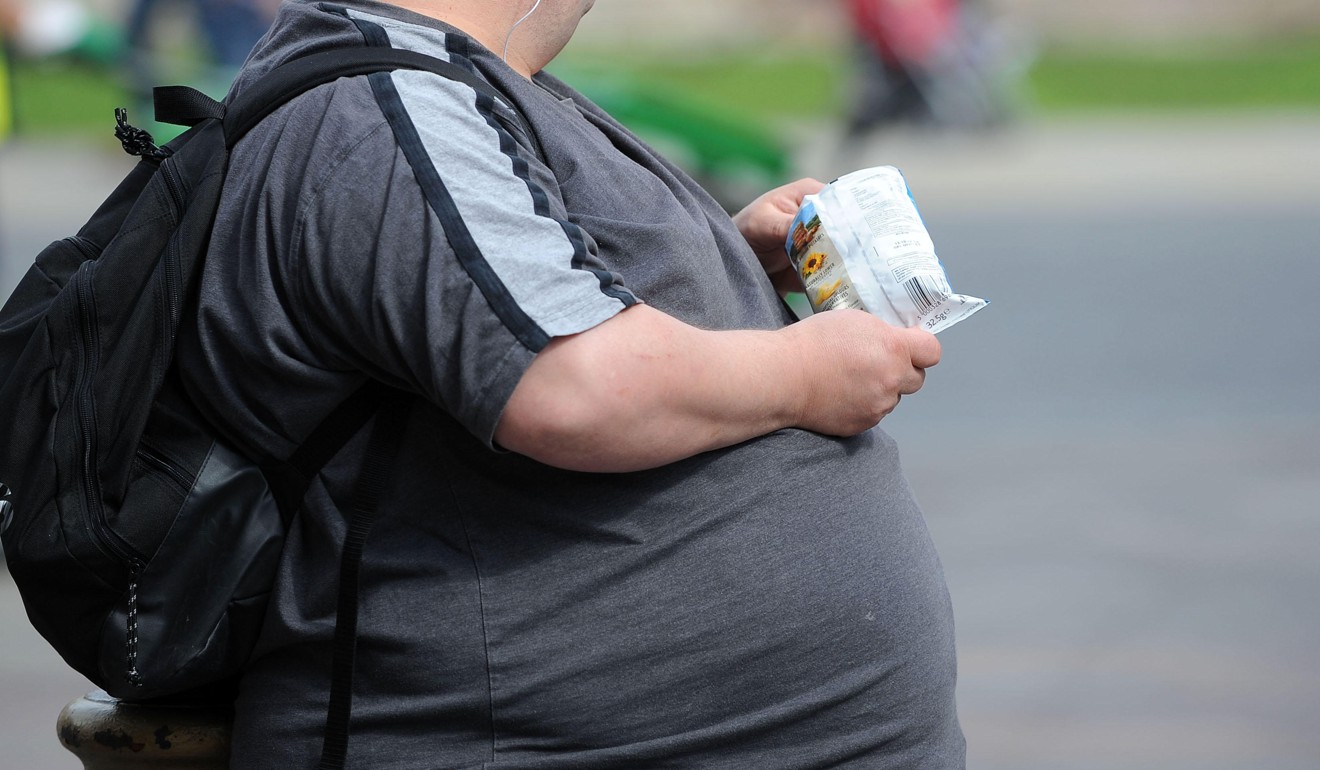 Russ Greene, the director of government relations and research for CrossFit, said they have no specific tailored plan for continuing the company's expansion in China, but have installed a number of measures specific to the country.
CrossFit has an app on WeChat, there is a CrossFit.cn website in Mandarin, and this year they will host two CrossFit Sanctionals – one in Shanghai in late April and one in Chengdu after the 2019 CrossFit Games in August.
Love and CrossFit: the romantic marriage proposal behind the first Chinese 'sanctional'
Greene said they are also hosting sessions across China to train coaches in their native dialects.
CrossFit boxes operate as much as fitness centres as they do tiny communities, where members train together and share health and wellness advice. Each affiliate is also independently owned and locally operated, while a licensing fee is paid to CrossFit in terms of branding.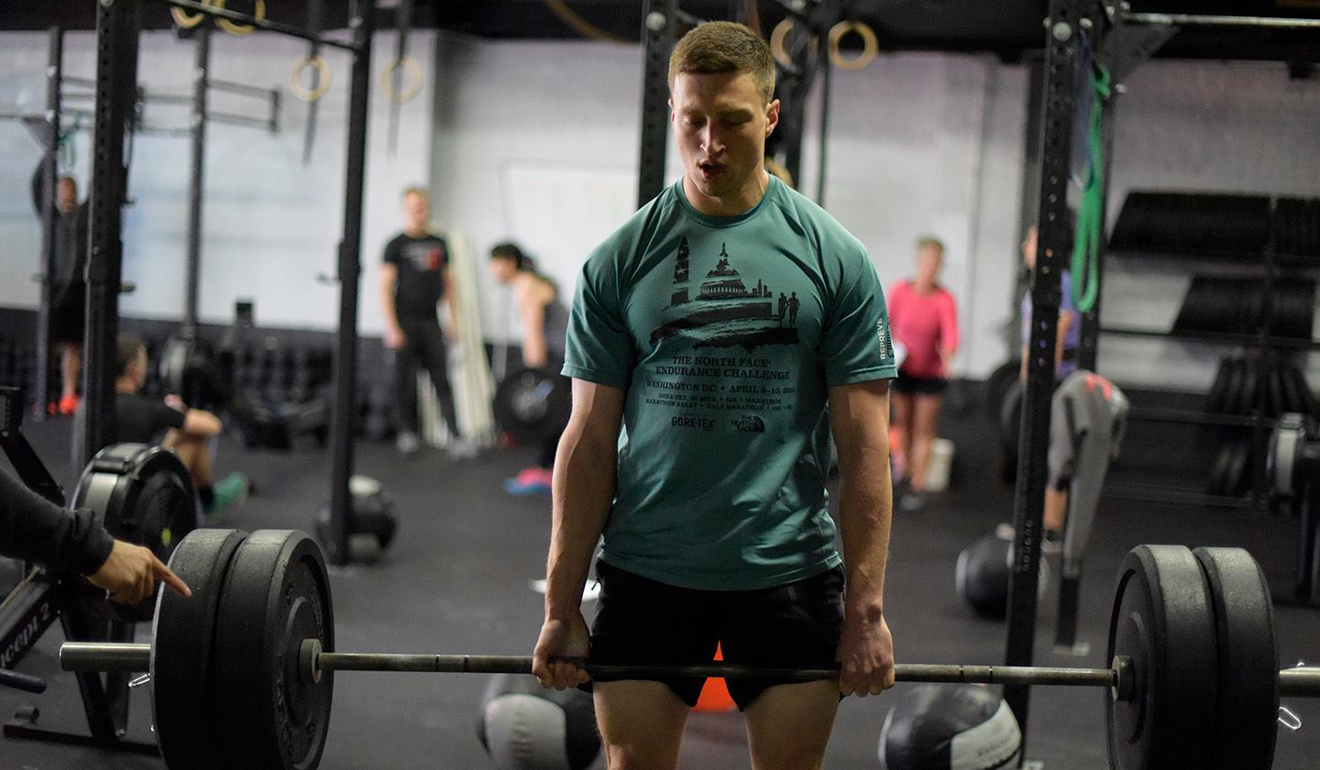 No, CrossFit isn't a 'religion' or a 'cult', and it's not 'dangerous' – so why does the media still hate it?
"We're definitely aware that their political system is quite different than ours, but that doesn't really affect the way we conduct our business," Greene said.
Chances are CrossFit has flown under the radar, but that may change in the next few years given CrossFit's rise in the US and emerging nations rapidly developing middle classes.
Liang Kong, who is the head of CrossFit in China and also runs a box in Hangzhou, said there is a lucky alignment between Xi's public health efforts and CrossFit's overall value structure of promoting well-being, diet and fitness, which also happens to be quite similar to proponents of Taoism.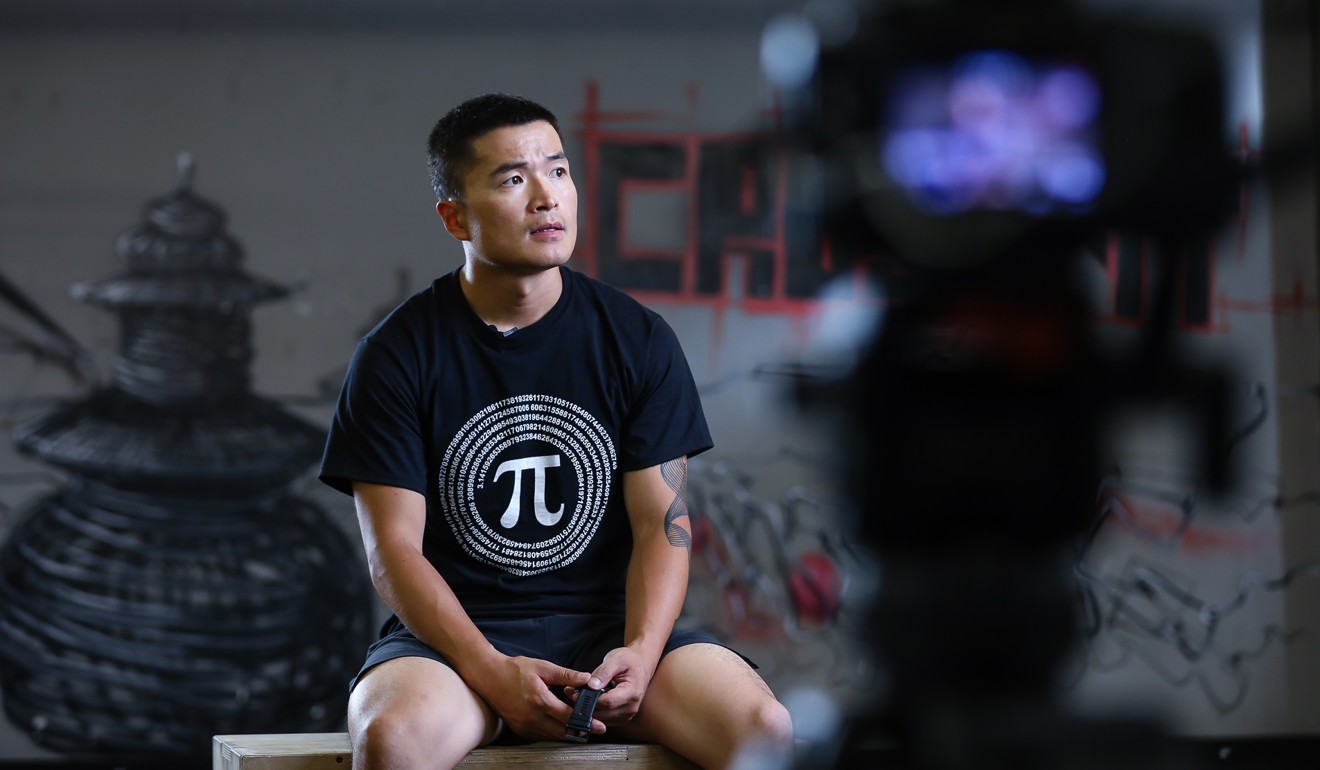 "The signal from the central government has been very clear," said Liang. "Xi Jinping is very supportive of this industry and also the health industry."
Greene also recently blew the lid off two pre-eminent public health officials in China who were also promoting Coca-Cola's "propaganda and lobbying efforts" in the country. The issue was also covered by The New York Times and exposed the cosy relationship between big soda and high-ranking Chinese government officials in a bid to steer the public health debate away from soft drinks.
"The main point of this is it's a massive conflict of interest," said Greene. "China is really at the forefront right now of how it is going to respond to this health crisis. And one option would be for it to continue going down this path of letting these Coke and Pepsi companies continue diverting and manipulating public health efforts to address chronic disease."
CrossFit has been at war with big soda for years, as founder Greg Glassman has been campaigning against the corporations' efforts and working to expose the industry's willingness to spend millions of dollars protecting its profit margins.
Greene said aside from suing CrossFit, lobbying for government regulations against them, and running smear campaigns, big soda companies are also waging a war of misinformation.
"Mainly that looks like blaming chronic disease on a lack of exercise. Versus, what they don't want to talk so much about, research into the nutritional side, which is significantly more important. Because that's what's detrimental to their future profits."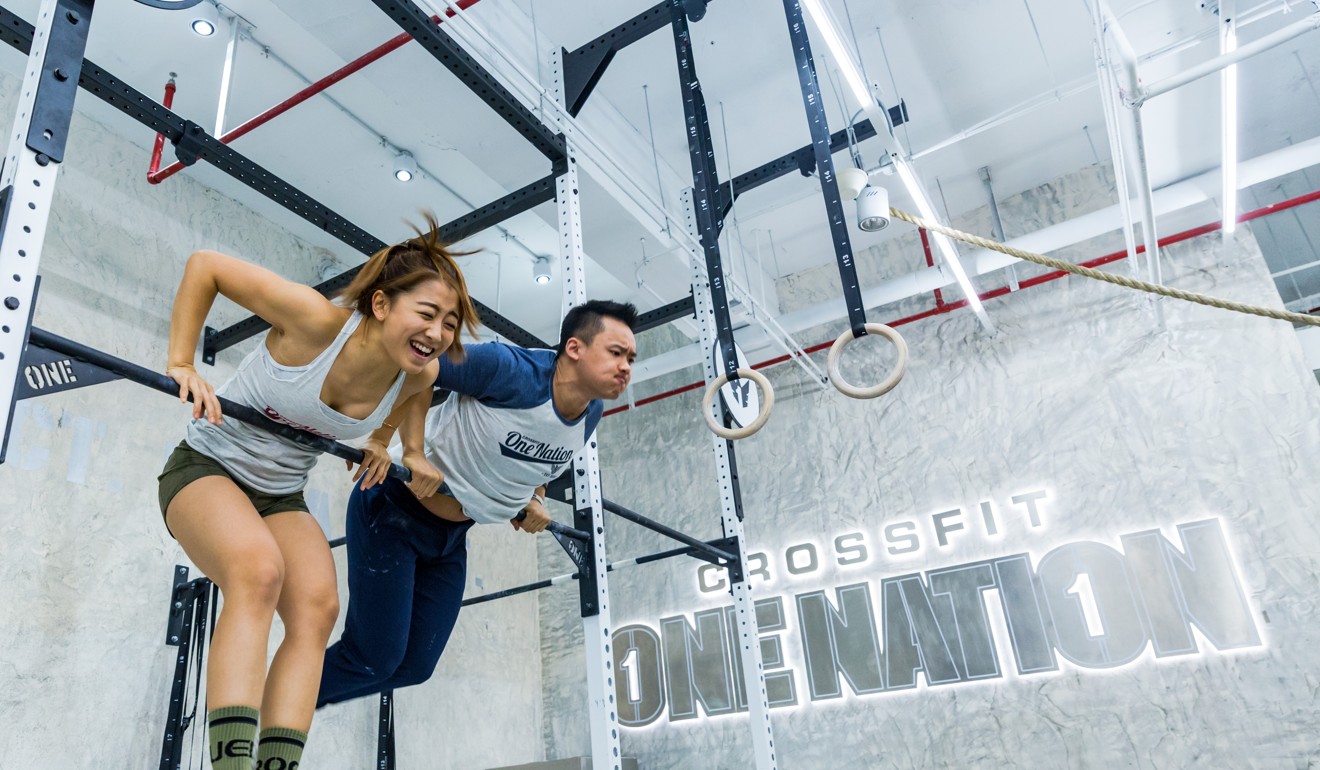 CrossFit, which is seen as a high-intensity form of working out, does have its share of detractors, having been called "dangerous" by various media outlets including The New York Times, and was recently the target of scorn by US fitness celebrity Jillian Michaels due to the sport's apparent lack of variance in workout moves.
Regardless, cities like Shanghai and Beijing have exploded in terms of CrossFit affiliates. Shanghai has 24 boxes, according to CrossFit's official country map, and Max Ma, who runs the One Nation box in the city, and is also one of the managers of the Asia CrossFit Championship, said local denizens have taken to the sport for a number of reasons.
"I know why CrossFit is booming in Shanghai, it's because pretty much everything is booming in Shanghai. The economy is just doing well here. And Chinese people have a taste for things that are a bit more high-end and expensive, and CrossFit kind of costs a bit more than your regular gym membership."