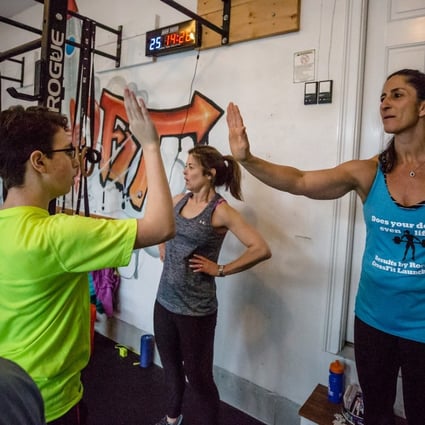 Dr. Ronda Rockett.
CrossFit and its 'army of doctors' want to change the entire fitness game. Can they do it?
Founder Greg Glassman is recruiting doctors to join the CrossFit world, and so far it seems to be working
In a shift away from the CrossFit Games, the company wants to take on the entire health, wellness and fitness world, but still has its detractors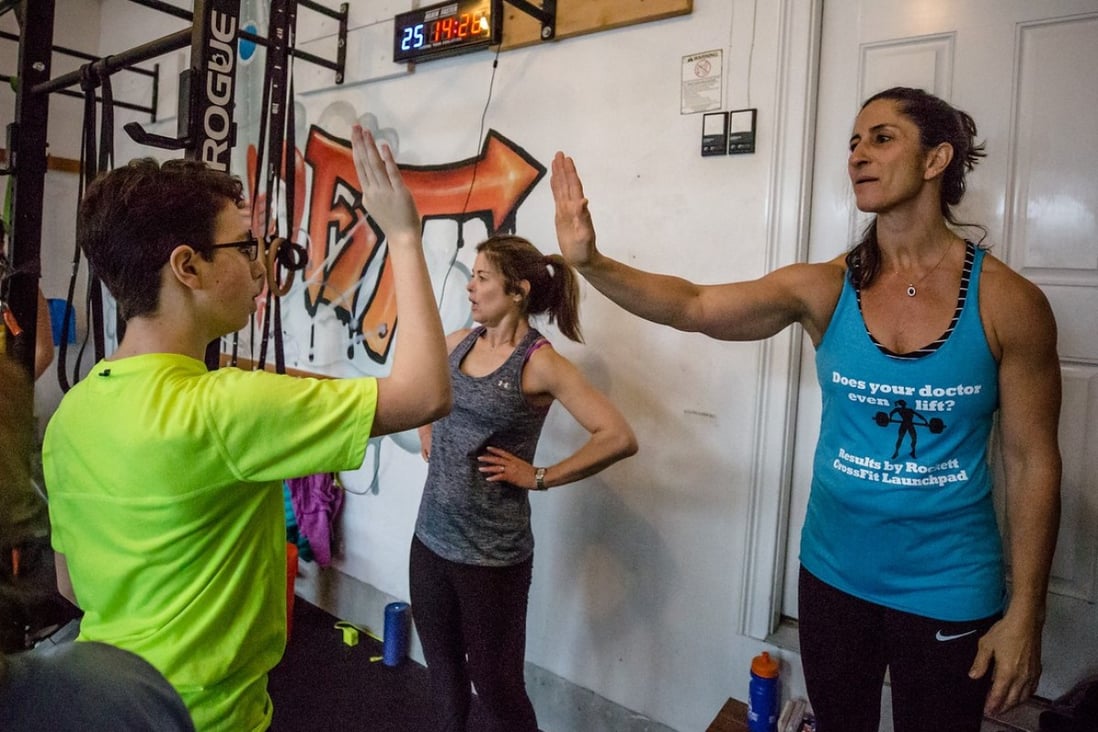 Dr. Ronda Rockett.