Everyone stayed on script during the first of three days of the Asia CrossFit Championship, which took place at Shanghai's Luwan Stadium on Saturday.
Canadian Brent Fikowski, 28, who came fourth at last year's CrossFit Games, lived up to his nickname as "The Professor" as he delivered a clinical day one. Fikowski won both his heats and looks to be in great form heading into the second day of action.
The men's and women's competition featured treadmill running, sandbags and a wall ball event.
Fikowski said he'd been in Shanghai nine days now as he gave himself a lot of time to adjust to the time zone change, get his sleep pattern in order and scope out the best food in the city.
He outlined his style when it comes to competitions and taking on the ACC in hopes of booking his ticket to the CrossFit Games.
"Typically what I'll do is have a strategy for each event that is both aggressive and intelligent. And over the course of many years you start to understand what you're capable of," he said.
Fikowski also talked about his CrossFit Open results for this year, which leave a bit to be desired as he finished 184th, his worst finish ever.
"There's a few things, the Open is very different to an in-person competition, for a number of reasons. If I was to list off those reasons, my strengths are suited more to competition. When this year was announced that the Open was a direct qualification for the Games, or you win a Sanctional, immediately my energy and efforts went into winning a Sanctional."
In second behind Fikowski is Kristof Horvath followed by Josh Woodhull.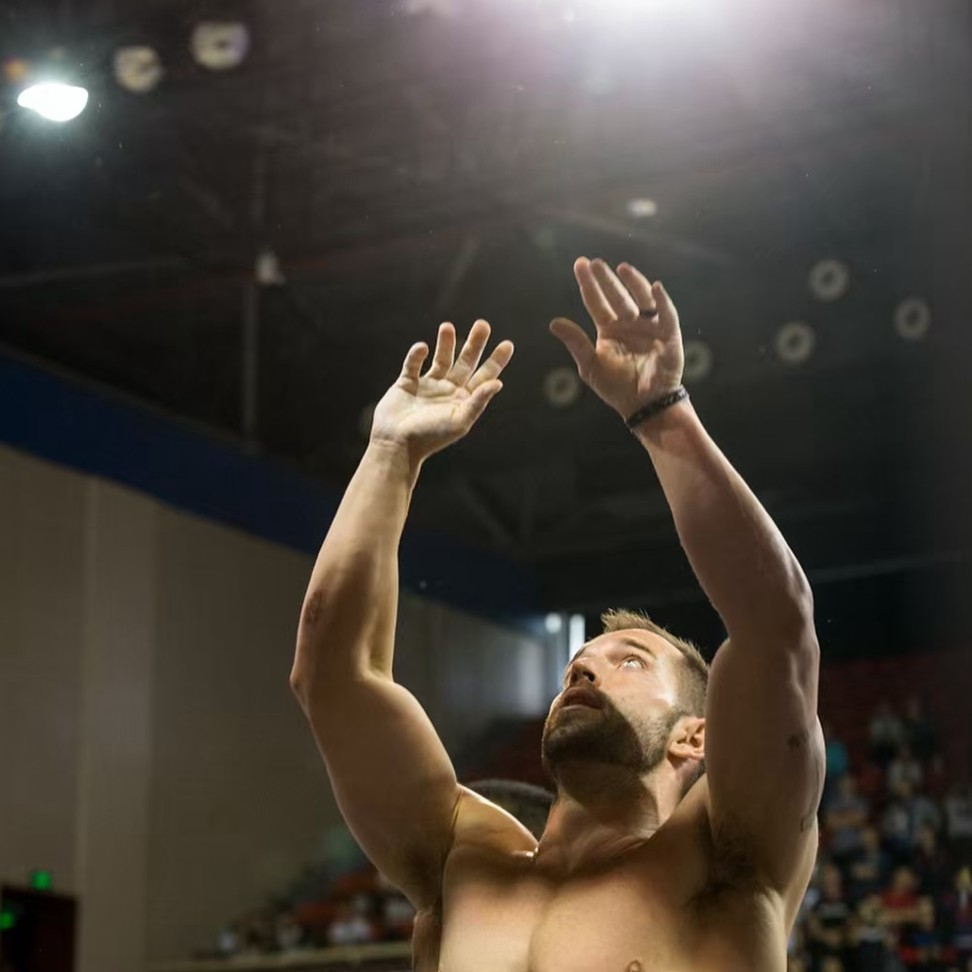 In the team event, Rich Froning and Mayhem Freedom also finished atop the leader board. The team event featured treadmill running, the log carry, wall balls and handstands. Mayhem Freedom took both events and sit first, followed by ALTR Project and Team Invictus Grown Strong. Froning's squad, who are hoping to book their ticket to this year's CrossFit Games via winning the ACC, look well placed to win. Froning said he was happy with his team (two men and two women) and how the first day played out.
"Obviously things never go exactly how you want them to in competition, but it was pretty flawless," said Froning. "There's a couple very minor things that you can't really account for in competition when you're trying to go that hard and flirt with that line of being under control but not being under control. So everything went exactly how we wanted it to, we won both events."
Asia CrossFit Championship: will Rich Froning's Mayhem Freedom finally win and can Brent Fikowski book his ticket?
Mayhem Freedom is looking to win their fourth CrossFit Games title in the team event.
Froning, 31, who won the men's title four times before retiring from individual competition, said he was enjoying Shanghai, but adjusting to certain things in China is proving interesting for the American and his teammates.
"It's been a little bit of a learning curve, the food, we were eating three-day old pizza last night because we went to a restaurant and didn't order the right thing."
Regardless, Froning said he was enjoying the atmosphere and is ready to go for day two.
"The jet lag hasn't been that bad and all these events are super short so we'll have some fun tomorrow in the second event," he said.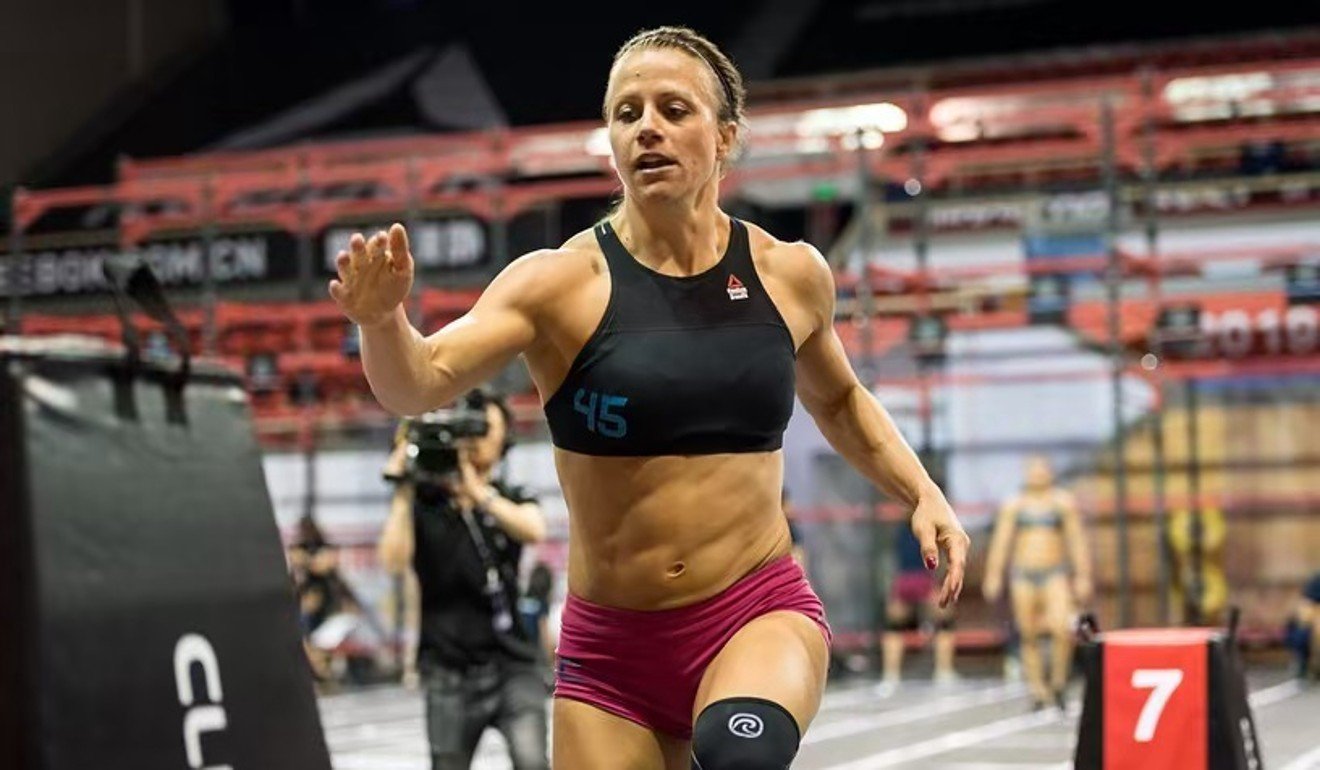 Kristin Holte, of Norway, showed everyone why her name is being floated as a potential contender to Tia-Clair Toomey's crown when it comes to the women's event of the 2019 CrossFit Games. Holte won both her heats, including a viscous wall ball event to finish a day that claimed many athletes, men and women, who failed to finish within the allotted time.
Still, Holte, who has potentially booked her ticket to the Games already as the top female from Norway (an official ruling will come May 1), said she was still sticking to the game plan of focusing on herself and not her competitors.
'This is me versus me': Norway's Kristin Holte on being favoured to win Asia CrossFit Championship
"I'm here to see how much I can push myself, so I'm here to work against the demons in my head trying to tell me to slow down," she said.
Behind Holte is Eik Gylfadottir and Alethea Boon.
Check the South China Morning Post's sports page tomorrow for day two's live blog which will feature updates, leader boards, links to the YouTube videos of each event, and photos from Luwan Gym in Shanghai.