After a fifth-place finish at Wodapalooza this year in Miami, Rich Froning found himself in crisis mode.
The four-time CrossFit Games champion was hoping to use the January Sanctional to book a berth for his Mayhem Freedom team to the CrossFit Games.
Disaster struck when teammate Kristin Miller had a final rope climb rep get the best of her, sending Mayhem Freedom into a game of catch-up they couldn't win.
Froning decided Mayhem Freedom needed to go in another direction in hopes of booking their spot to the Games, and in the cutthroat world of professional sports, Miller quickly found herself on the outside looking in.
Enter Chyna Cho, a 32-year-old five-time CrossFit Game veteran. Cho, who lives close to San Francisco, and was Froning's teammate back in 2015 for Team USA during an invitational tournament, got a rather fortuitous text.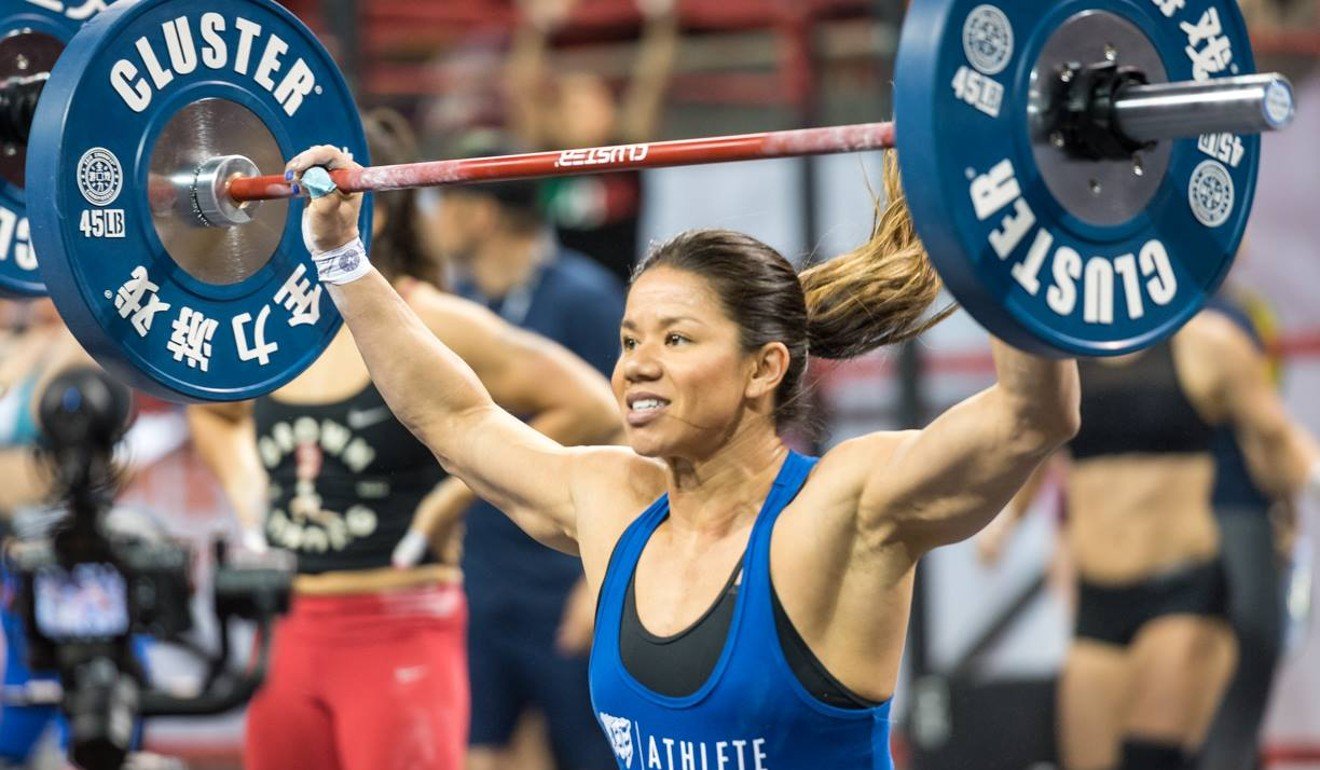 "When [Wodapalooza] was over [Froning] reached out to me and said, 'Hey would you potentially want to be on the team?' And I said, 'The only team I would ever be on is yours.'"
Cho, who also competed at Wodapalooza, said it has been a bit of a running joke with Froning for years since they teamed up together, with the legendary athlete trying to coax her into moving to Cookeville, Tennessee, where Mayhem Freedom trains out of and Froning lives.
"And I would be like, 'No, I live in California why would I move to Cookeville?'" said Cho with a laugh.
Zoom ahead a few months and another fortuitous opportunity presented itself. Cho, who is half Chinese, a quarter Filipino and a quarter Caucasian, became an overnight celebrity and fan favourite at the Asia CrossFit Championship, which wrapped today.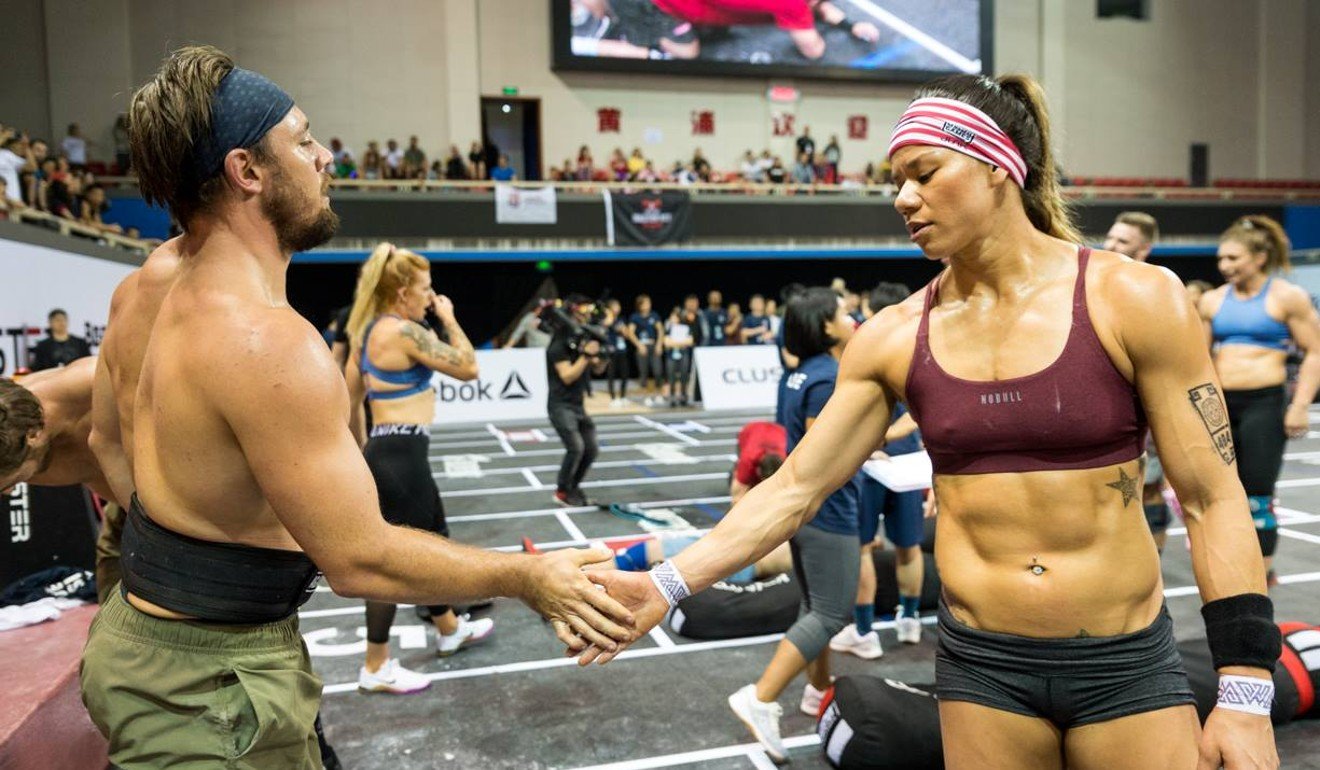 Cho's father was born in California however attended Chinese school growing up and speaks Cantonese. Cho's mother was born and raised in the Philippines and moved to the US when she was 18, and Cho has found herself as one of the favourite selfie picks for fans and autograph sessions in Shanghai at the Luwan Gymasium.
"Some people know who I am, there's only a handful of Asian Americans who have gone to the CrossFit Games. So I've been received really well, even the ones that don't really know me have been extremely friendly."
Cho, who visited China once before when she was a child, said she loves living in the Bay Area, however there are a few perks to Shanghai.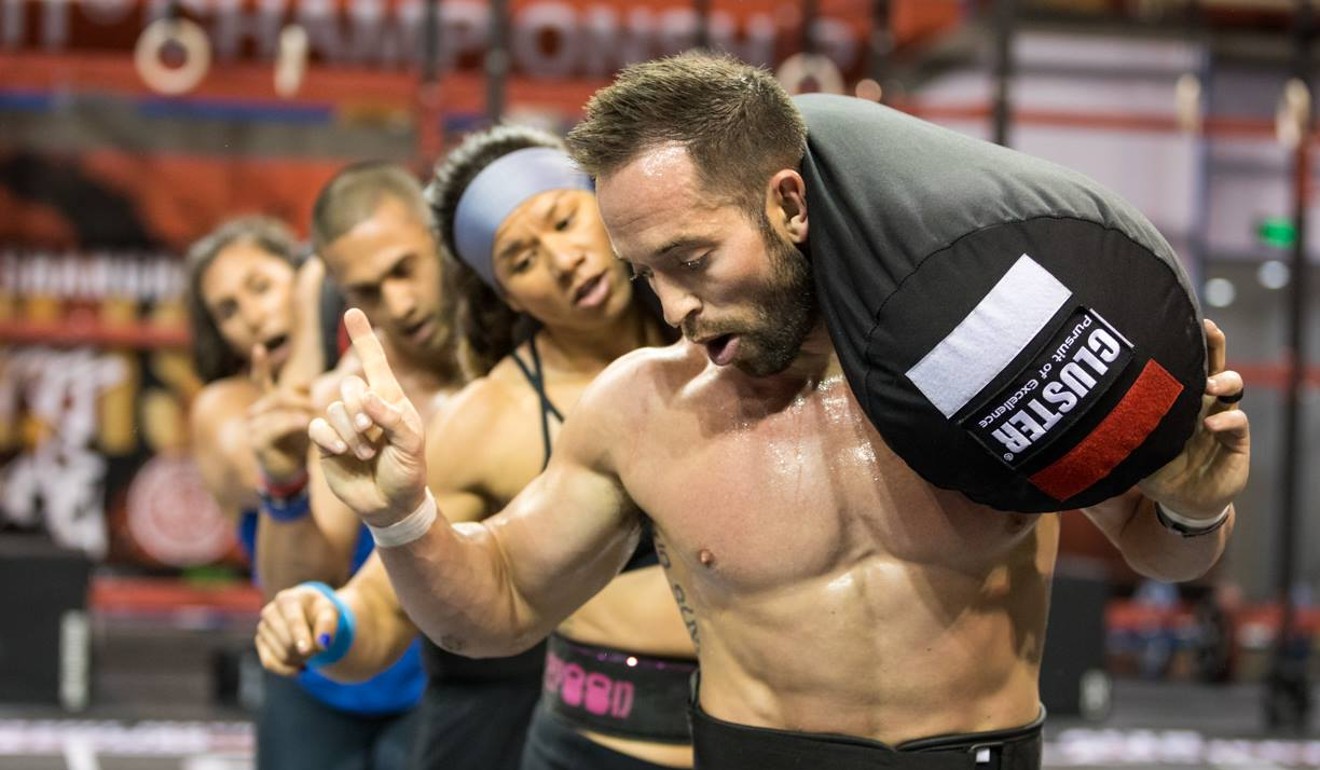 "Taxi cabs are so cheap and getting your hair washed and blown out costs like 12 [US} dollars. And they give you a full massage for like 45 minutes, I wish they had that in the United States."
Of course, Mayhem Freedom won in convincing fashion, booking their ticket to the Games, and Cho said she's thrilled to head to Madison, Wisconsin, where the Games are held every August, for the first time on a team.
"I am beyond excited, I didn't play team sports growing up so I'm excited to be on a team, especially with such amazing athletes. And it's an incredibly experience and our first team event together and qualifying for the CrossFit Games."