While Brent Fikowski won the Asia CrossFit Championship, Hong Kong-native Ant Haynes became an overnight sensation and the region's CrossFit poster boy in the process.
Haynes, who finished third, lined up and kept pace with the Canadian for most of the events. Fikowski came fourth at last year's CrossFit Games and watching the two battle it out became a highlight for fans throughout the tournament at Shanghai's Luwan Gymnasium, which ran from April 27-29.
Haynes, a former rugby player for Hong Kong's 15-a-side and sevens teams said the ACC was right up his alley and just what he was looking for. Haynes is no stranger to high-level athletic events in highly pressurised environments as he competed at seven Hong Kong Sevens, two Asian Games and two Rugby Sevens World Cups.
"As a competitor, this is the type of competition you live for," said the 29-year-old. "When you've got guys like Brent out here to test against, it was a great opportunity for me."
Haynes noted the last time he competed in a CrossFit-sanctioned event was at the regionals last year (he competed in the Pacific division and came 18th), and the 1.79-metre, 88-kilogram Haynes relished the opportunity in Shanghai, especially against Fikowski.
"I know naturally he's a really good pacer," Haynes said. "So it was really good to have him next to me and see where I was at."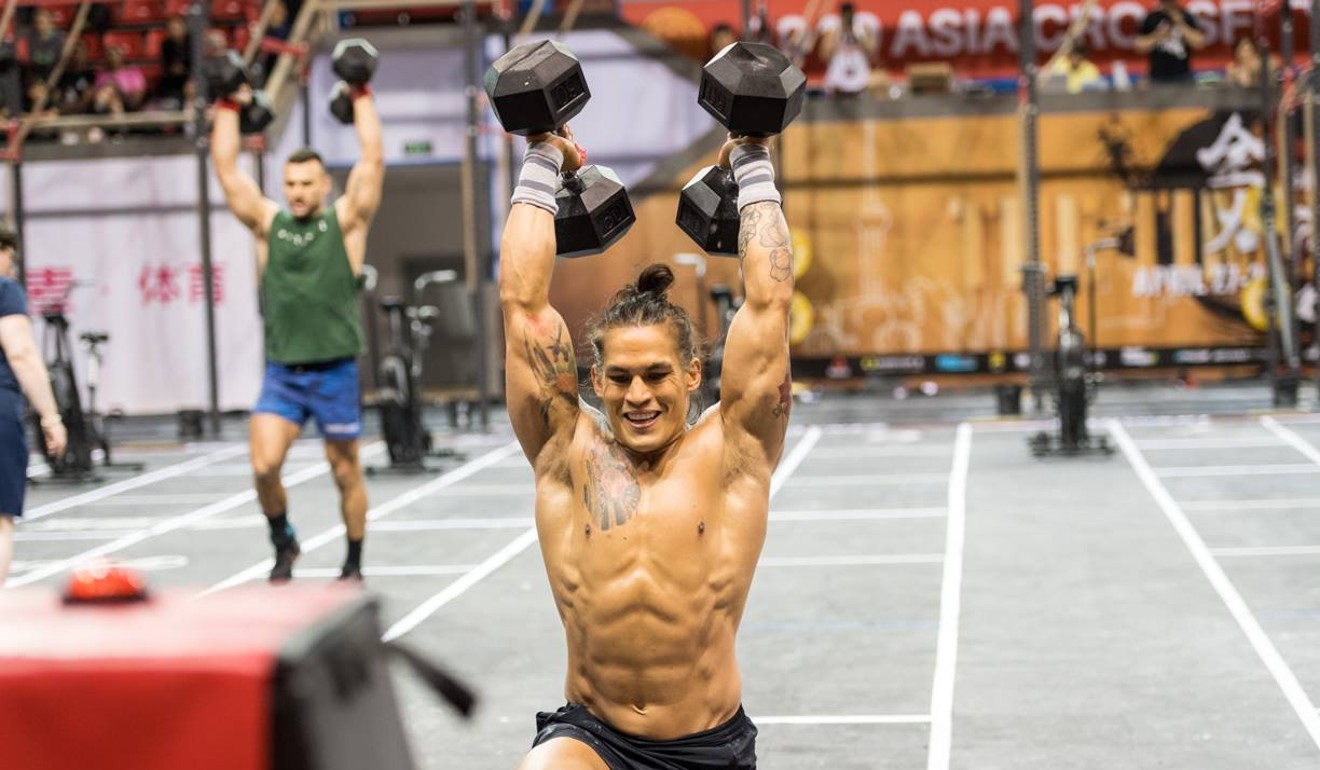 Haynes is coached by his older brother Ed, who is 31, and the two both work at Coastal Fitness gym in Causeway Bay (Ed is the managing director and Haynes is its senior health and performance specialist). Ed Haynes said the allure of competing against someone like Fikowski, who is expected to challenge three-time reigning CrossFit champion Mat Fraser for his title, is amazing.
"It's a great benchmark for Ant for sure," he said. "So we can see where he is at and where the elite level athletes are at, at this point before the Games."
Dana Paran winning hearts at Asia CrossFit Championship for overcoming serious setback
In event four, which featured thrusters, muscle ups and power snatches, common CrossFit Games disciplines, Haynes finished a mere four seconds behind Fikowski and led for portions of the race.
Haynes has already booked his ticket to the CrossFit Games, taking advantage of the sport's new country representation qualification rules through the CrossFit Open, where athletes submit five videos of five workouts chosen by CrossFit over five weeks.
Asian-American CrossFit star Chyna Cho feels the love in Shanghai
Haynes came first in Hong Kong and also China, but that didn't stop Haynes from making the trip to Shanghai to line up against some heavyweights of the sport. Haynes actually tied for second with 28-year-old American Josh Woodhull, who came 93rd worldwide in the Open (Haynes came 124th globally). Woodhull won a tiebreaker as he won one of the six events that the men competed in.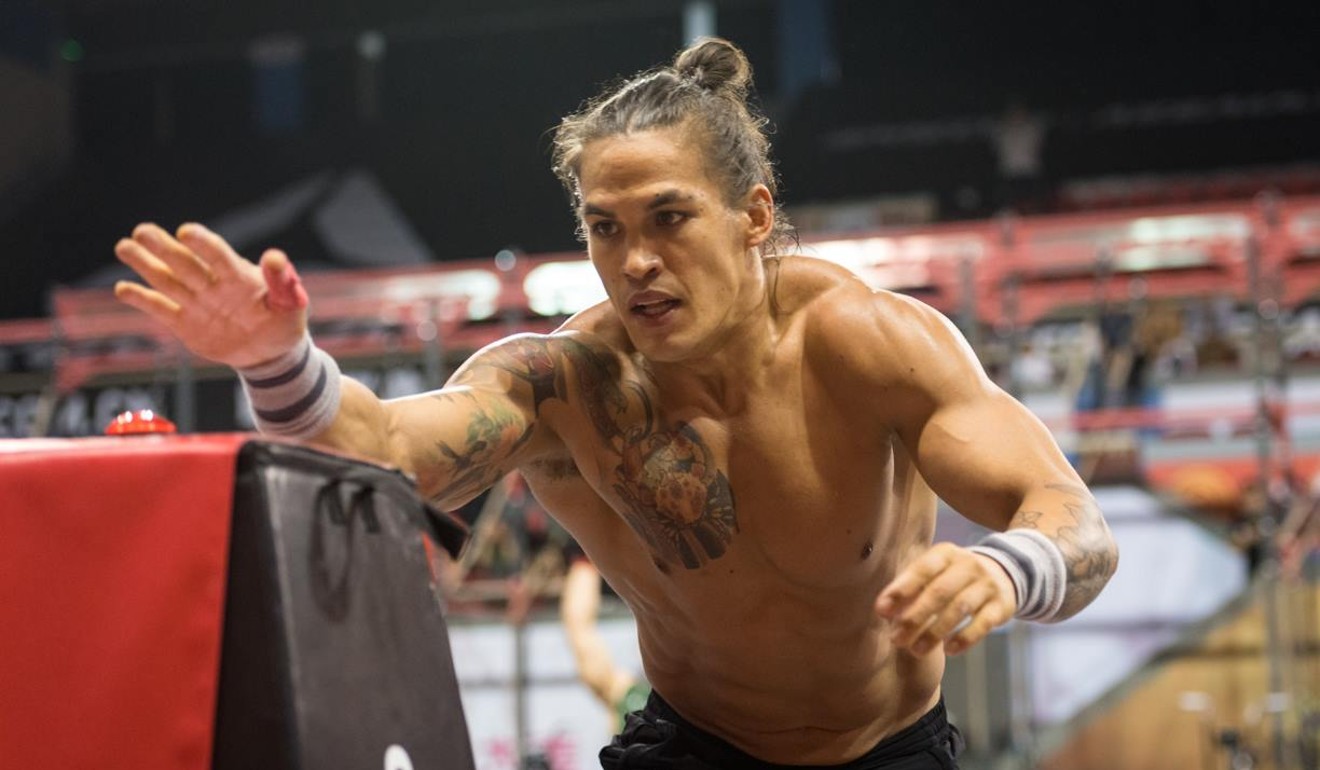 It was also off the floor where Haynes' image grew in leaps and bounds this pass weekend. He signed autographs and took selfies with fans throughout the tournament, embracing a new-found role as China and Hong Kong's top CrossFit athlete and de facto ambassador.
"Winning China for the Open was great for me, a real achievement and honour, and (here at the ACC) I'm in my own backyard essentially. And so I have to put on a show for the people who are supporting me."
Asia CrossFit Championship final day recap: Fikowski, Froning and Holte win in Shanghai
Throughout his career as an athlete, Haynes said getting up for events like the ACC has never been an issue, and he hopes to take that mindset to the CrossFit Games this August in Madison, Wisconsin.
"One thing for me is I've always been a very internally motivated guy, I don't need anything to help me along the way."