This year's CrossFit Games has a bit of a Game of Thrones feel to it.
Both champions have reigned for multiple years, Tia-Clair Toomey on the women's side, and Mat Fraser on the men's. This turns the focus to the challengers for the throne.
There is no one better positioned to take down Fraser than 28-year-old Canadian Patrick Vellner. The chiropractic student, who is set to graduate in June, came third in the Games in 2016 and 2017 then second last year.
Vellner, who is from Red Deer, Alberta, earned his spot at the 2019 CrossFit Games in January at the Wodapalooza Sanctional in Miami. Vellner said he will use his placing at the CrossFit Open this year (he came 30th) to book his ticket to the Games, which means Noah Ohlsen, who came sixth at the 2018 CrossFit Games, will get the golden ticket from Wodapalooza.
He said when it comes to beating Fraser this year and delaying fellow Canadian Brent Fikowski, who came third, it will be a battle no matter who comes out on top.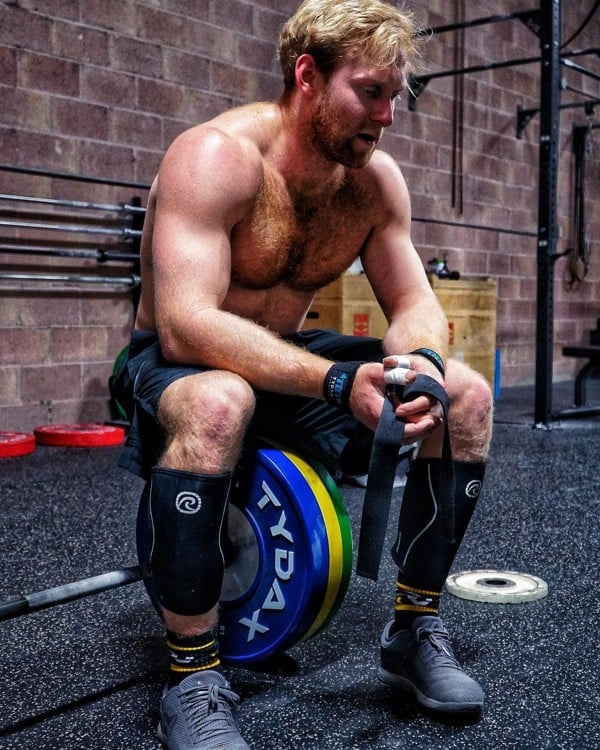 "There's really no fancy answer," said Vellner. "Those guys are great athletes, and there are many more. I've been successful year after year by being consistent, composed and slowly chipping away at my weaknesses. I think in the last year I've made some big strides. I'm in as good a position as anyone in the field to take a run at Mat. One thing is for sure, he's definitely not going to lay down for anyone."
While Fraser and Fikowski are now full-time CrossFit athletes, Vellner will graduate and become a chiropractor and, regardless of how well he does at the Games this year, will continue with his career.
CrossFit announces 236 national champions for 2019 CrossFit Games in Wisconsin
"I don't think I will put all my eggs in the CrossFit basket. CrossFit is a big passion of mine obviously and has become a good revenue stream, but I have invested a lot in my education and I'm not willing to put it down. I think I'll always continue to work, even if it's reduced hours."
Vellner said he has as much of a commitment to being a CrossFit superstar as he does being a chiropractor.
"It would be irresponsible for me to take an extended leave from practice and then come back to work. Patients are trusting me with their health and it's important that I stay up to date with current best practice and keep my skills sharp. Besides, I think I'd go crazy if all that I had to do in a day was workout. I wouldn't last."
CrossFit underwent a massive rule change overhaul this year, doing away with regional competitions and replacing them with 15 Sanctionals around the world. CrossFit Inc. has also crowned country champions from around the world as per CrossFit's Open results, meaning the Games could have a much different feel and line-up this time around. Vellner said the best bet for fans and competitors is to hold judgment.
CrossFit's China invasion accelerates as middle class clamours for fitness identities and social status
"I think everyone had a knee-jerk reaction of confusion, particularly because there were initially very few details provided. It has since grown on me a bit. I think it provides a lot of opportunity for growth, but it requires that some entrepreneurs step up to the plate and fill the voids that CrossFit headquarters has left behind … Do I think there are some problems? Sure. But it's year one, we've got to give things a chance to take hold and see how things develop."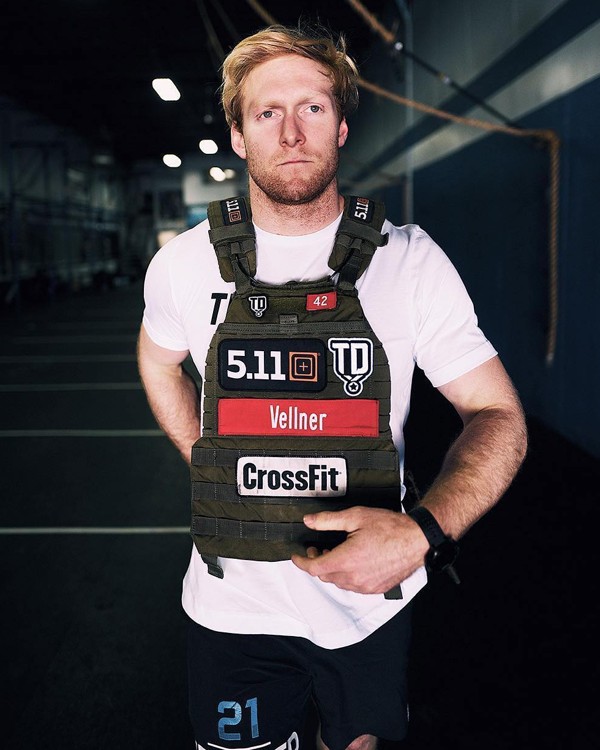 The Canadian duo of Vellner and Fikowski has been hailed as the athletes most likely to unseatFraser. Vellner said he does not actually get much time to hang out with Fikowski, who is based out of Kelowna while Vellner is based in Toronto. Regardless, Canucks find a way to bond with each other despite the distance.
"Our trajectories have been very similar, so we have a strange understanding of the pressures that each other face in competition and training. We have similar personalities and having the chance to represent team Canada together for a few years solidified our friendship for sure. We have a good time together and have each others backs. Oh, Canada baby."