When the scores for the 2019 CrossFit Open started rolling in for the men's competition earlier this year, the usual suspects appeared: three-time defending champion Mat Fraser, four-time winner Rich Froning and Patrick Vellner, who came second at the 2018 CrossFit Games.
Right up close to the top through all five workouts was an unknown name who sent the CrossFit community scrambling to Google: Greece's Lefteris Theofanidis.
The 29-year-old was at one point challenging Fraser for the Open title, a spot the American has held for the past two years. Theofanidis ended up finishing fourth after CrossFit headquarters knocked him down from second for two penalties (one for missing a wall-ball target and the other for hand placement during a handstand push-up).
Regardless, the Greek conjures images of a Spartan warrior – he is a member of the Hellenic Air Force – and has the leg tattoos to back it up. He is a former track athlete who said everything changed for him after he finished the 2018 CrossFit Open. Theofanidis finished 164th in the world and third in Greece that year (down from first in the country the previous three years), and decided his results were not up to scratch.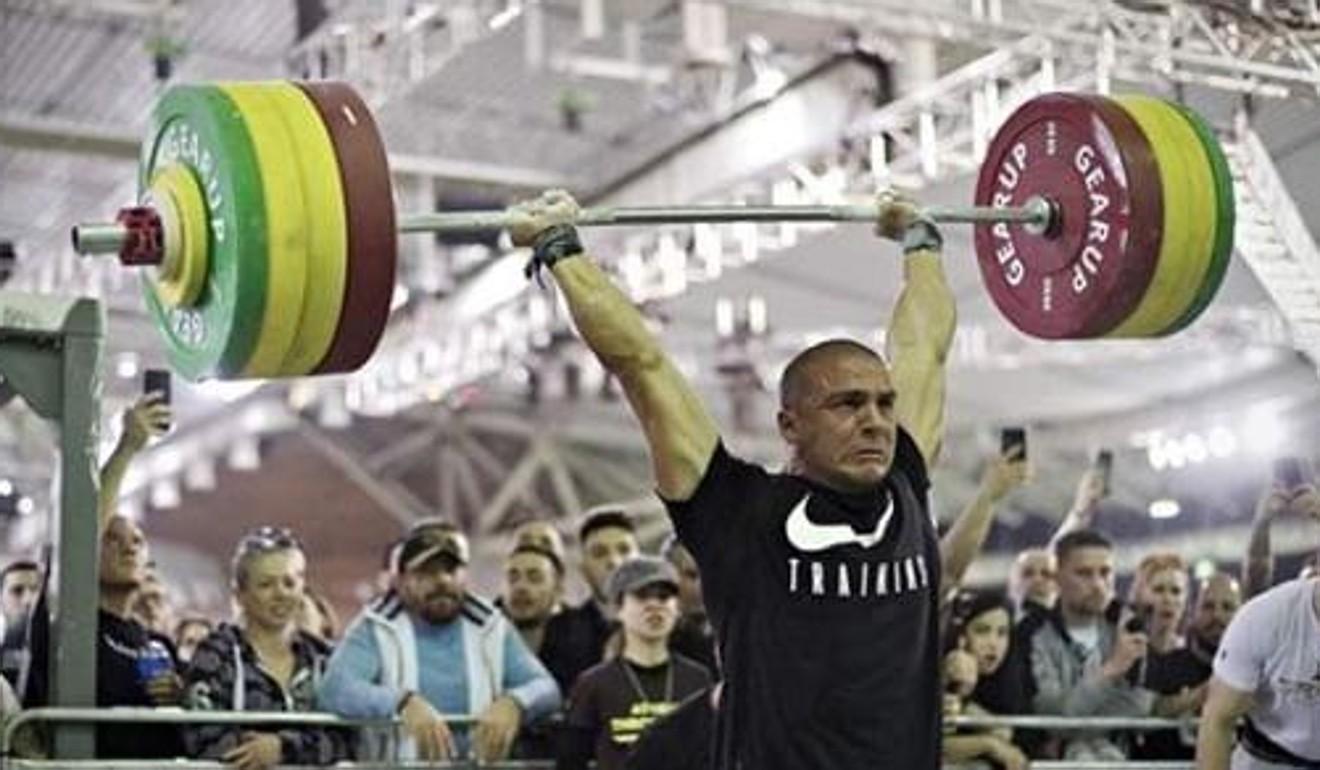 "The very next day actually, I thought I had to do to some serious changes," said Theofanidis, who weighs in at 81kg and stands at 171cm according to CrossFit's website. "My goal was to win 2019 Regionals (he came 26th in Europe in 2018) before CrossFit even announced the changes for the upcoming years.
"I wanted to be first in my region and of course to be the 'Fittest in Greece'. In order to accomplish that I changed the box I was training, changed my coach and the programming I was working on up to that day. I have decided to keep only a few people by my side and started from the beginning."
CrossFit did away with Regionals for the 2019 season, replacing them with 15 Sanctionals around the world. Theofanidis, who first started doing CrossFit in 2011, now trains out of the Athens Lions Box in Aigaleo on the outskirts of the city. He said he is proud to represent Greece as the nation's "fittest man", given the country's epic history with sport and games.
"CrossFit is still growing in Greece, it's not like in other European countries. There are a lot of boxes though all over the country and good ones."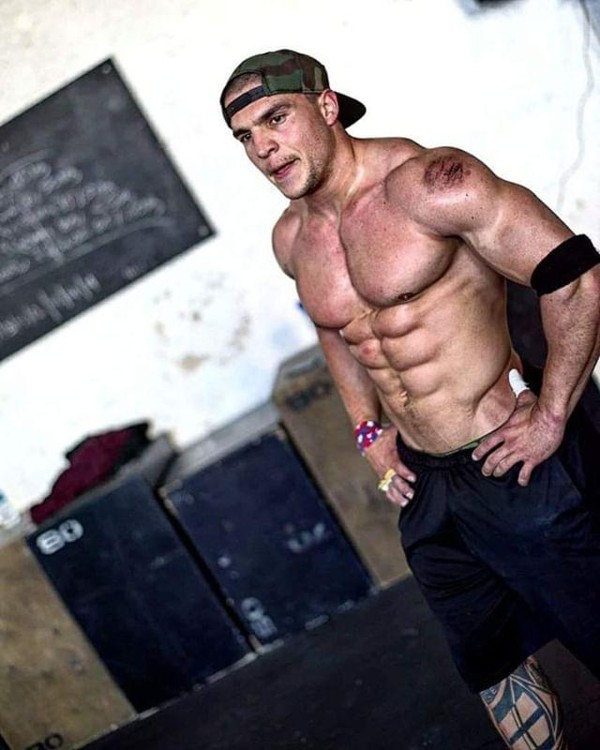 His new coach, Dimitrios Kavalarakis, handles his training, diet and supplement regime and it's pretty clear something is working for the Greek. He said he follows the 7/7/7 workout (seven moves, seven reps for seven rounds).
Along with his Spartan tattoos, Theofanidis is also adorned with an Orthodox Christian Cross on his left knee and has the saying "Who Cares?" on both knees as well. Theofanidis, who will surely become a household name within the CrossFit community as the Games approach, said he likes to remain humble and does not like to talk about himself too much.
"I prefer others do that," he said. "I am a small-town boy with big city dreams."
CrossFit Games: Patrick Vellner ready to take 'second' out of his vocabulary this summer
Theofanidis said work and training leave little time for much else, however you can catch him enjoying stuffed pepper dishes as part of his regular diet.
And, of course, he will definitely be representing Greece at the 2019 CrossFit Games this August in Madison, Wisconsin, as he looks to challenge Fraser for the throne.
"I will go even if I have to swim all the way."