This weekend, fans will get preview of what might transpire at the 2019 CrossFit Games, with the Rogue Invitational starting on Saturday in Columbus, Ohio. A CrossFit "Sanctionals", it will run for two days and is a who's who of the sport's stars.
Both reigning champions, three-time defending men's winner Mat Fraser and two-time defending women's winner, Tia-Clair Toomey, will be competing. The American Fraser also won the 2019 CrossFit Open in convincing fashion, his second in a row and third overall.
On the women's side, the Australian Toomey, who tied for sixth at the CrossFit Open, also came second twice at the Games in 2016 and 2015 before winning back to back "Fittest on Earth" honours. Challenging Fraser for the top spot will be 28-year-old Patrick Vellner, who came second at the 2018 Games. Vellner, who qualified via the Wodapalooza Sanctionals, held in January in Miami, came 30th in the Open.
"I'm in as good a position as anyone in the field to take a run at Mat," Vellner told the South China Morning Post. "One thing is for sure, he's definitely not going to lay down for anyone."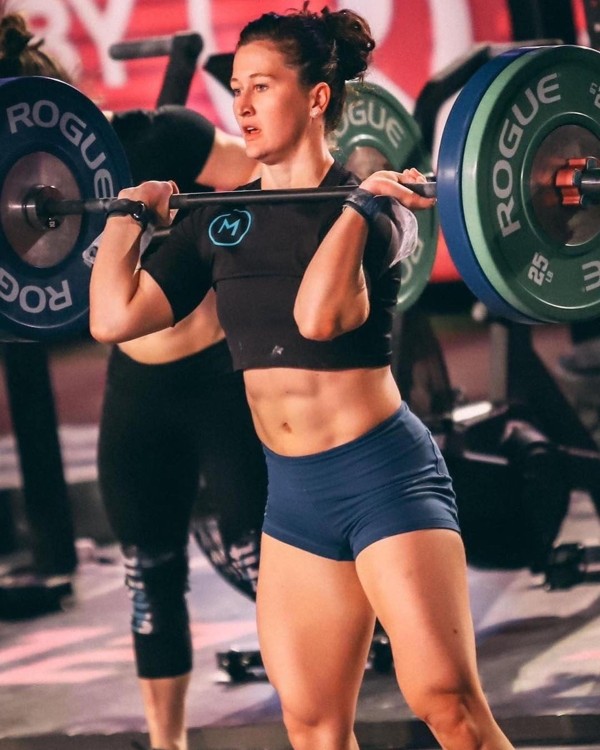 Rounding out the top competitors for the men is Sweden's Lukas Hogberg, who came third at the 2018 Games and 21st in the Open.
On the women's side, Toomey said she is primed to make it three in a row and she isn't taking anyone lightly. "Everyone is competing for the title and I respect them all and will never underestimate them as a competitor. However, I can only control what I do so this year's goal is to be fitter and better than I was last year."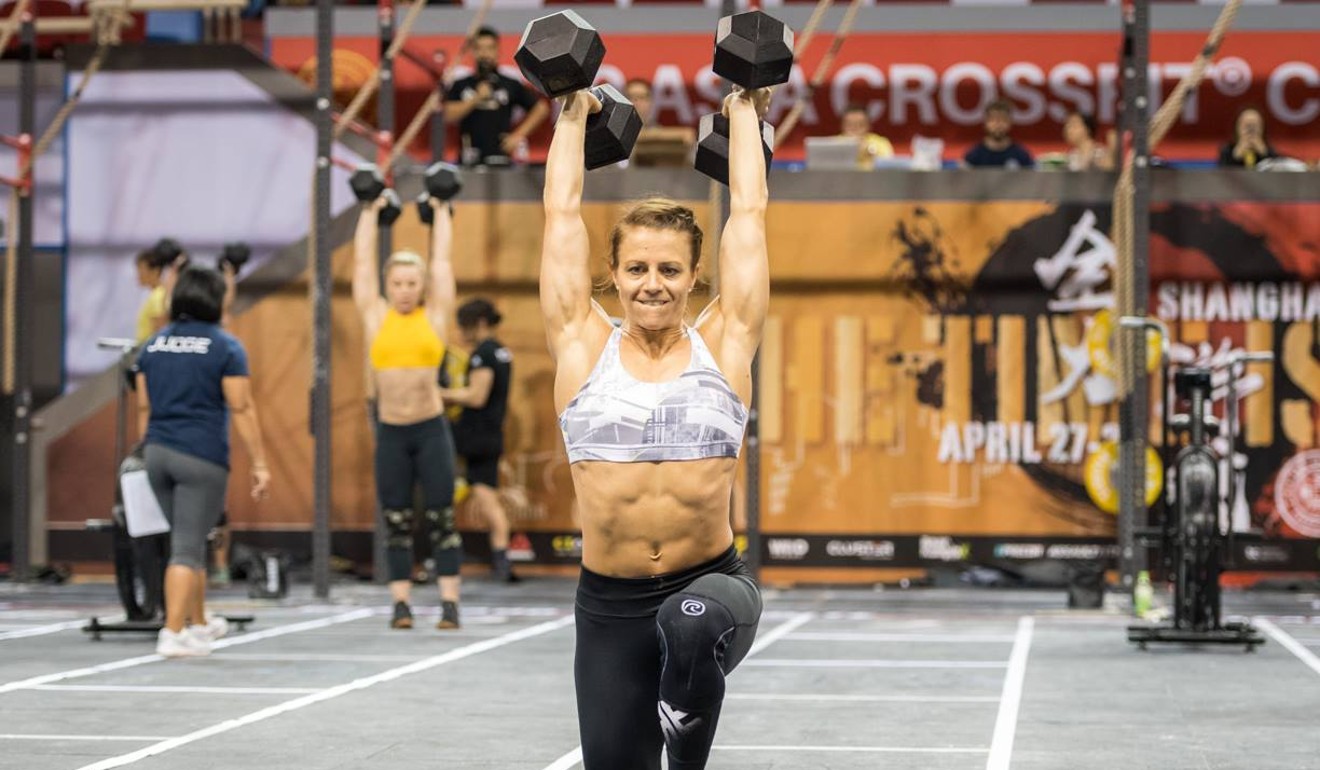 Toomey will get a good chance to line up against her main challengers at the Rogue Invitational. Hungary's Laura Horvath, who came second at last year's Games, will head to Ohio. Horvath, 22, came 234th in the Open, however narrowly lost to Toomey in 2018. Horvath won two of the seven events while Toomey did not finish first in an individual event but won on overall placing and points.
Iceland's Katrin Davidsdottir, who came third at last year's Games, and 13th in the Open, will challenge both Horvath and Toomey in Columbus.
Norway's Kristin Holte, who recently won the Asia CrossFit Championship, will also be at Rogue and looks to be a contender on the women's side. Holte, who qualified as she was the top place from her home country in the Open, said 2019 is all about getting more competition experience under her belt. "I need some more of that, I haven't done a lot of competitions in the past three years," she said. "And I always do better in competitions than I think I'm going to do, I tend to underestimate myself."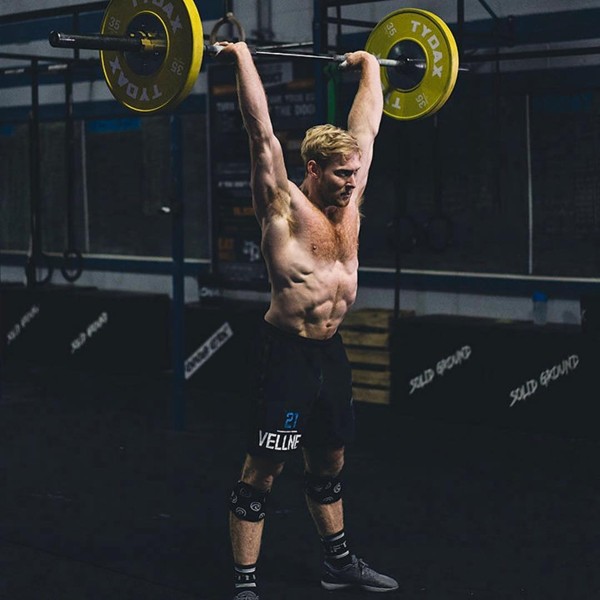 The Rogue Invitational will also feature some marquee teams including CrossFit Mayhem Freedom, which includes Rich Froning. The 31-year-old Froning, who booked his ticket to the Games via the Asia CrossFit Championship, which was recently held in Shanghai, China, said this will be their last big competition before the Games.
"We're going to be heading to Rogue, so we'll do that and then after that we'll take about two or three weeks to not be stressed out about a competition. And then the first of June we'll crank it back up again."
One of the most interesting announcements concerning the Rogue Invitational is that there will be a biathlon styled event which will feature shooting. CrossFit continues to expand and explore new event styles and competitions with the idea of crowning the "Fittest On Earth" each year.