While Ruei Tsai-Jui Hung will represent China if she heads to the 2019 CrossFit Games, there will be little doubt in her answer when asked where she is from.
"I would proudly say I come from Taiwan," said Hung, who came 805th in the CrossFit Open, a five-week, user-submitted workout contest.
Hung, who finished first in China (CrossFit has Hong Kong and Taiwan under China concerning its new country representative rules jurisdiction) is hoping to raise enough money to travel to Madison, Wisconsin this summer to compete in the Games.
Hong Kong's own Ant Haynes, a former rugby player, was the top male in the 2019 CrossFit Open. Hung, 26, is Taiwanese and trains out of Kaohsiung at both CrossFit X Ray (where she is a full-time coach) and Lian CrossFit (her original gym).
CrossFit Games: Patrick Vellner ready to take 'second' out of his vocabulary this summer
Beijing doesn't control Taiwan but claims the self-ruled democracy as its territory. And the Chinese Communist Party has in recent years ramped up a campaign to isolate Taiwan internationally, including forcing airlines to change the way they refer to Taiwan and censoring display of the Taiwanese flag.
"I also respect the whole CrossFit structure," Hung said. "All my focus now will be mainly on doing my best in the games and letting people who support me feel proud."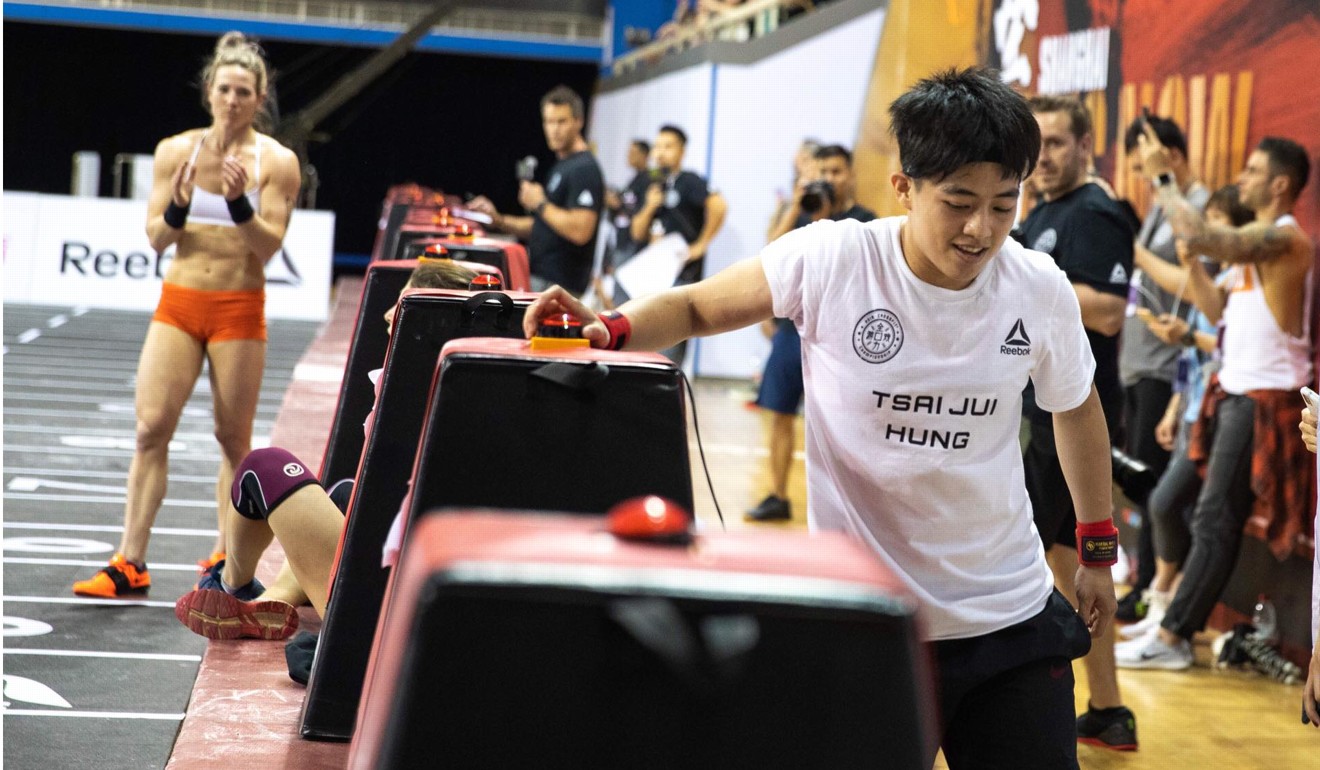 In a statement released after CrossFit announced it would do away with "Regionals" and implement "country representatives", it stated "we are generally following national sovereignty, informed by US government policy" when it comes to drawing country lines. However, the official US policy toward Taiwan has been deliberately ambiguous since it switched formal diplomatic recognition from Taipei to Beijing in 1979.
Taiwan was also recently warned by the International Olympic Committee that it could lose its right to compete if it changes its name from "Chinese Taipei" for the 2020 Summer Olympics in Tokyo.
Both Hung and Haynes competed at the first ever Asia CrossFit Championship, which was held in late April. Haynes came third while Hung finished 12th in a field that included marquee athletes like Kristin Holte and Eik Gylfadottir, both of whom will head to the Games this summer.
CrossFit Games 2019: surprised Malaysian winner heads to US to compete 'even if I pass out'
Hung originally got into CrossFit after graduating from university in 2016, noting she played a number of sports growing up including volleyball, table tennis and karate. She said she was sold right away.
"I had my first trial class at Lian CrossFit, that's when I knew I was going to do this for my lifetime, and that's how I fell in love with CrossFit immediately."
Hung said she trains five to six days a week, in three to four hour sessions each day. This is capped off with a rest day and a recovery day where she does light exercises. She said there isn't anything special about her diet and she follows the norm when it comes to diet choices.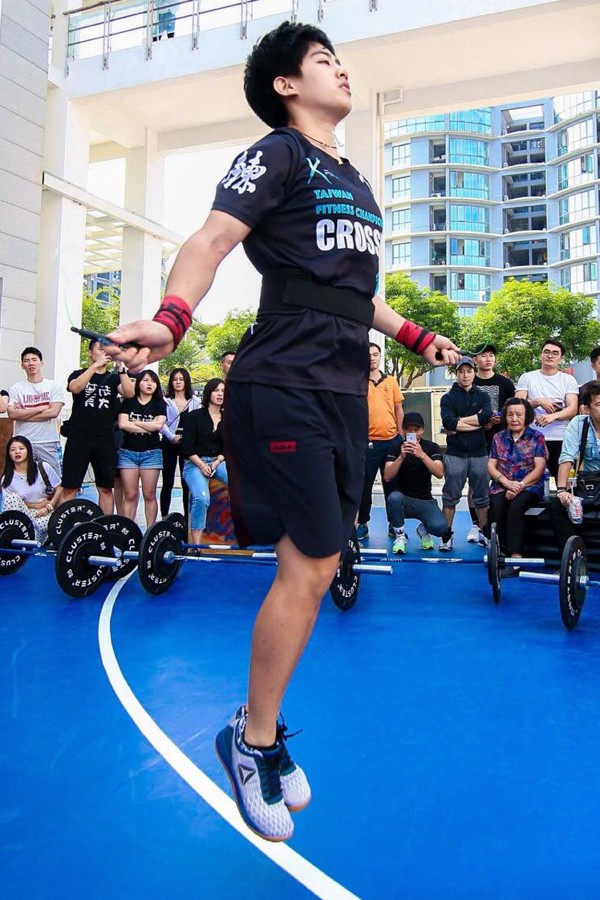 "I do know what I'm eating to keep my body in optimal status to train. I try to eat as clean as possible like everyone who does CrossFit would do," she said.
"I avoid processed food and sugar contained food for the most of time. I adjust my food intake according to my training volume and my body condition.
"I usually take more dense carbs before and after training session to support my training and have better recovery."
CrossFit announces 236 national champions for 2019 CrossFit Games in Wisconsin
She noted CrossFit is growing in Taiwan as well, but has a way to go to catch up to other mainstream sports.
According to CrossFit's official website, Taiwan is home to 17 "boxes", as CrossFit gyms are know as. Five are in the Taipei area while Taichung has three and Kaohsiung also has five. Tainan and Hualien also both have one while Hong Kong has six.
"CrossFit is still in a starting stage in Taiwan and is not that popular yet. But every box is trying hard to let more people know about and start doing CrossFit because they know what CrossFit can bring to people," the website says. "Recently, several boxes have held CrossFit competition events just to keep all CrossFitters gathering together and to boost up the CrossFit community."