When CrossFit unveiled it would be sending "country representatives" to the 2019 CrossFit Games via its Open competition, Filipino Kristen Lim was initially a bit worried.
"It did raise some protests from the local community when it was announced that national champions could be anyone who can prove that they are a citizen of the country," Lim said. "This meant that there could be a possibility that the representative would not be someone home-grown or rather someone who does not have any connection with the local community, such as being Filipino by blood but was not raised or even born in the country except for a passport that has a Filipino flag on it."
Luckily, the Manila-based CrossFit coach was in a better position than anyone to do something about it. The 26-year-old had been steadily climbing the ranks in the Philippines when it came to the Open, in which competitors submit videos of workouts chosen by CrossFit over five weeks.
In 2015, her first year entering, she came 41st. Then in 2016 she jumped to fifth and finished second two years in a row after that. This year Lim, who recently came 16th at the first Asia CrossFit Championship in Shanghai, took top spot, ensuring the Filipino representative would be a born and raised local. On the men's side, Justin Hernandez (who trains out of the same box), was the top male.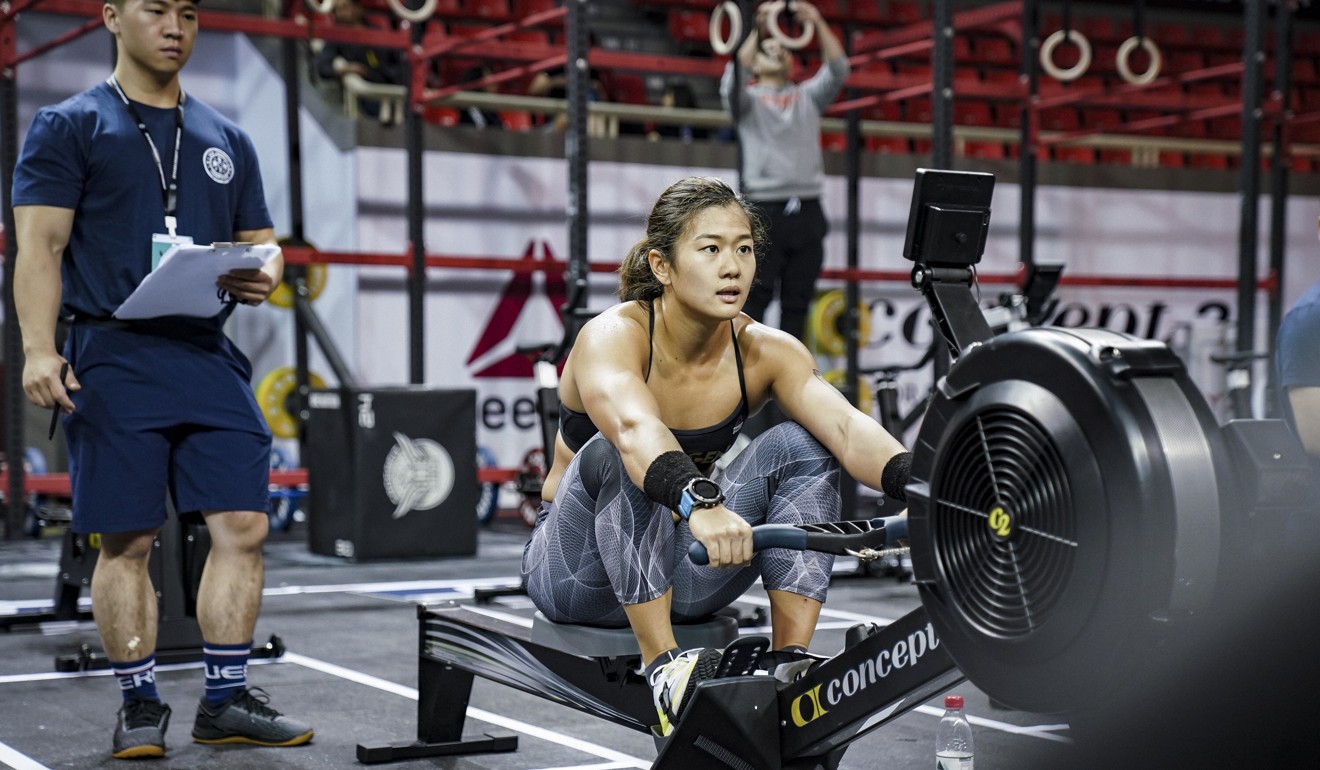 Lim, who can clean-and-jerk 97kgs according to CrossFit's website, first got into the sport in 2014 after graduating from high school. What was a spur of the moment decision has since turned into a long-standing love of the high-intensity workout.
"I was looking for a fitness regime that could help me maintain my weight after I successfully finished a recent diet programme. A local affiliate opened in my neighbourhood and so I decided to sign up even without knowing anything about what CrossFit was. All I knew was that it had gymnastics and I enjoyed doing gymnastics."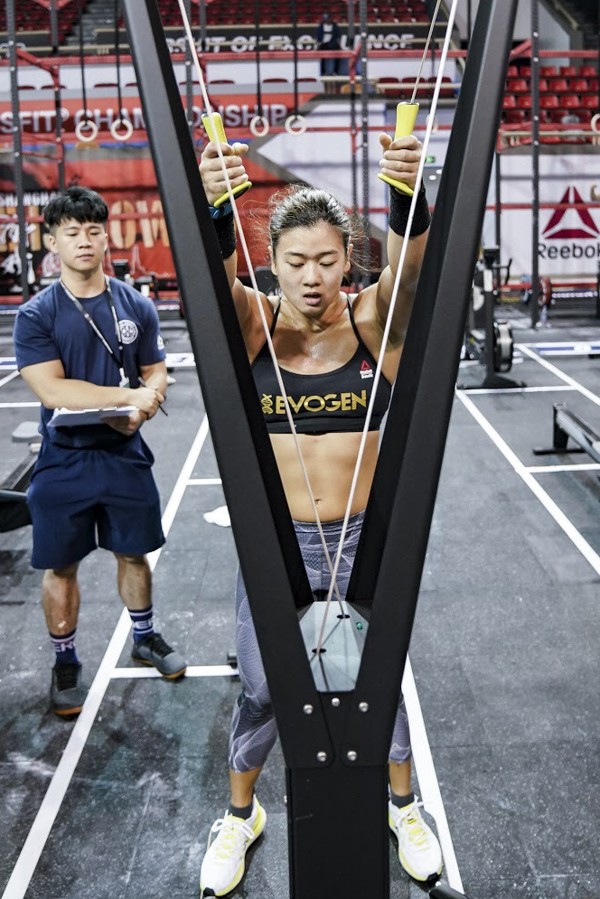 A few months later Lim competed in her first event and was "hooked". She then partnered with a few fellow CrossFitters and started her own box (as CrossFit gyms are referred to) Avant Garde CrossFit, in the district of Mandaluyong. According to CrossFit's country map, the Philippines has close to 30 affiliates, with 23 in Manila alone.
Lim said CrossFit started in the country in 2009 after a few locals unearthed the company's website and various workouts on YouTube. The first box opened in 2011, and has since spawned a number of locally organised competitions including the Manila Throwdown (Lim came fourth last year and this year's event goes June 2).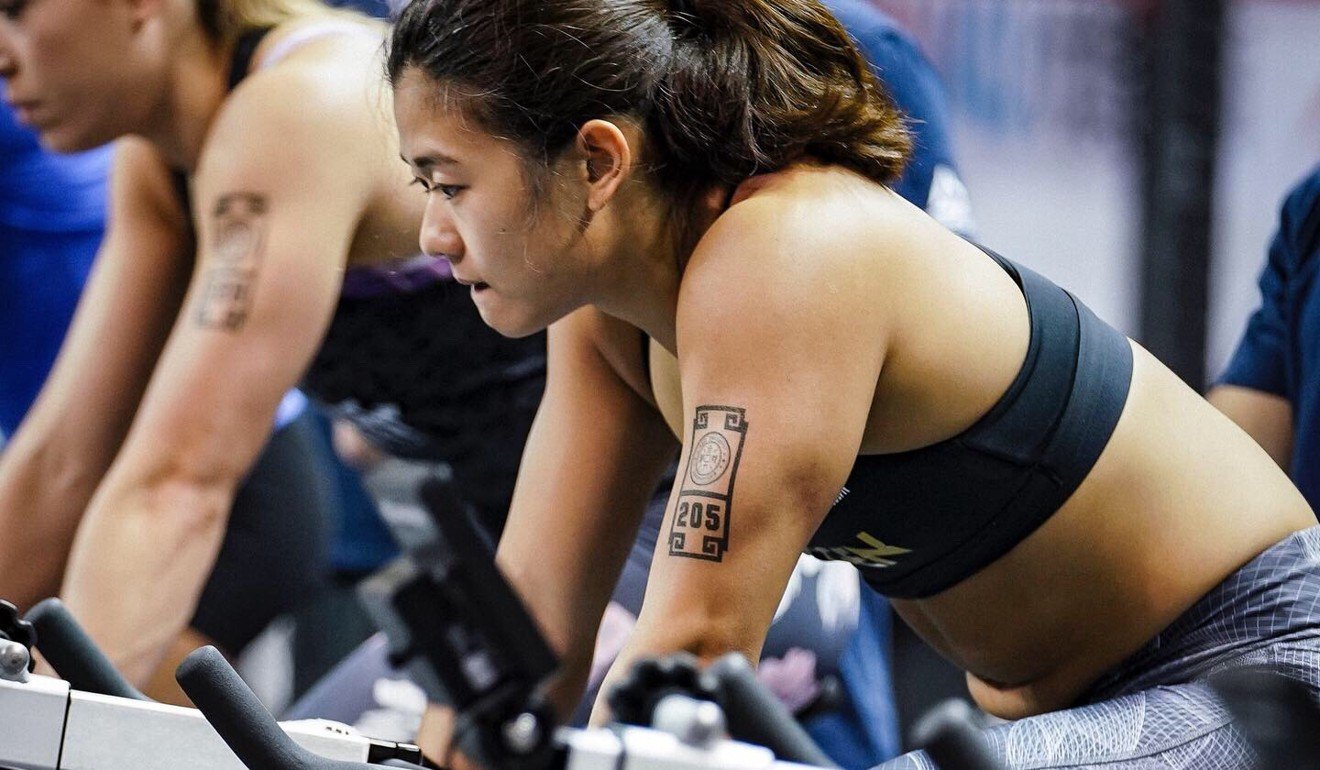 Lim, who said she doesn't weigh food or count macronutrients but adheres to a healthy, balanced diet with a few sweets thrown in for good measure, trains six days a week for two to four hours a day. She said competing at the CrossFit Games in Madison, Wisconsin in August will be the culmination of a lot of blood, sweat and tears.
"It took years and hard work and a lot of patience and belief in myself before I finally reached where I am today. I would like to take this invite as an opportunity to learn more about my strengths and weaknesses and keep on improving as an athlete, be able to represent the country and make the local community proud."