While volunteering at the 2016 CrossFit Pacific Regionals in Wollongong near Sydney, Amit Tripuraneni noticed something. The photographer and filmmaker's interest was peaked by a competitor just out of reach of the top athletes.
"One of the things that struck me was how much the coverage was focused on Australian and Kiwi athletes while there were no stories of Asian athletes," said the 41-year-old.
He was particularly fascinated by Yuko Sakuyama, a 1.52-metre Japanese athlete who at times was pacing herself with the best in the region.
Tripuraneni, an Indian who immigrated to New Zealand in 2003 to pursue film studies and has since set up shop in the country, had an idea: travel Asia and profile CrossFit communities still very much in their infancy. He stewed on the idea for a year before pitching it to CrossFit. The branded fitness company, based out of Washington, DC, didn't bite, but Tripuraneni was undeterred and put his money where his mouth was, literally. Using his own funds from freelance work in the broadcasting and corporate video realm, the director scraped enough cash together to eek out a few days in each place – calling the series Out of the Box.
Filipino star Kristen Lim ready to swing into CrossFit Games this summer
"My gut feel was that it'd be a relevant series and I was highly motivated to just go ahead and make it, if only to satisfy my own curiosity. I decided to self fund the series and to make a six episode season."
He set off to Tokyo and interviewed Sakuyama herself, and shot five more around the area including one in Hong Kong where he interviewed China and Hong Kong's fittest man Ant Haynes, who will make his CrossFit Games debut this summer. Each episode features the filmmaker talking to locals about the CrossFit scene, sampling the local cuisine and immersing himself in the surrounding culture.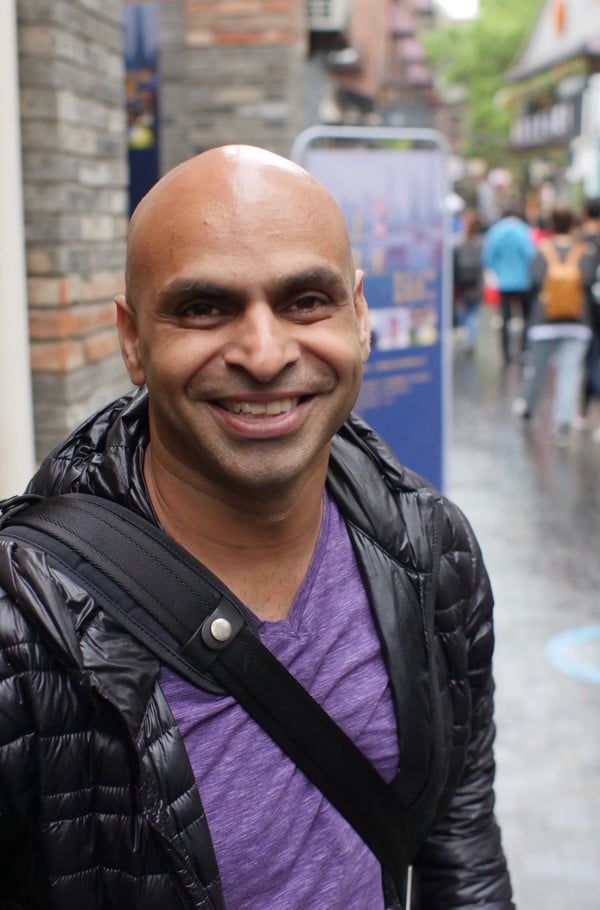 What Tripuraneni found in filming was a hidden market for fitness in the region, one he thought was normally reserved for the elite.
"My upbringing in India ingrained in me a belief that Asia is a price sensitive market and that fitness was only a high-end pursuit. My travels through Asia have blown those beliefs out of the water. CrossFit has definitely changed the equation. Price still remains a factor but it was so heartening to see how much people have embraced the sport as a way to get healthy and fit."
China, in particular, is facing a massive, looming health crisis in which nearly one in two have diabetes or are likely to get it, and metabolic illness rates on a par with those of the United States. CrossFit, largely maligned by the mainstream media as being "cult-like" and "dangerous", has opened nearly 15,000 affiliate gyms all over the world since its inception two decades ago.
CrossFit Games 2019: Taiwanese athlete must represent China under new country rules
Tripuraneni then took a rough cut to CrossFit, and once again the answer was "no", so Tripuraneni went DIY again and released them on his own. The first few episodes started to pile up hits at which point CrossFit bought the series and released the six episodes via their CrossFit Journal blog and YouTube page, starting in April of 2018.
Tripuraneni, whose second season of Out of the Box was averaging around 30,000 views an episode on Facebook and 150,000 on IGTV, was hit with unforeseen circumstances before the release of the last episode in Shanghai which features the Asia CrossFit Championship. CrossFit, unhappy with Facebook's policies, which the company has labelled "utopian socialists", shuttered its Facebook and Instagram, meaning Tripuraneni's season finale took a serious hit in the clicks department.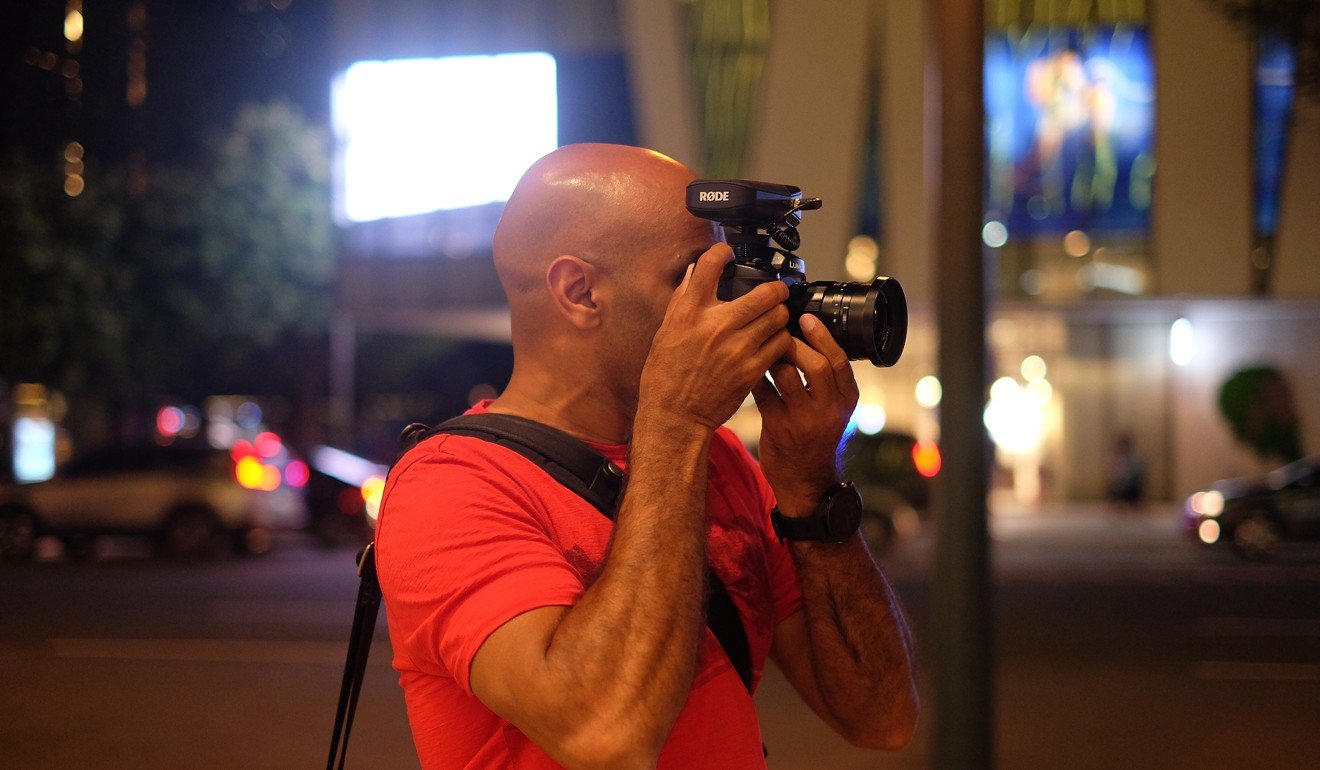 CrossFit has gone through massive changes lately under the leadership of outspoken founder Greg Glassman. Mass firings in the media department have taken place on more than one occasion since the 2018 CrossFit Games amid huge changes in the qualification structure.
Tripuraneni, who is working with a producer for season three, said he hopes his series can continue to grab viewers despite the company's unsteady image in the public realm.
"Good and thorough communication flow would be helpful for a captive audience of followers as it helps take everyone together on the journey," he said.