Growing up in Quebec City, Carol-Ann Reason-Thibault took to sports like a fish to water. She played hockey, football, basketball and boxed growing up. She developed a penchant for the latter, however, by 2012, while still in her early 20s, found the gruelling and punishing sport of pugilism was wearing thin.
"I lost a competition and I needed to take a step back from boxing," said Reason-Thibault, 31, who has a younger sibling who then opened another athletic door. "My little sister was doing CrossFit and asked me to come with her. I was hooked my first time. I've never stopped since then. What I loved at first about CrossFit was the way I could push myself, I'm a competitive person and I've always loved working hard."
Reason-Thibault has definitely proven she has a tireless work ethic. The French-Canadian, who stands 1.65m tall and weighs around 65kg, first broke through a year after picking up the sport in 2013 at the Canada East CrossFit Regionals, placing 26th. Then two years later, she would make her first CrossFit Games appearance, finishing 27th in the world.
She has yet to miss a Games since then and came 19th at the 2018 CrossFit Games. This year, Reason-Thibault will add another impressive notch to her belt as she becomes the first female national champion to represent Canada at the Games from August 1-4 in Madison, Wisconsin.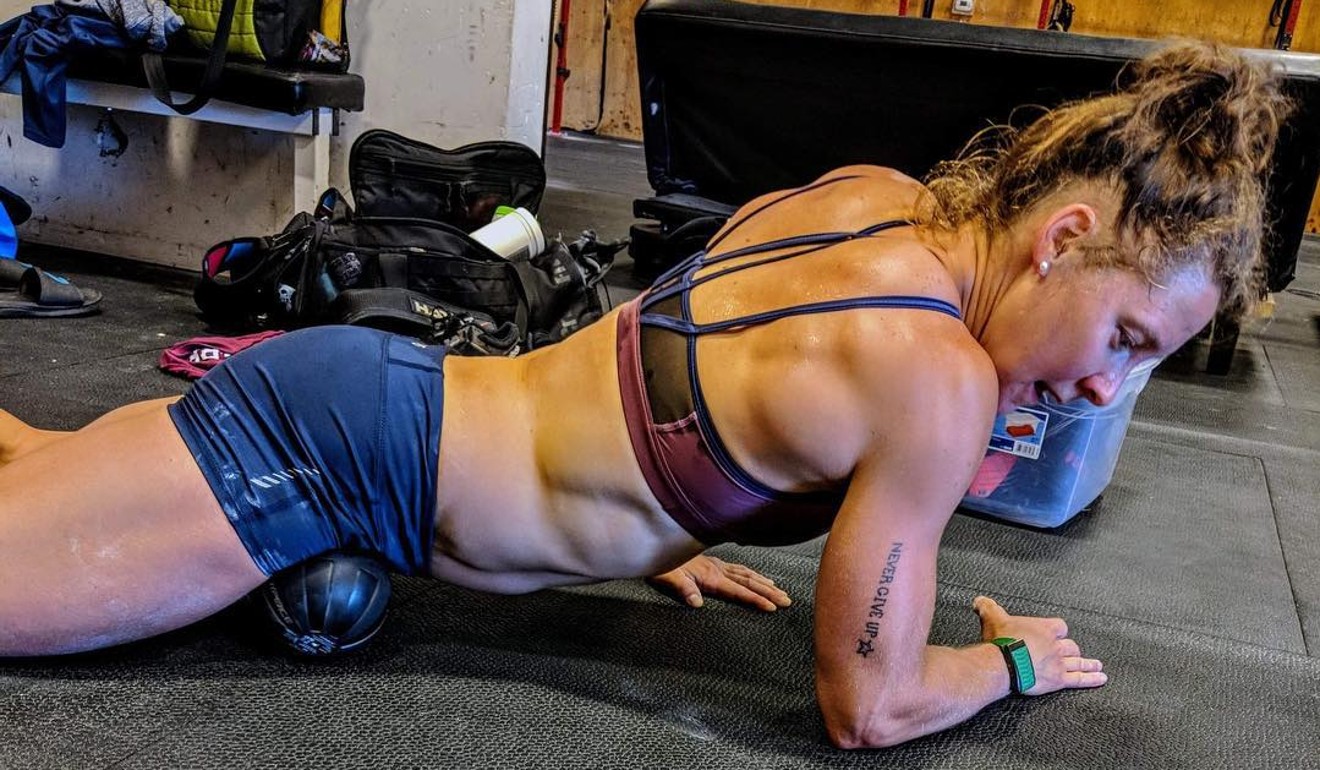 Reason-Thibault destroyed the field at the 2019 CrossFit Open, which along with 28 sanctionals have replaced regionals as the way to qualify for the Games. She came 10th in the world and said switching from training for regionals to the Open was fairly smooth.
"I think I did well at the CrossFit Open because it is pure CrossFit," said Reason-Thibault, who came 16th at the Open in 2018. "This is what I trained for all year."
However, unlike regionals which are single tournaments, the Open, where users submit one video for five weeks of workouts chosen by CrossFit, allows ultra-competitive people like Reason-Thibault to drive themselves mad redoing the challenges.
"The Open can be mentally exhausting because it's five weeks and you always have the opportunity to try and redo it better. For the past few years I was kind of a 'one and done' person, my goal was to focus on regionals. This year, with the new format, our season was based around the Open. I redid all of my workouts except the last one. I can say it was very challenging."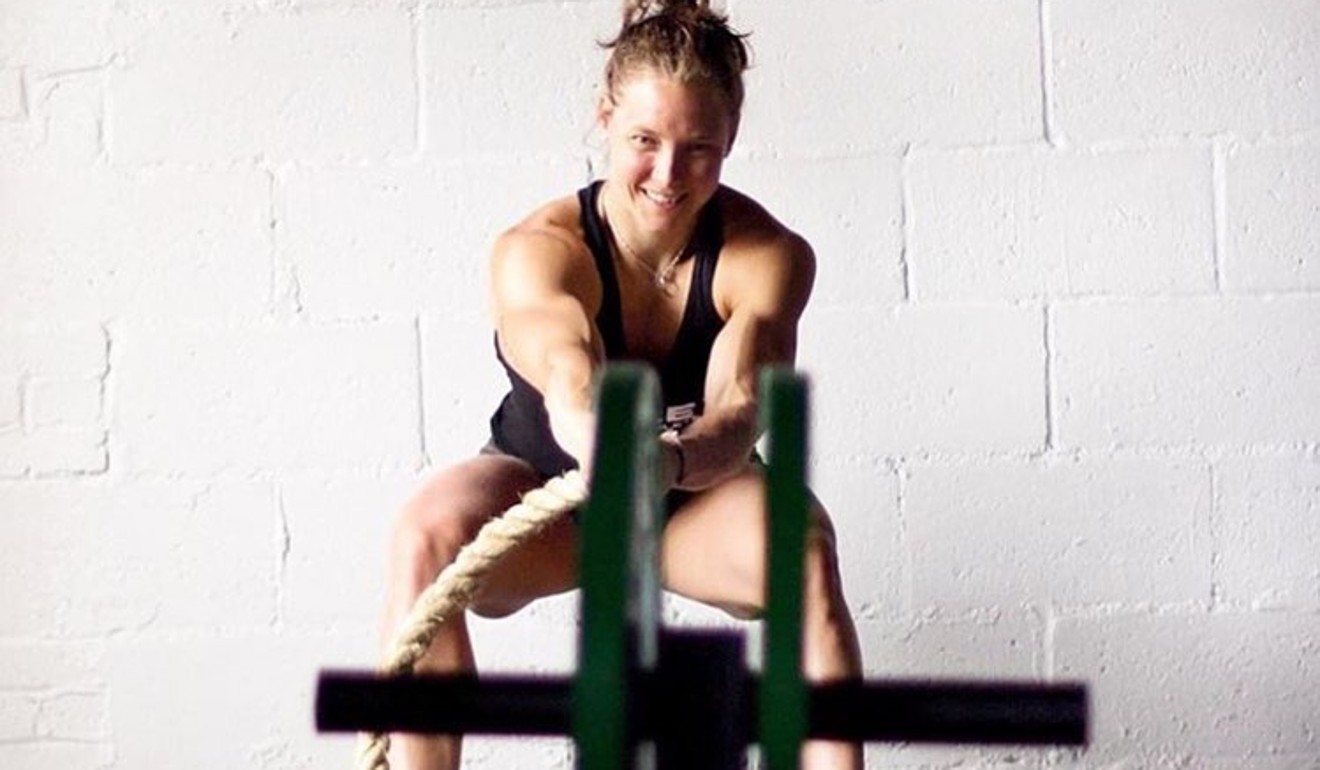 One of the other changes CrossFit made to its qualifying process was assigning country representatives for one male and female in each nation with an official affiliate "box", as CrossFit gyms are known as. Reason-Thibault not only qualified as one of the top Open competitors, she was also first in Canada. While the sport is still dominated by Americans on the women's side (16 of 32 of the top Open finishers were from the US), Canadian male and female competitors are making a name for themselves in the sport.
Fellow Canuck Carolyne Prevost, who is also a professional hockey player based out of Toronto came 14th, and on the men's side four Canadians came in the top 28 and qualified for the Games via the Open.
There is also the dynamic duo of Patrick Vellner and Brent Fikowski, who came second and fourth at the 2018 CrossFit Games respectively. Reason-Thibault said she is proud to represent her country at this year's Games.
"When they announced the national champion format I immediately knew that I wanted to be the one representing Canada. It was a goal for me. I had the chance to represent Canada two times at CrossFit invitationals and it is such an honour to represent the people who are behind me all year long."
Reason-Thibault also admitted she listens to a very Canuck singer-songwriter sometimes when working out, as she loves pumping out reps to the Titanic theme song "My Heart Will Go On" by fellow French Canadian Celine Dion. Although the song originally came out in 1997 with the movie, she said it remains timeless.
"Celine Dion never gets old," she said with a chuckle.