Amira Ayob is hoping her appearance at the 2019 CrossFit Games in Madison, Wisconsin sends a message home to Malaysia.
"There's a handful of female CrossFitters around but I would love to inspire others to try," said the 28-year-old former engineer who now works as a part-time coach at Grit Nation Subang just outside of Kuala Lumpur. "The stigma behind women and lifting weights is still very real here and I hope it will change for the better."
According to the World Economic Forum's 2018 Global Gender Gap report, Malaysia ranks 101st in the world, behind Indonesia and Singapore when it comes to various women's rights markers. Ayob noted the CrossFit scene in Malaysia is still relatively small and mostly made up of men and stated there is a specific stigma around women who work out too much and look "bulky".
"Being strong should be something to be proud of and celebrated. Women can be both strong and feminine."
Ayob first got into the sport four years ago during her second year of studies at Ohio State University in 2014. The Shah Alam-native said what is now almost a full-time passion originally started as a way to stay in shape without getting disinterested.
"After trying out fitness classes at the gym, I got bored and my friend recommended that I try CrossFit. After a few searches of the closest gym, I signed up for their introductory class and I was hooked. It was something I've never heard of or seen before but somehow fit right in."
Ayob, who left her civil engineering job a year ago, finished second when it came to Malaysian women in 2017 and 2018. However when 2019 rolled around and CrossFit announced it would be sending country representatives (one man and women from each nation with an official affiliate) to the Games, Ayob saw her chance.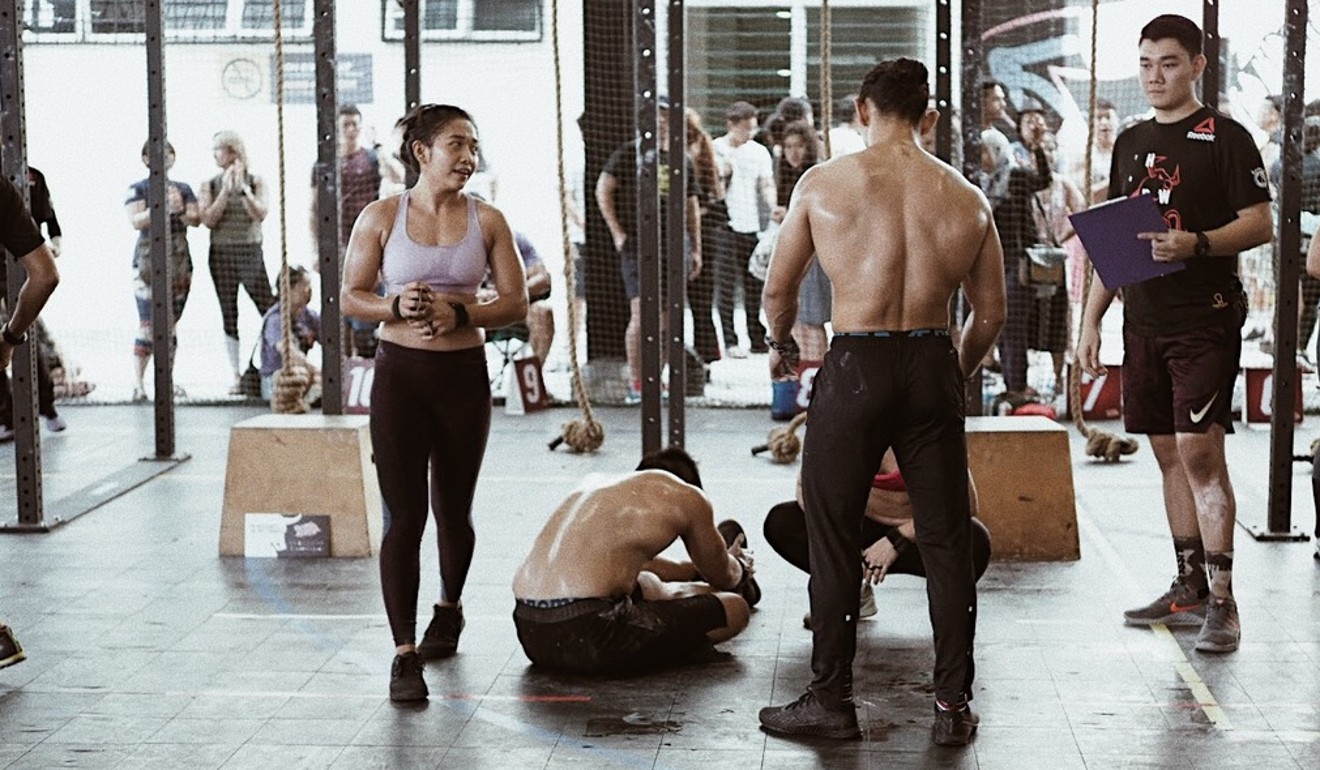 The Open features five workouts over five weeks chosen by CrossFit, and competitors around the world submit videos of themselves completing them as quickly as possible, or doing as many reps as possible. Ayob said 2019 didn't start off on the right foot, as she was sick during the first week. She ended up coming 14th in Malaysia and looked to be out of the running.
"After that I did not expect much out of it. I had to claw my way back up every week."
Luckily, by the end of the fifth week, she had bested 34-year-old Wan Yi Wu in a tiebreaker and now gets the distinction of becoming the first female to represent Malaysia at the 2019 CrossFit Games, which will take place August 1-4.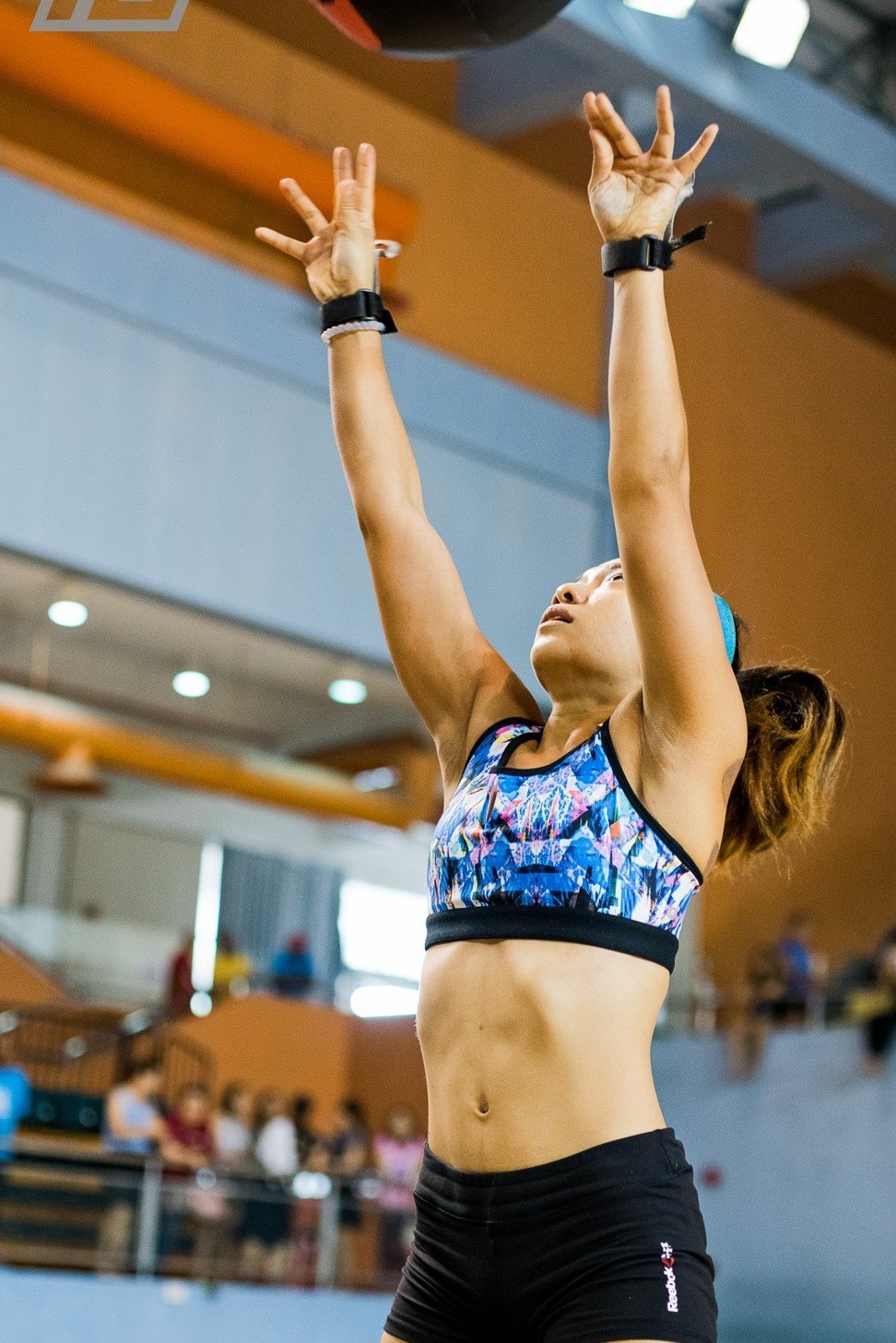 "I couldn't believe it when the final scores were up. Believing in myself and my capabilities is something I'm still working on. It feels good when other people recognise it and are very supportive. They try to push me to be the very best version of myself."
Ayob will join Edmund Tan, who won the men's slot for Malaysia, and the two, along with a host of other country representatives from around the world are currently crowdfunding to help pay the costs associated with travelling to the States as pretty much every winner is an amateur athlete with a full-time job on the side. Ayob has competed in close to 10 CrossFit-style competitions so far.
Ayob said she is still undecided if she's going to make coaching her full-time job and leave her previous career as a civil engineer behind for good, however for now she's loving the benefit of helping people get in shape.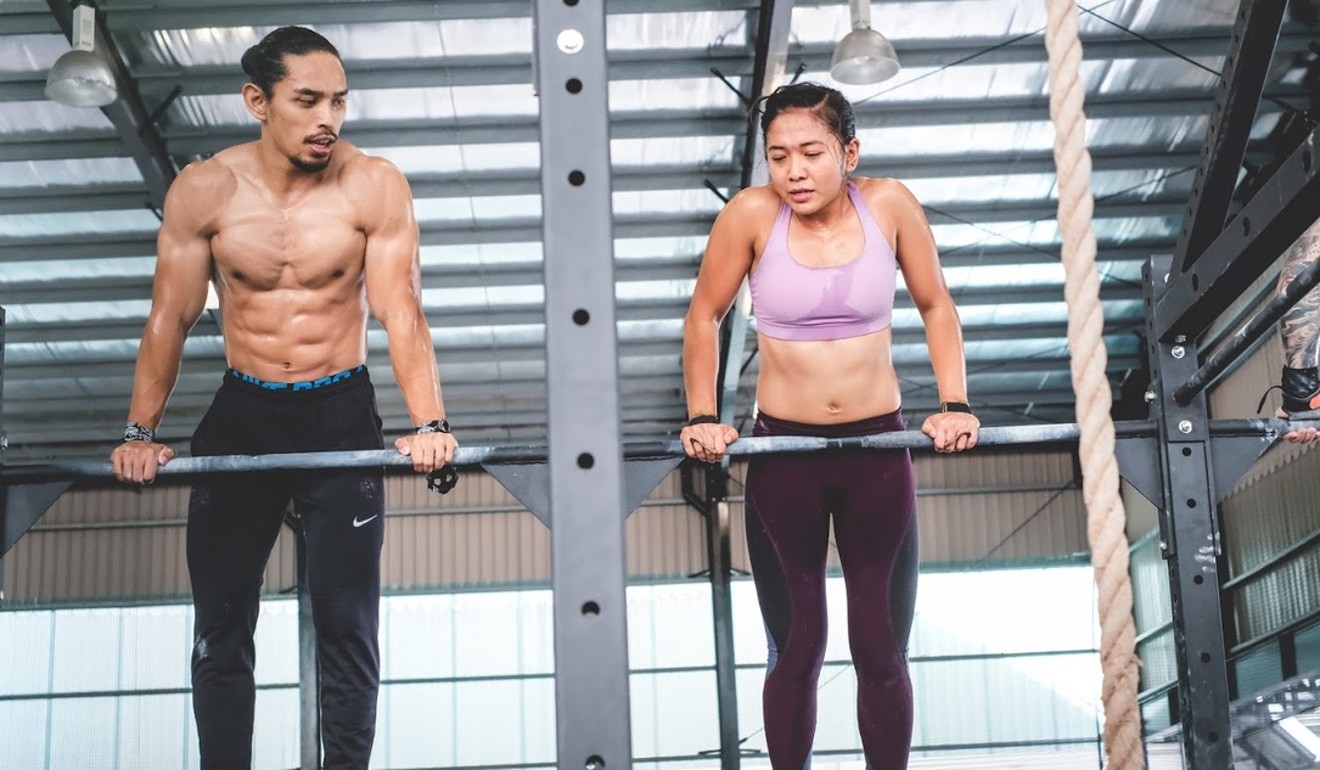 "I truly enjoy the process of helping others on their fitness journey. It gives me so much joy passing on the knowledge that I have gained to my clients. It made more sense working where I'd rather be spending most of my time at anyway – the gym.
"I put in the training, two to three hours a day and then I spend the remaining hours of my day educating myself and coaching others. Those are the same hours of training I've put in even when I was working nine-to-five in the office."
And now, heading to the US where she will be competing against heavyweights like reigning champion Tia-Claire Toomey and second place finisher Hungarian Laura Horvath, Ayob said she's got a slew of emotions running through her now.
"It will be nerve-racking and exiting. I'm excited to meet the top athletes from around the world. I hope there's a lot I can take back home by having this experience. Maybe it will make me more motivated and aim for higher goals."