As a youngster, Filipino Justin Hernandez admits he wasn't much more than skin and bones.
"I was skinny growing up," said the 25-year-old Manila-native who will be the first male to represent the Philippines at the 2019 CrossFit Games. "So I tried working out until it became a hobby."
What started as a way to build muscle soon became a passion as Hernandez took on bodybuilding in 2009. By 2014 he was the bodybuilding champion at the Gemmalyn Crosby Sports Festival, one of the largest competitions of its kind in the country, in the novice division. Hernandez also found himself a job as a fitness coach through his cousin at SkyHigh Fitness Gym located just outside Manila.
It was at SkyHigh where Hernandez met Nikko de Guzman, a CrossFit trainer. Once again, Hernandez said he had a goal in mind when he first started and had something to prove.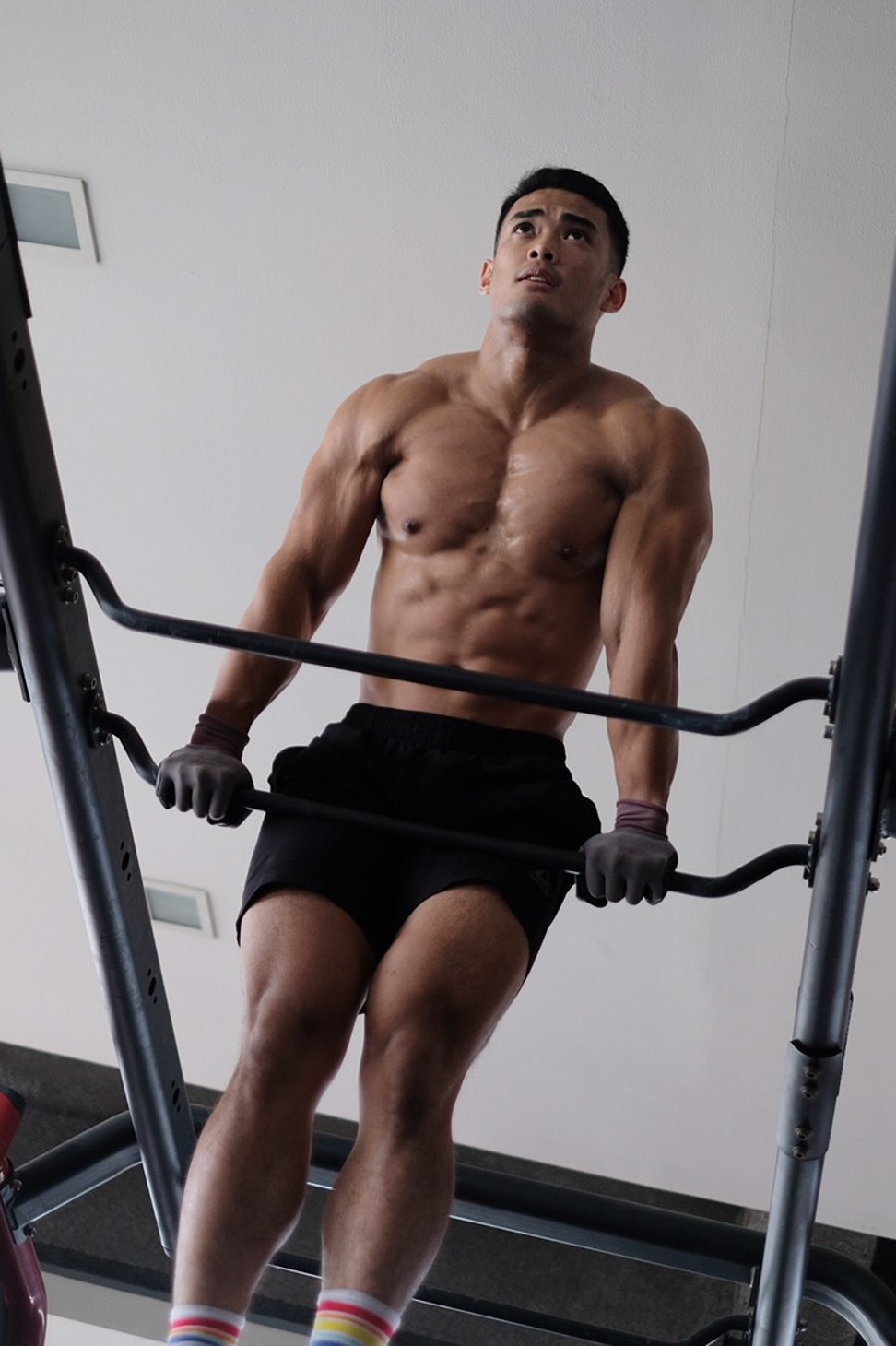 "I joined CrossFit to prove that bodybuilders can do CrossFit, too. It came to a point where I enjoyed CrossFit more than bodybuilding."
Turns out, Hernandez is even better at CrossFit than he is at bodybuilding. Dating back to 2016, he has been the top finisher in the Philippines when it comes to the CrossFit Open. This year that granted him the chance of a lifetime as CrossFit's new qualification rules for the 2019 CrossFit Games, which will take place between August 1-4 in Madison, Wisconsin, means the top male and female from each country with an affiliate "box", as gyms are known, will book their ticket to the big show.
Hernandez said after he found out, all his energy went into the Open. "When the change in rules was announced, I was pumped since I knew I had a chance to be in the Games."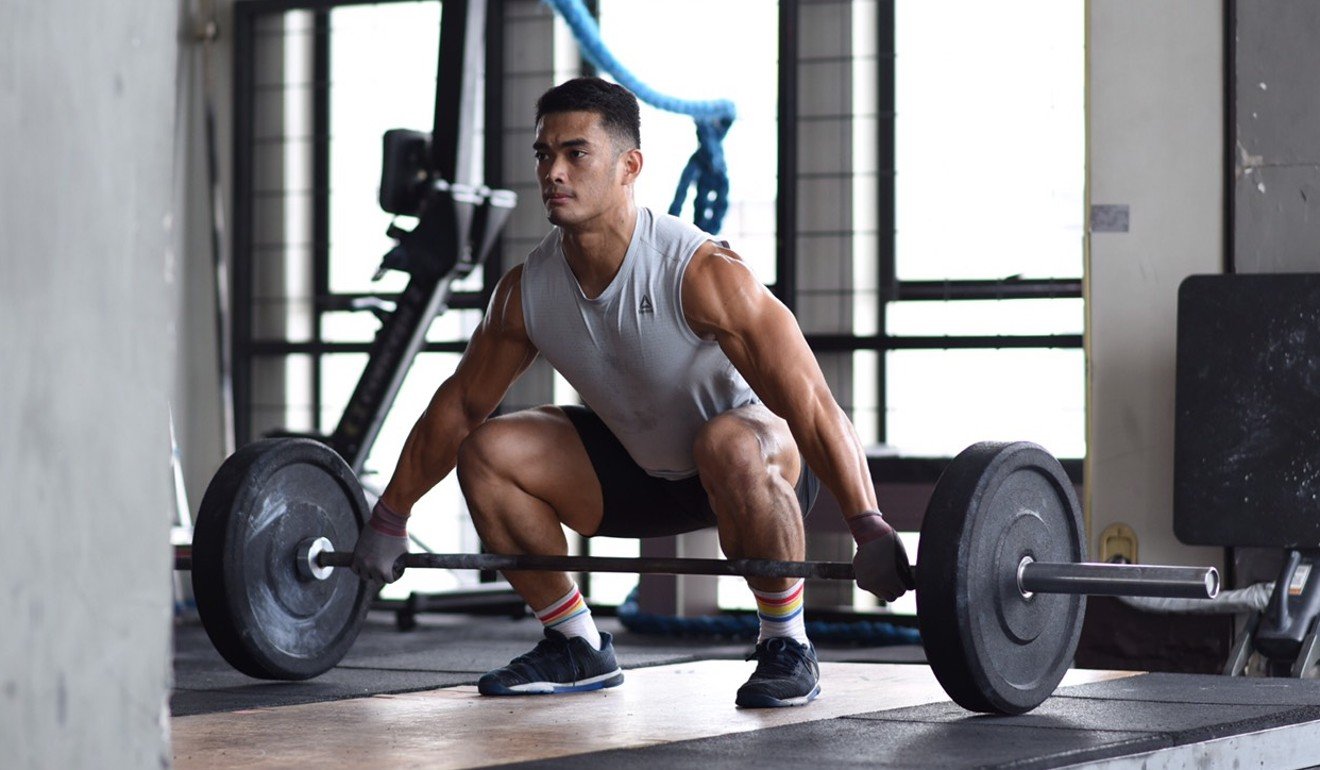 The Open features five workouts over five weeks chosen by CrossFit, and competitors around the world submit videos of themselves completing them as quickly as possible, or doing as many reps as possible. Hernandez initially finished second, however after a review, CrossFit gave him the title. He will join fellow CrossFit Avant Garde coach Kirsten Lin as the two male and female country representatives from the Philippines.
Hernandez said Manila has grown into a bit of a hotbed for the sport. According to CrossFit's official affiliate map, the metro region of the area which houses around 13 million people has 23 boxes. In a country dominated by basketball and boxing fans, Hernandez said the relatively new sport is etching out a niche market for itself.
"More than the competition, it has developed into a community where athletes get to meet and have friendly competition. To a great extent, CrossFit in the Philippines has become a family of WOD (workout of the day) loving people."
Hernandez recently competed with three other CrossFitters from Avant Garde at the Asia CrossFit Championships, which took place in April, finishing 17th.
While he does not follow a strict diet plan, however he does make sure he is eating 1.5g of protein per pound of his body per day. CrossFit's official website lists him at 185lbs (83kg), which means every day he is consuming around 277g of protein. According to the Dietary Reference Intake, the average male should be consuming around 60-90g of protein a day. Hernandez said he offsets this by the amount of training he does.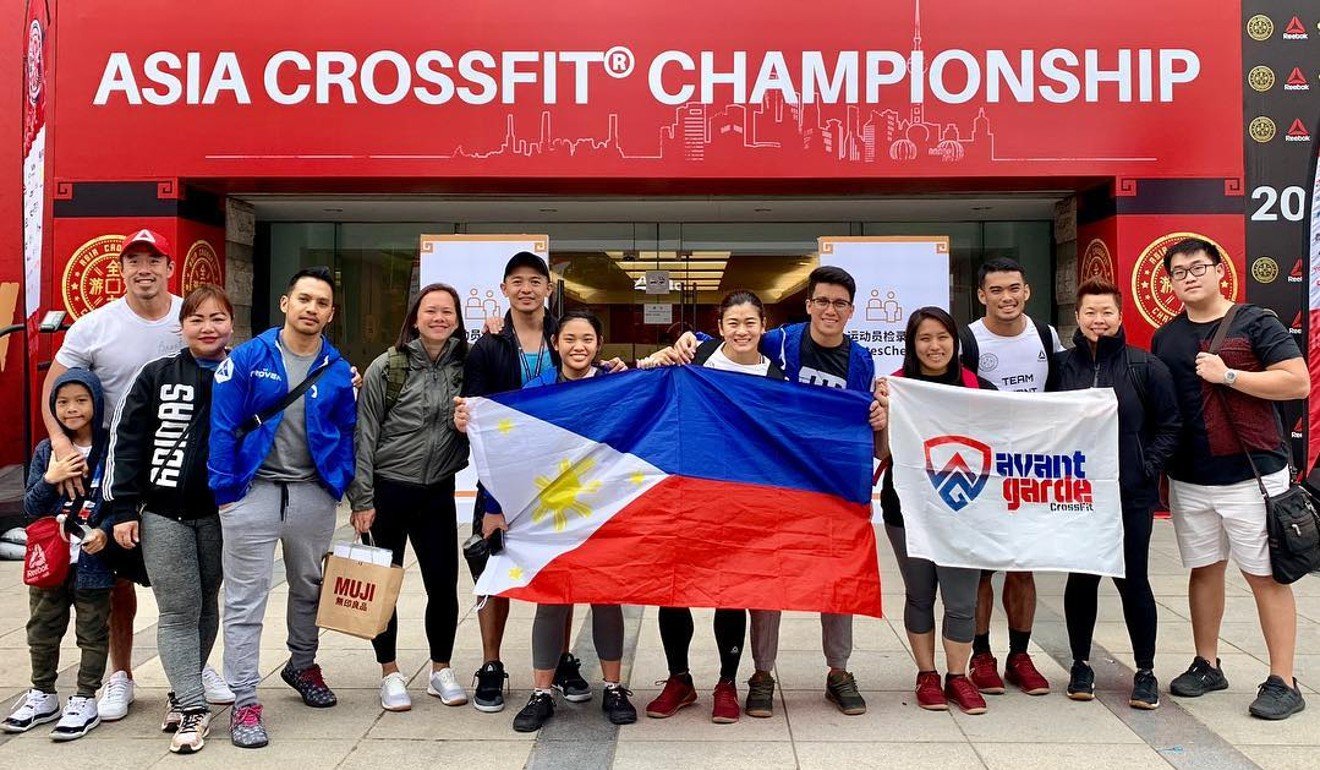 "I train six times a week, primarily I do weightlifting with gymnastics and conditioning. I eat and train to fuel my body."
Outside CrossFit when he's not on the clock, you're most likely to catch Hernandez on two wheels hitting the pavement in a rather relaxed mood.
"I am actually a rather quite and chill person. It's a complete opposite of the intensity and adrenaline of CrossFit. I like riding motorcycles. After six days of training, it's nice to unwind riding the outskirts of Manila. The silence and calmness of it balances my week."