Ian Wee is a busy guy. The 24-year-old is a fourth-year medical student at the Yong Loo Lin School of Medicine at the National University of Singapore with the goal of becoming a surgeon. On top of that, he is also an active researcher who has published more than 50 papers in various medical and surgical journals.
Oh yeah, on top of that, he is also the top male CrossFit athlete in Singapore as he finished first in his home country during the 2019 CrossFit Open, booking his ticket to the CrossFit Games from August 1-4 in Madison, Wisconsin.
Wee said balancing what is basically three massive endeavours comes down to prioritisation, efficient time management skills and discipline.
"My life generally revolves around medicine and CrossFit," said Wee, who qualified for Singapore along with female Landy Eng. "It is ultimately an extremely tough road trying to balance between training for CrossFit and medical school. However, I always look up to Julie Foucher as my inspiration given the similar path that she has been through."
The 30-year-old Foucher, who hails from Michigan, is a family medicine resident at Cleveland Clinic's Fairview Hospital and also a four-time CrossFit Games athlete. Wee said it's nice to know what he is doing is not within the realm of the absurd.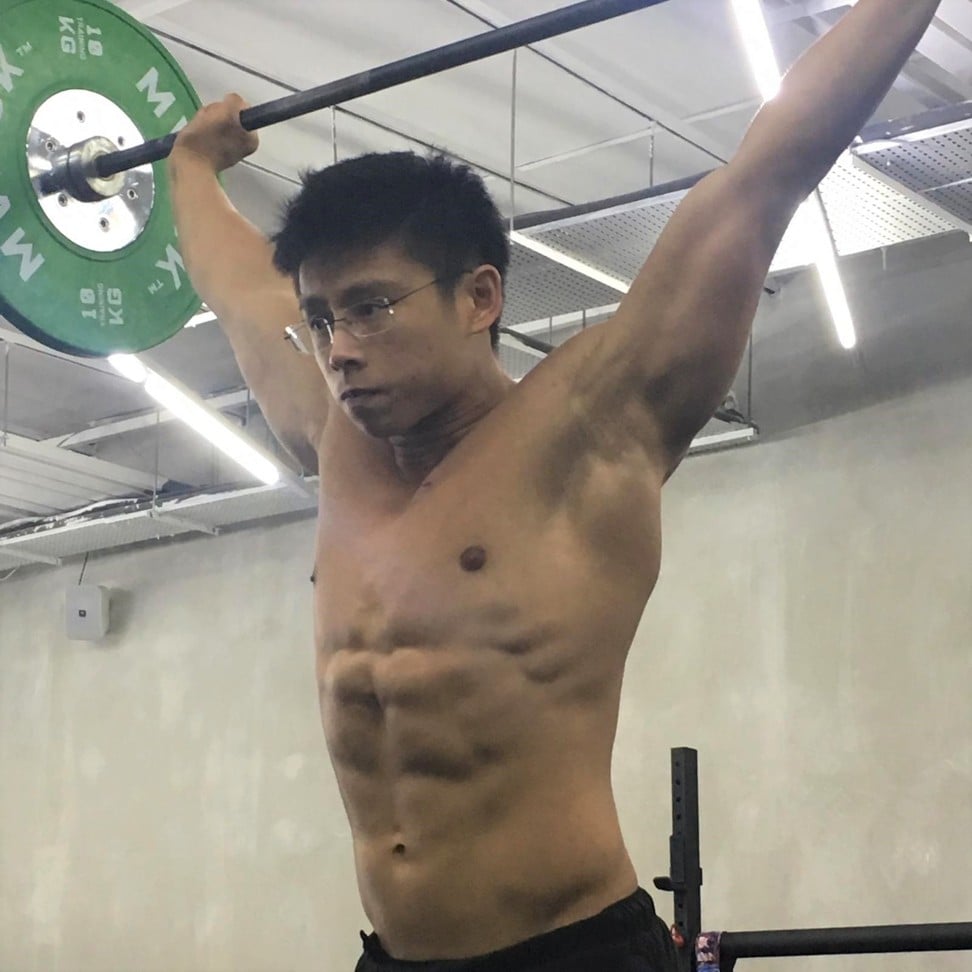 "If she was able to compete at the games multiple times, and yet still do well in medical school, I believe I can too."
Wee said his days can start as early as 4.30am, sneaking in a quick workout before he heads to the hospital. As a student he rotates through various positions at clinics across Singapore which also includes night calls during each posting, and then he has to study for exams that happen about once every eight weeks.
The medical side of his life was a top priority up until the end of last year. CrossFit announced it had changed its qualification rules for the Games, doing away with Regionals and replacing them with Sanctionals, and also creating "country representatives" when it comes to the Open, a five-week challenge where competitors submit videos of workouts chosen by CrossFit.
"I shifted my priorities around and decided to focus on training," said Wee, noting he ramped up workouts to five times a week two months before the Open. "Research took a back seat then."
Wee said given time constraints, he had to create mental pictures of his workouts before taking them on so he could get in and out quickly of CrossFit Mobilus, his "box" as gyms in the sport are referred to. His medical background also comes in handy given when it comes to things like understanding human physiology and biochemistry (nutrition and macronutrients).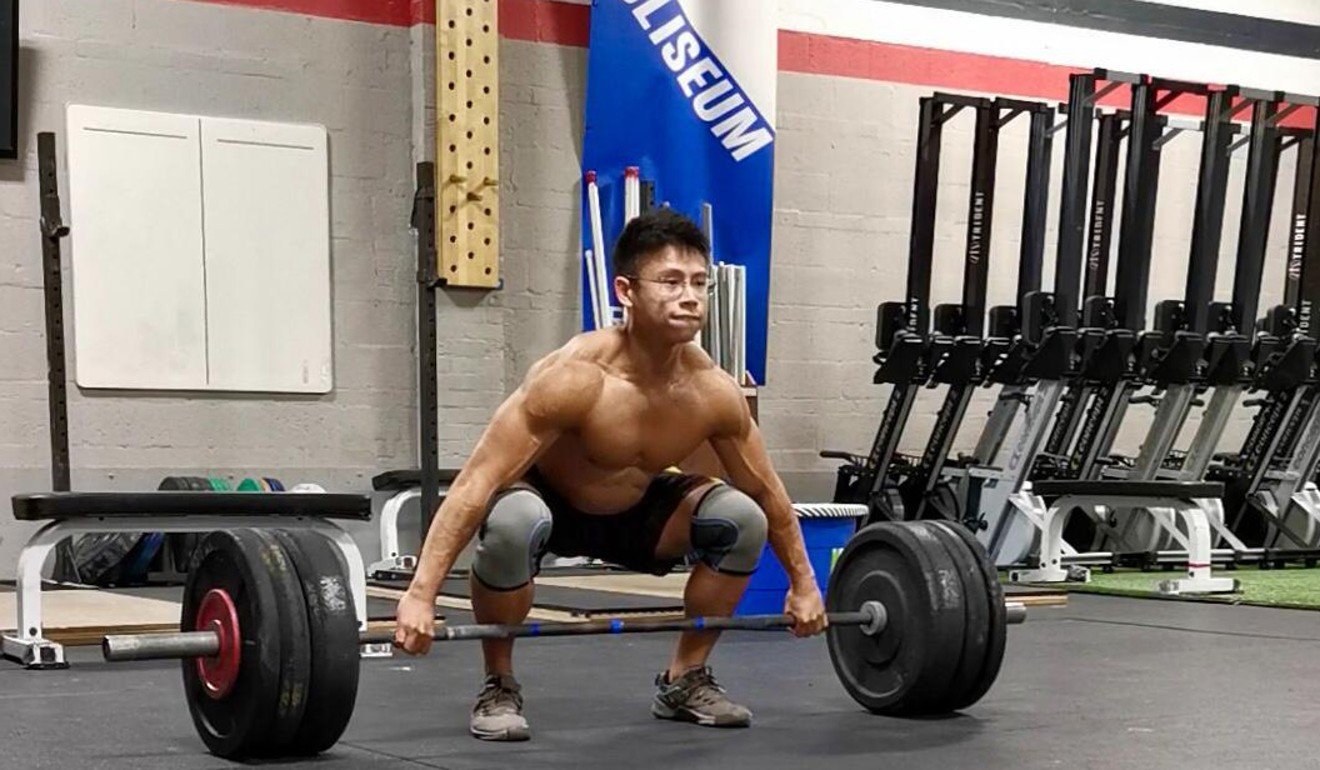 "Beyond just the knowledge, medical school has taught me several soft skills relevant to CrossFit. In the hospital, you are being thrown around and unexpectedly exposed to different environments all the time, akin to the ever-changing and unknown nature of CrossFit workouts."
Wee's background in weightlifting also gives him a leg up when it comes to training. He first got into CrossFit in 2013, but when he headed to Sydney for medical studies, took up weightlifting and got to represent Singapore at various international competitions. He set a national record (a 99 kilogram snatch and 222kg total) for an under 69kg lifter at the 2016 Commonwealth Weightlifting Championships.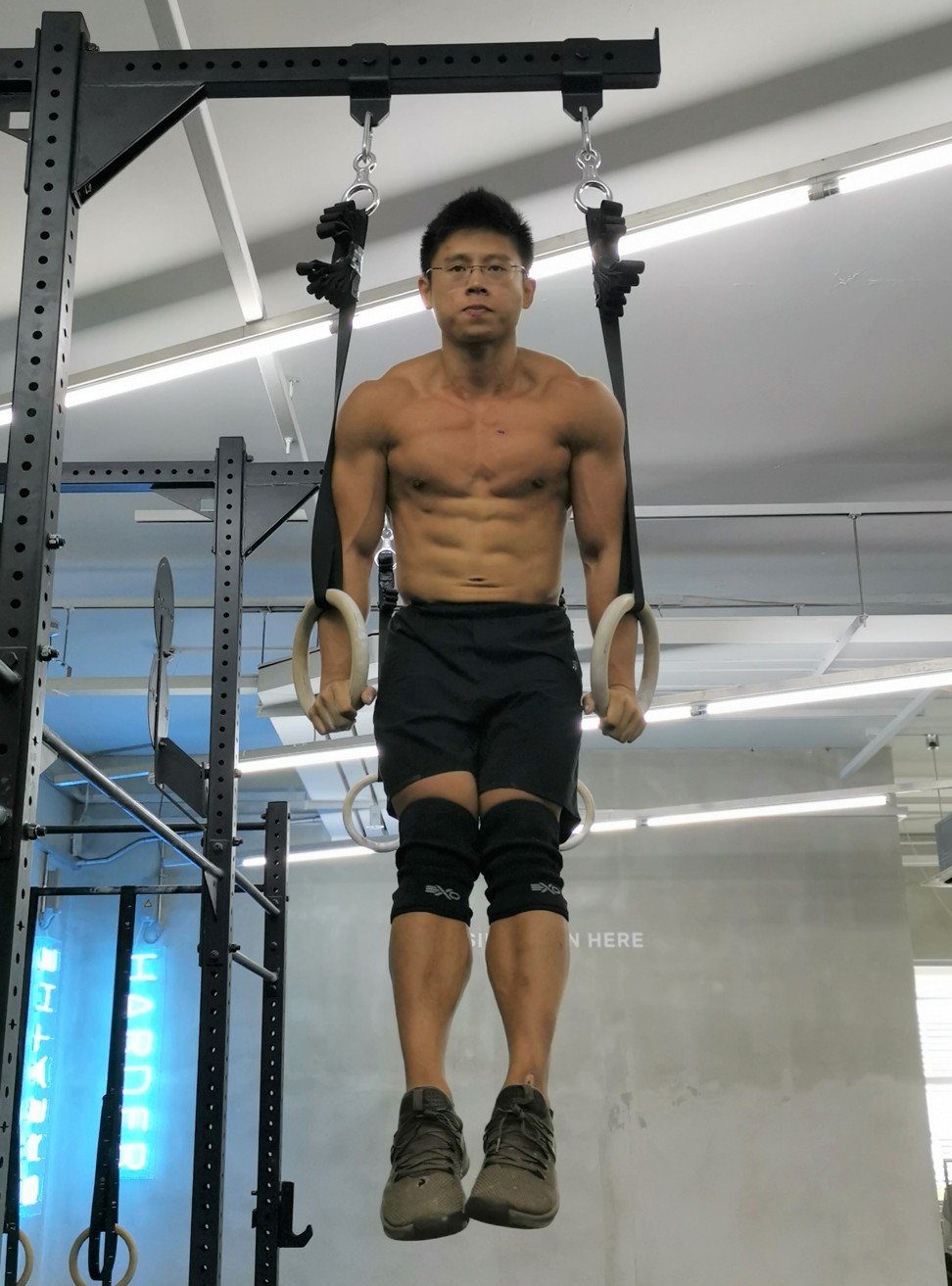 CrossFit is on the rise all over the world, and Southeast Asia has become a hotbed for the branded fitness regime. Singapore has 19 official affiliates, according to CrossFit's official world map. Manila has 24 and Bangkok has seven. Wee said this growth explosion isn't necessarily a good thing.
"The CrossFit scene in Singapore is established but overly saturated. I wished there could be greater communication and collaboration between boxes to further promote the sport."
Wee added it's also not cheap, which cuts out a substantial portion of the population in the country.
"CrossFit is a beautiful fitness concept and methodology, but caters largely to working adults and expats given the high membership cost. I wish it was cheaper and more accessible to students, and even the elderly."
Of course he does ink out downtime, which he spends with his girlfriend Chien Lan Yu, who is also his CrossFit training partner, and dreams about owning a supercar with gull wings (doors that open vertically).
"My girlfriend does think that I can be an absolute nerd at times – looks like one, talks like one, behaves like one."