Mahendra Arditirta remembers fitness wasn't much of a priority growing up in Jakarta, Indonesia.
"Participating in sports was never really encouraged," said the 29-year-old. "Doing sports was only seen as recreation and a distraction for my studies. Taking up sports seriously would be scoffed at and discouraged."
Arditirta, who was recently crowned Indonesia's top male finisher in the 2019 CrossFit Open and will represent his homeland at the 2019 CrossFit Games, which runs from August 1-4 in Madison, Wisconsin, said his parents weren't much help either.
"I grew up unfit and a little fat too. My parents only told to me eat less."
In 2014, Arditirta decided to change all of that. He joined a local fitness centre and took up bodybuilding, but found it wasn't quite for him. Support for his endeavour to get in shape was still low.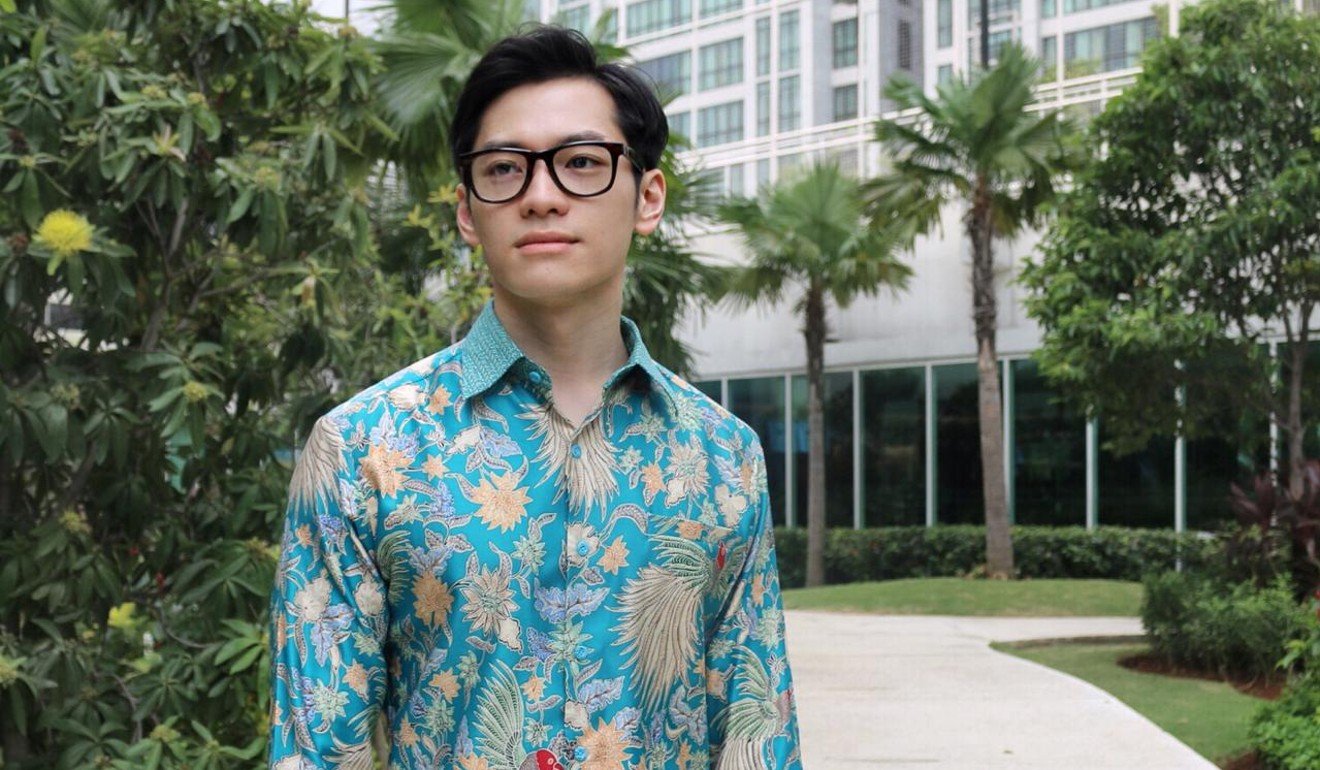 "Even so, my family also reacted with remarks like, 'What are you trying to achieve with bodybuilding? It's useless, focus on your studies' and such."
He stuck with it, and by 2016 Arditirta had found CrossFit, getting into it as part of a New Year's resolution. He had a workout buddy at the time who had made strides physically by taking up the sport and so he thought it might be a good fit for him. In typical competitive fashion, Arditirta said he didn't want to be deadweight during the workouts.
"I was curious to try CrossFit because the workout partner I mentioned had made tremendous improvements in terms of power, endurance, speed. The Chinese term is 'kiasu', I didn't want to lose. I had to try CrossFit."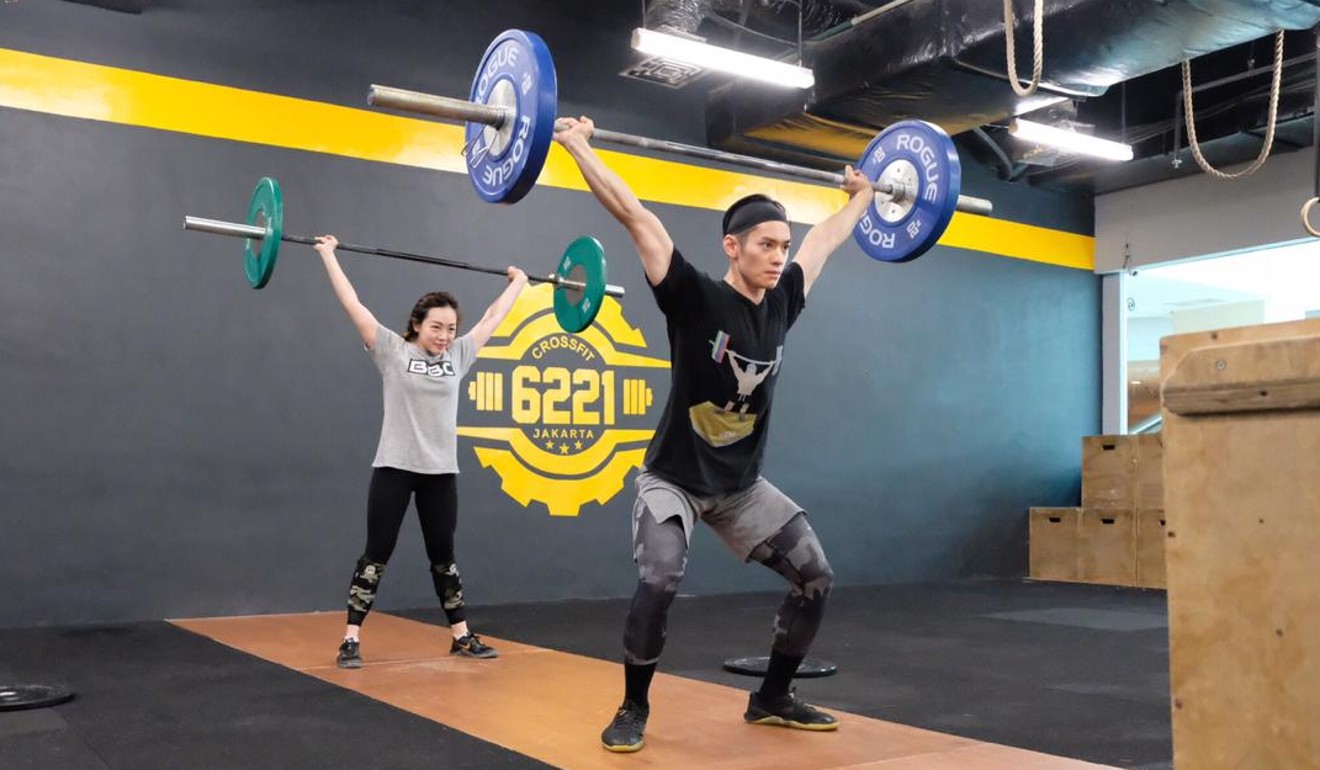 "After a year of training CrossFit, it then became apparent that CrossFit was my getaway, because in the short time that I trained, I could focus my mind completely without worrying about anything else. In this short time, my time is only for myself."
Arditirta, who has his Level 1 and Level 1 Gymnastics CrossFit accreditation, also coaches at CrossFit 6221 in south Jakarta. He runs a company that sells clocks and does time sync projects with clients such as airports, air traffic control towers and power stations. He also helps his dad run his motorcycle dealership when he has time and said CrossFit fits his schedule.
"The workouts are quantifiable and scalable," he said, noting he works out five times a week and doesn't adhere to a strict diet. "Training progress is easily trackable, empirical. It is constantly varied so it's not boring."
CrossFit is on the rise all over Southeast Asia. Jakarta has two affiliate "boxes", as gyms are referred to, and nearby Singapore has 19 and Manila has 23.
Indonesia is also dealing with a health issue plaguing most developed nations across the planet. Recent reports estimate one in five Indonesians is obese, a figure that has more than doubled since 2007. The government's Basic Health Survey also stated that one in three Indonesians has weight problems of some kind, as about a third have unhealthy waist circumferences.
Arditirta said things are starting to change in Indonesia.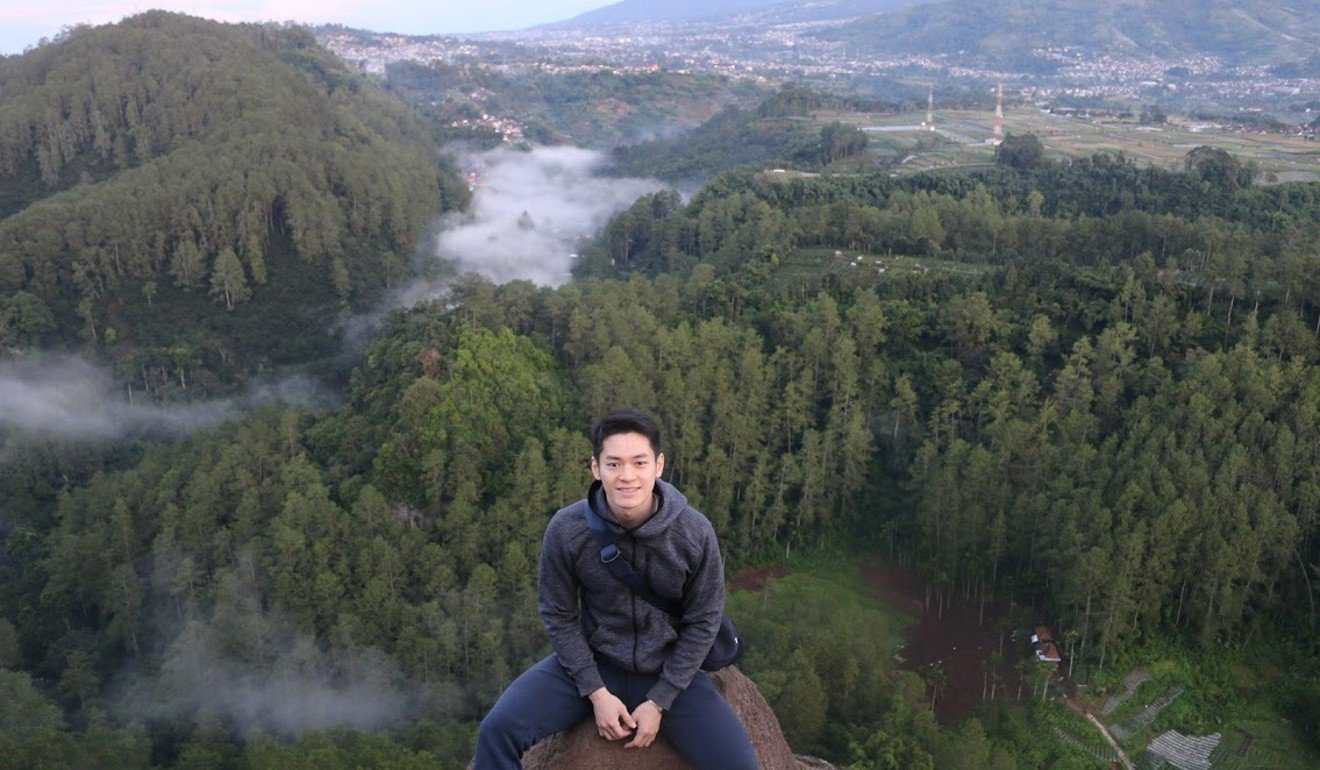 "Fitness is definitely growing. Subsequently CrossFit is also growing, but from my observation, not as fast as the whole fitness industry in Indonesia. The misconception is that CrossFit is for extreme freaks, only for men and that barbells are scary."
In less than a month, Arditirta will go from one extreme to the next, where he will rub shoulders with some of the sport's heavyweights, such as reigning champions Mat Fraser and Tia-Clair Toomey. CrossFit dubs the winner of the CrossFit Games the "fittest man or woman on the planet".
"I don't know many people who are full-time athletes," he said. "So it will be eye-opening."