For a sport synonymous with being unknown and unknowable, the seasons and competitive landscape had become a little stale in recent years. A five-week online competition in February-March, a six- or seven-event competition on a familiar, predictable Regional floor in May, all culminating with a 13-15 event throwdown known as the CrossFit Games in the first week of August.
Yes, there were small deviations. Would the Open feature a one rep maximum? Would your Regional be the first, second or third weekend? Would there be a rest day or not? But in large part, athletes and coaches knew what to prepare for, and as a result the competitions became a bit predictable.
Over the past seven seasons the men's competition has only seen three champions. Two of the three podium finishers in the past three years have always been Mat Fraser and Patrick Vellner with Brent Fikwoski being in the top four.
On the women's side it's a similarly small group at the very top – Tia-Clair Toomey, Katrin Davidsdottir, Kara Saunders, Sara Sigmundsdottir, Laura Horvath and Annie Thorisdottir. That's the entire list of podium finishers since 2015.
Now, don't get me wrong, there's been plenty of drama. In 2017, Toomey edged Saunders by two points for the title, despite losing to her in the final event by two-tenths of a second in the closest race in Games history. And everyone loves to see records broken, which Fraser has done in the last three years as he's established, and then broken twice, the largest margin of victory by an individual. But, as CrossFit founder Greg Glassman has been saying throughout the season, "No one likes a predictable competition, and I'm not afraid to mix it up".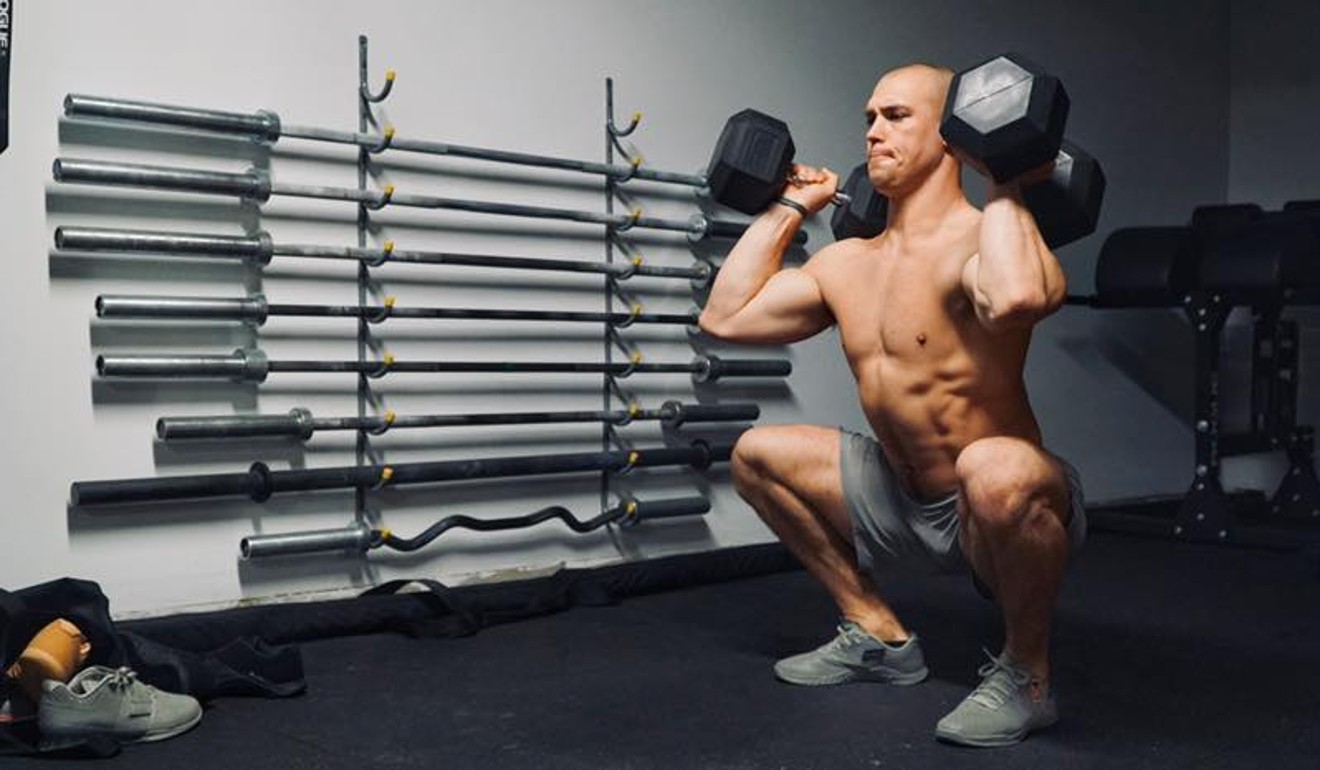 He's alluded to the potential of cricket at the CrossFit Games (presumably he was joking), but what he isn't joking about is getting back to the notion that competitive CrossFit is meant to be unknown and unknowable. With only a handful of weeks until the Games, that's exactly what we have: an unknowable test waiting at the end of a landmark year of changes for CrossFit.
For certain athletes, this change, this return to uncertainty, is perhaps exactly what they've been looking for. In particular, there are three men who have been hunting a podium finish for years, only to come up just short.
American Scott Panchik has earned the right to have his name mentioned among the fittest to never podium. Before last year's 11th-place finish, Panchik had placed fourth, fifth or sixth in six consecutive appearances.
Fellow countryman Noah Ohlsen burst on to the scene in 2014 with a Regional win and an eighth-placed finish. He placed eighth again in 2015, fourth in 2017, and sixth in 2018. The fourth place was an especially painful one, as Noah was in a podium position entering the final day and watched it slip from his grasp on a rope climb event.
Cole Sager, also from the US, may not have quite as prestigious a resume as Panchik or Ohlsen, but he's not far off, and he might be best positioned of the three to make a run. His best finish was fifth in 2016 and he's been seventh twice (2015 and 2018), but what stands out most is his third-placed finish a couple months ago in a strong field at the Rogue Invitational.
Generally speaking, regardless of format, all three are likely candidates for a top 10 finish with an outside chance of making the podium. Certainly there are other names who will have something to say about it, too. Lukas Hogberg, who was third last year, and Bjorgvin Karl Gudmundsson, the third fittest man from 2015, are at the top of that list.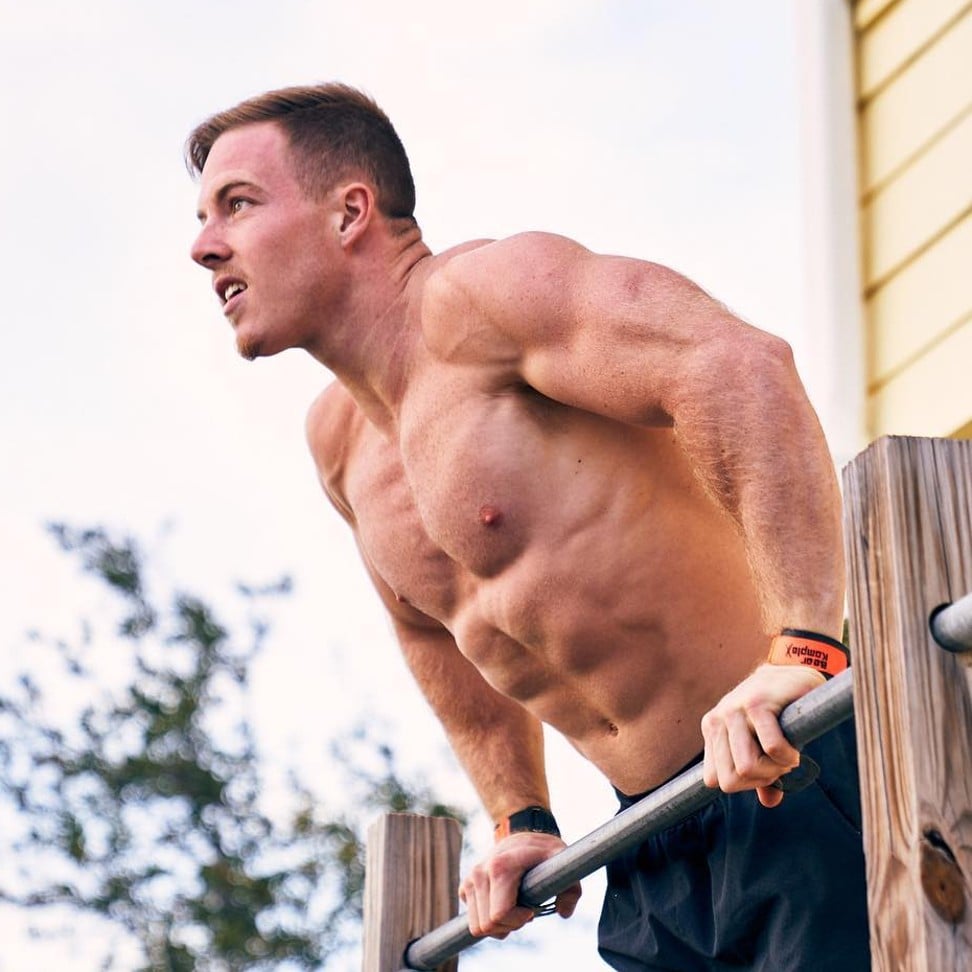 This season, however, everything feels a bit more open. It's the largest and deepest field of athletes in terms of talent, and it's the least we've known about the format and structure for at least nine years. We know there will be cuts (half the competitors will be gone after the first event), we assume there will be changes to the way events are scored, but we don't really know much else.
If athletes like Sager, Panchik and Ohlsen were lacking any motivation in their training and efforts to stand on that elusive podium before, surely they have been bolstered and reinvigorated by the notion of a new format and renewed hope of fulfilling their competitive dream.