Landy Pui Boon Eng said her fellow Singaporeans are a bit uneasy with the way she looks.
"I get stares quite a lot," said the 30-year-old who will represent Singapore at the 2019 CrossFit Games, which runs from August 1-4 in Madison, Wisconsin. "People of the older generation would ask what do I do and why do I want to do it. One time, a girl told me, 'I don't want to look like you'."
But Eng, who is 1.59m and weighs 60kg, wouldn't be who she is if she took the looks and the comments seriously. Eng crushed the 2019 CrossFit Open, a five-week online workout competition, finishing first among all Singaporean women and booking her ticket to the Games.
"I would like to take this chance to inform women to do more research about CrossFit, or exercising in general. Lifting weights alone cannot make women look manly. I may look more muscular than the average woman, but I am still girlie. Just take a look at all the female CrossFit Games athletes. Do they look like men just because they are muscular? No they don't."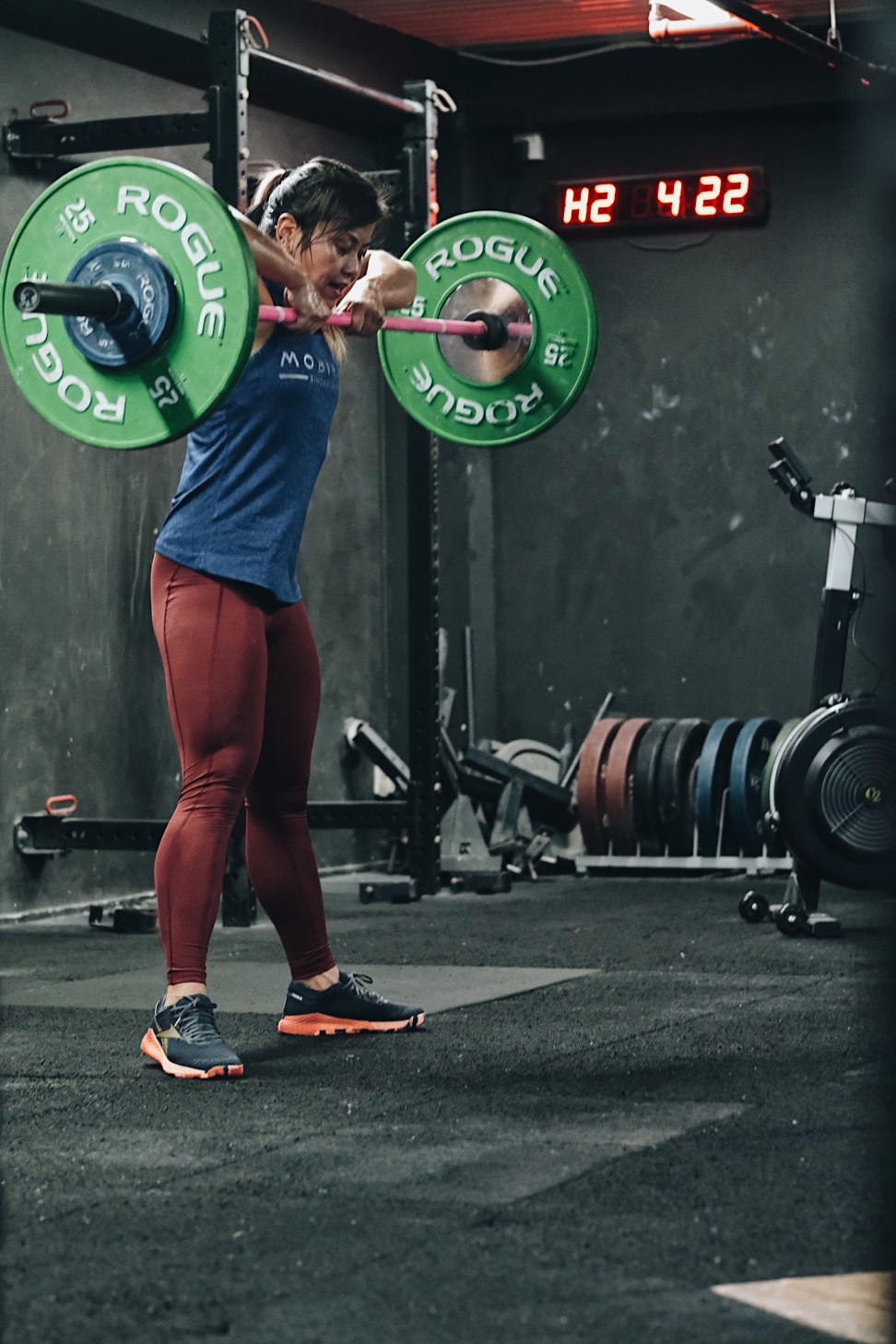 Some of CrossFit's top female athletes, such as Australia's Tia-Clair Toomey, the two time-defending champion, and Katrin Davidsdottir, who has also won the Games twice, have become marketing machines. Toomey, who recently published a book titled How I Became the Fittest Woman on Earth, also has her own fitness company called TFitness, while Davidsdottir has 1.5 million Instagram followers and will also be releasing her own book.
Eng, who will join male Singaporean winner Ian Wee in Wisconsin, said CrossFit has helped expand the concept of women and beauty, and helping dispel the myth that being thin is the only way to be healthy.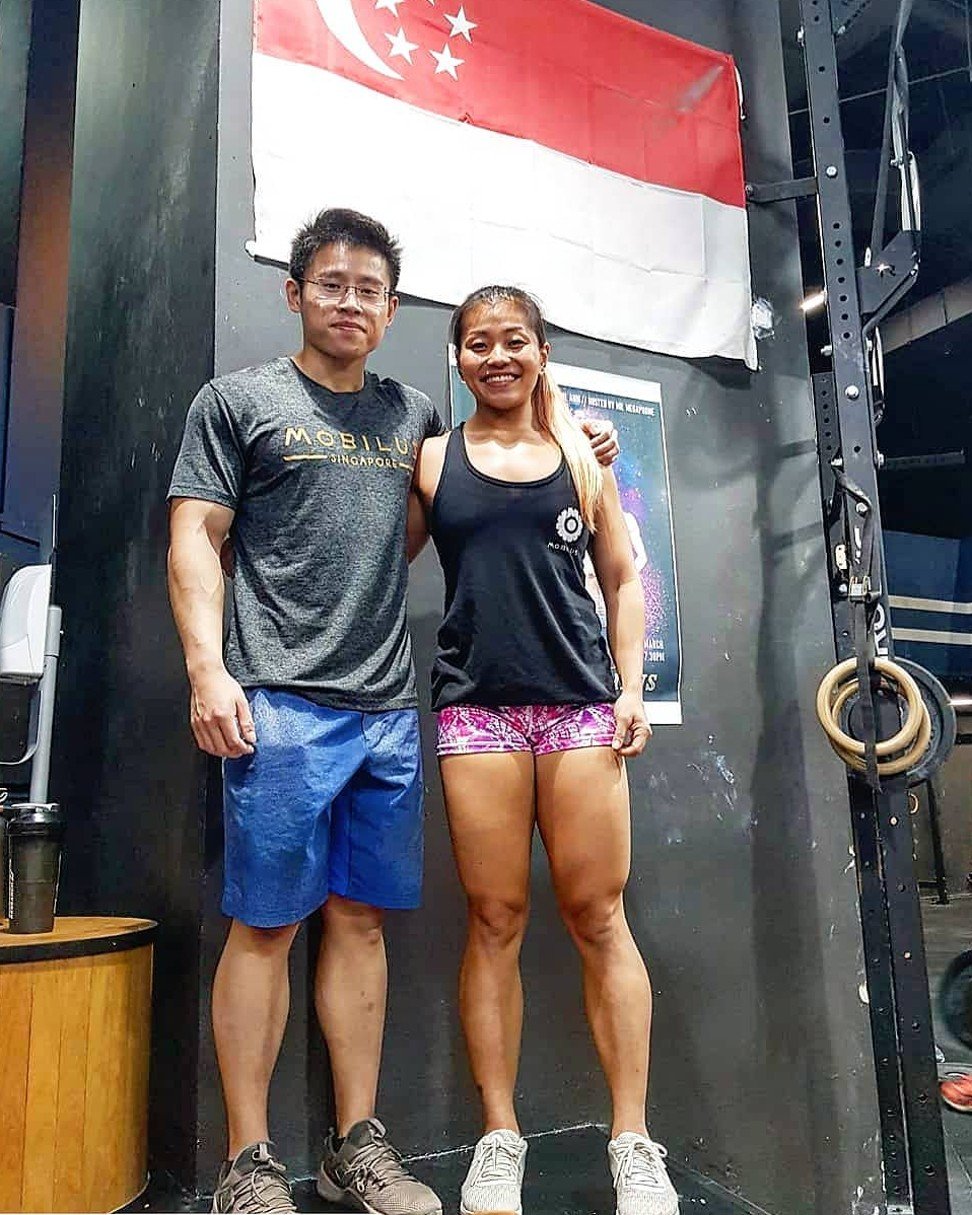 "CrossFit has encouraged more women to lift weights than any other weightlifting sports due to the variety of things we do during a CrossFit class. Even yoga teachers who were once afraid of losing their flexibility from lifting weights, are now more daring in terms of building strength."
Aside from CrossFit, Eng also does dragon boating on the weekends. She was part of Singapore's national team from 2012-14, and got into CrossFit after that. She now trains out of CrossFit Mobilus where she is also a coach. Her road to the 2019 CrossFit Games was a bumpy one as three months before the 2018 CrossFit Open she dislocated a shoulder. Eng still participated and came third in Singapore.
Heading into 2019, the shoulder was still bothering her, as she dislocated it multiple times doing exercises such as muscle-ups and overhead barbell movements. She said she is stoked to compete at the Games, although she is well aware she risks dislocating it again.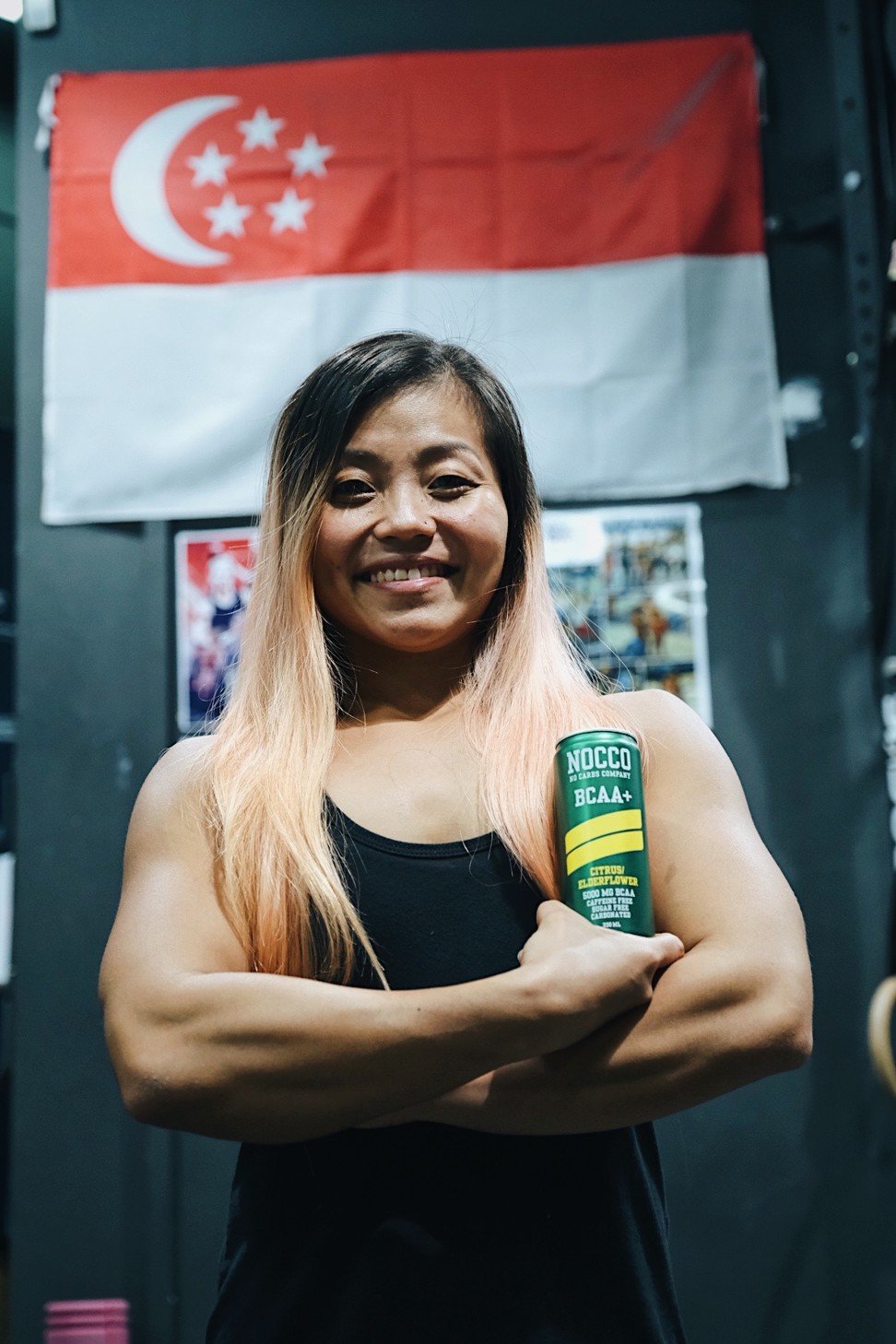 Despite the shoulder issue, Eng said she wanted people to know CrossFit was safe, not just for the super buff like herself, adding that people of all ages, shapes, skill levels and walks of life come to the gym where she teaches.
"I feel Singaporeans can be better educated in terms of health and fitness. As much as CrossFit is getting more and more popular, there is a certain fear in people that CrossFit is for the 'fit' people, therefore not as accepted as it should be.
"If people take the first step in taking an introduction class, finding out that CrossFit movements are functional and scalable for people of all levels of fitness and all ages, then maybe it would be more accepted."
Eng said her diet is high in carbohydrates given the high amount of calories she burns, and protein intake is her main source of recovery fuel. She usually eats between classes, which means sometimes it's a quick shake consisting of a banana, protein powder, peanut butter and some berries.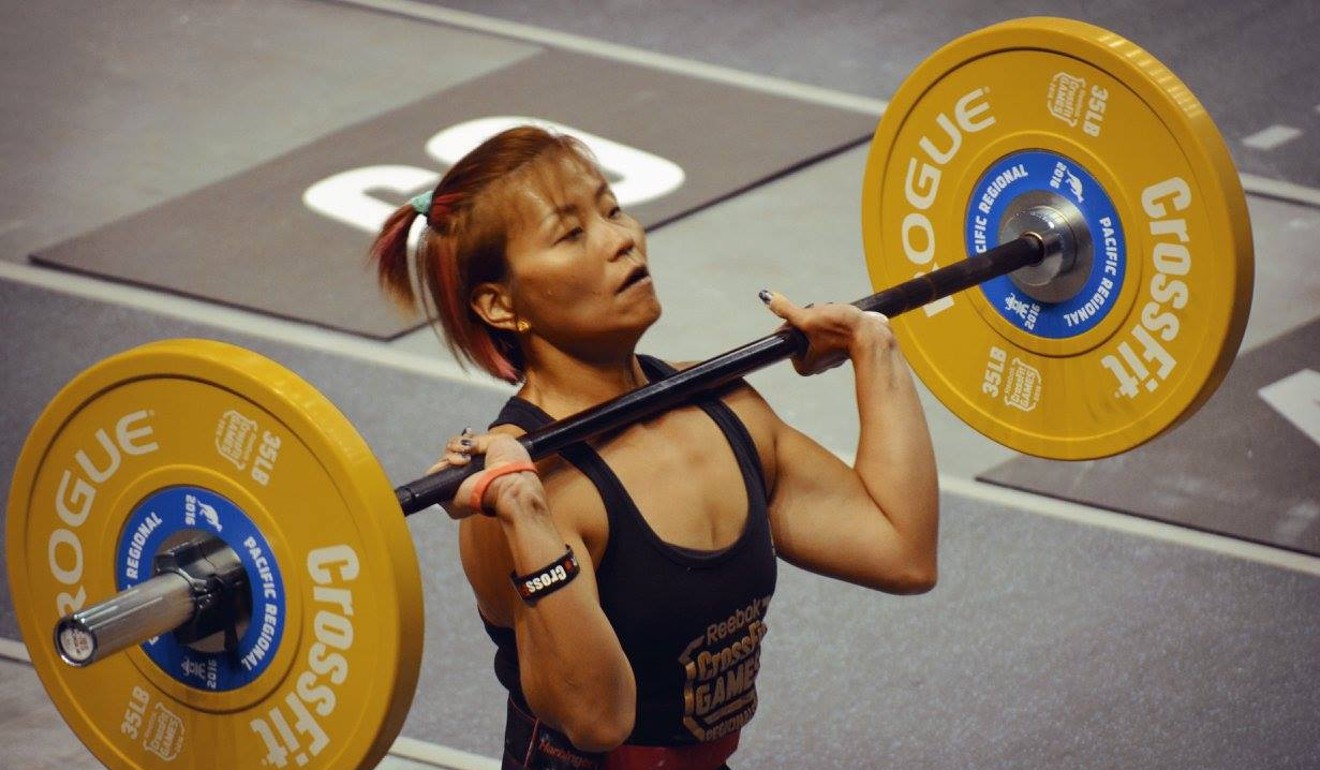 Heading to the Games, where Eng will compete alongside heavyweights like Toomey and Davidsdottir, she said Asian competitors still have a lot of ground to make up. CrossFit recently announced close to half the competitors will be knocked out of the tournament after the first day. Eng said she is doing everything she can before she heads to the US to improve her chances of making a splash.
"As Asians, we are smaller in size and it is disadvantageous as we compete with the Westerners. In CrossFit, we need strength to move weights quickly, therefore I am trying to bulk up as much as I can before the Games."