The CrossFit Games are almost upon us. The South China Morning Post will have a live link to all the action here as the event kicks off late in the evening on Thursday, August 1 (Hong Kong time), and will run to August 5.
What can we expect from this year's edition? If the 2018-19 season is any indication, this is the year of uncertainty as a new qualifying process and schedule was announced. Regionals were axed, country champions were crowned, Sanctionals were held all over the world and the Open brought out the best once again.
Most athletes qualified for the Games via the Open, an online five-week workout competition which also crowned country champions, while the rest booked their ticket via 16 Sanctionals, which included one in Shanghai, plus a few wild cards thrown in for good measure. This year in Madison, Wisconsin, you can expect the unexpected, but here are five things to look out for:
Expect an upset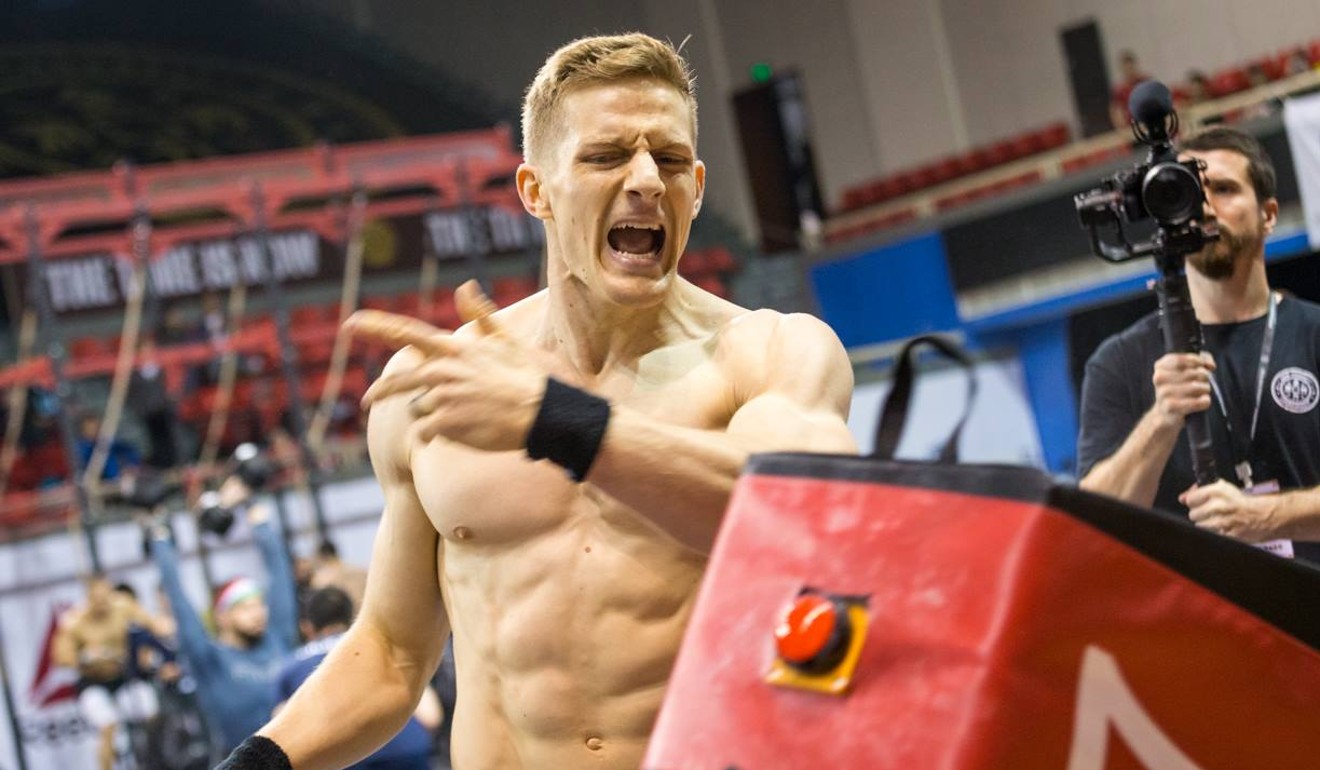 There is no denying knocking off any of the reigning champions will be tough, given the three 2018 winners are all set to defend their crown. For the men, it's three-time defending champion Mat Fraser, who looks primed for a fourth given he won the 2019 CrossFit Open. Two Canadians, Patrick Vellner and Brent Fikowski, will look to tear him from his throne, while Swede Lukas Hogberg will look to continue his climb and improve on his third-place finish from last year. On the women's side, two-time defending champion Tia-Clair Toomey will try to fight off a pack of hungry Icelanders in Katrin Davidsdottir, Sara Sigmundsdottir and Annie Thorisdottir.
Dawn of the dark horses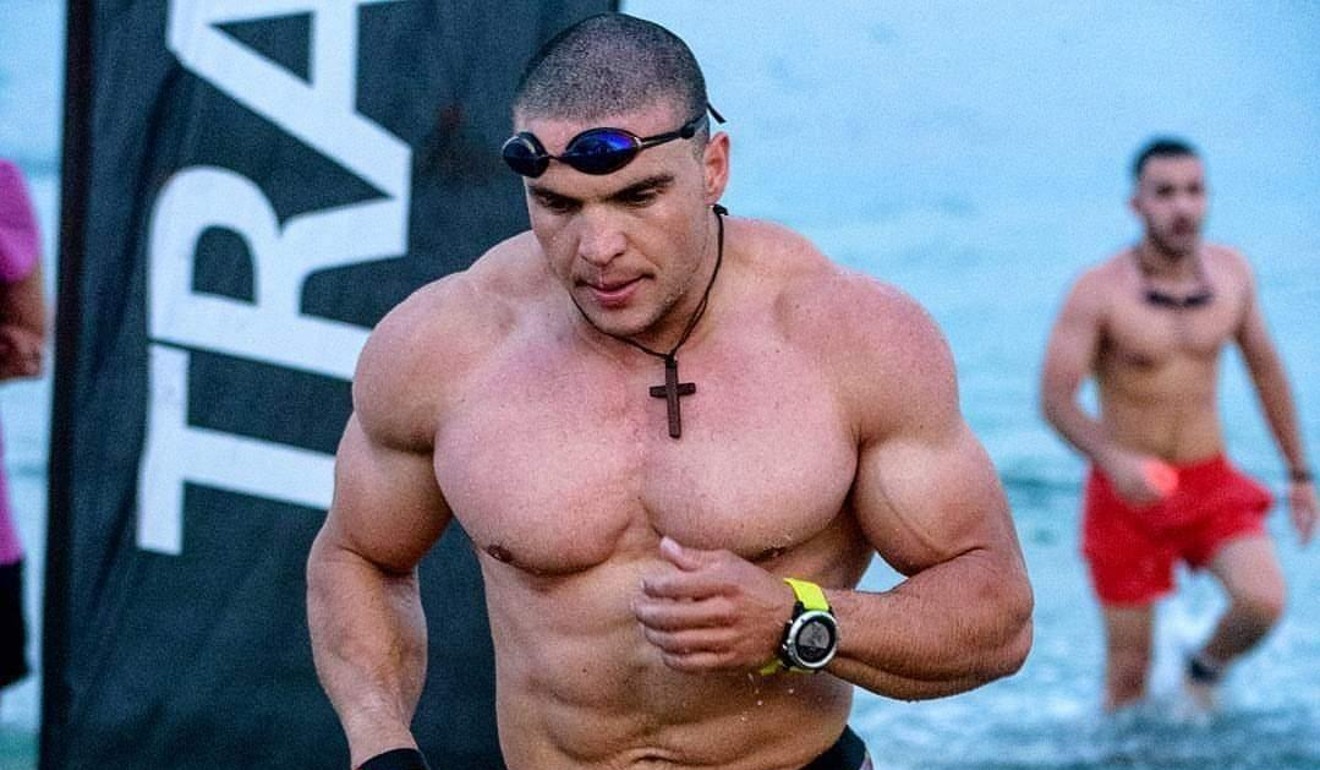 Who is Greece's Lefteris Theofanidis? The little-known competitor came out of nowhere to finish fourth in the Open, and will come into the competition as a serious contender. Then there is Ben Smith, who won in 2015 and was just announced as one of the wild-card entries. Before him, it was obstacle course racing world champion Hunter McIntyre, who also got a wild-card invite. For the women, Slovakian Karin Freyova finished 12th in the Open but has never competed in a CrossFit Games. When it comes to the team competition, the fact that the defending champions, Rich Froning's CrossFit Mayhem Freedom, needed a last-ditch Sanctionals in Shanghai to even qualify tells you everything you need to know about potential upsets in that division.
Social media what?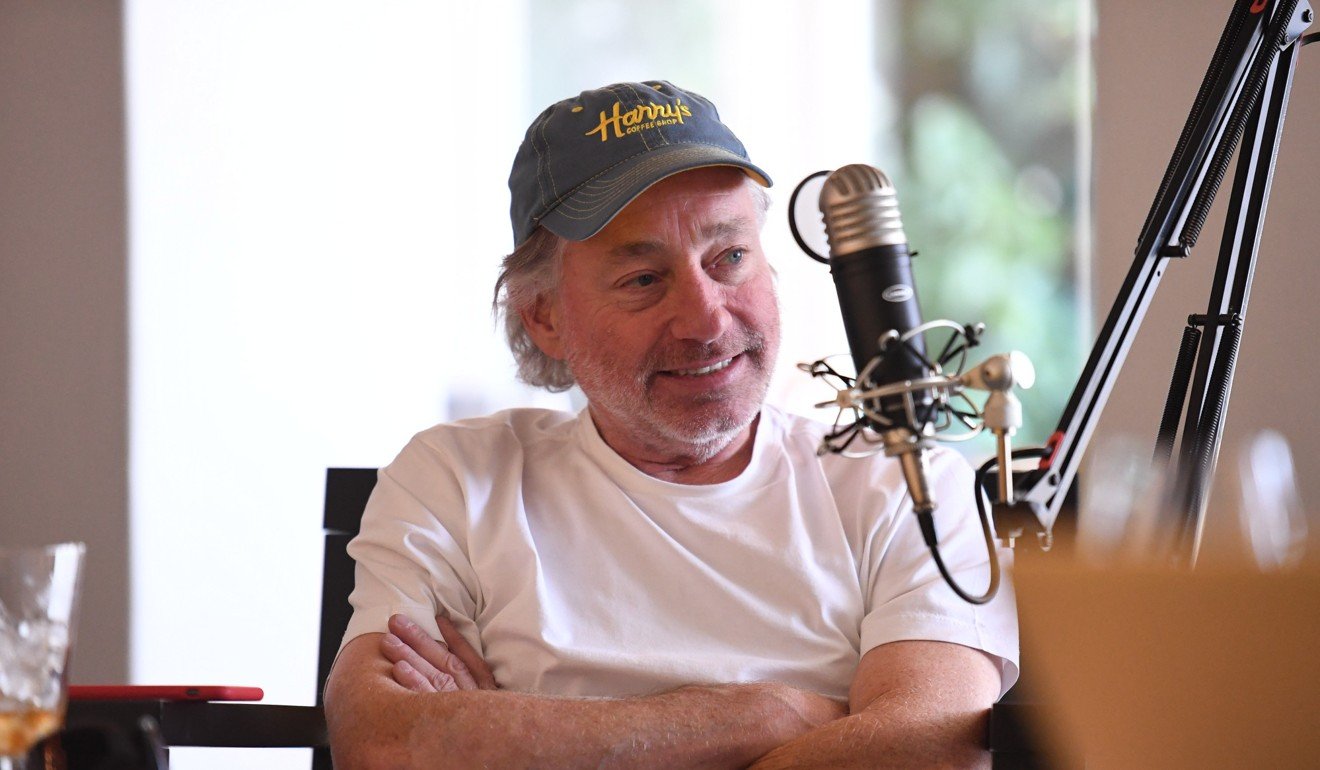 Earlier this year, CrossFit closed its two main social media accounts: Facebook and Instagram, doing so in bizarre fashion which included a press release where they called the Mark Zuckerberg-run company "utopian socialists". The games will be live-streamed via a number of platforms including YouTube, which will feature CrossFit commentary, as well as a number of world feeds. Luckily, CrossFit still has its Twitter accounts, so if you're looking for breaking news, that will be the place to go, it seems.
What the heck are we doing?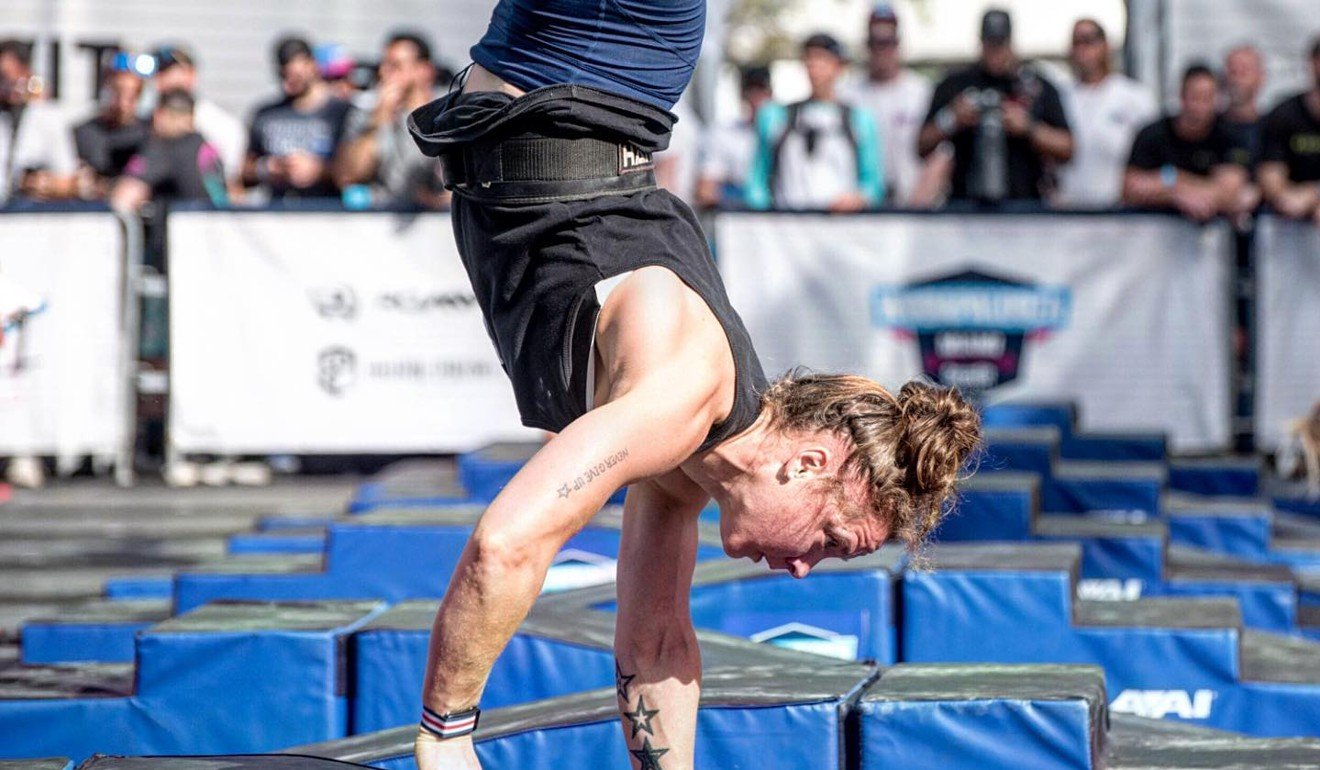 Earlier this year during the Rogue Sanctionals, CrossFit announced one of the events would be a biathlon performed on the ski erg which also features rifle shooting. CrossFit Games director Dave Castro is known for throwing the athletes through a loop, which includes everything from making them hop on a plane to jet to another state to compete, to throwing in swimming, biking and odd equipment (the worm, slug and pig all gave athletes fits when first introduced) and we can expect the same this year. CrossFit athletes are known for being fit, but now the sport is looking to show how versatile the winners need to be crowned the "fittest on the planet".
Country representatives steal the stage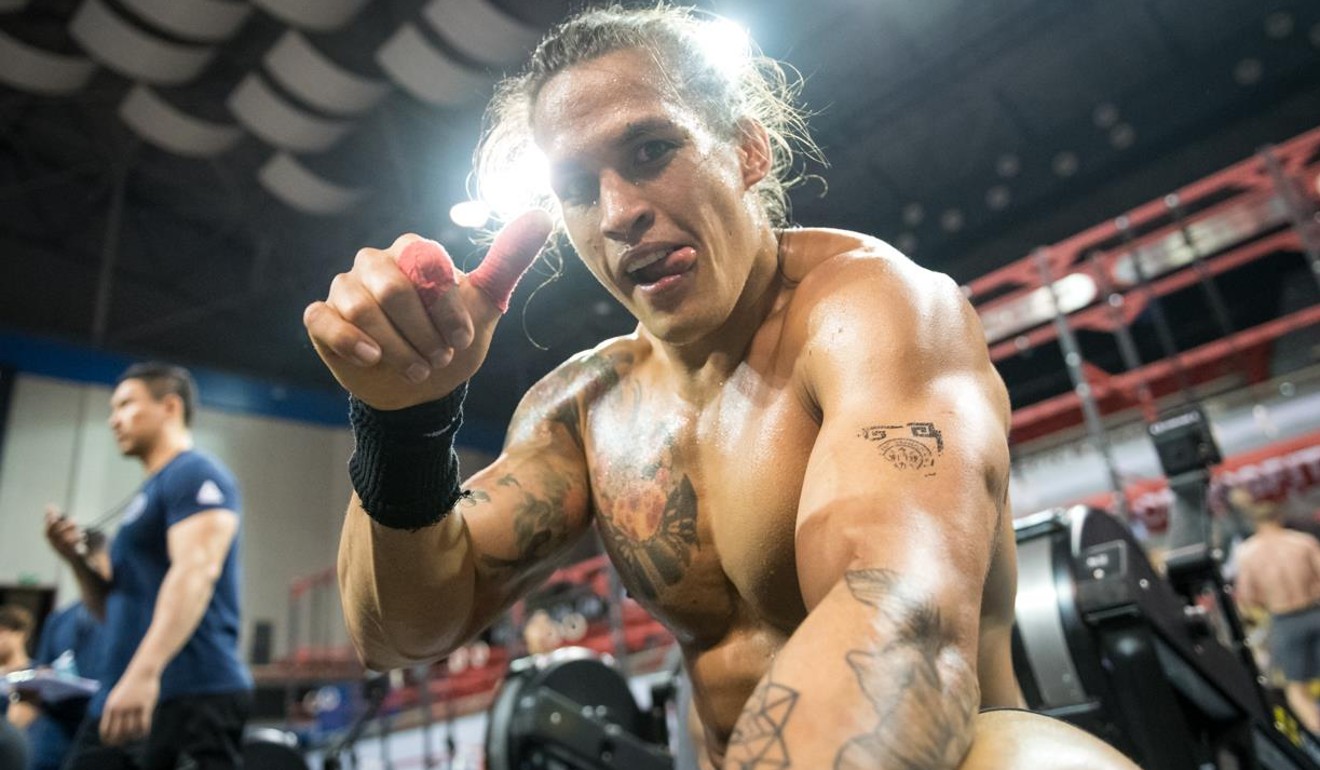 Here in Hong Kong, everyone will be rooting for hometown boy Ant Haynes, a former rugby sevens player who finished first in China (Hong Kong and Taiwan were included with China as one country, which irked Taiwan's female representative). Outside Haynes and Theofanidis, the chances of a country representative making it to the final day and through the various cuts after each event (almost half the athletes will get axed on the first day), is slim, but stranger things have happened. Chances are a few will make a name for themselves by hanging around and going toe to toe with the regulars, which will in turn further help grow the sport in emerging nations all over world and potentially here in Asian nations such as Singapore, the Philippines and Indonesia.