As the 2019 CrossFit Games kick off in Madison, Wisconsin, some 12,300km away, Hongkongers have a hometown boy they can root for on the other side of the world.
The 30-year-old former rugby sevens player is the male representative from China (Hong Kong and Taiwan were put in with China in terms of country boundaries). Haynes, who came third at the Asian CrossFit Championships in April, was the top male in China, Hong Kong and Taiwan when it came to the CrossFit Open, an online, five-week contest where users submit videos of themselves doing workouts chosen by CrossFit.
Haynes came 123rd worldwide in the Open, but shot on to the sport's radar after his bronze in Shanghai at the Asia CrossFit Championship (ACC). Haynes tied for third, but lost on a tiebreaker to American Josh Woodhull, who came 92nd worldwide in the Open. Woodhull and Haynes were beaten by Canadian Brent Fikowski, who came fourth last year at the Games.
Haynes flew from Hong Kong to Atlanta on July 7, landing after 27 hours of travel. It was in Atlanta that he linked up with Training Think Tank, a gym just outside the city. Haynes is training with friend Travis Mayer, a five-time CrossFit Games competitor who he has known for a few years, and they competed in a preparation camp that featured up to 15 athletes with Games experience.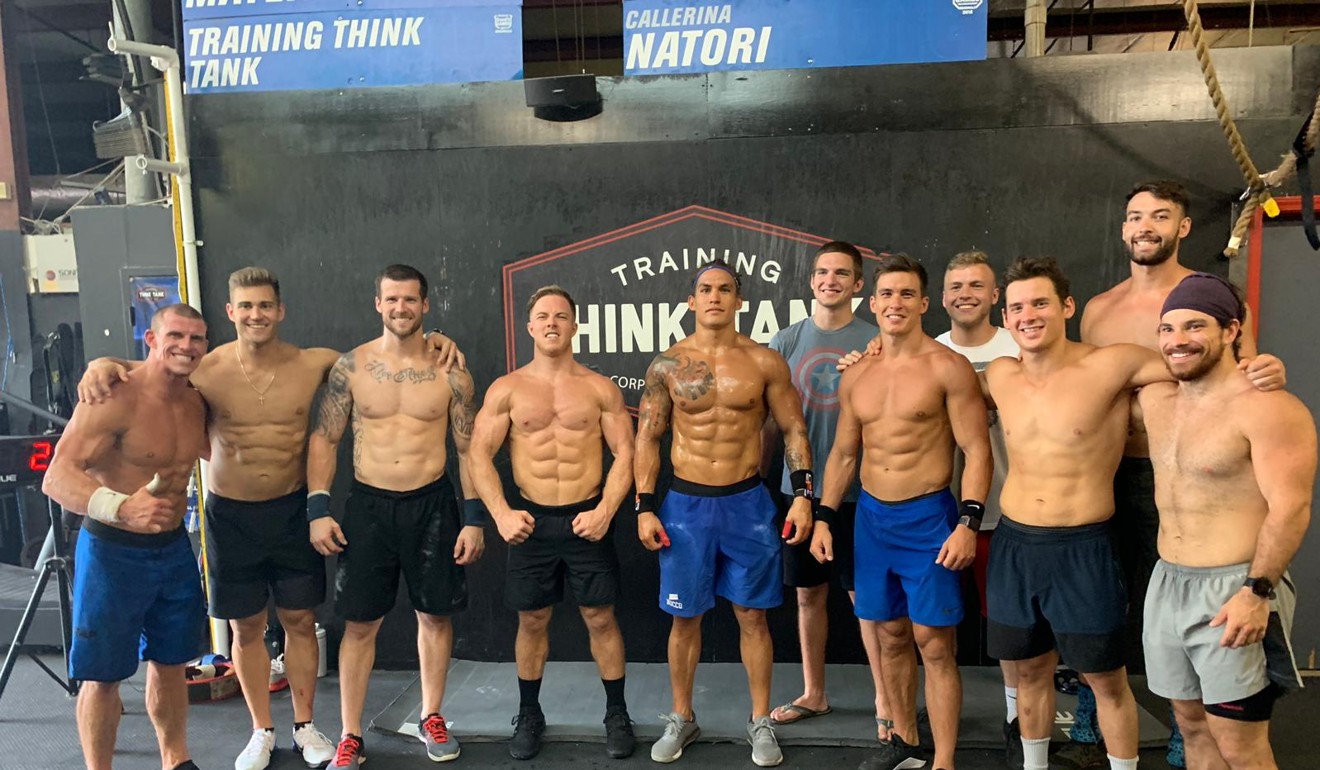 "Guys like Noah Ohlsen, Travis [Mayer], Chandler Smith, it was a great competitive environment," said Haynes, a senior health and performance specialist for Coastal Fitness in North Point. "I ended up doing 15 events over the five days to simulate what the CrossFit Games would be like, so that was really good fun and probably the best prep I could ask for.The last week has just been some final touch-ups and preparation."
Ohlsen came sixth last year at the Games and fourth in 2017, while Smith is a highly touted rookie who is also a West Point US military academy graduate who earned his spot via the Rogue Invitational in Columbus, Ohio. Haynes said competing alongside such fierce competitors has definitely helped him in the final stage of his training, which features scaled-back workouts.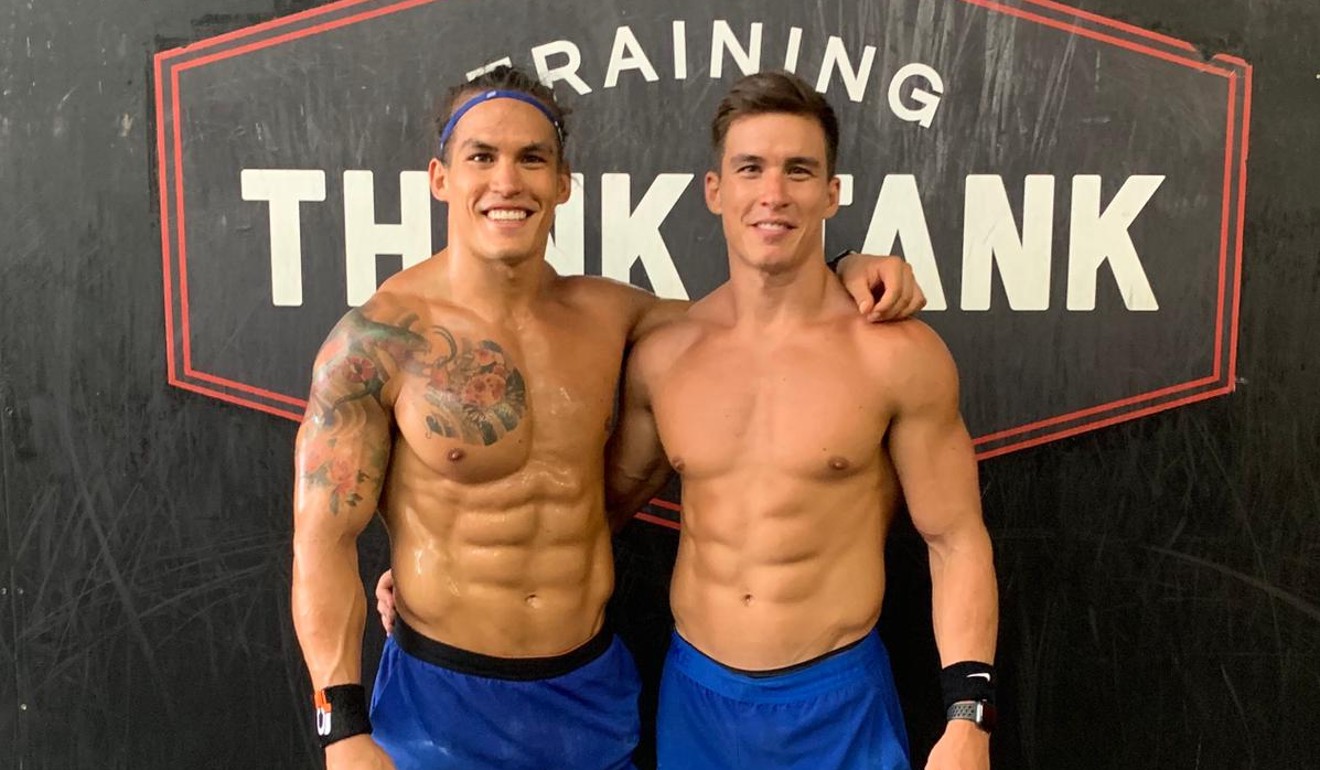 "You do scale back in terms of the volume. You're not going to get any stronger, you're not going to get that much fitter over the next two or three weeks. It's all about fine tuning, it's all about making sure you stay healthy, making sure you're recovering right, making sure all the 1 per cents are done."
Haynes said maintenance was key going into what will be a gruelling four days of high-intensity workouts on CrossFit's grandest stage.
"Your main bulk and line of fitness has been built already over the last four, five, six years," said Haynes when talking about the extensive training he's done to get to this point. "And so now all it is keeping the intensity really high and keeping the workouts more sports specific and competition specific."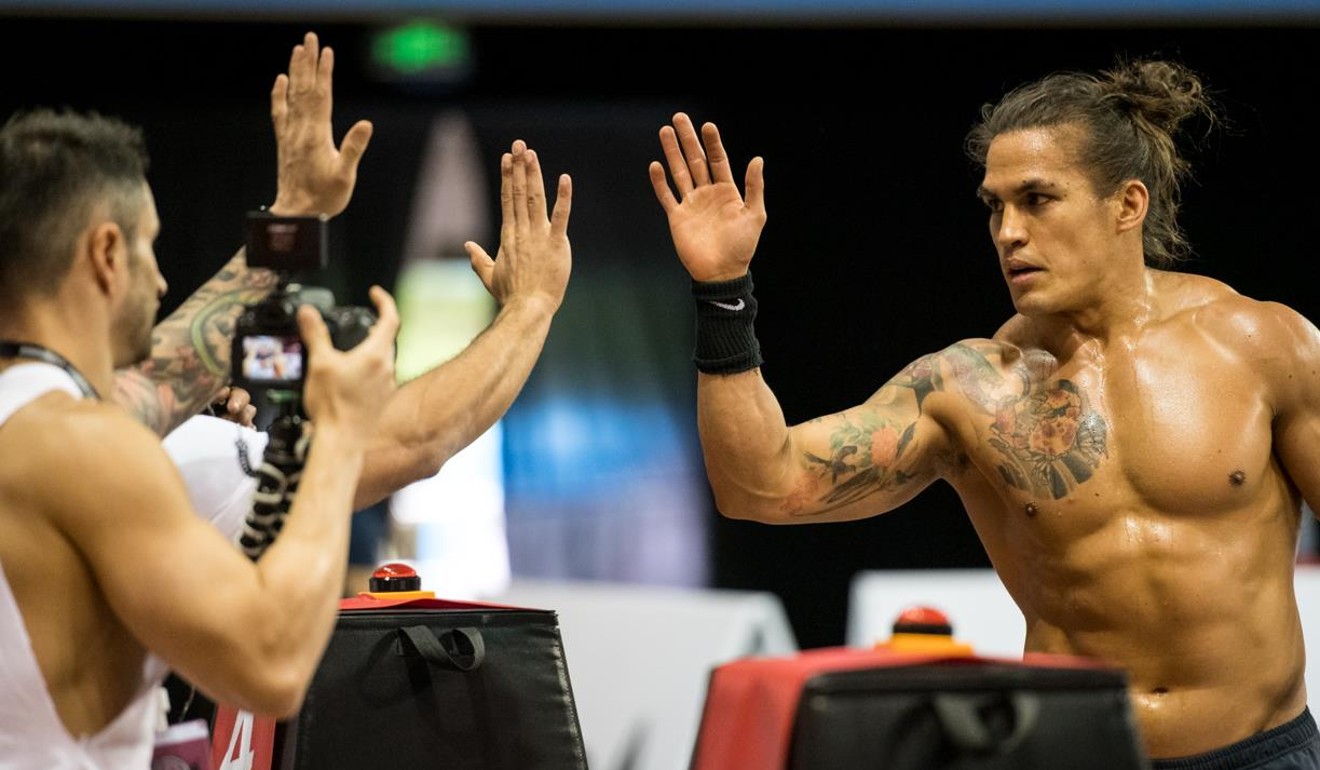 Haynes is joined in the US by older brother Ed, also a former Hong Kong capped rugby player, who is his coach and is the managing director of Coastal Fitness. His girlfriend, Tammie Robinson, competed in the CrossFit Games in 2016 in the team competition and came third. Haynes said it is great having such a good support network in the US as he preps for the biggest event of his career.
Even though he is in Atlanta, renowned for its food, he does not get to indulge much, given his strict training diet.
"Unfortunately, I don't get to dive into fried chicken and waffles, I've been measuring everything that I've been eating. Luckily, I've got Tammie here who's been an awesome chef and counting all my macros and calories and she's made life so much easier and been great with that. And then with Ed here it's great just having someone to chit chat to and bounce ideas off as well."
CrossFit's country representation format for the Open was just one of the many changes CrossFit made to its qualifying schedule, along with doing away with Regionals and replacing them with 16 Sanctionals all over the world which included the ACC. This December Chengdu will host the first Pandaland CrossFit Challenge which will grant winners in all three categories (men, women and teams) a ticket to the 2020 CrossFit Games.
With close to 150 athletes competing, CrossFit will also quickly whittle down the competition. There will be 148 men and 134 women at the start, which will be slashed to 75 for both sexes after the first event.
"The cuts are going to be pretty savage," said Haynes. "It's really going to make everybody give their all in every single event, not saying that they don't do that normally, but it's going to make people dig a little bit deeper. And it gives the people, I guess you could call them underdogs, that fighting chance or that hope that they could still go through."
Haynes said he is confident he will make it past the first cut, and noted he is taking the whole competition as it comes and not getting too far ahead of himself. The final event will feature just 10 men and 10 women.
"I'm generally pretty good at dealing with nerves, but they will probably kick in when it comes to check-in time," said Haynes, who has played in front of thousands of fans during the illustrious Hong Kong Sevens. "I'm feeling good and I'm ready to rock 'n' roll."
The South China Morning Post will have a live link to CrossFit's YouTube page for viewers to watch all the action.