The CrossFit rumour mill switched into overdrive on Monday when it was revealed that six-time Games veteran Scott Panchik could be in line to replace Dre Strohm in the all-conquering Mayhem Freedom outfit.
Four-time Games team champions CrossFit Mayhem Freedom, spearheaded by CrossFit legend Rich Froning, are on the lookout for a replacement for Strohm, who left the team after their recent success in Madison, Wisconsin.
According to morningchalkup.com, Froning was quizzed about the potential new recruit while competing at the BCS Classic in Texas over the weekend and cryptically revealed that Strohm's replacement would be an individual competitor from the 2019 CrossFit Games.
Rumours had been circulating since Strohm's announcement as to who would take his place in the "fittest team on earth" with Panchik always in any conversation for the spot.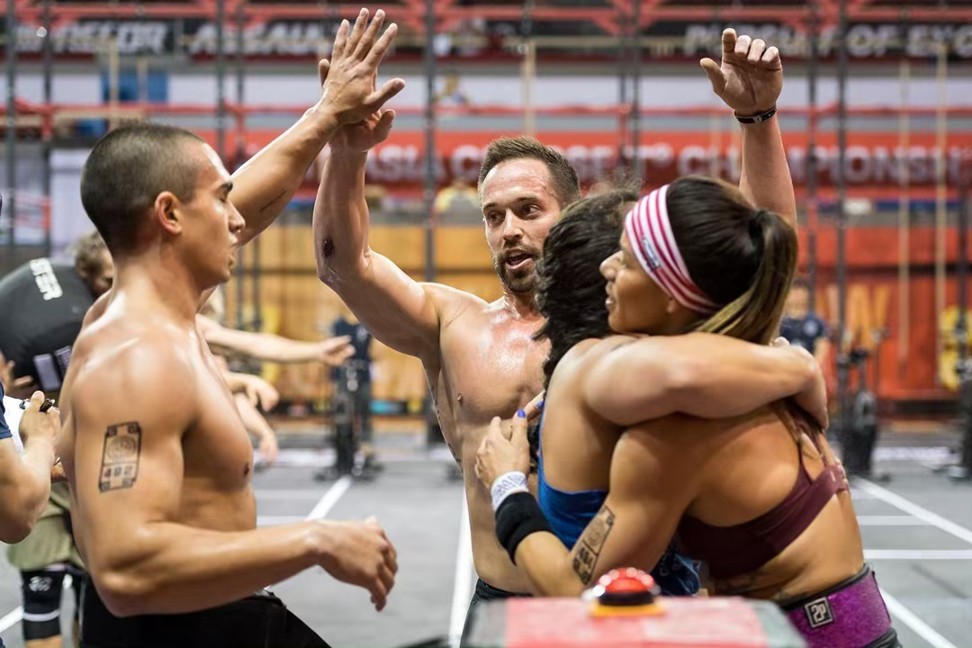 Many in the sport believe Panchik to be a natural choice for the empty spot given his consistently strong performances at the annual extravaganza; he has finished inside the top six in seven of the last eight editions of the Games.
This morning, the official CrossFit Twitter account stirred the pot when it suggested the plot had thickened in the saga and triggered a flurry of online speculation in the CrossFit community.
The Mayhem Freedom plot thickens.

— The CrossFit Games (@CrossFitGames) September 10, 2019
Others have speculated that Strohm's replacement could be one of Alex Vigneault, Ben Smith or Royce Dunner.
The new CrossFit Open campaign gets under way on October 10.